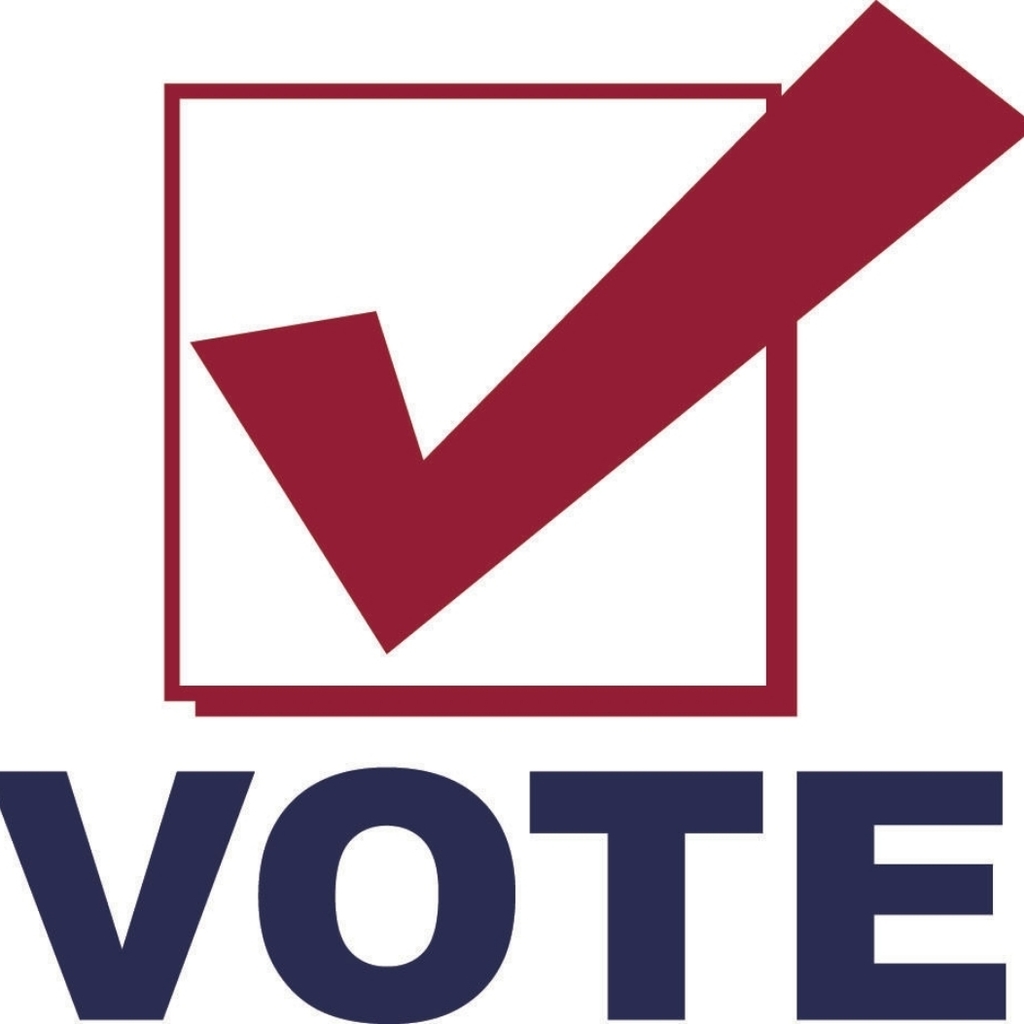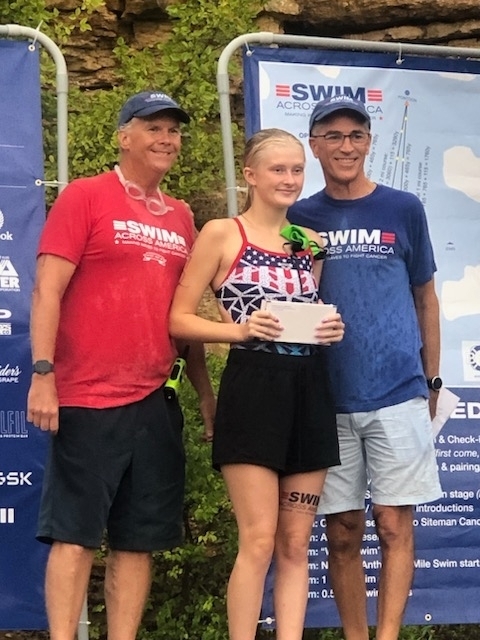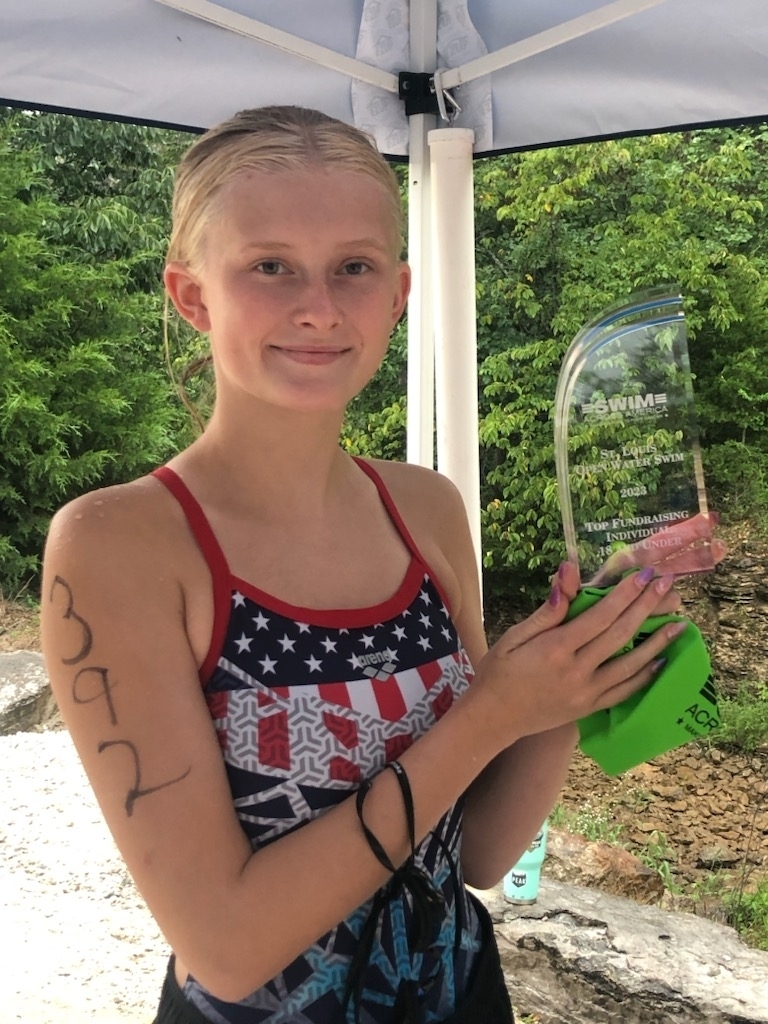 Thank you to THS Student Council rep, Carson Bohnenstiehl, for sharing their August report with the Triad Board of Education. #triadproud #triadtogether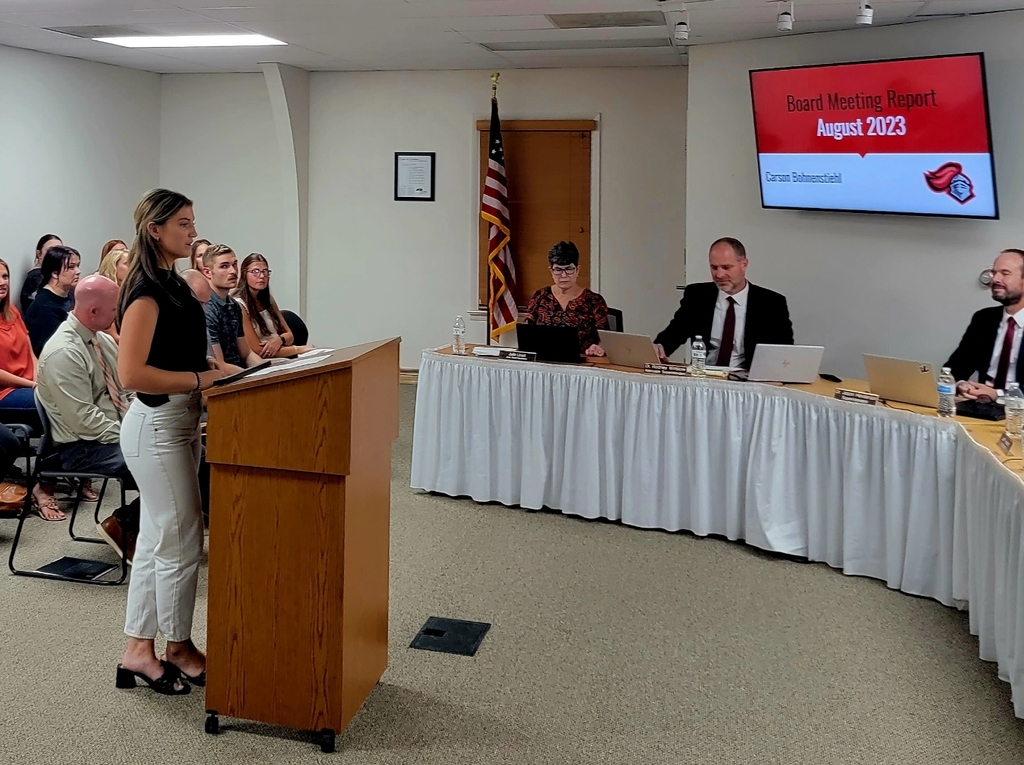 Oh, baby, there's a new Knight on the way! We showered Mrs. Schrage with goodies for the arrival of her first baby! 💙👶💙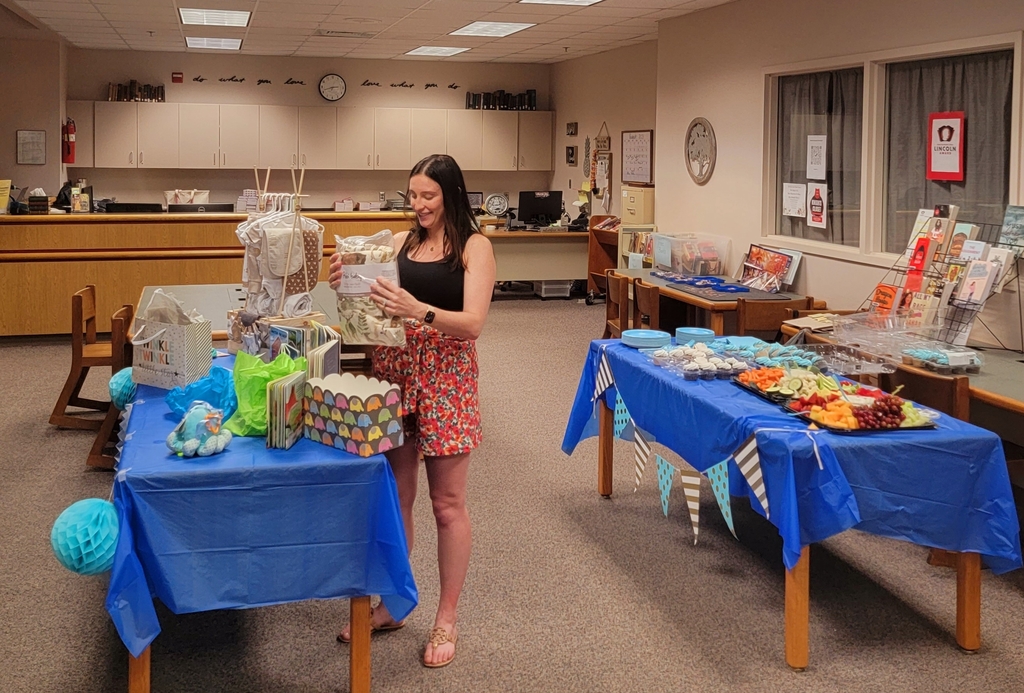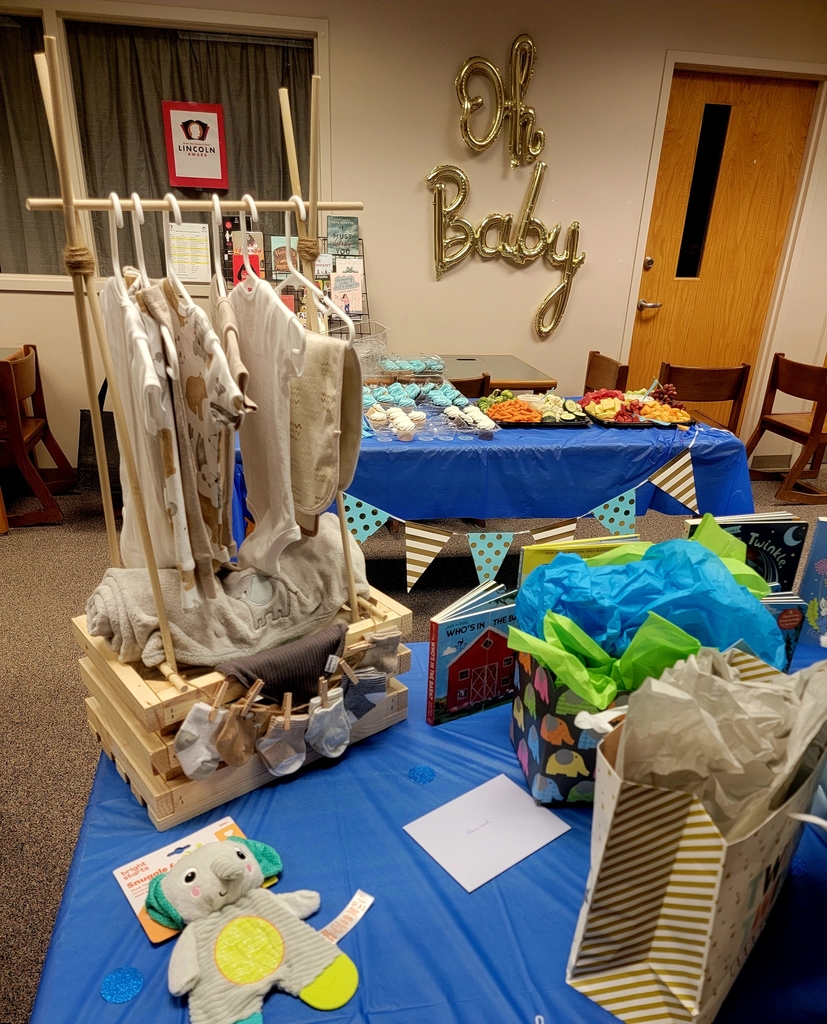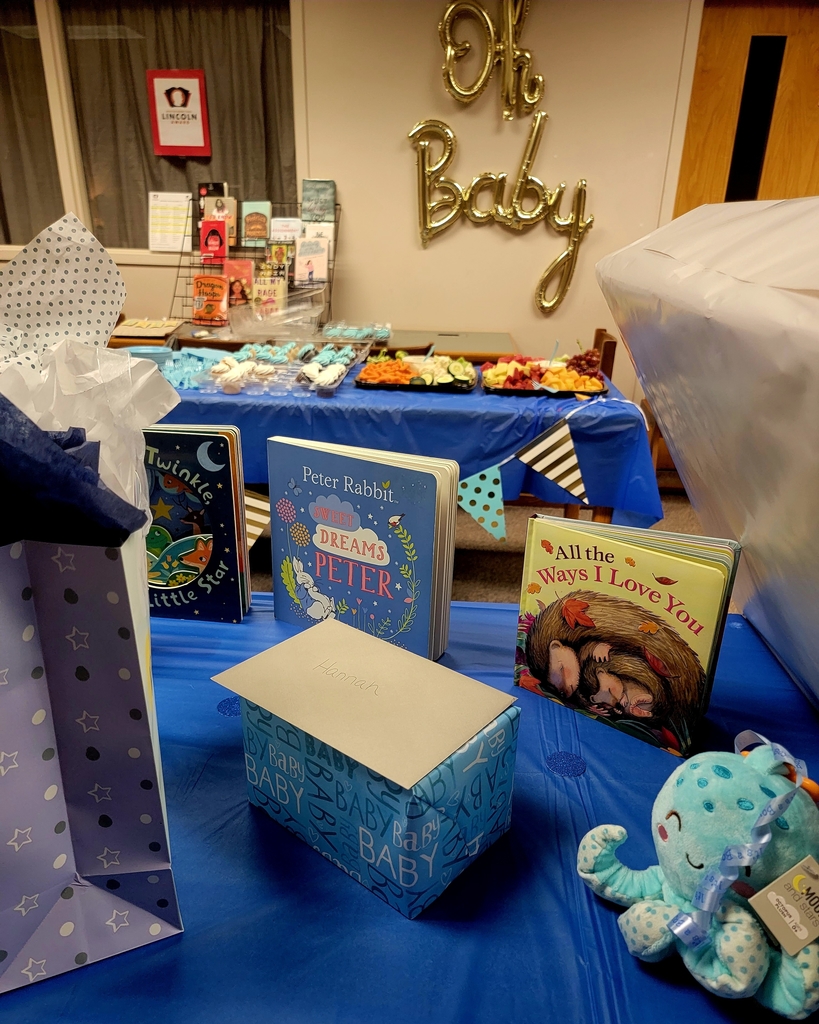 Dr. Brendel's Intro to Engineering classes were hard at work building their own devices to launch material to a specific location. In doing so, they had to describe the difference between the accuracy and precision of a measurement. #shapingfutureengineers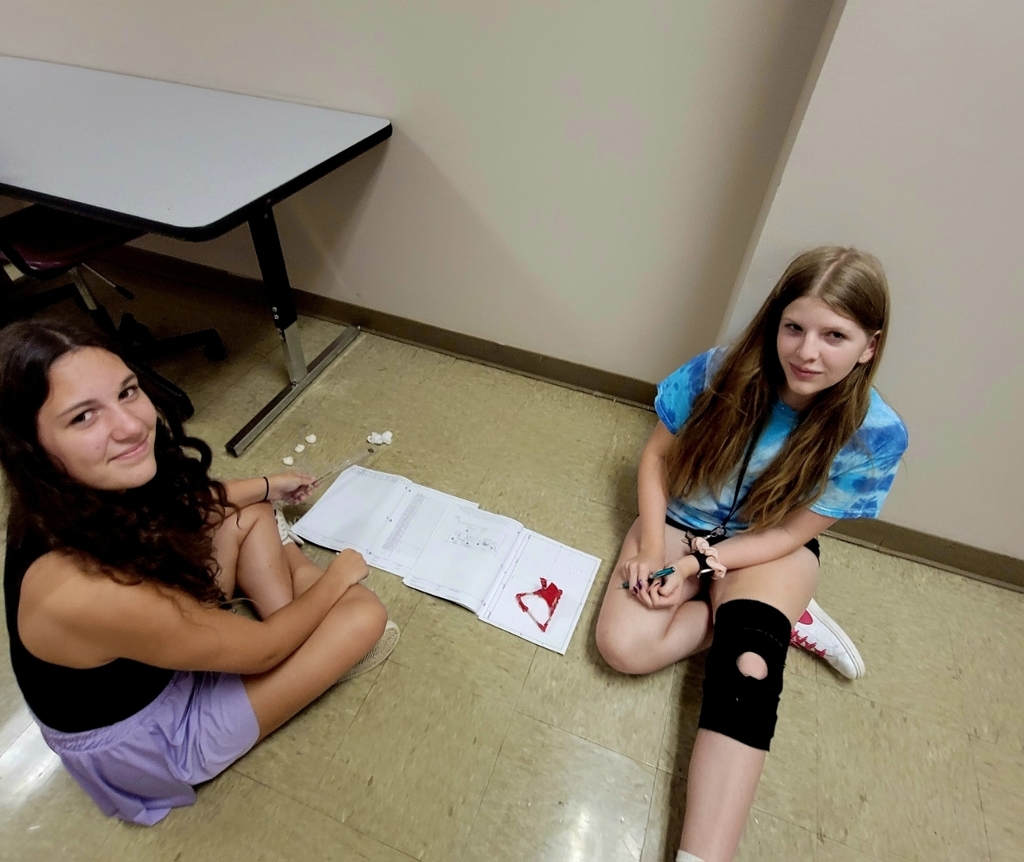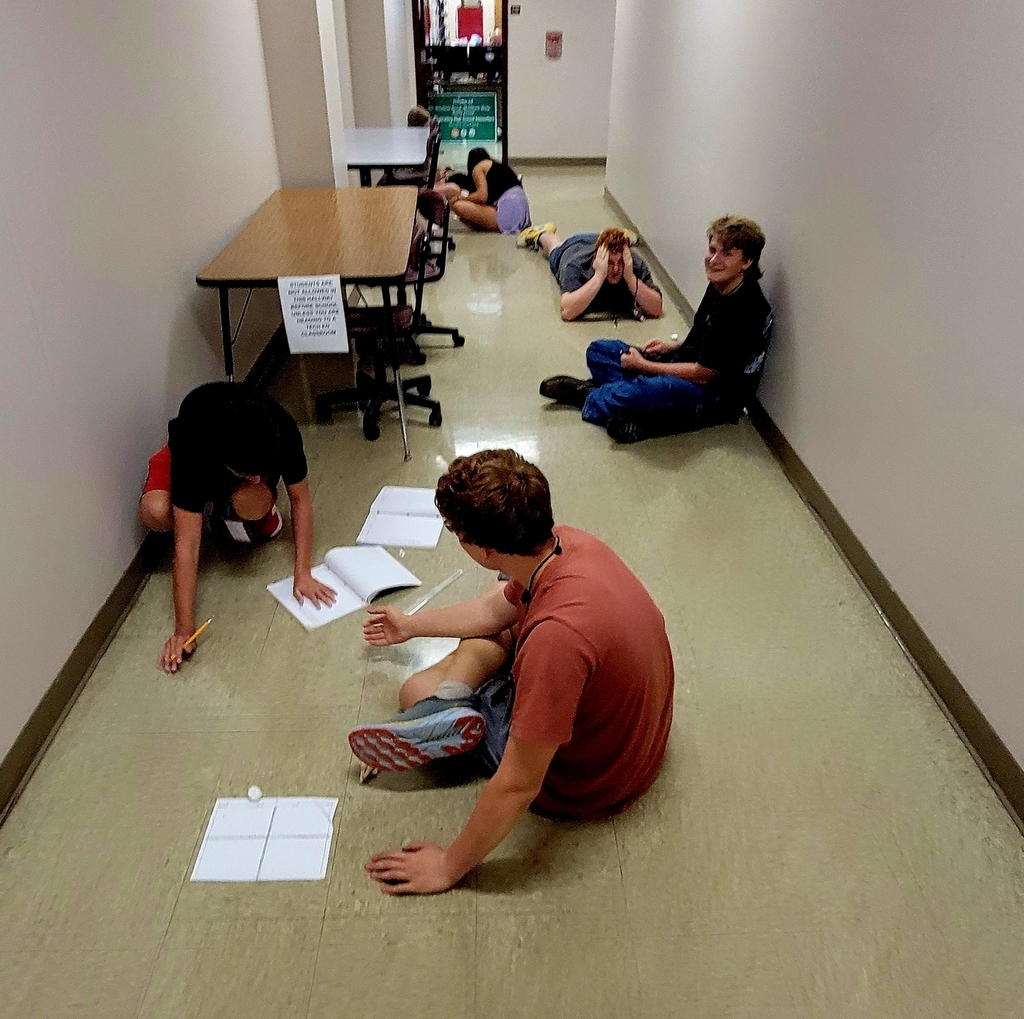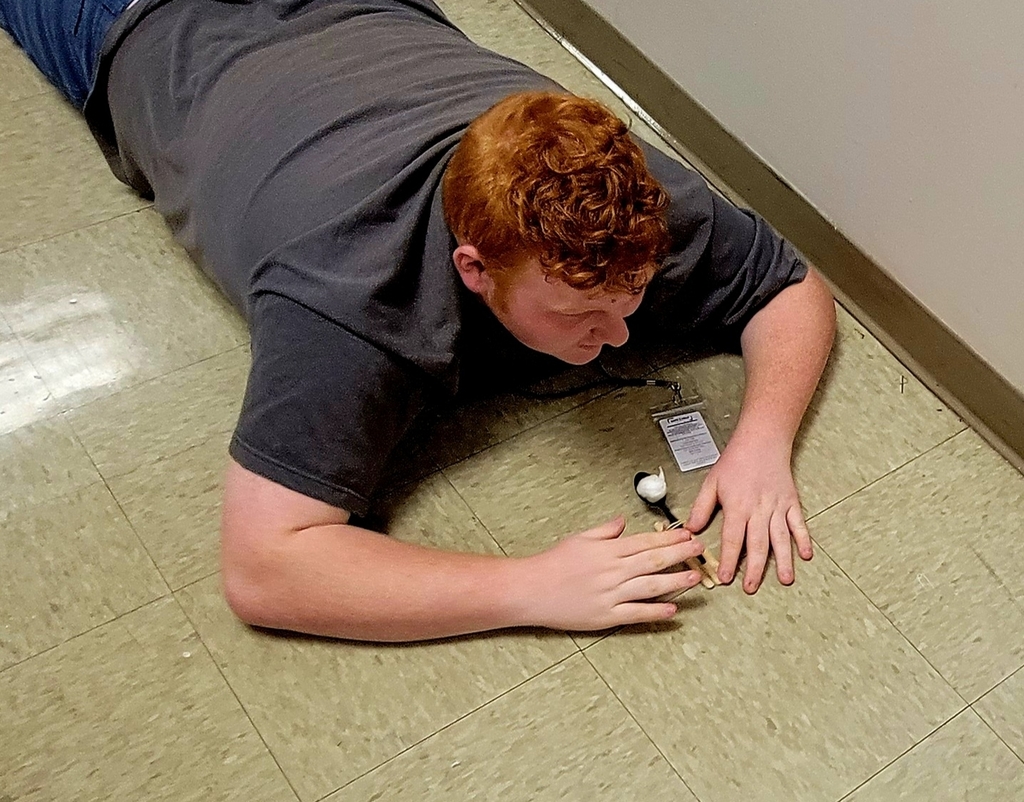 Triad's Caden Lutz scores goal #7 for the Knights followed by a goal by O'Fallon. Knights up 7-1 with less than 6:00 minutes remaining.

In the second half here at THS and Triad scores three more goals to put Triad up 6-0 over O'Fallon!!! Gibson Hunt, Wyatt Suter, and Charlie Genteman score for the Knights! ⚽️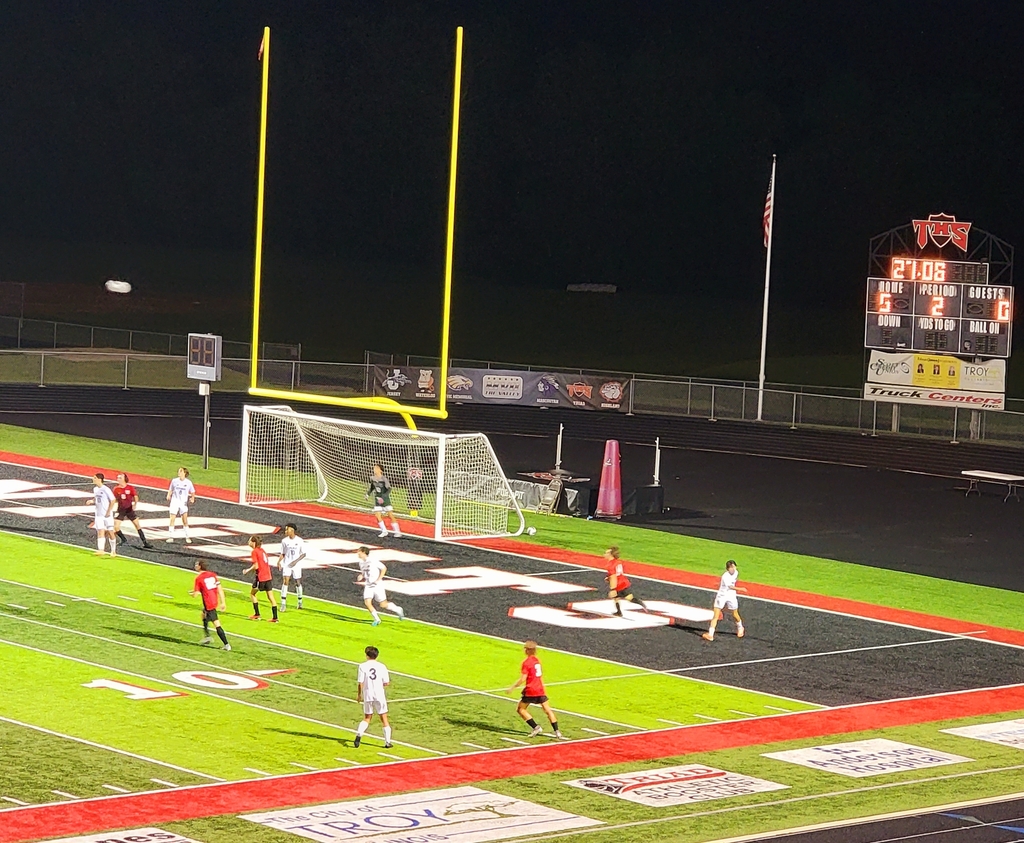 Another goal by Triad. Brayden Kelly's goal putS Triad up 3-0 over O'Fallon with 5:00 minites left in the first half!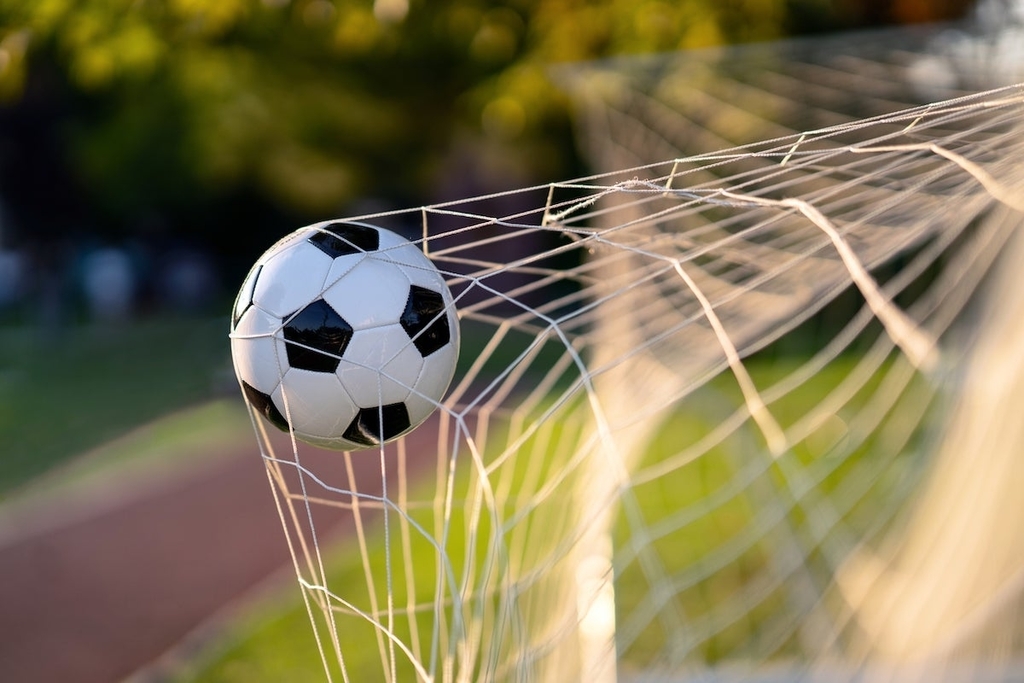 Back to back goals by Charlie Gentemann and Gibson Hunt to put Triad up over O'Fallon! ⚽️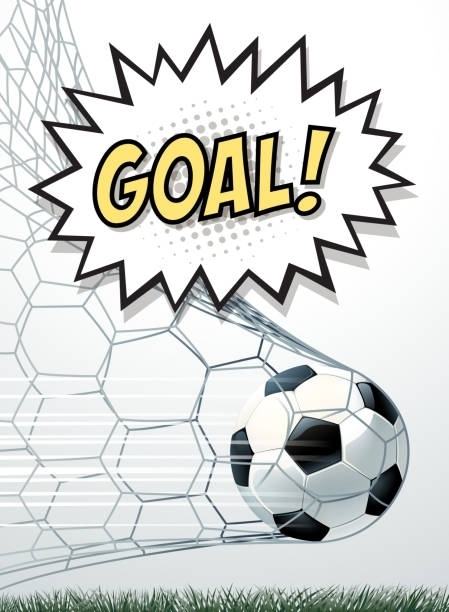 Triad's ready to take on the O'Fallon Panthers. Let's go, Knights! ⚽️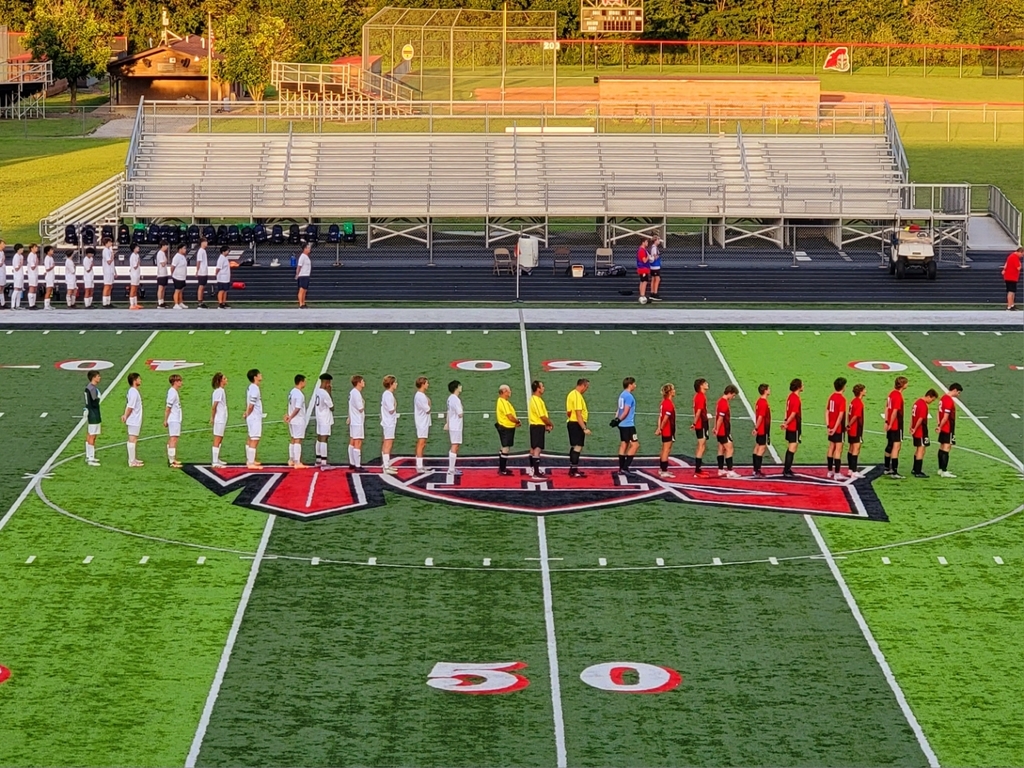 Triad's JV soccer falls to O'Fallon 3-0. ⚽️

THS annual Club Fair today. Wr have a few new additions to the many clubs and activities that THS has to offer.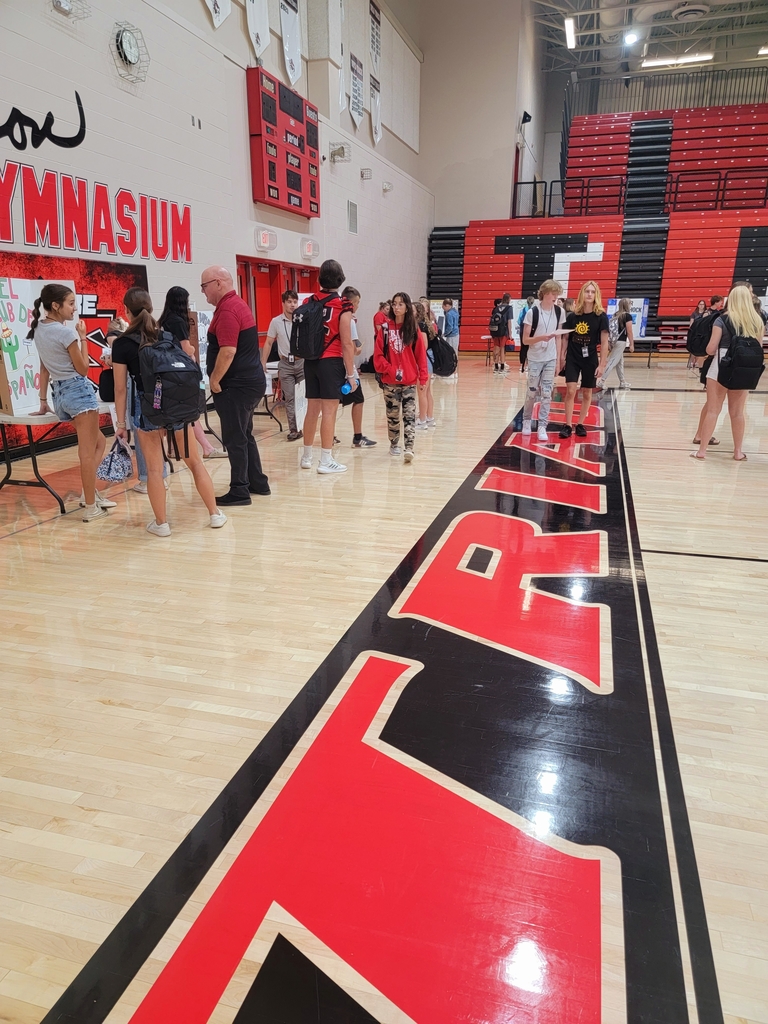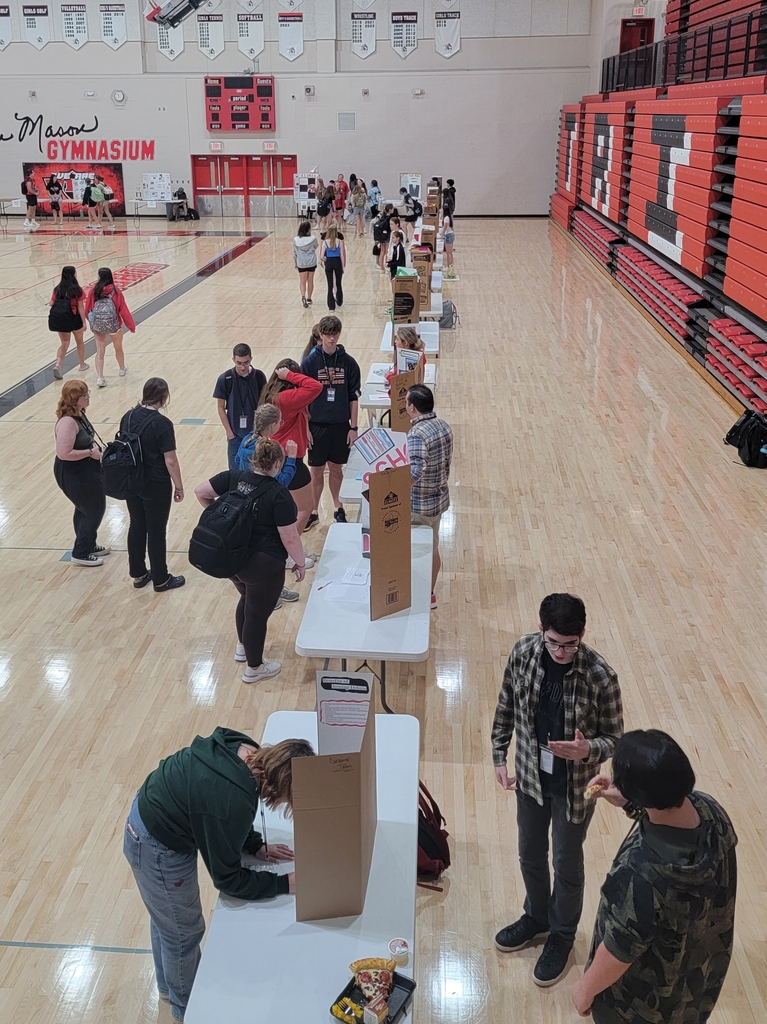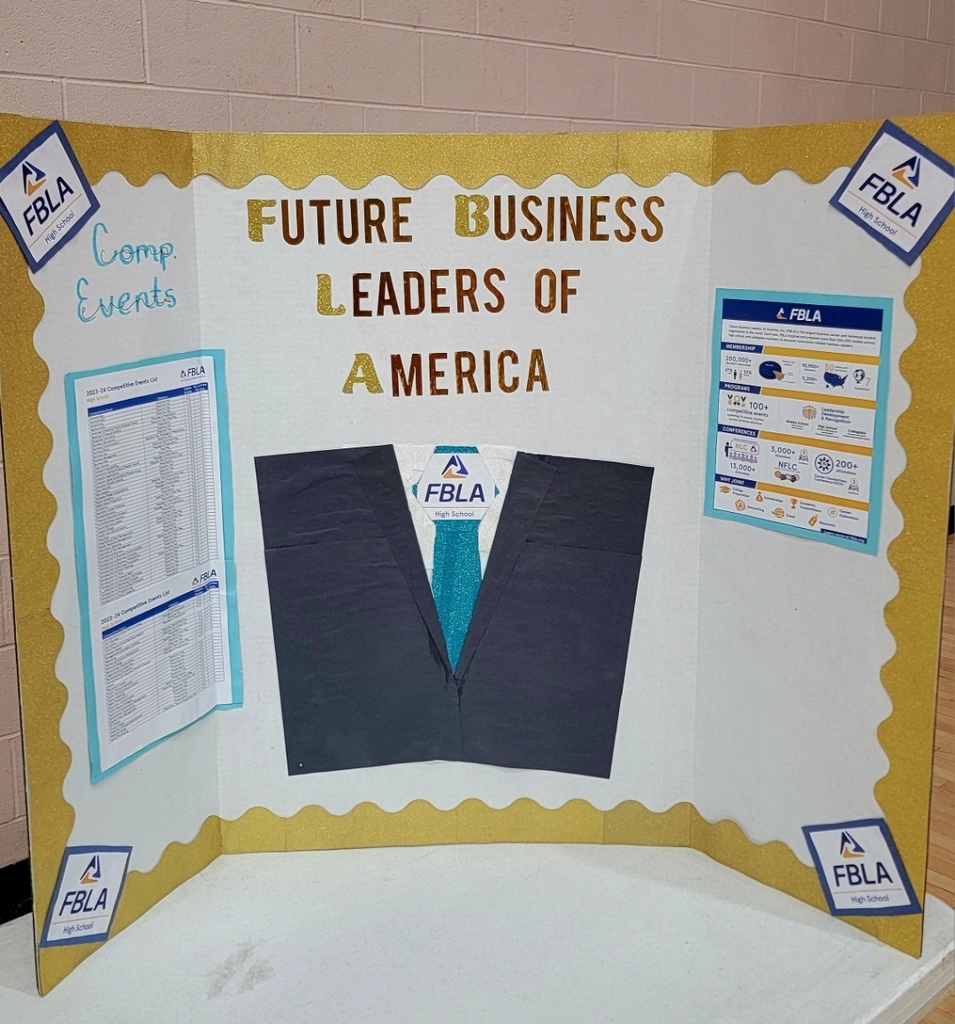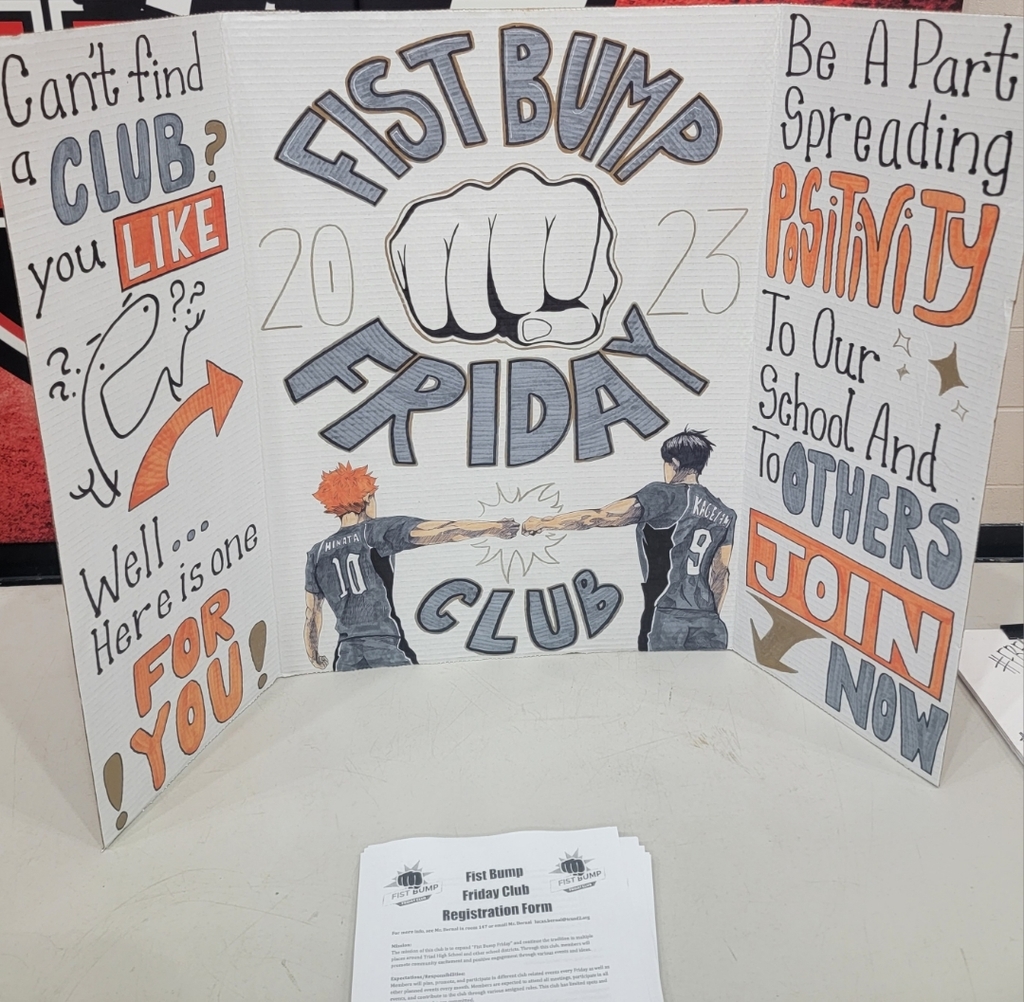 Looking forward to the Triad drumline bringing the school spirit to THS this school year! #triadproud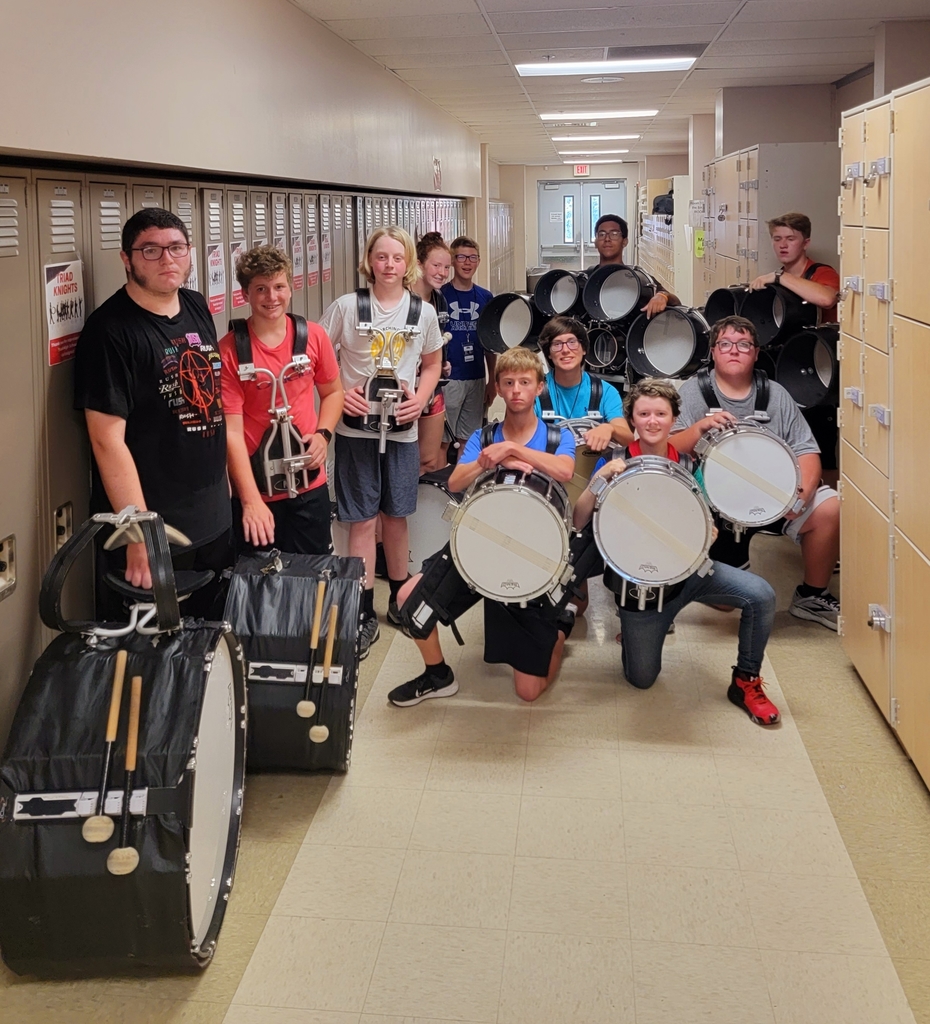 We hope to see you at THS tonight!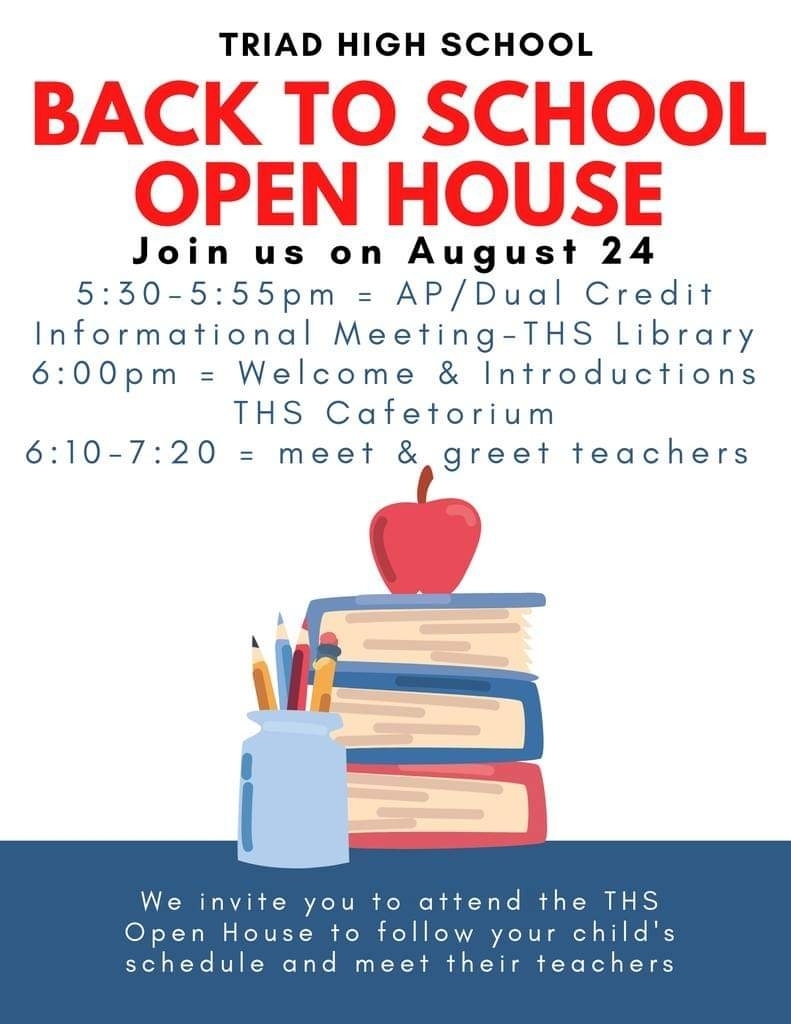 Who's ready for a groovy HOCO 2023?

REMINDER: Our makeup or retake picture day is TOMORROW! Please report to the Gym Lobby over your lunch hour for pictures on Wed., 8/23.

Shout out to Triad's Choir and Dance Team for supporting a local community event at the Tri-Township Park today! #triadproud #triadtogether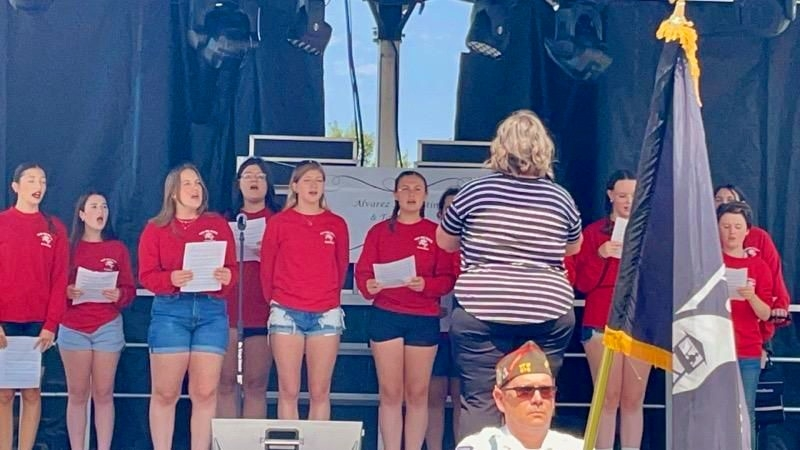 If you are interested in a "Knights Pass", please scan the QR Code.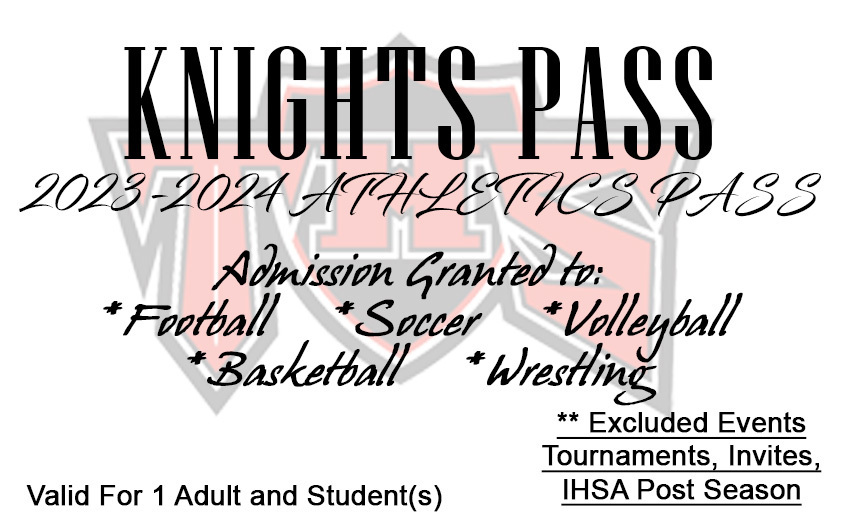 We would like to introduce our new staff members at Triad High School for the 2023-2024 school year. We are excited to welcome them to our district and community. You may see some of them at other district buildings too. #triadproud #triadtogether #newyearnewstaff