RESPECT WEEK Kicks off tomorrow! It's PJ day!

BE BOLD GET COLD! Join Triad's Plunging Knights this Saturday at THS 10am!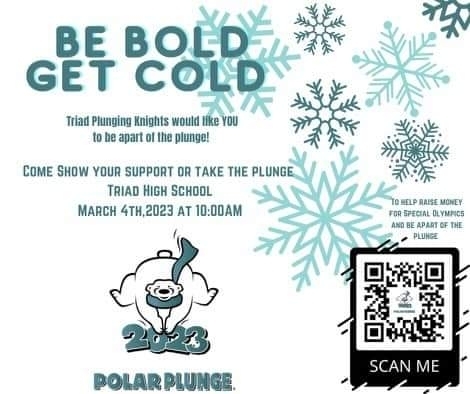 SPRING SPORTS TRYOUTS BEGIN MONDAY, FEBRUARY 27! ⚽️ ⚾️ 🥎 🎾 🏃‍♀️ 🏃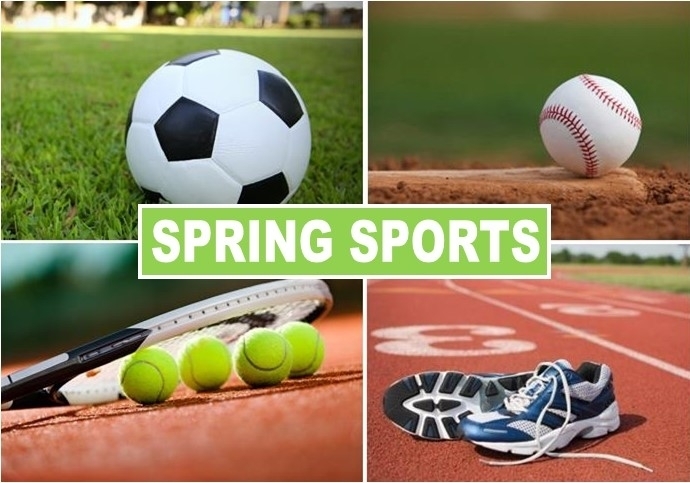 The Triad Debate Team participated in the 7th Annual McKendree State Warm-Up Tournament on Saturday. Here are their results: Mitch Wilson was 4th place in Speaking and 2nd place overall in Novice Lincoln Douglas. Ethan Wyatt was 5th place in speaking and 4th Place overall in JV LD. Katie Barker was 1st place in speaking and 2nd place overall in JV LD. Madison Quick took both 2nd place in Speaking and 2nd overall for Varsity LD! Congratulations on your journey to state kick off!

Triad Saturday Scholars had an amazing learning experience at Adventures in Medicine and Science cadaver lab at SLU. Students participated in a hands-on study of the anatomy with human cadavers.

We are ready for our students to have a ball at the SNOW BALL!!! ❄️☃️❄️☃️❄️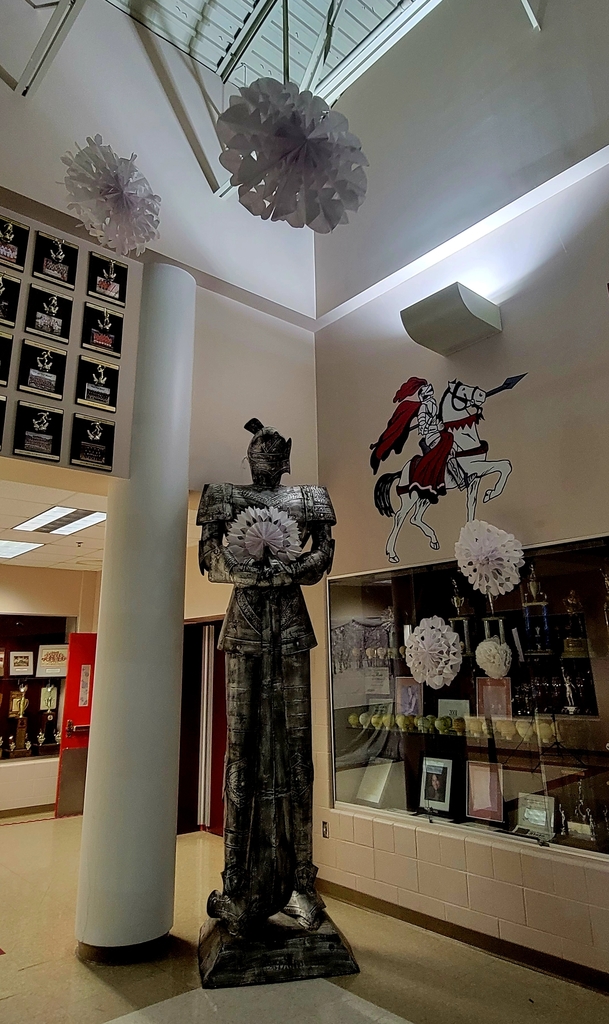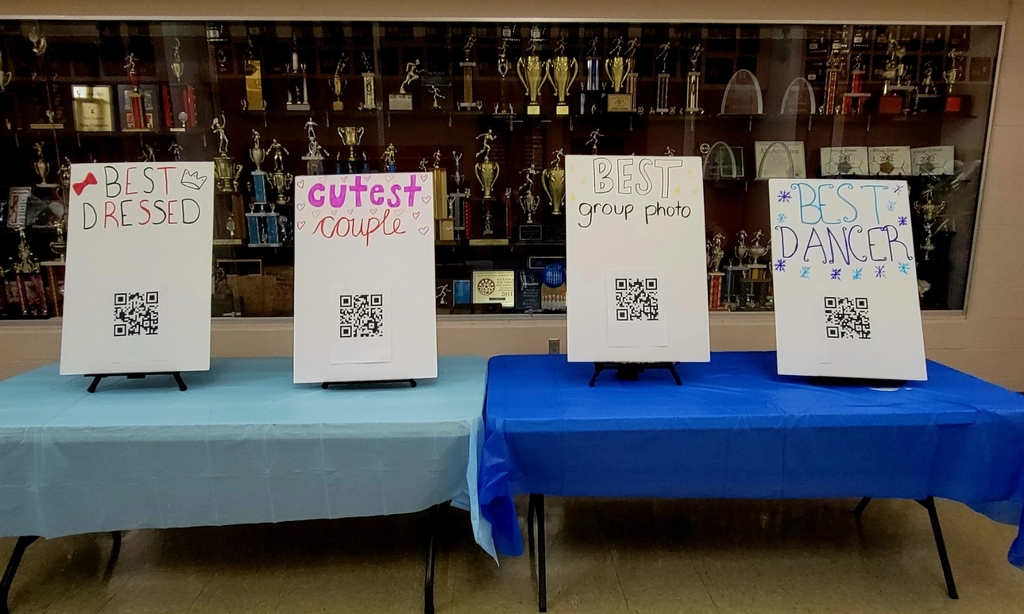 That's a wrap on another fabulous Triad High School Band concert! Great performances from the Jazz Band, Jazz Combo, Concert Band, and the Wind Ensemble! Well done, band students & band directors, Matt Dennison, Kevin Devany, and student teacher, Ms. Wooten! #triadproud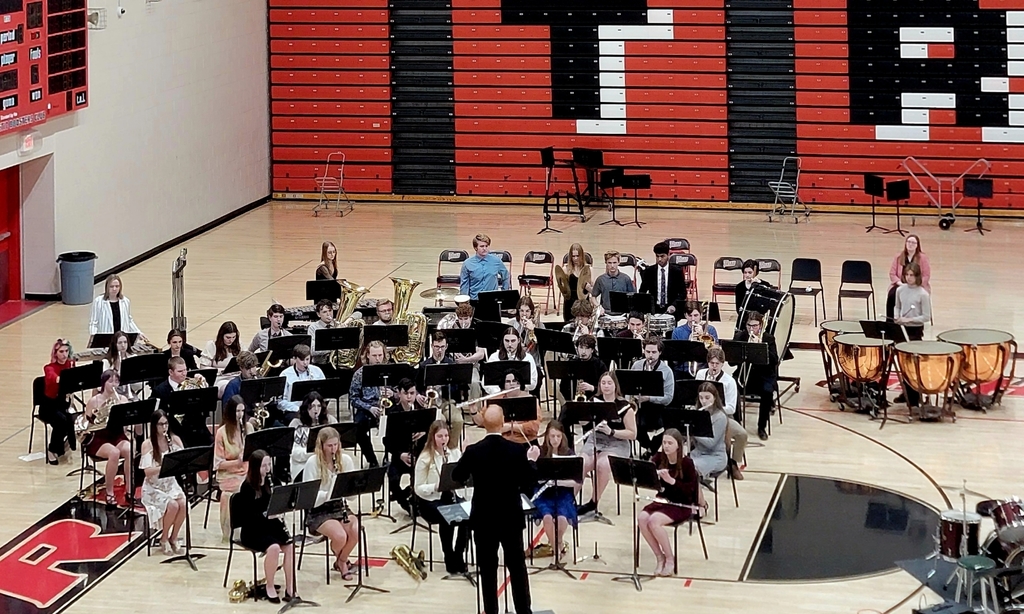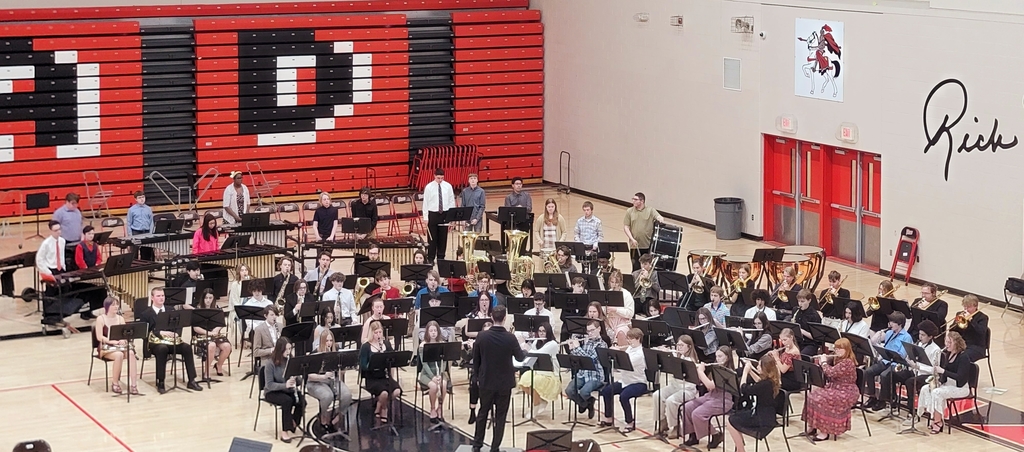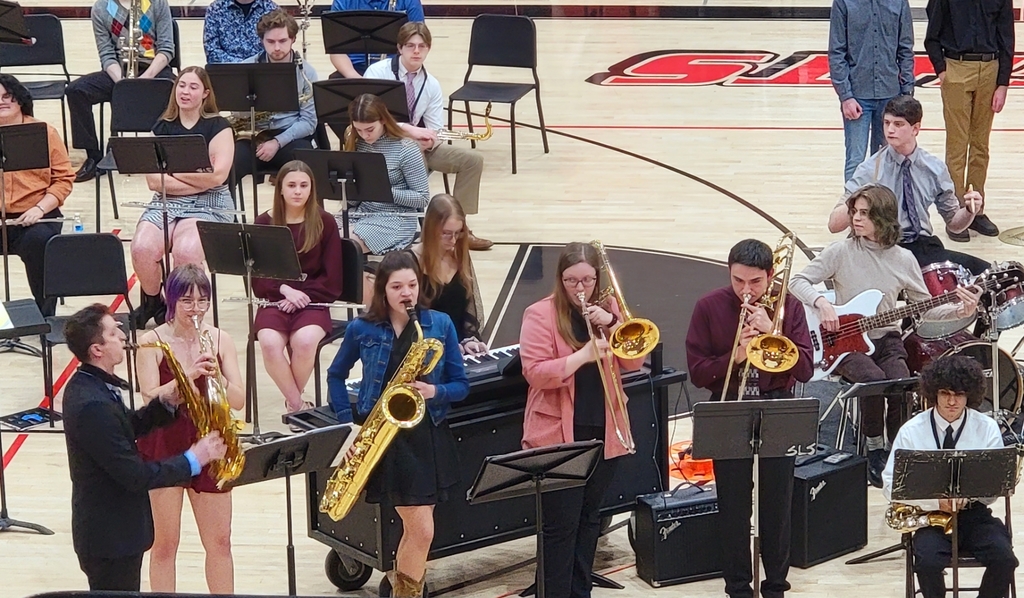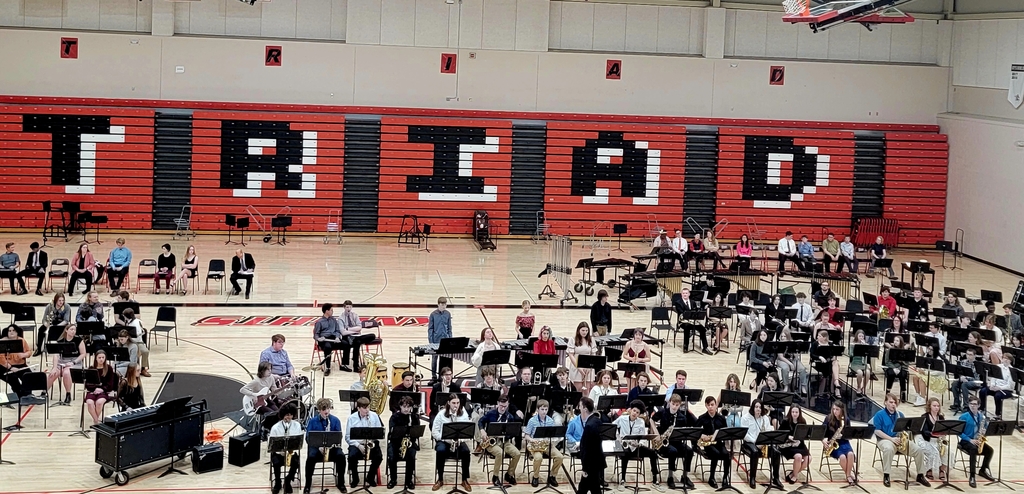 Happy School Bus Driver Appreciation Day! We're grateful for our bus drivers EVERY DAY!!! Thank you for getting our students safely to and from school, for being the first Triad smiling face they're greeted with each morning, and for all that you do! #TriadTogether 🚌🚍

Triad's French Club and Science Club headed across the river for an evening of ice skating fun Friday night! ⛸️ 📸 photo cred: Madame Scheibel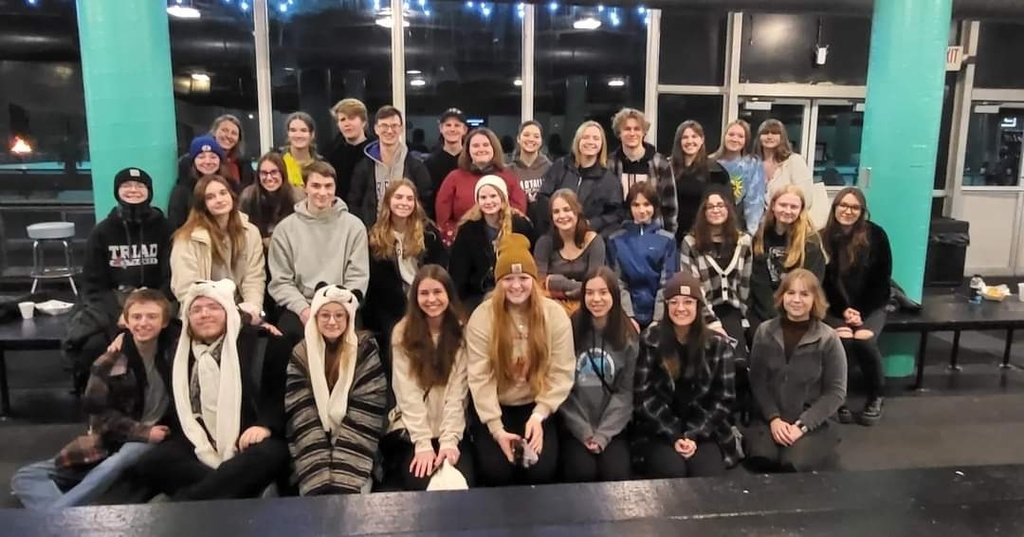 STATE WRESTLING RESULTS: Colby Crouch takes 2nd place and adds another state finalist appearance to his resume. Koen Rodebush placed in the top 6 at state in his first year of wrestling. Aidan Postma finishes in the top 8 at state. Congrats to the wrestlers & coaches!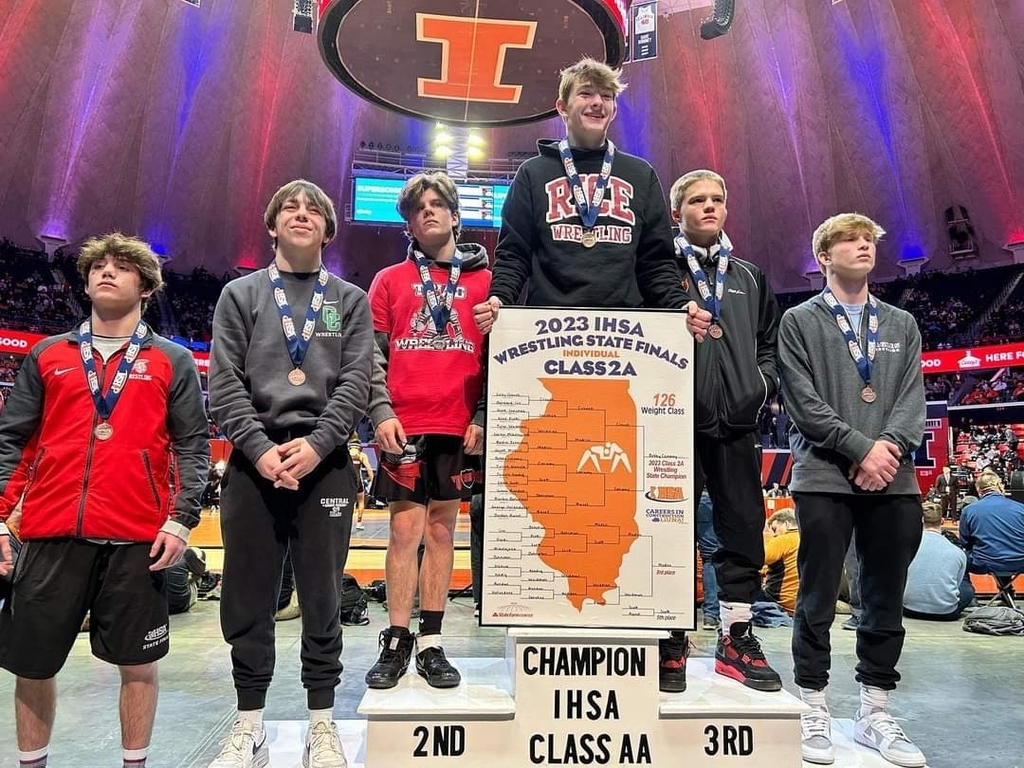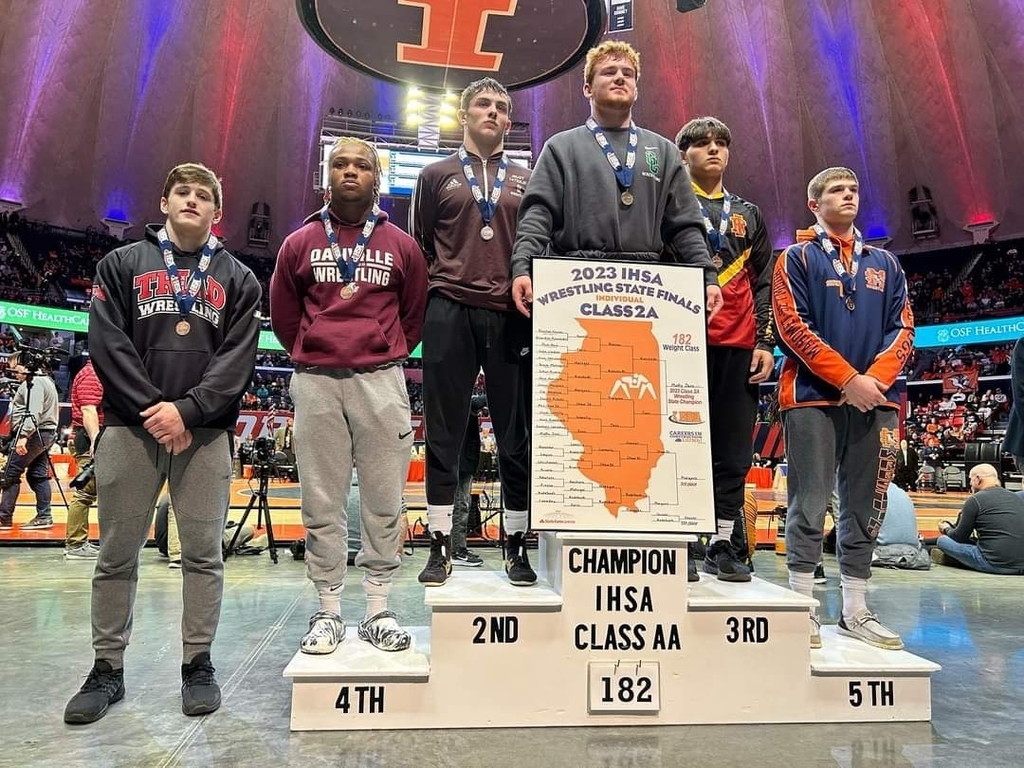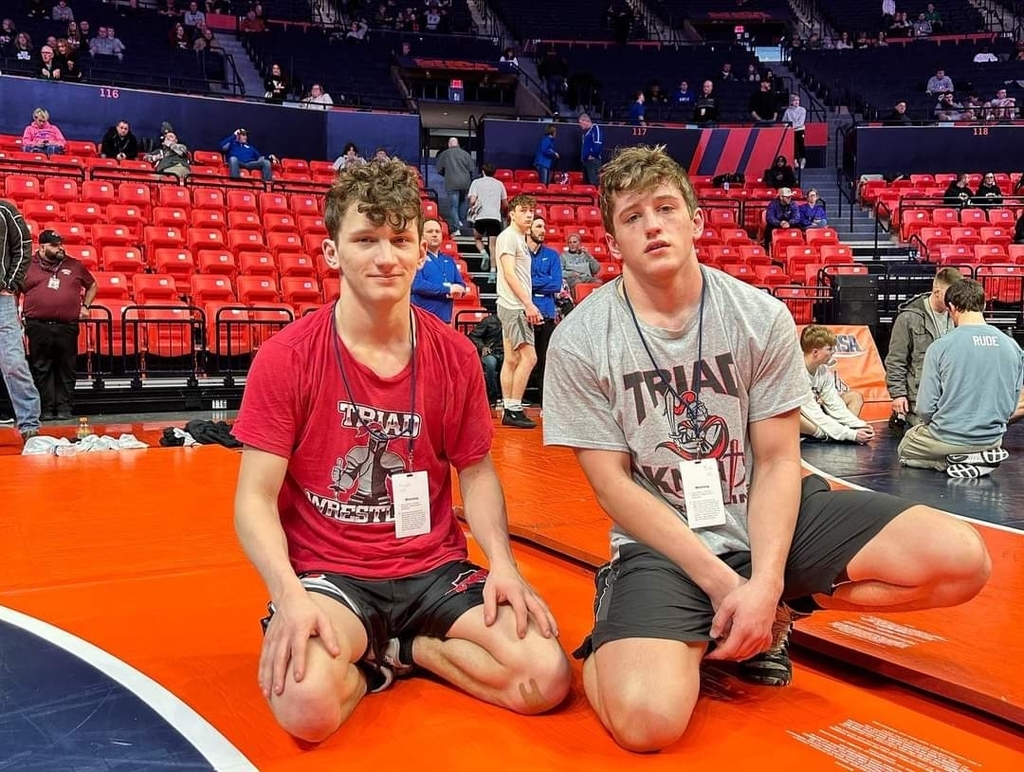 Mrs. Schram's PE classes and Mrs. Day's Education classes went to the grade school to assist with their Jump Rope For Heart fundraiser. It was a great experience for both the high school and elementary students to participate in activities together. #TriadTogether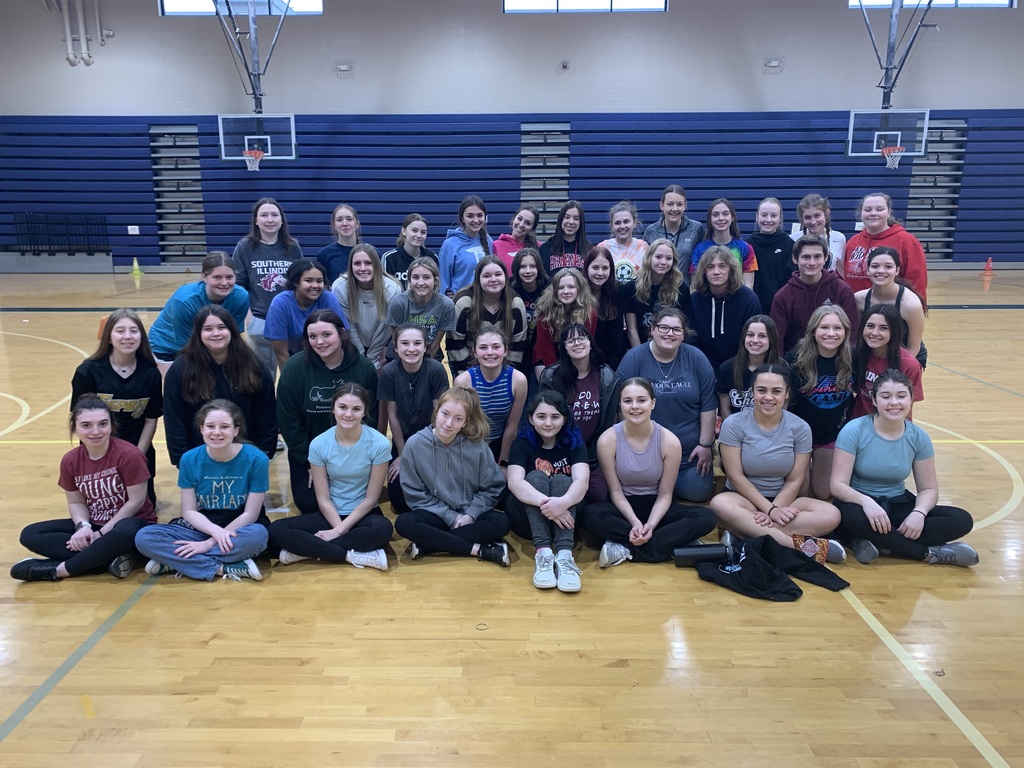 Congratulations to Sam Hartoin for being selected to the IHS Honorable Mention Team. This is a tremendous honor and we could not be more prould of her on and off the field and court.

Congratulations to Jake Stewart for being selected to the IHS All-State Academic Team. This is a tremendous honor and we could not be more prould of him on and off the field and court.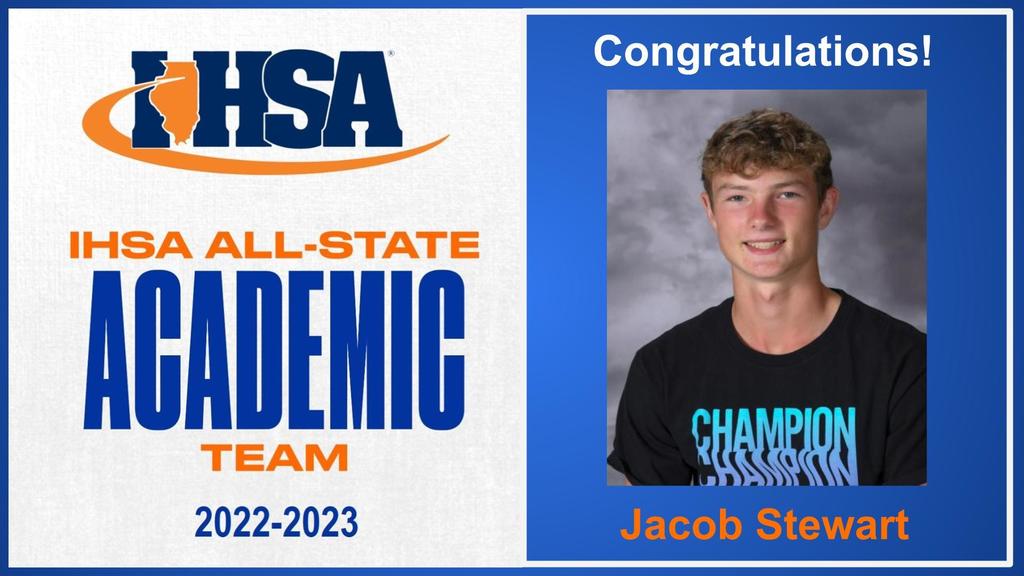 🚨 REMINDER: NO SCHOOL - Feb. 20th for President's Day 🚨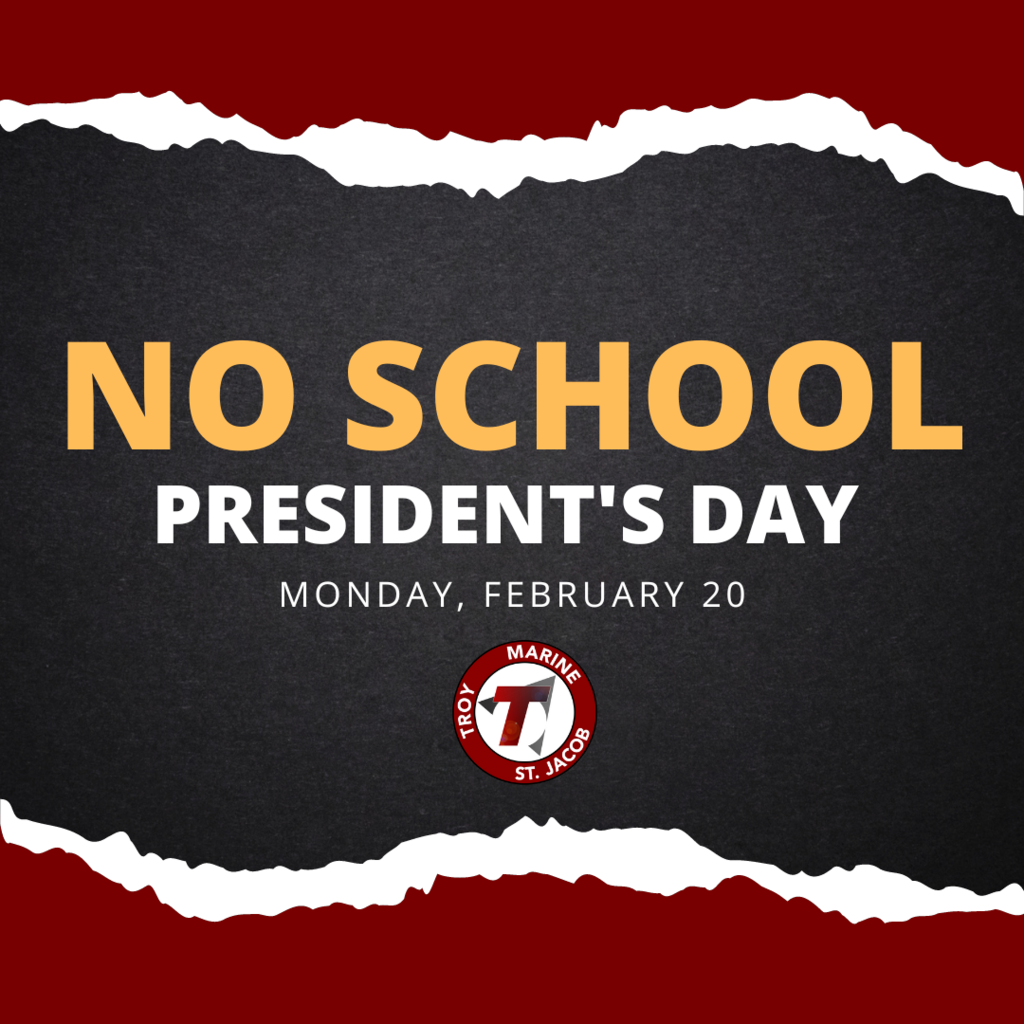 Records are made to be broken! With win #25 tonight, the 2022-2023 Basketball Team, under Coach Guidry, broke the record for the most wins in a single season. The previous record was set way back in the 1969-1970 season under Coach Mason. Way to go, Knights! 🏀 #TriadProud

Triad's trio of wrestlers are ready to grapple again at the IHSA State Wrestling Tournament. They have each had a match thus far. Their coaches are too cool for school. 😎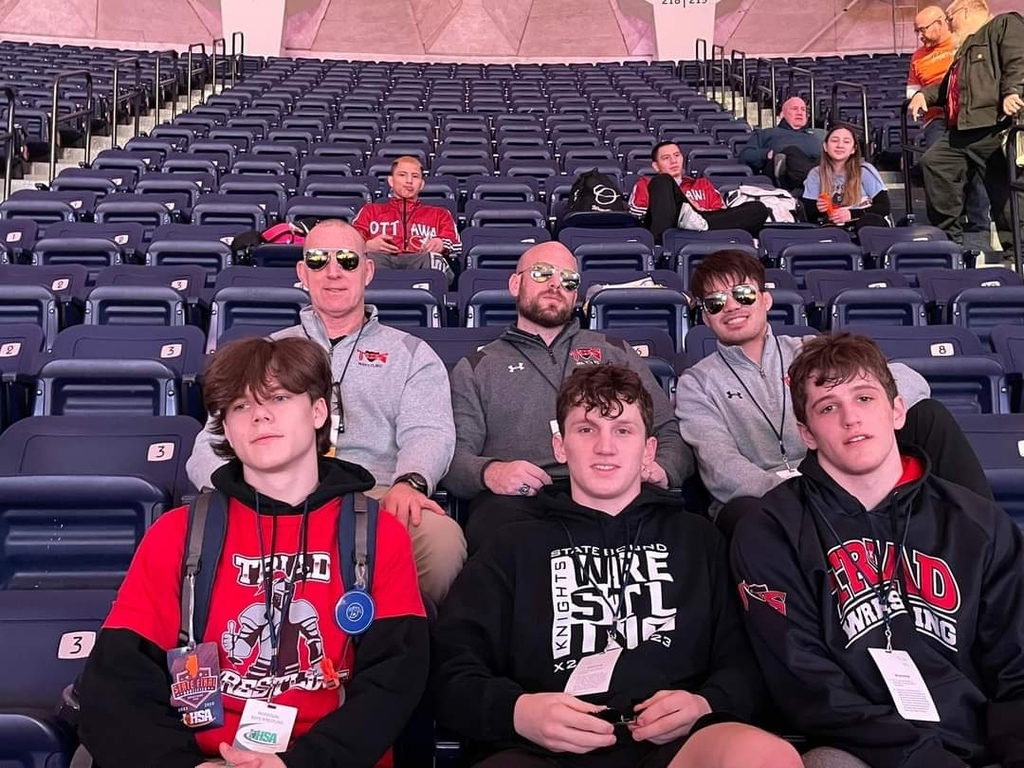 We learned in the fall that Elliot was a slected as a "semifinalist" for the National Merit Scholarship Program. The exciting news this week is that she has moved on to become a FINALIST! Congratulations, Ellliot Jaeger! #triadproud

Karen Speer's essay earned her the "Good Citizen" recognition for the Silver Creek Chapter of the Daughters of the American Revolution. She will be recognized and read her essay at their chapter meeting in May! Way to go, Karen! #triadproud

How "sweet" it is at THS!

STATE SEND OFF!!!! LET'S GO, KNIGHTS!