Congratulations to our Triad High School retirees! Thank you for the many years of making a difference in students' lives! ❤️ #triadproud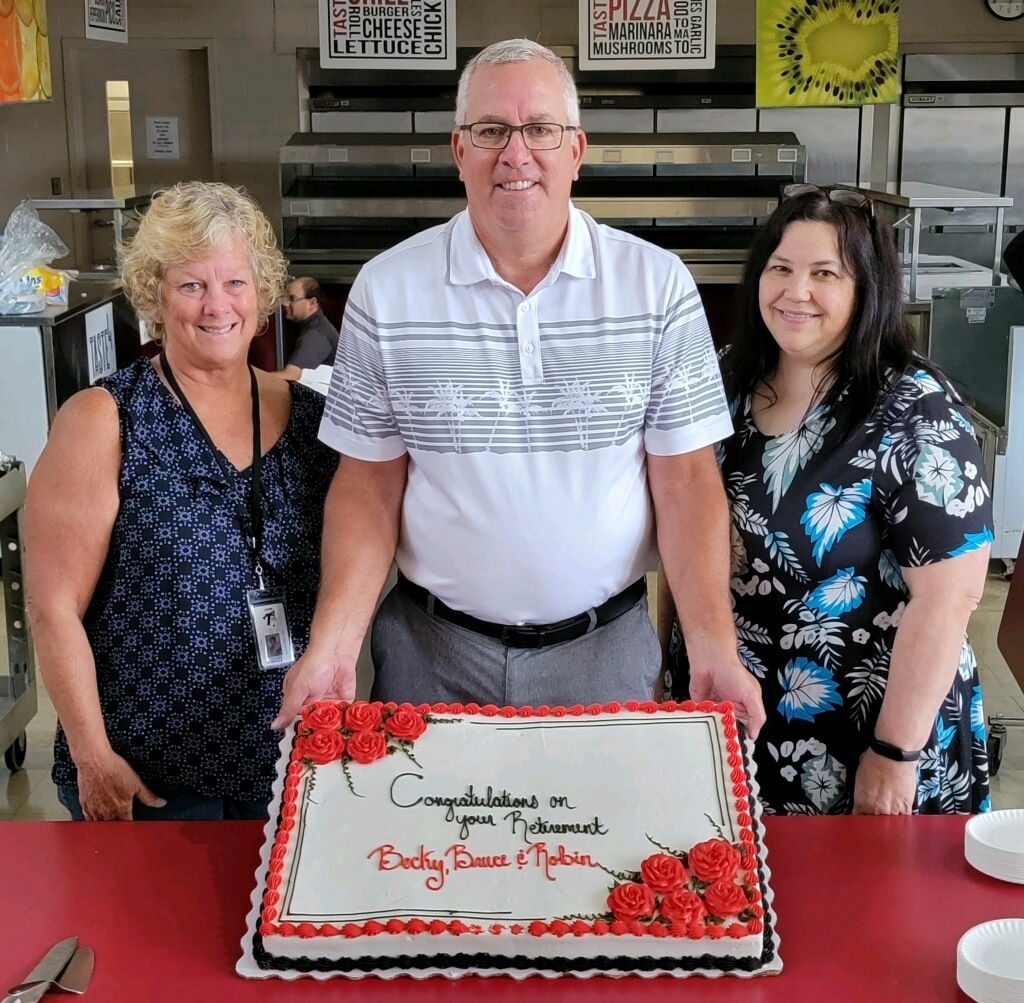 WE ARE READY FOR THE RETURN OF THE TRIAD SUMMER LUNCH PROGRAM!! June 3 - August 10th Starting Friday June 3rd, the Churches of Troy/St Jacob are kicking off the Summer Lunch Program. Please share and don't forget to join us for lunch Monday - Friday from 11:00 am - Noon! TROY: The Meadow Drive Park & the Green Space at the Tri-Township Library (fenced back area of our Troy Library) ST JACOB: Pavilion at St. Jacob Elementary This is open to everyone of all ages in the Triad communities.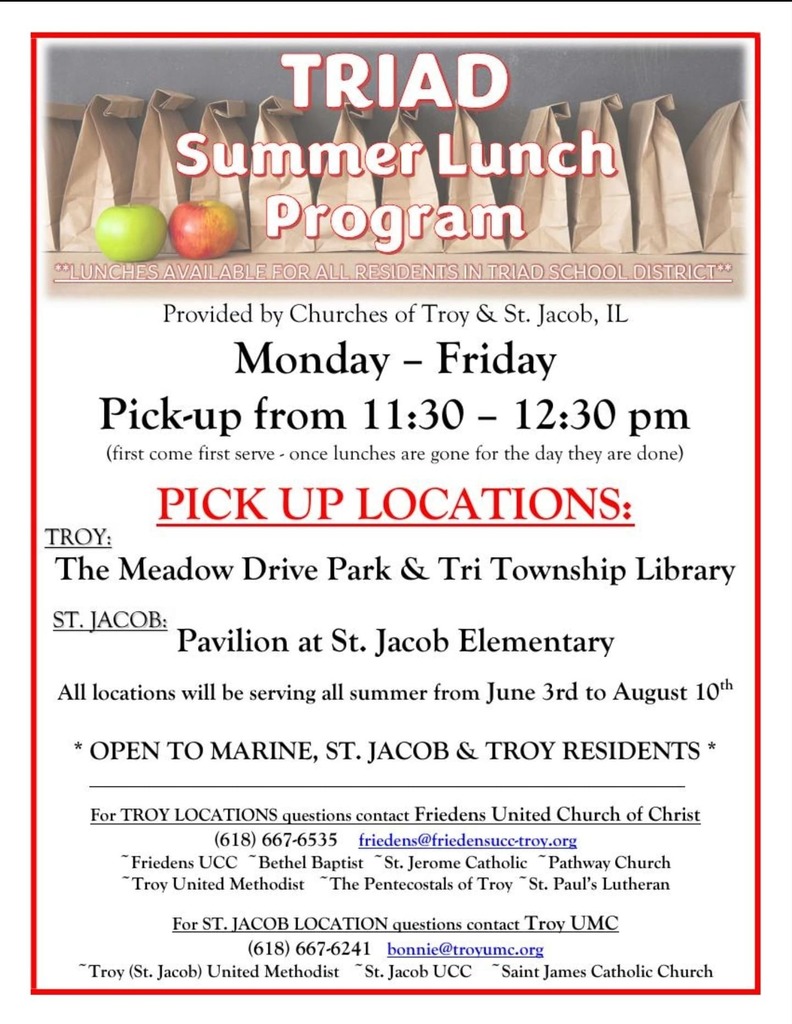 WE ARE GOING TO STATE ......AGAIN!!!!! 2-0 WIN = SUPERSECTIONAL TITLE Thank you to everyone that made the trip tp Chatham to support the Lady Knights Soccer Team! ⚽️ #bringinghomesomehardware #backtobackbound #triadproud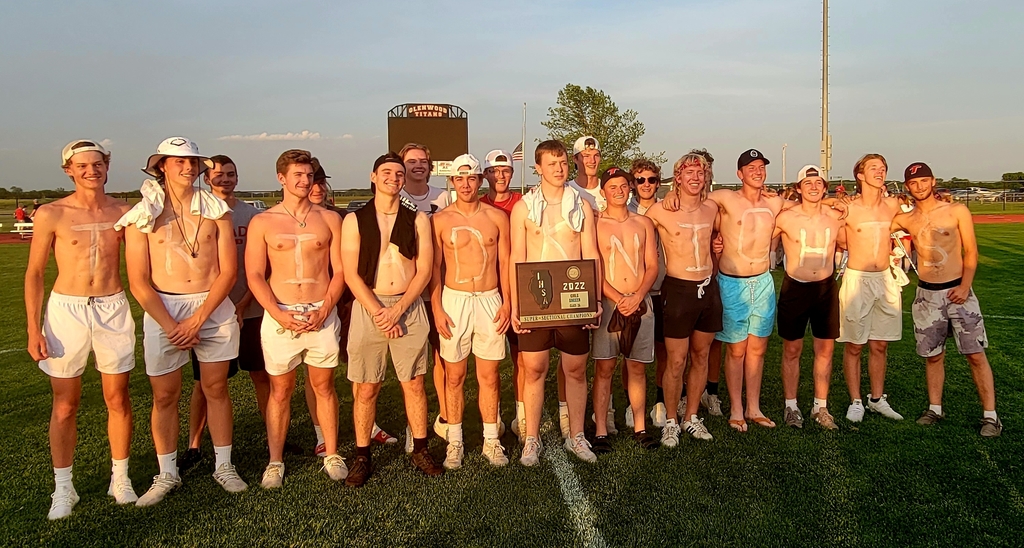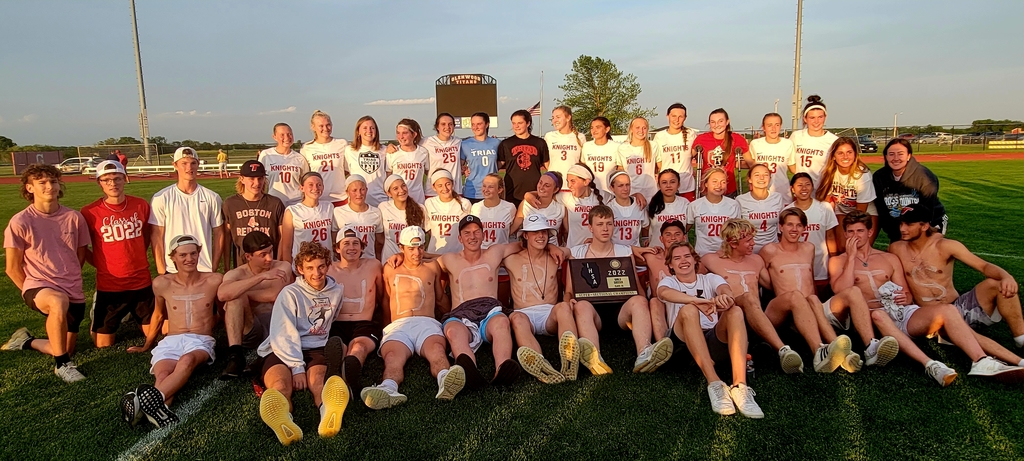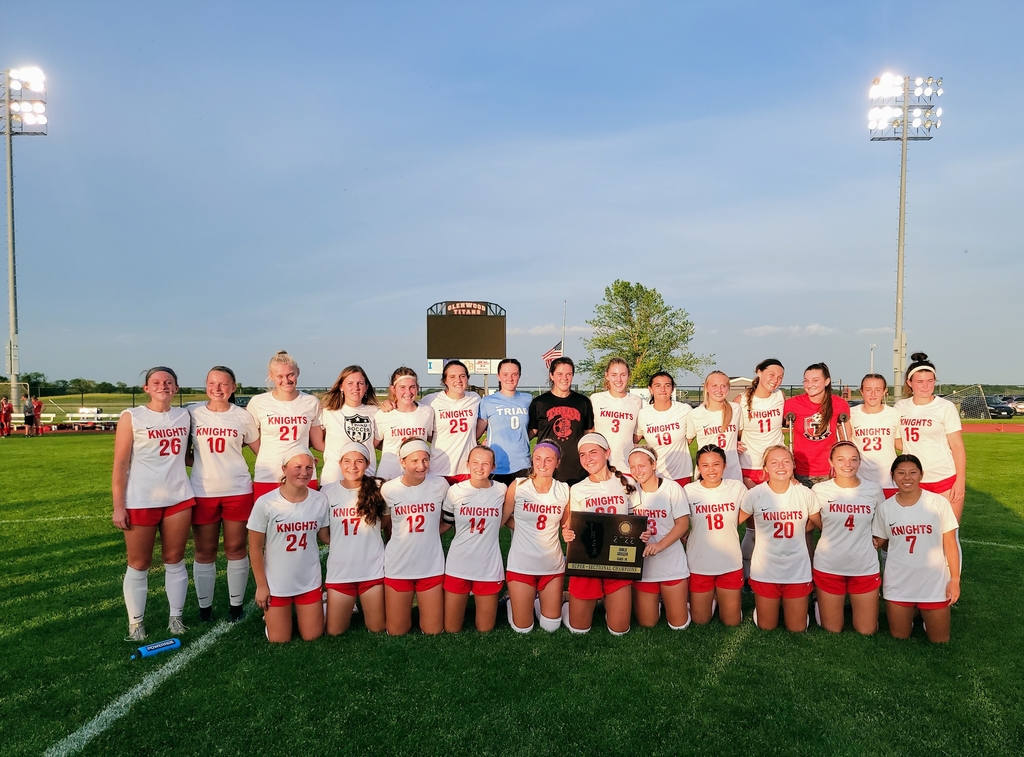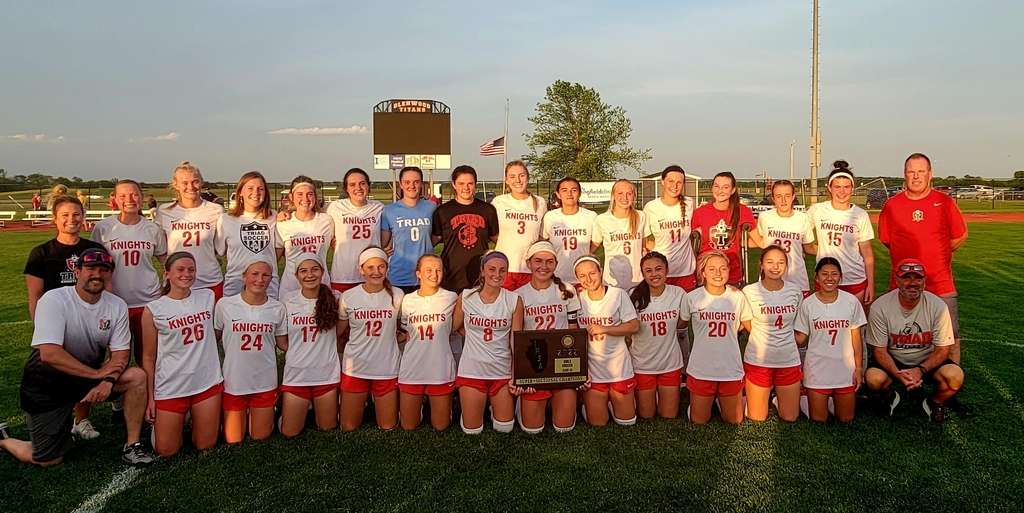 To the men and women who gave their lives protecting our freedom: We are forever in your debt. We thank you. We proudly remember you.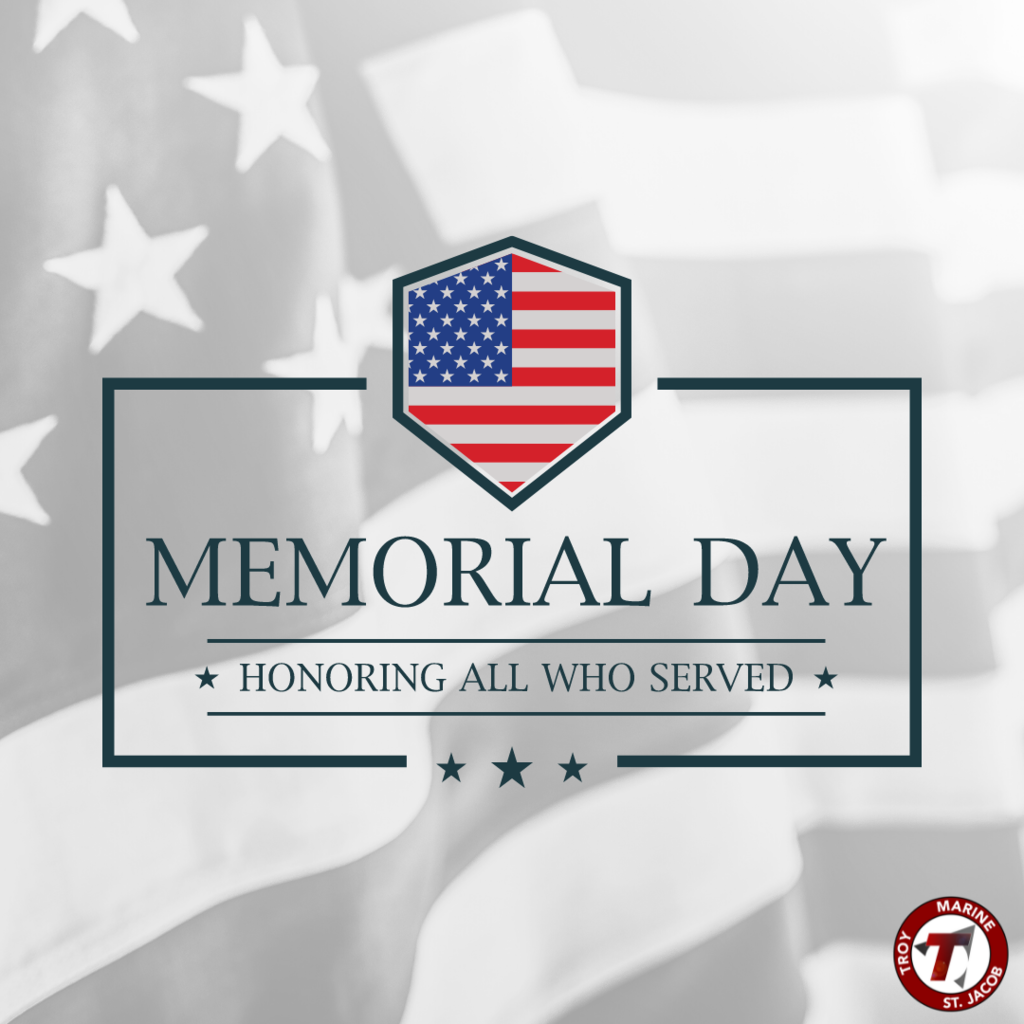 Thank you to all of the Triad Baseball alumni and their families that came out to support the Knights today! #OnceAKnightAlwaysAKnight #triadproud

Triad with the trifecta as the Knights capture three IHSA Team Championships in less than 24 hours! And all games hosted at Triad's facilities! On the road to State! Bring on the hardware! Go Knights! #wearethechampions ⚾️ ⚽️ 🥎 #WeAreTriad ❤🖤 #KDtheAD #triadproud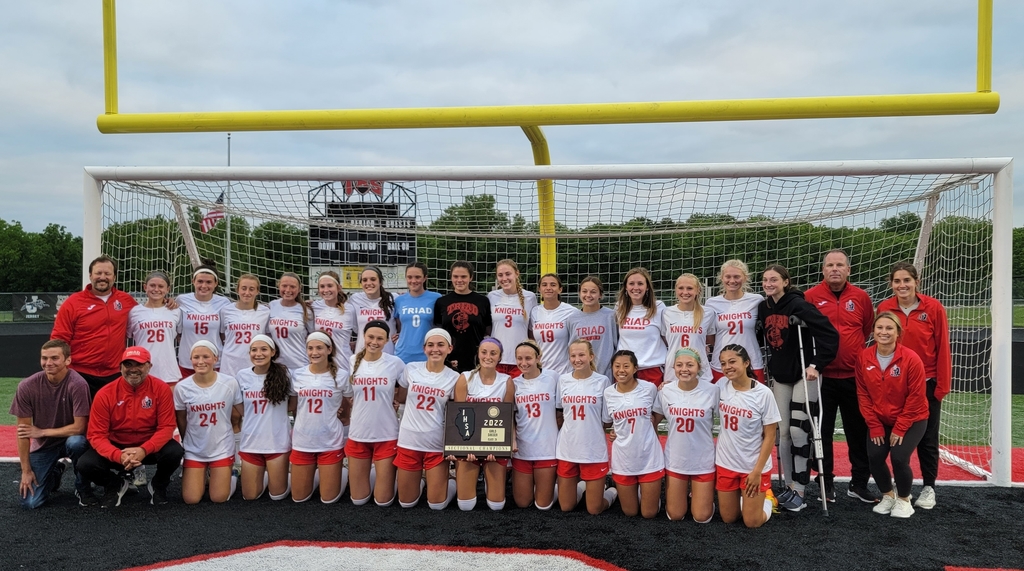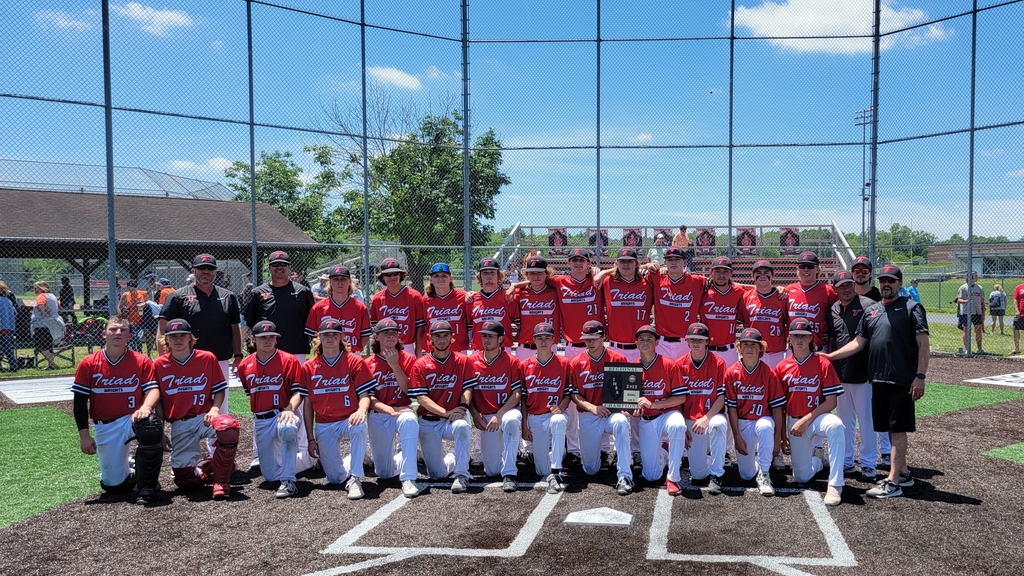 Another win for the Knights to capture the IHSA Regional Championship title! Triad 8 Waterloo 1 Congratulations, THS Baseball! #triadproud

An IHSA Sectional Championship for Triad Lady Knights Soccer! Way to go, ladies!!!!!! Next up......Chatham Super Sectional Tuesday! ⚽️ #triadproud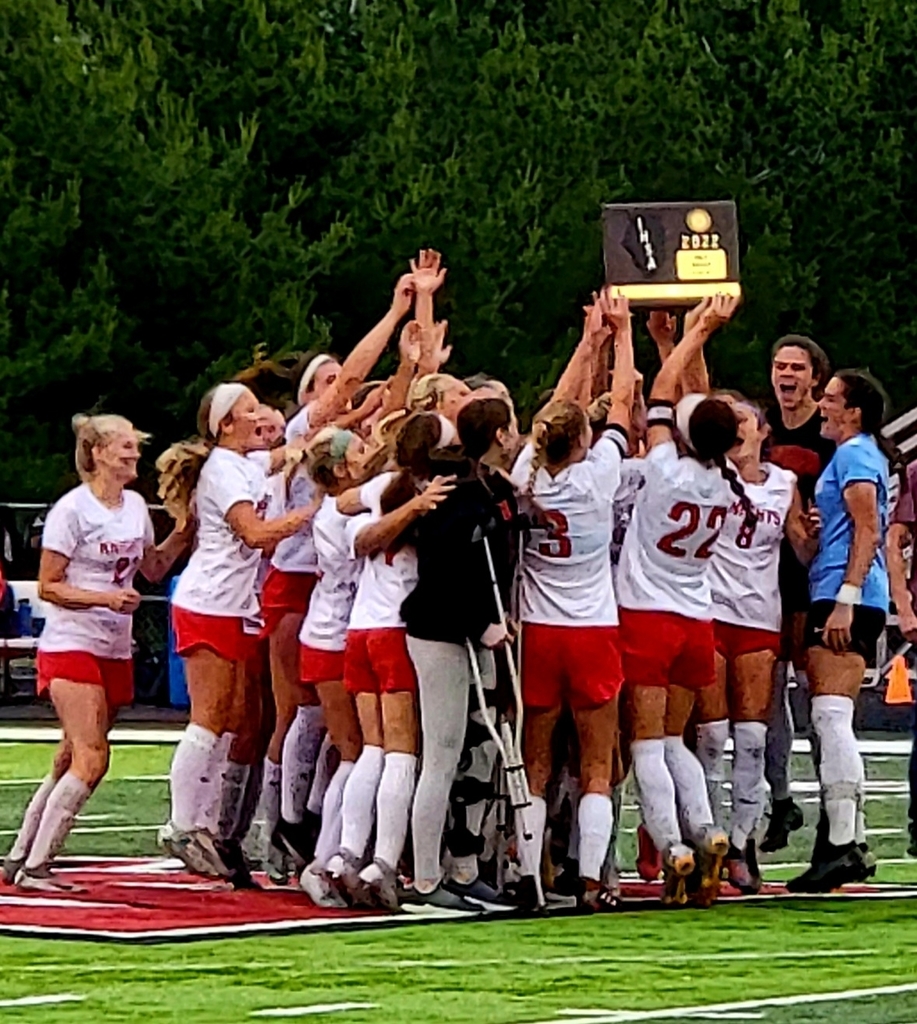 The IHSA Soccer Sectional Championship is under way at THS! Triad v Waterloo ⚽️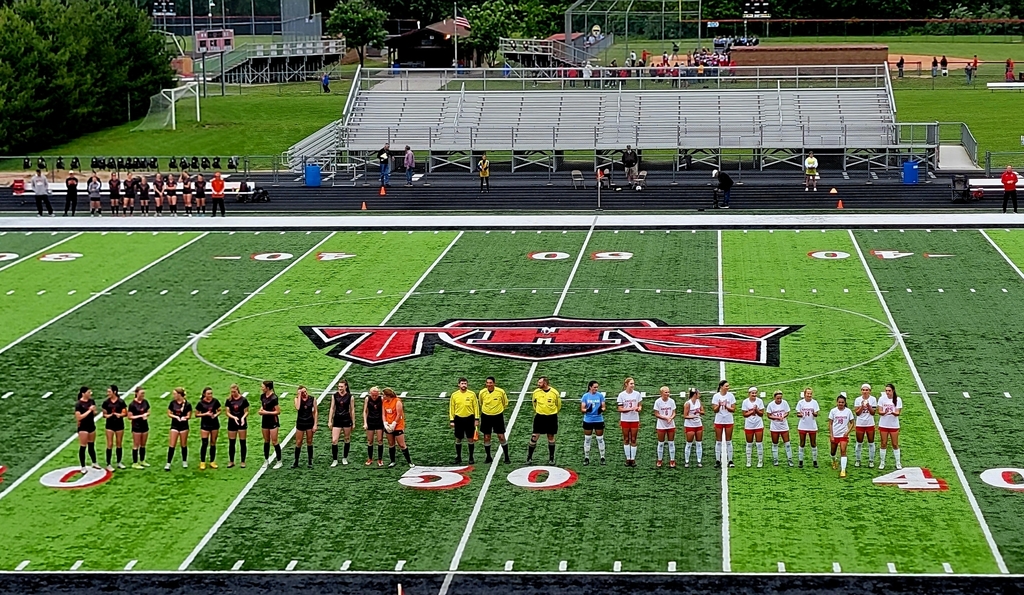 Triad with the win over Jerseyville for the IHSA Regional Championship! They will play Tuesday at the Centralia Sectional. Go Knights!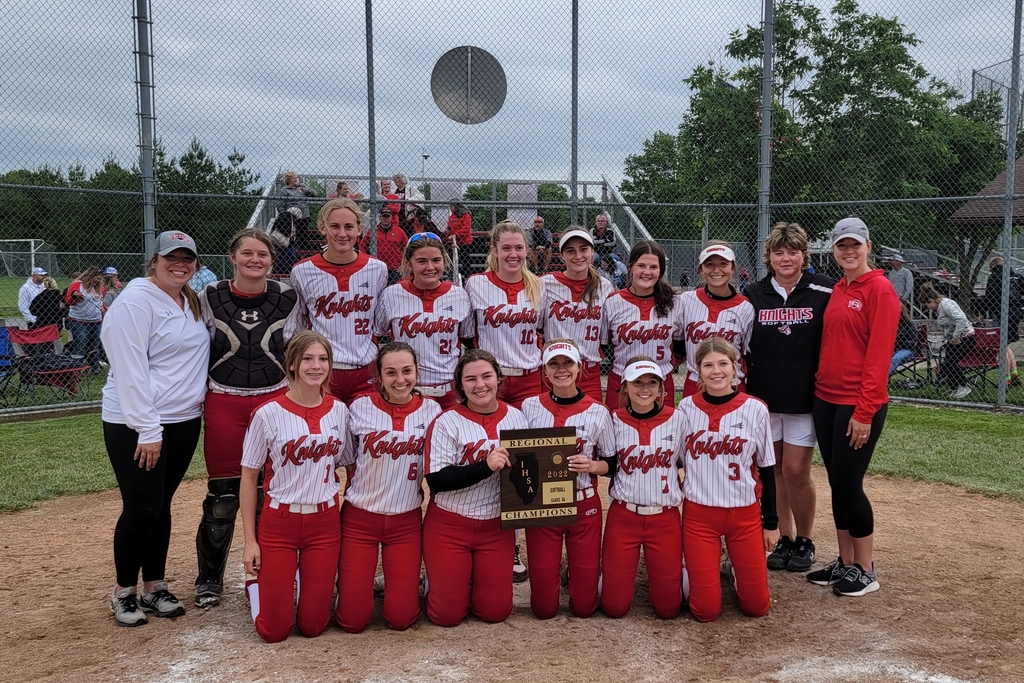 Local churches will be providing summer lunches for Marine, St. Jacob & Troy residents on a first come first serve basis. See the flier for the details.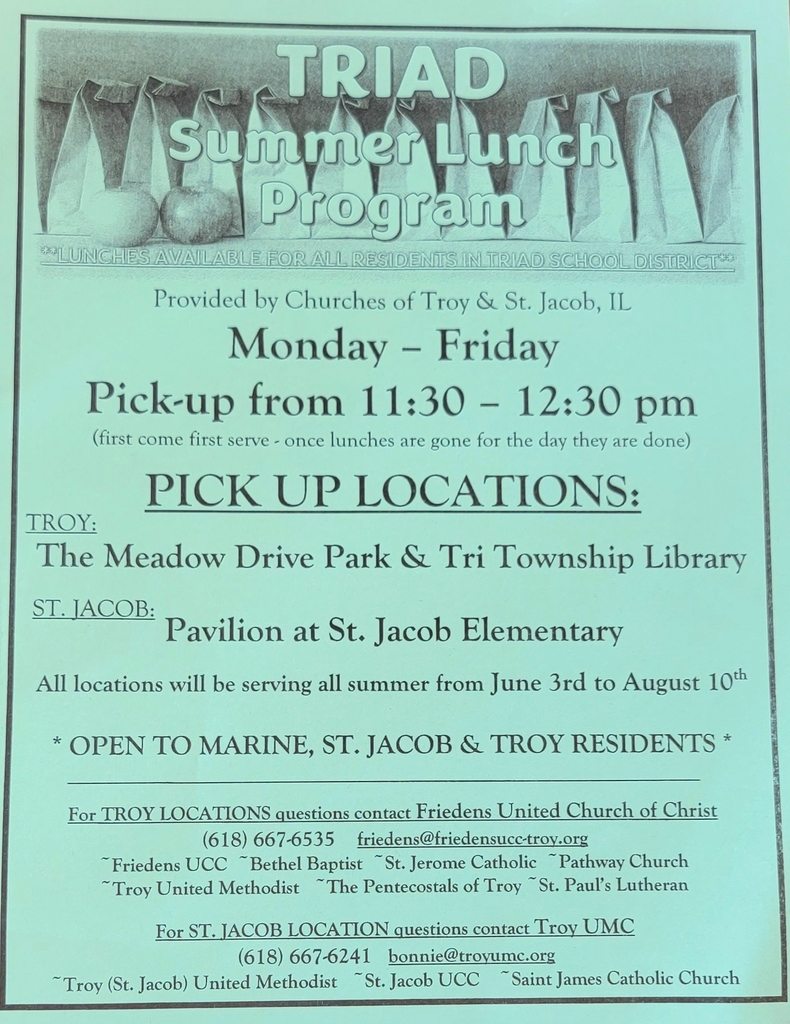 The THS Creative Writing Club had a great time reading to the Lego Club at the Tri-Township Library! Their stories were a big hit with the children and their parents.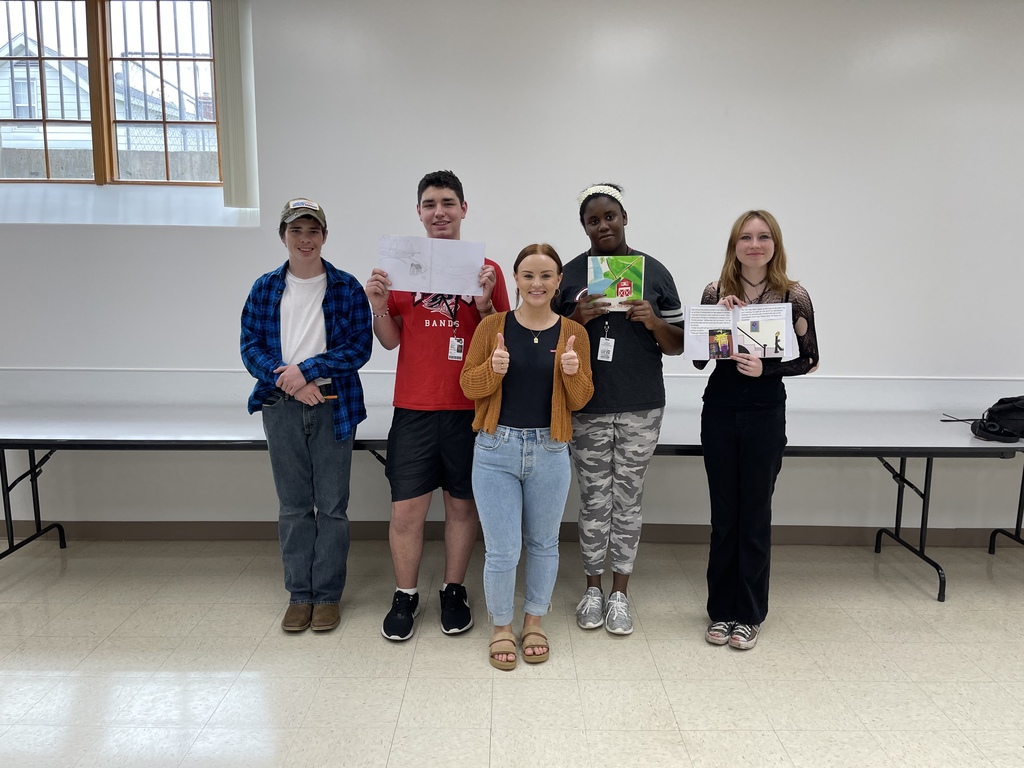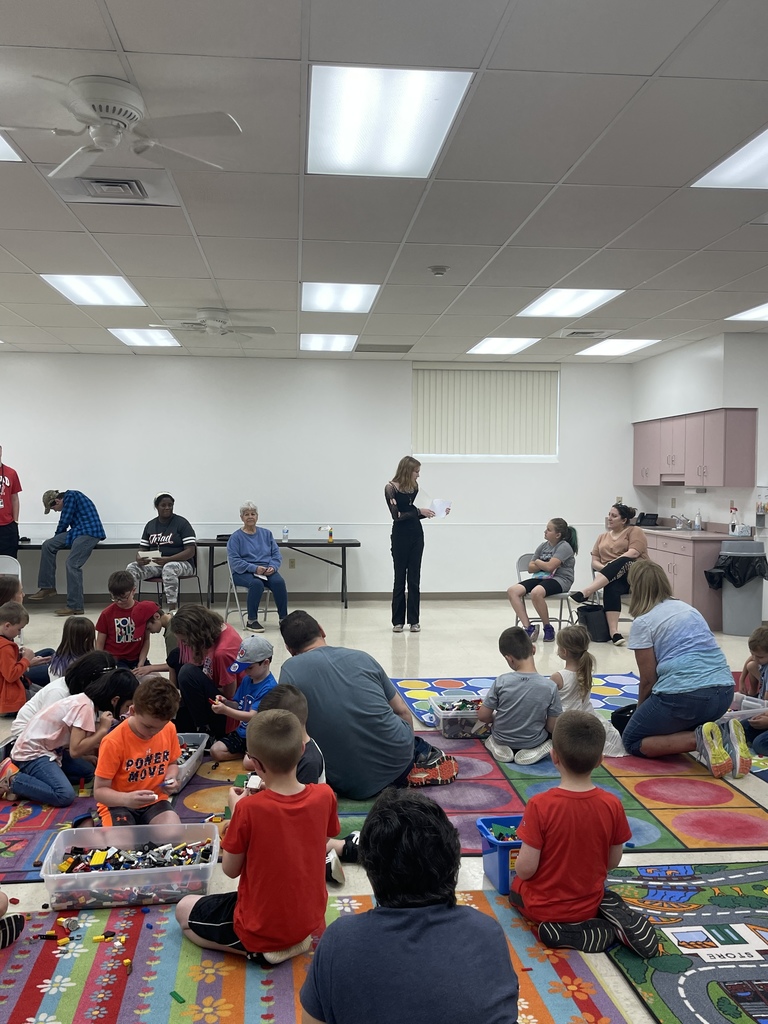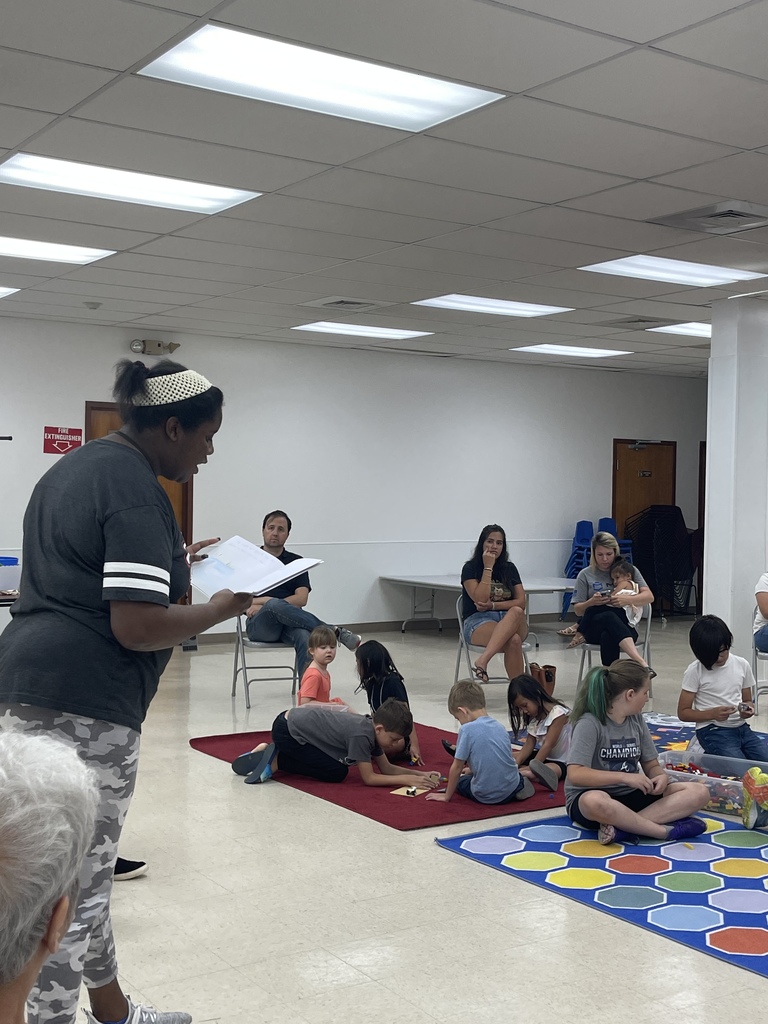 After this year, we are all a little black and blue! 🖤💙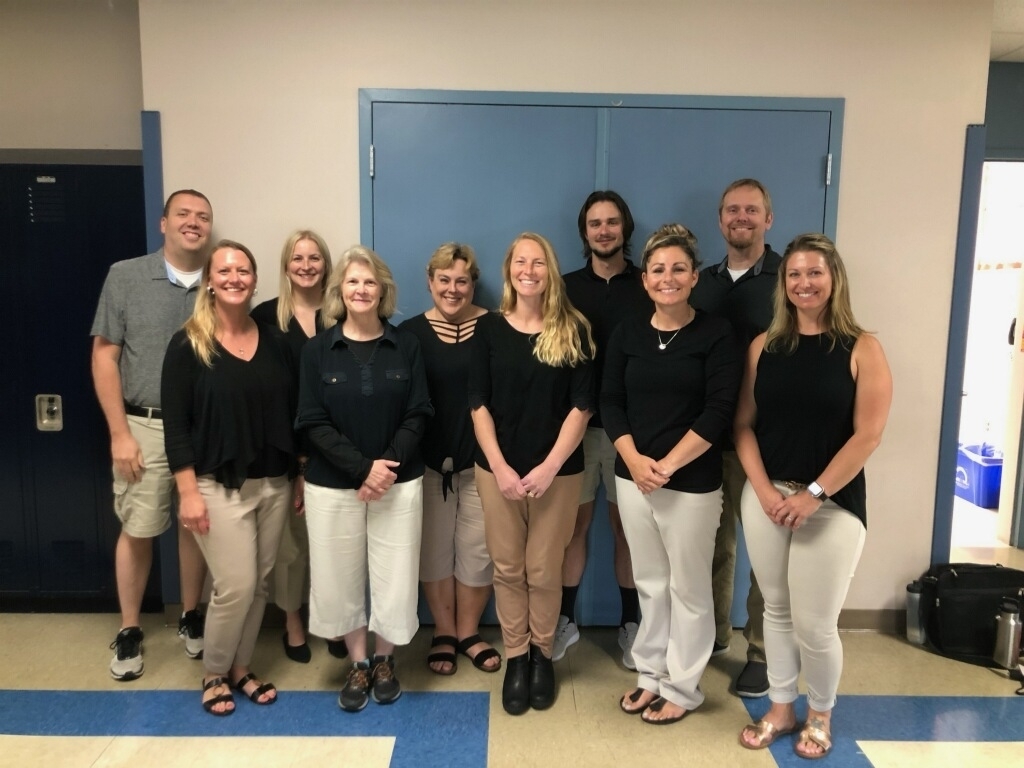 Mrs. Day's Life Class organized some mini-parties for teachers to take part in! How fun! #partytime 🥳🎉🧁🍰🎃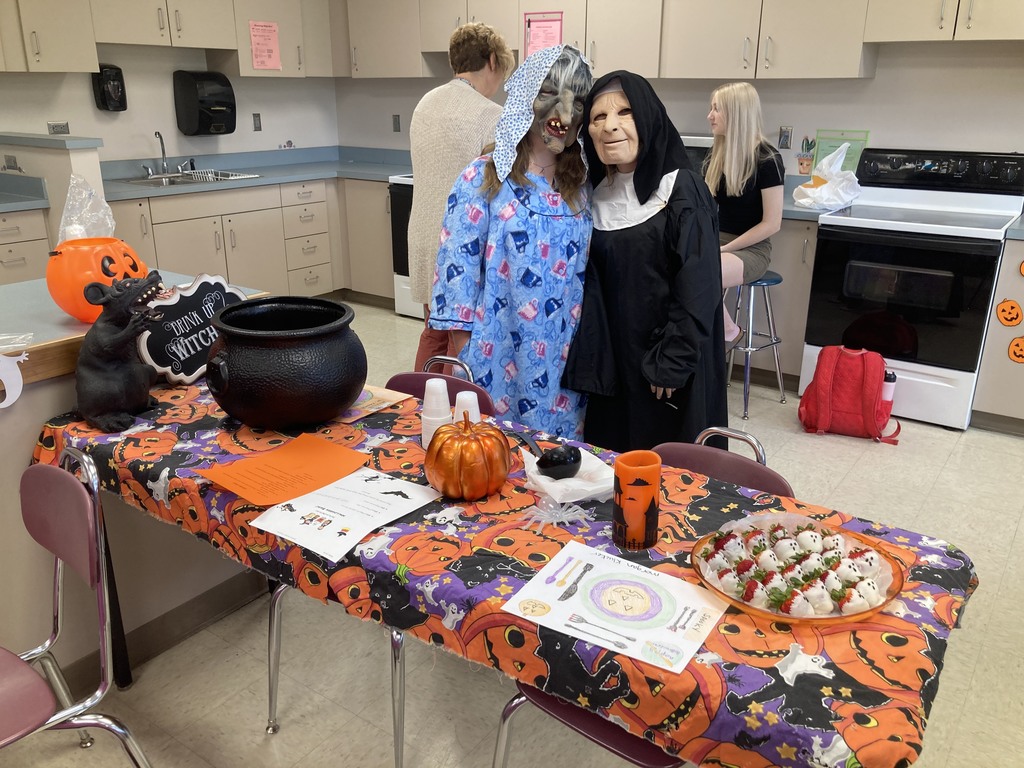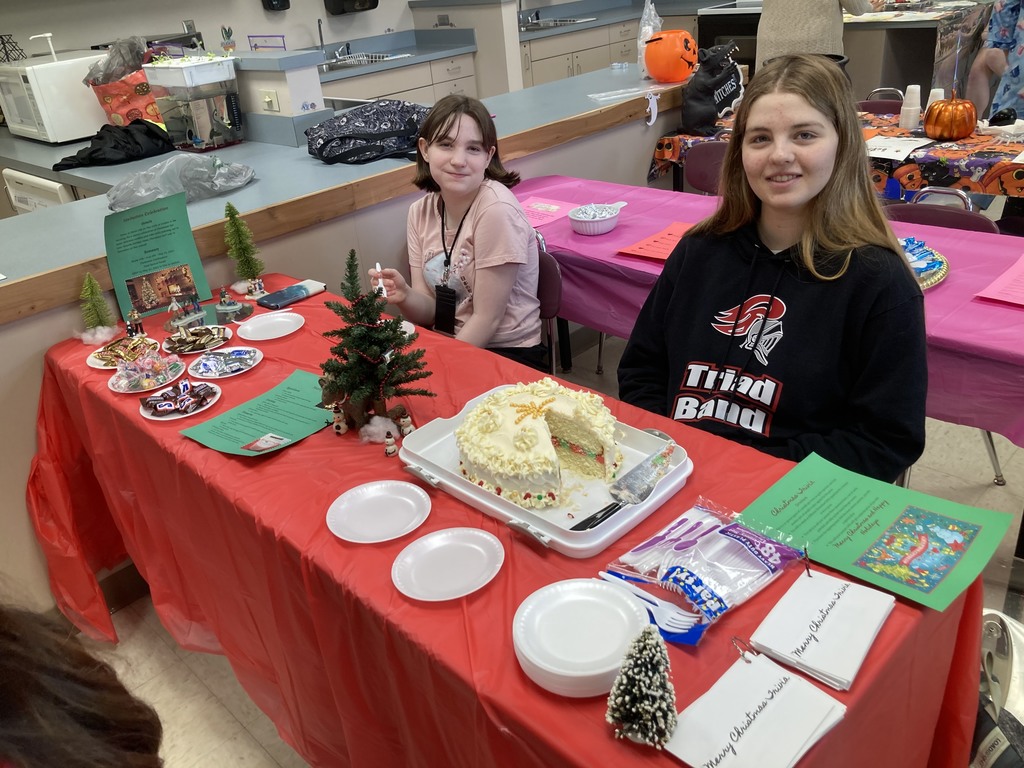 Triad CUSD #2 is currently looking for multiple special education teachers for the 2022-2023 school year. If interested, please contact Director of Special Education Linda Kowalski at
linda.kowalski@tcusd2.org
.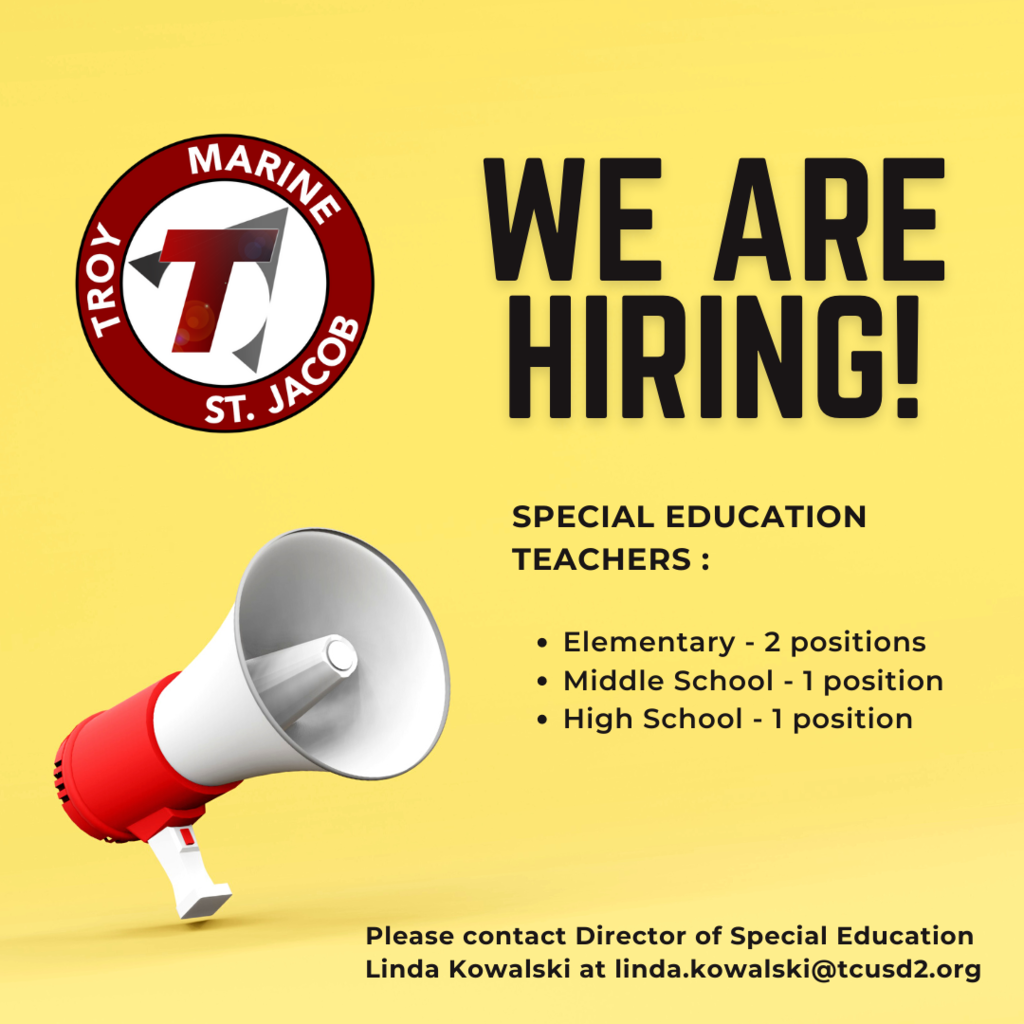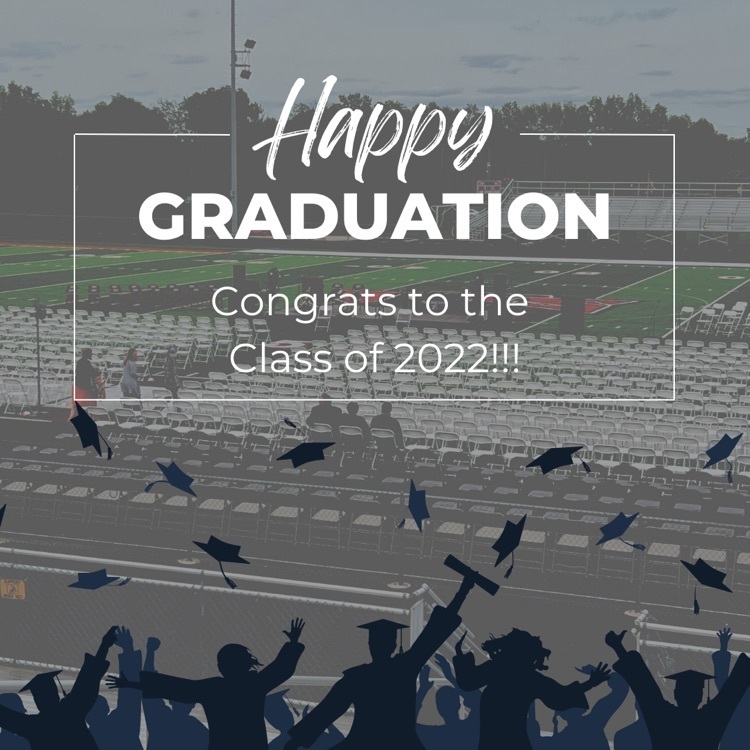 We have a full house here at THS to recognize our Class of 2022 at our annual Honors Night program! Congratulations, seniors! 👏

Riverwatch monitoring of Knight's Creek with Mrs. Hasemann and Mrs. Rahar's classes.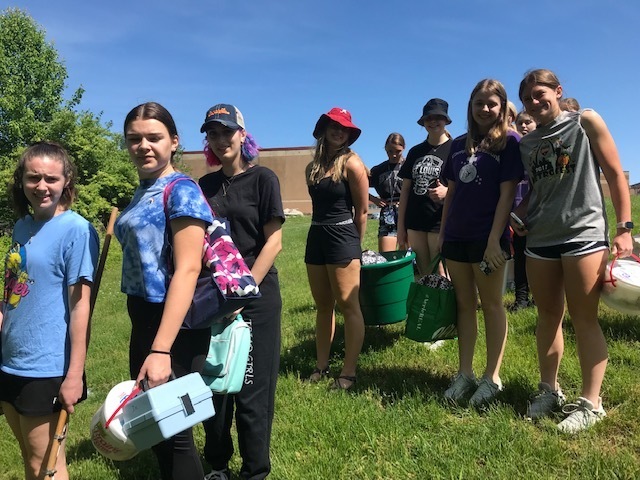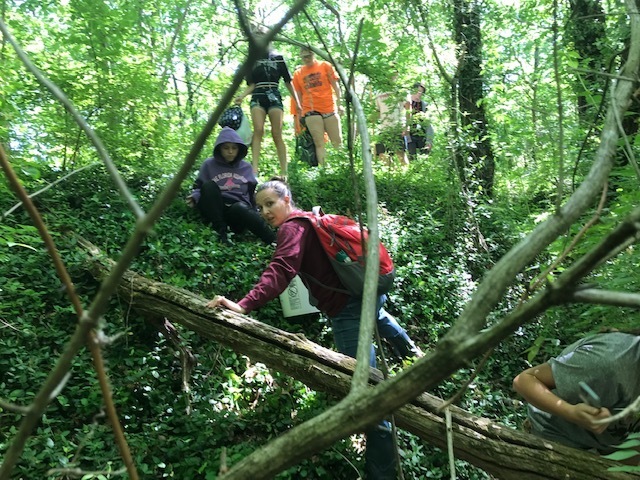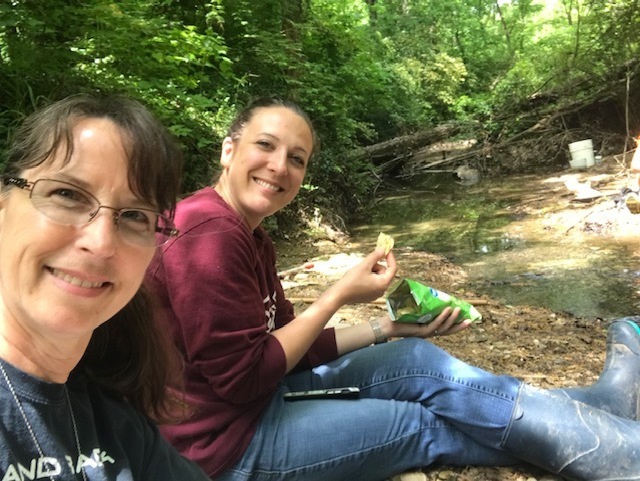 THS AP Bio and Chem II classes gathering data on Knights creek as part of monitoring the Riverwatch program.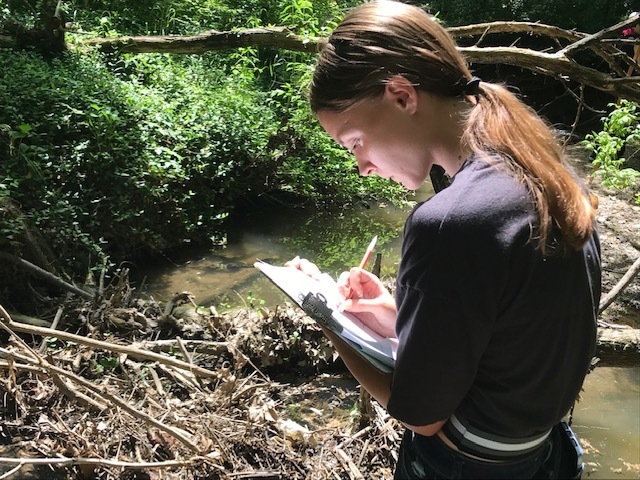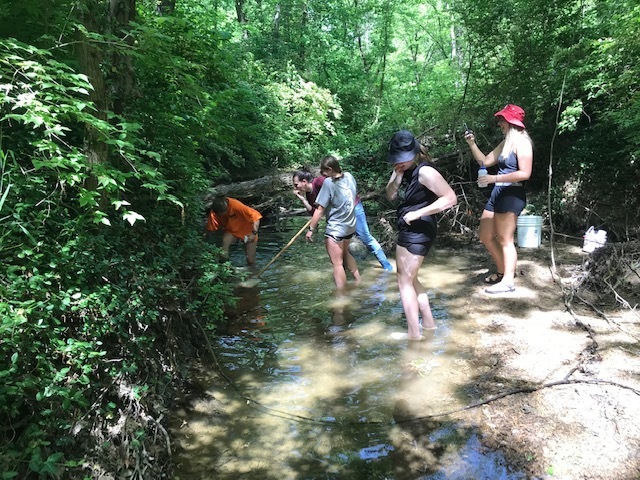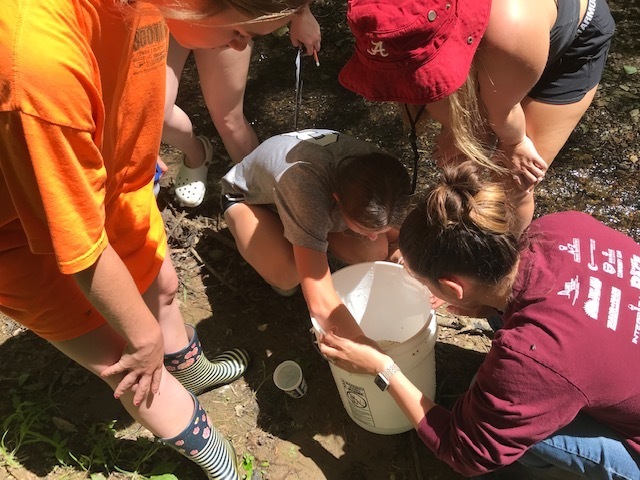 Today is National Speech Pathologist Day! We want to thank all our hard working professionals that give our students the gift of communication! #SLPDay #TriadProud