Attention Triad fans: When attending the football game this Friday at Mascoutah, please be advised of Mascoutah's new Attendance Policy. Stay tuned for Triad's new spectator guidelines for our next home game.

Today was National Pancake Day! 🥞 Thanks so much to TMS for the flapjack delivery this morning! Yum!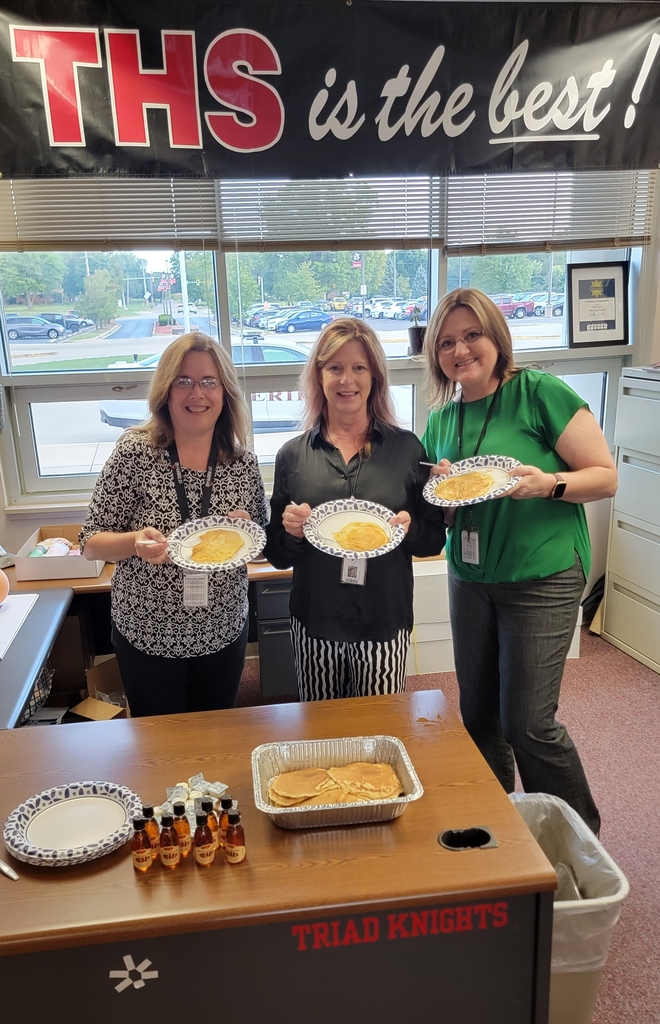 On Teacher Appreciation Night, Triad wins the first game against Waterloo 25-16! Let's go, Knights! 🏐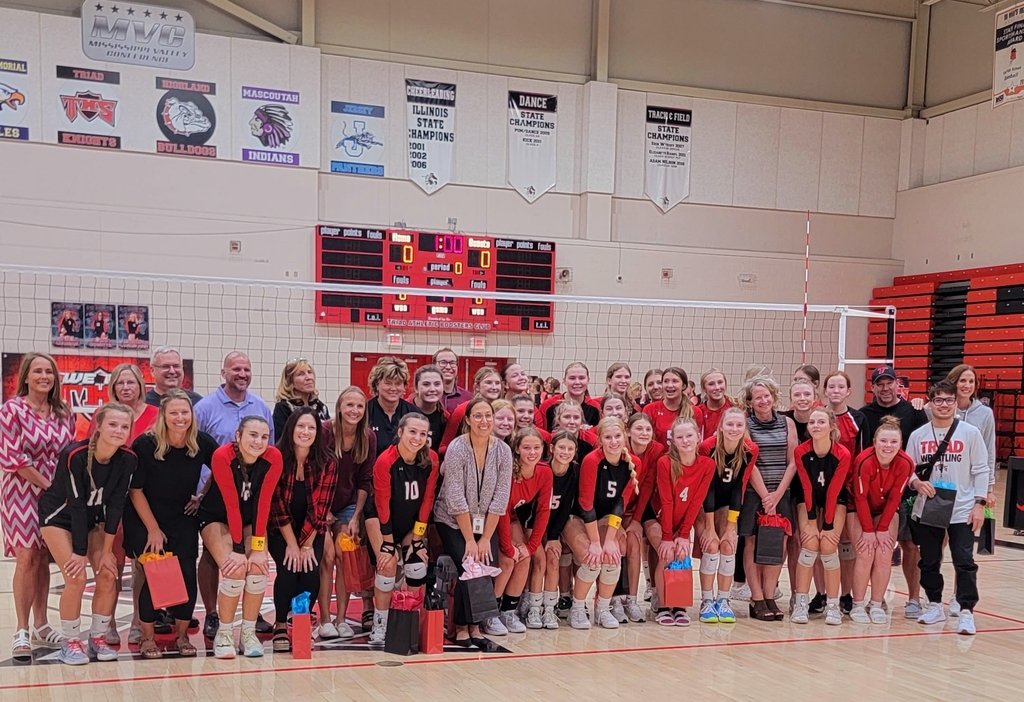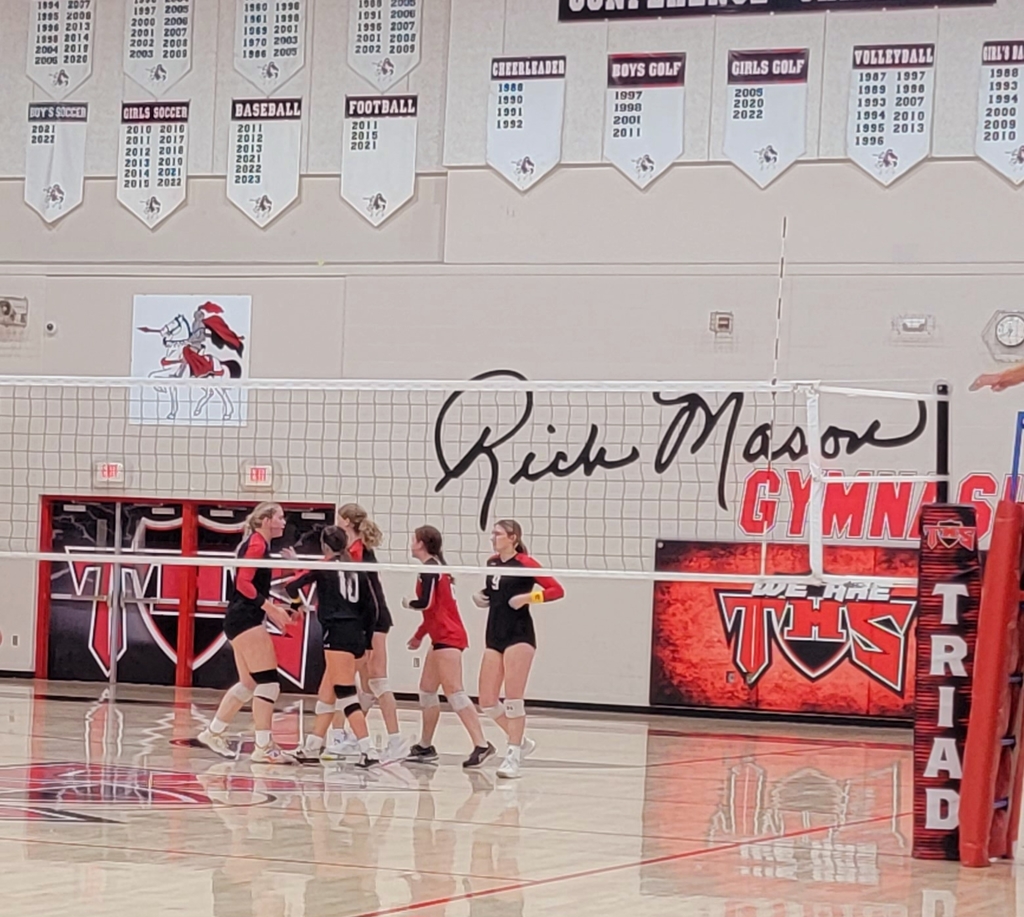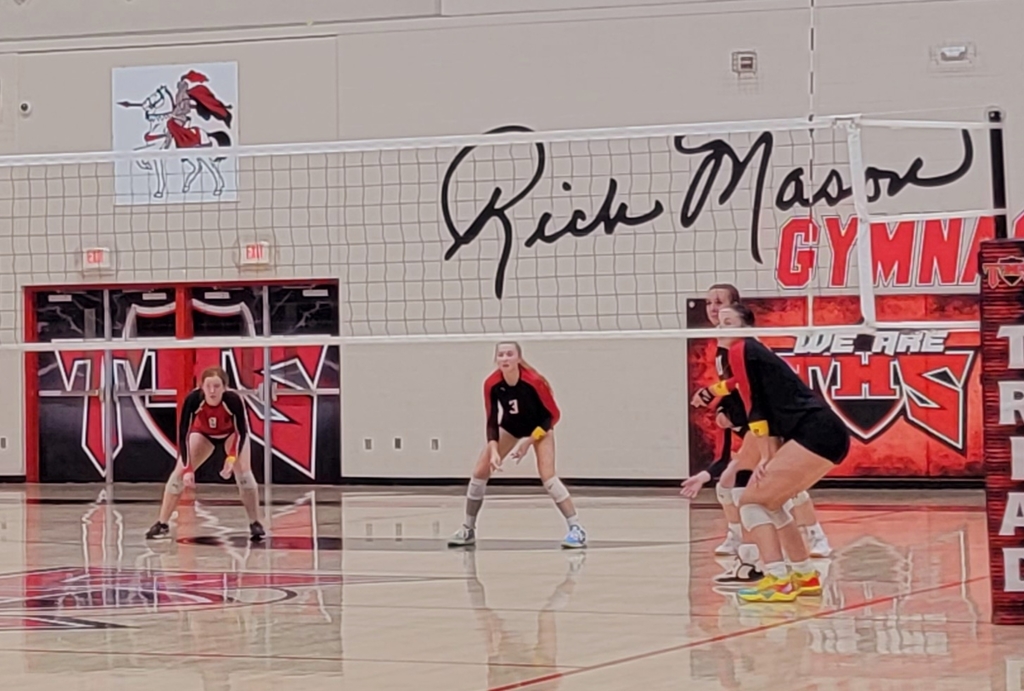 Congratulations to Triad's September Awards of Excellence recipients! We are very proud of their attitude, character, and performance at THS! #triadproud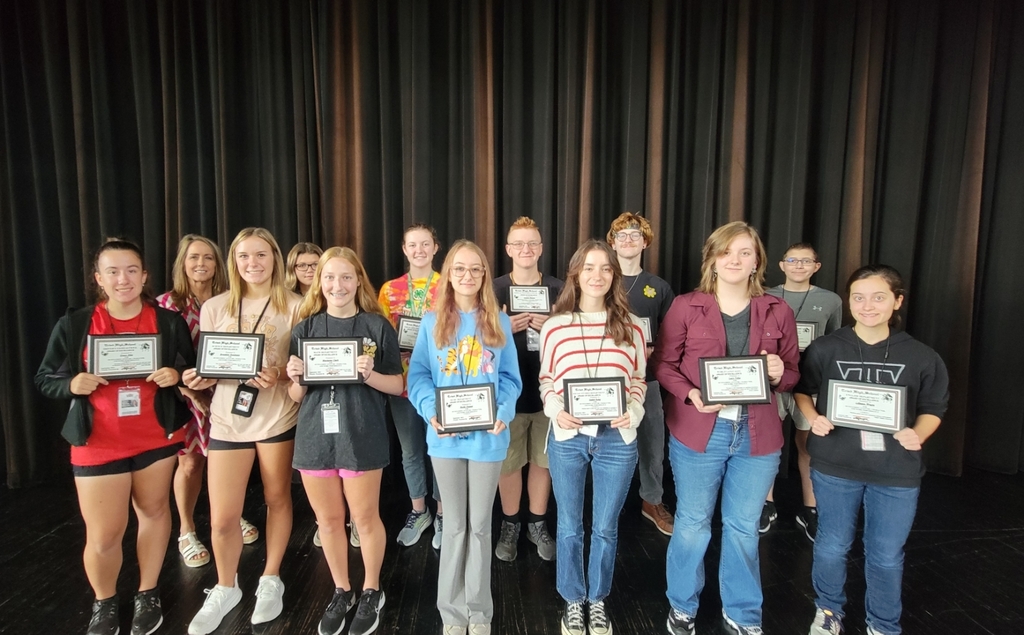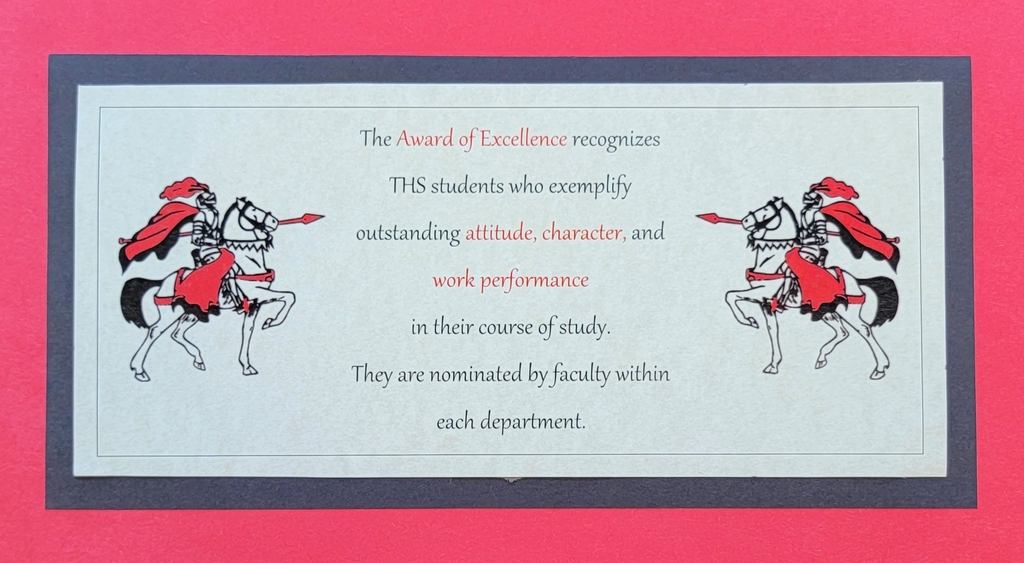 Thank you to Student Council rep Lily Vanderbundt for sharing Triad's Student Council September monthly report to the Board of Education and rhe visitors at the meeting.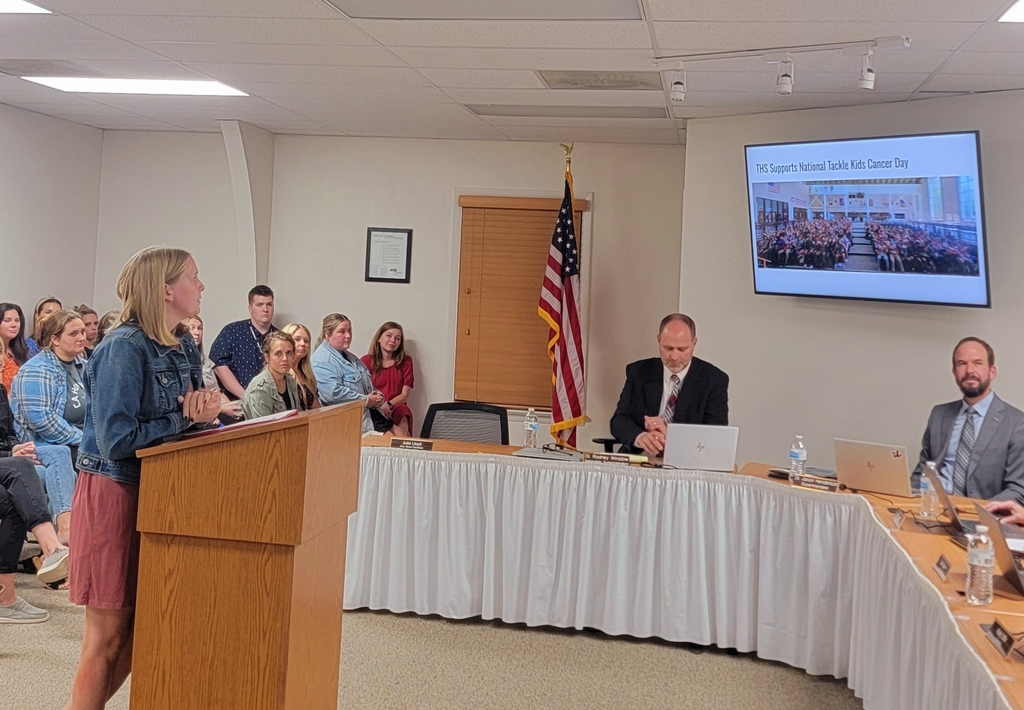 Congratulations to Triad's 2023 "Groovy Knight" Homecoming Court!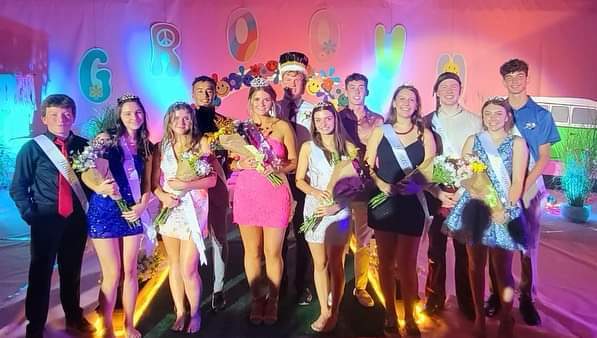 When Triad teachers have cool vehicles..... How groovy is this???? Thank you to Dr. Brendel for loaning us his groovy VW for Homecoming! ☮️

Triad is up 28-7 at the half against Jerseyville!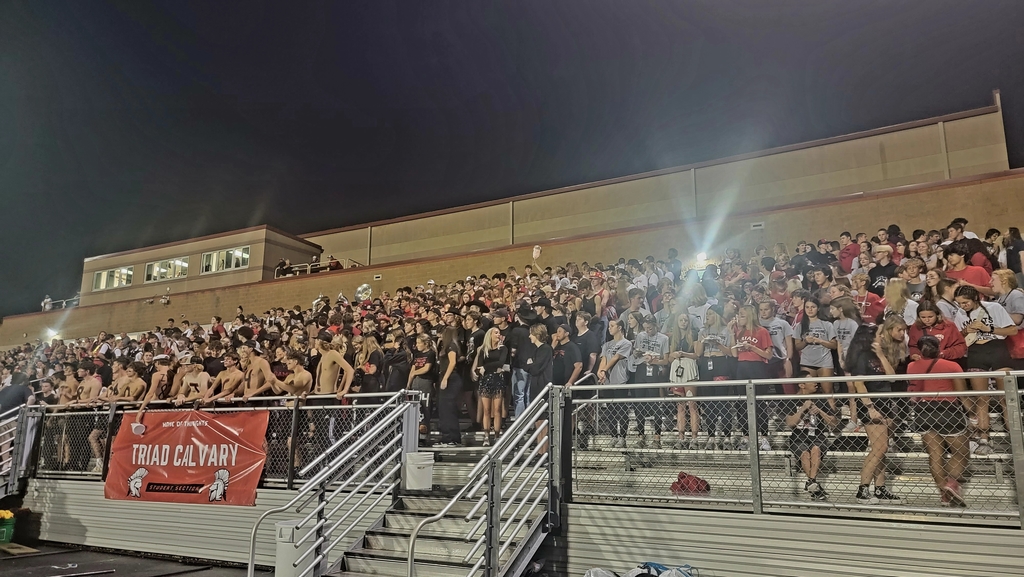 It's a fabulous day for a fun Food Truck Friday! 🚐 🍔🌮🍗🍧🚐 Thank you to Brighter Futures for organizing the trucks!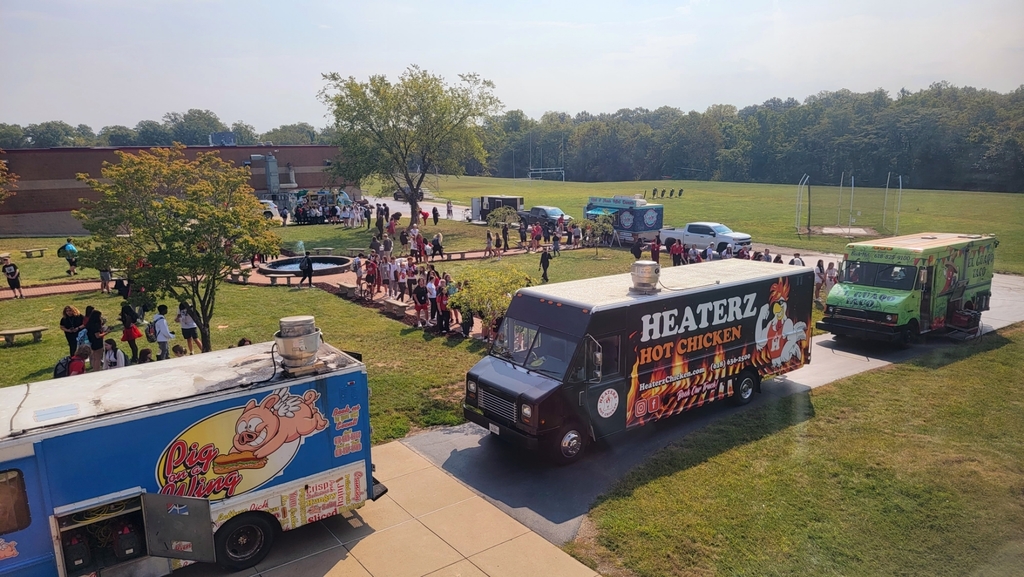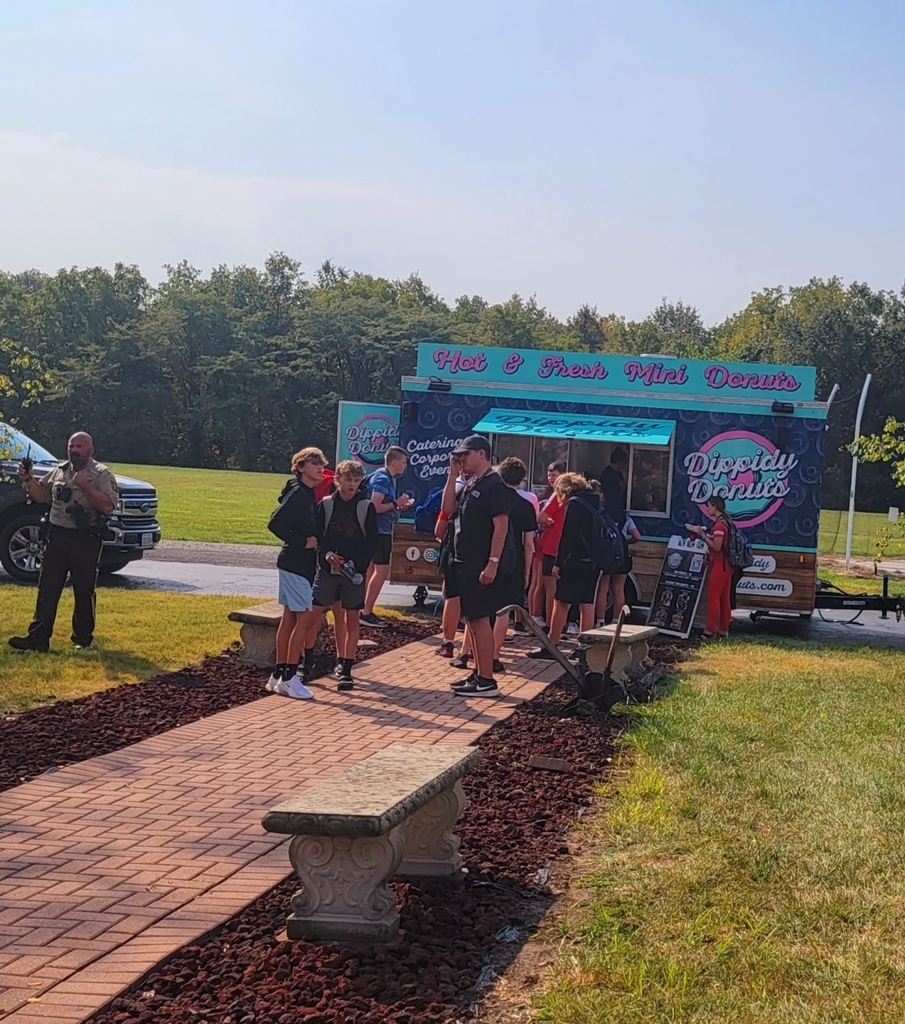 Triad's Thirst Project Club will be collecting donations at the football game.

THS Homecoming bonfire fun!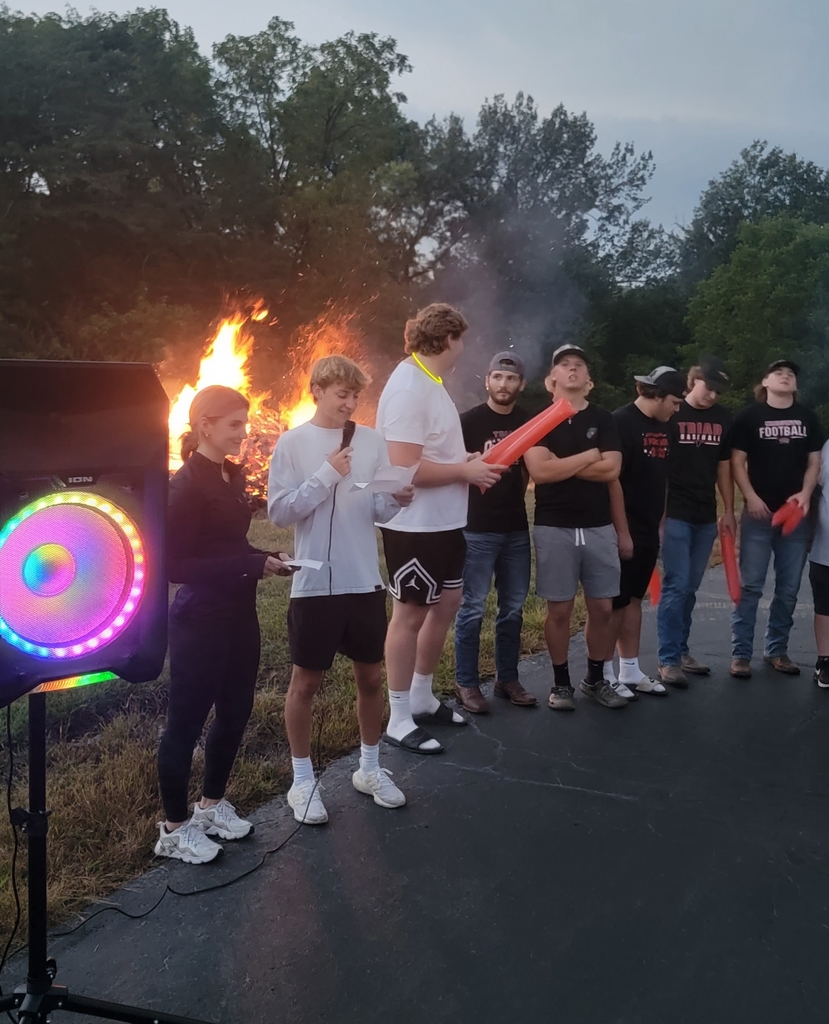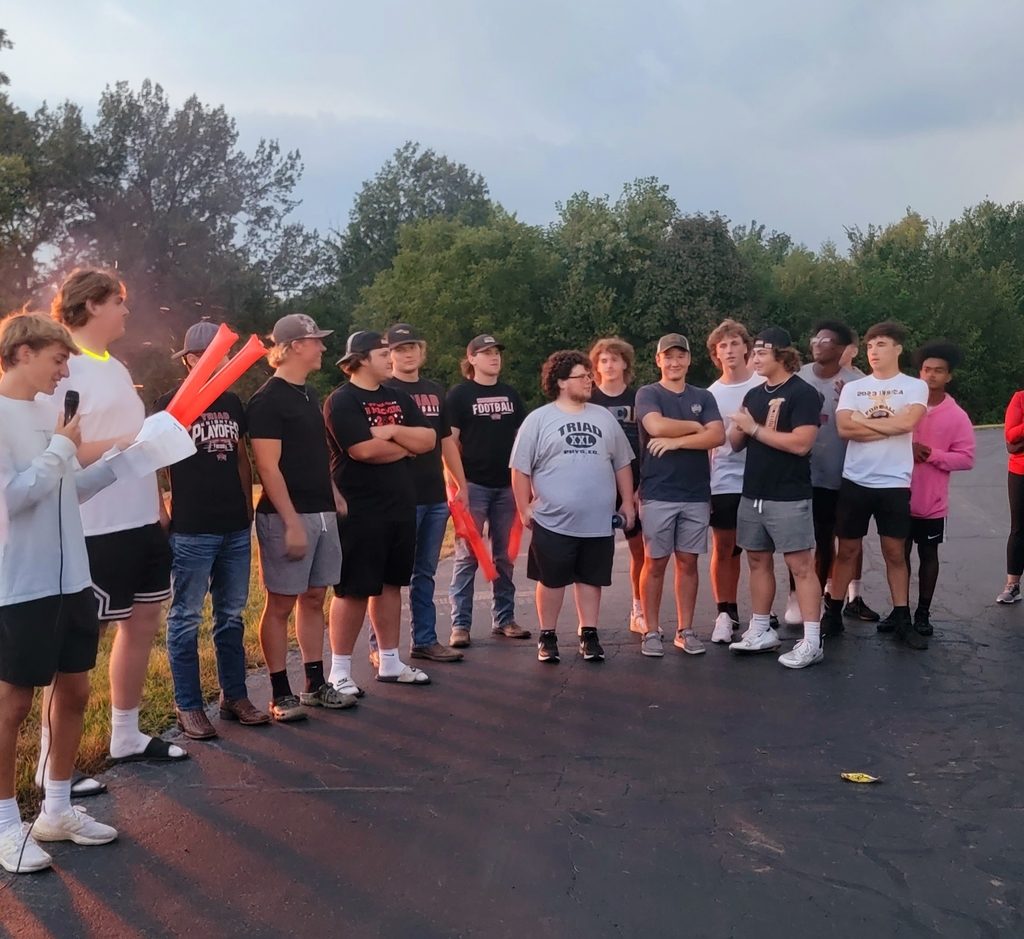 Food Truck Friday TOMORROW! 🚐 💲Bring your cash for lunch💲

We want to thank the Troy Police Department for providing ALICE training to our staff at two locations, Triad High School and CA Henning. The safety of our students and staff is one of our highest priorities and having a staff trained to respond to an armed intruder is critical. Appreciate the presenters from the department along with those from Troy Fire Protection who came to help!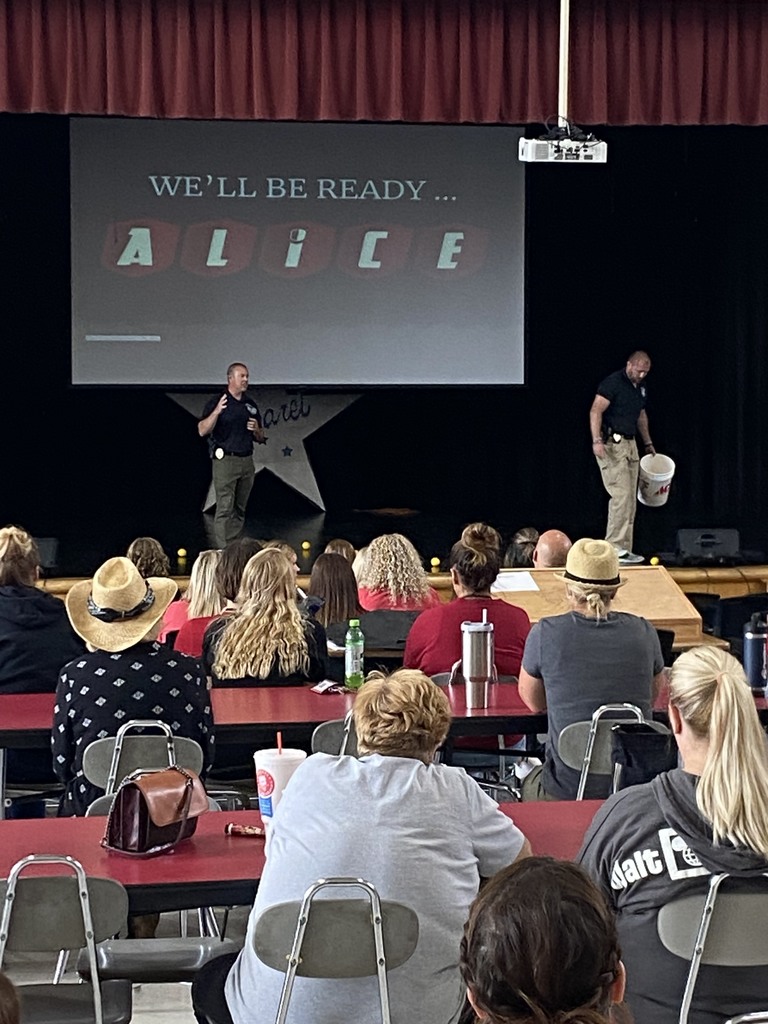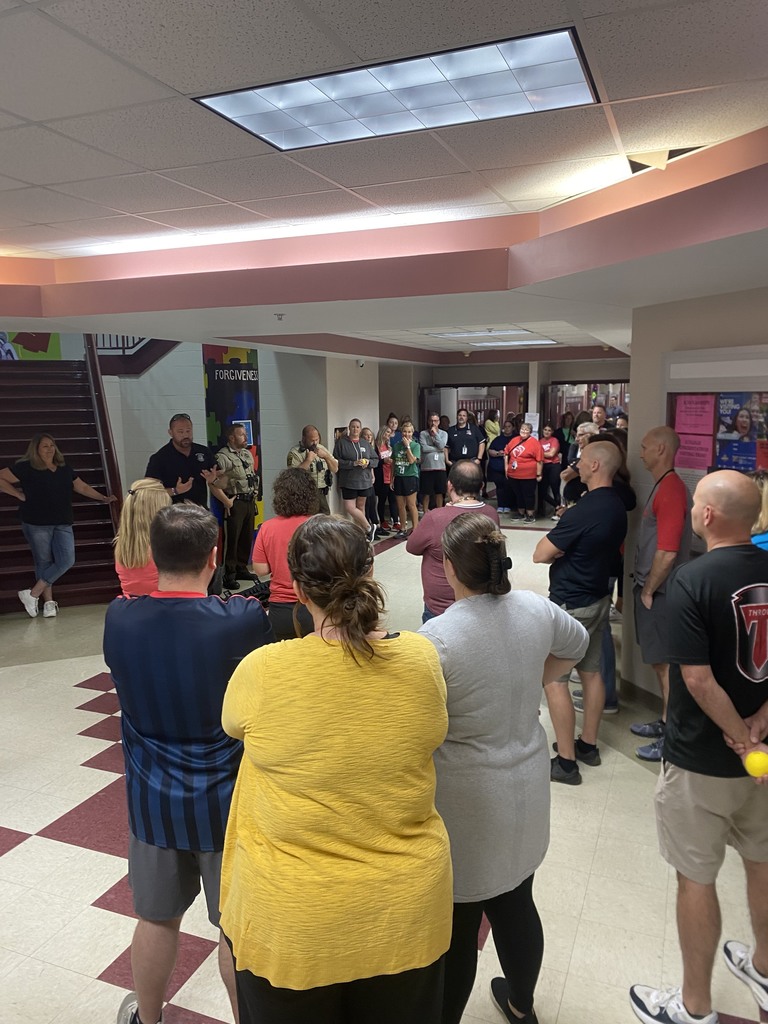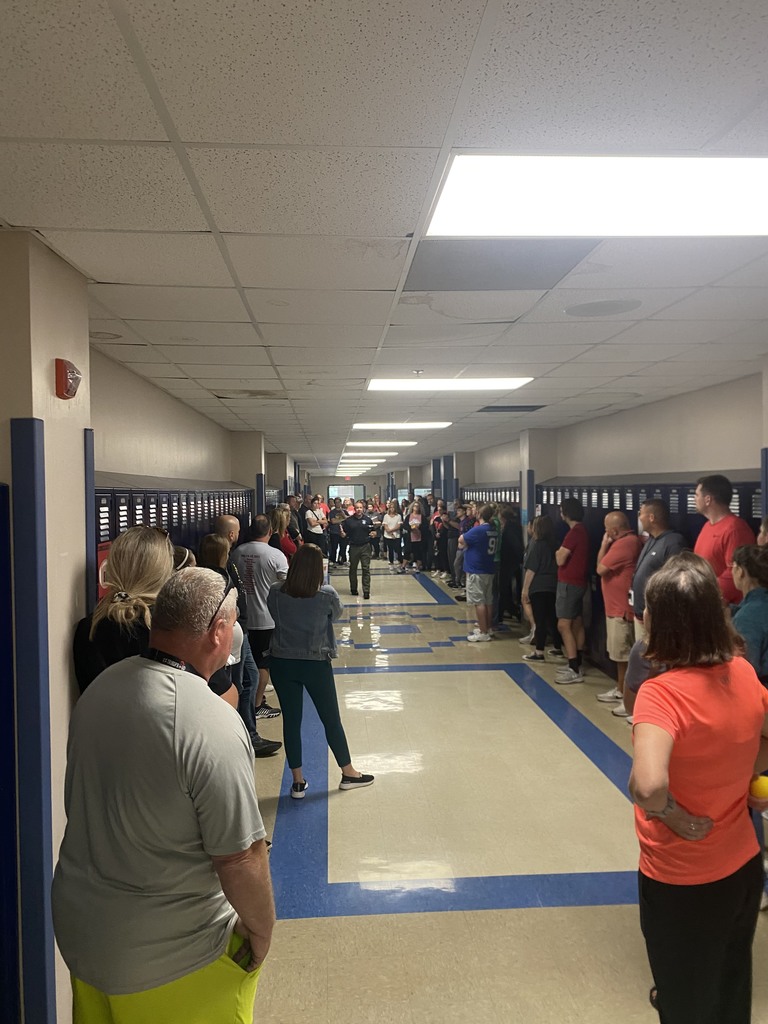 REMINDER: COLLEGE NIGHT IS TONIGHT!

Favorite Music Artist Day winners!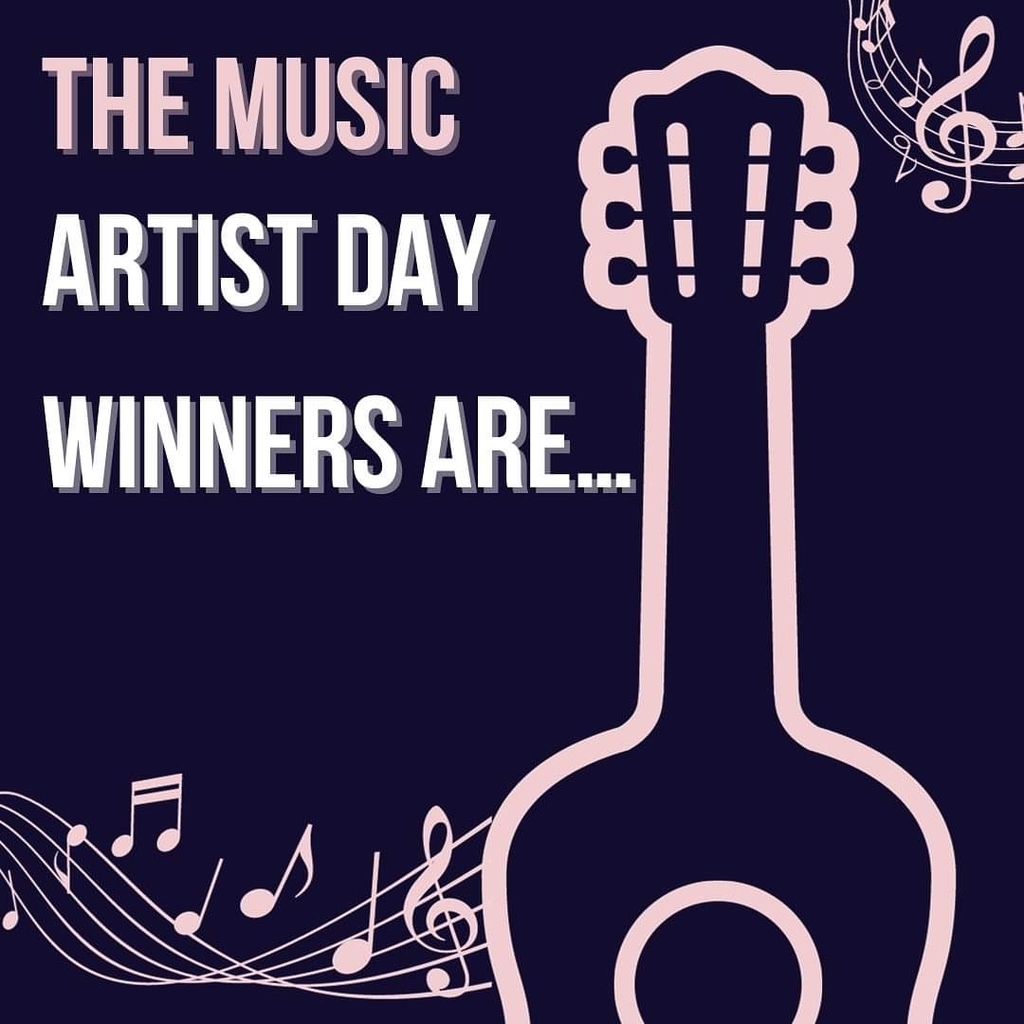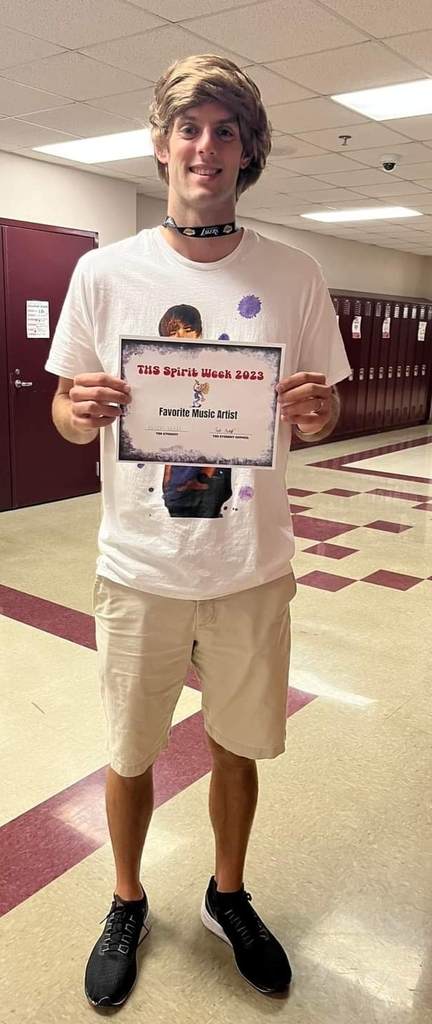 This is a reminder that tomorrow, Wednesday, September 20th, will be a School Improvement Day for the Triad district. Elementary students will be released at 11:50 AM, middle school students at 10:30 AM, and high school students at 10:45 AM.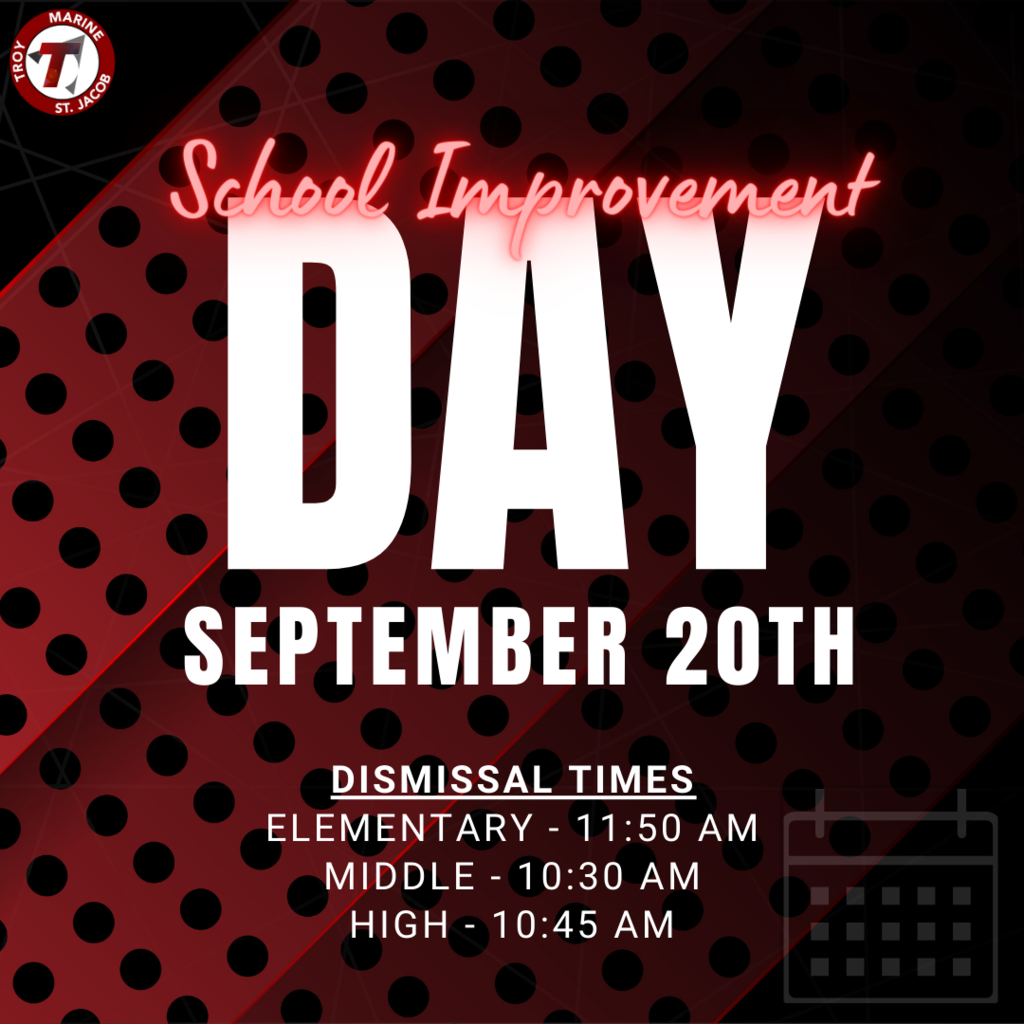 The Triad Math Team competed in the first Southwest Math Conference competition of the season at SWIC. Five students placed in their categories to earn awards: Alex Brault, Katie Hellrung, Isabella Tonn, Marek Schram, and Daniel Winfield. Congratulations, Mathletes! #triadproud

Homecoming Spirit Week kicked off today! "Denim Day" winners! 👖 It's Favorite Music Artist tomorrow! 🎤🎶🎸🎷🥁 Break out those concert t-shirts, country music support, good ol' rock and roll wear, rap, blues, Elvis impersonator, or whatever you can come up with!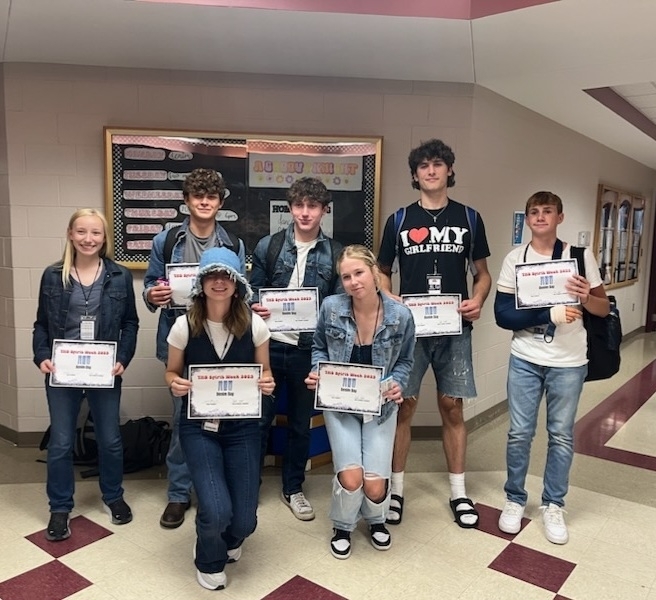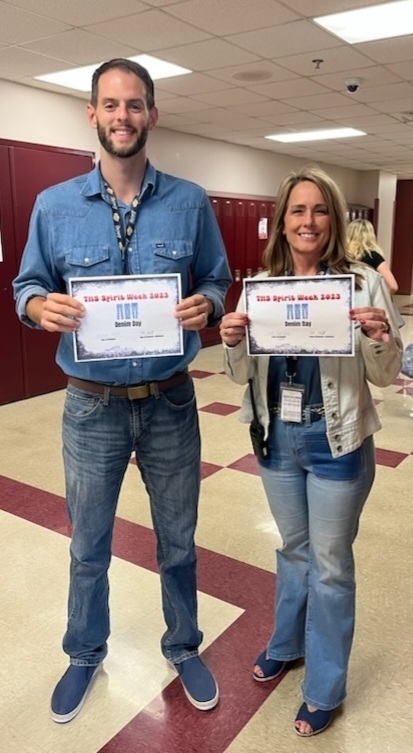 👨‍💻 Happy School IT Appreciation Day! 👩‍💻 Today, we honor our incredible IT team for their dedication in keeping our 4000 students and 500 staff members connected and empowered through technology. They are the backbone of our district, always going above and beyond to ensure seamless digital learning and working experiences. Thank you, tech heroes, for your hard work and innovation in enhancing education every day! 🙌💻🌟 #TriadTogether

This past week, it's with great sadness that the Triad district has suffered tragic loss in each of our three tight-knit communities. In difficult times within our community, please be reminded of Triad Strong that is there for support at
triadstrong@tcusd2.org
#WeAreTriad