THS on a city tour of Madrid including a bullfighting arena and the Royal Palace. 🇪🇸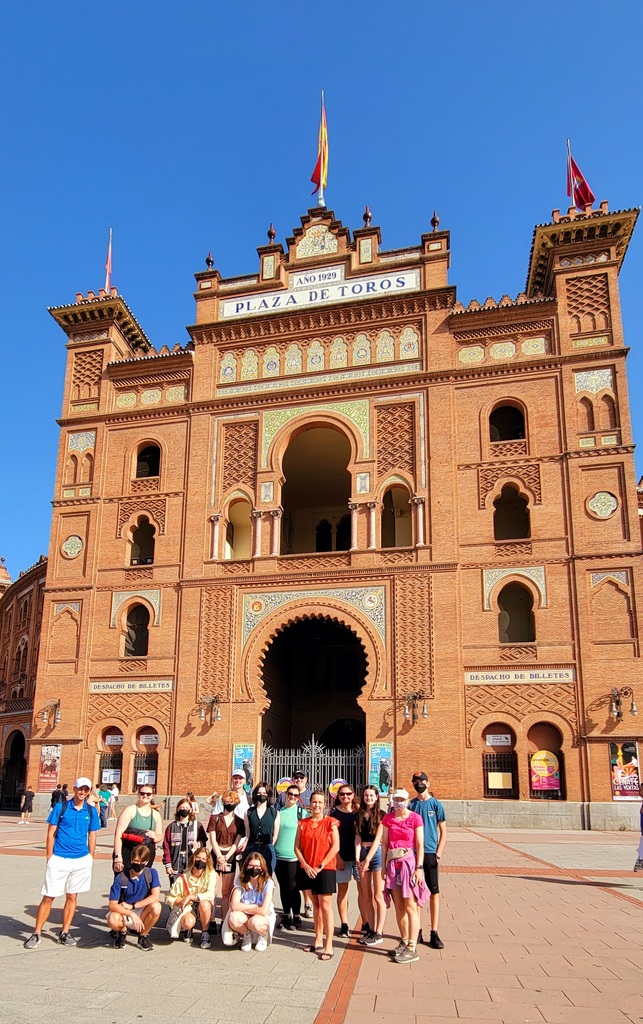 Today, Triad's group arrived in Madrid via high speed train from Barcelona. Pictured at the tropical train station.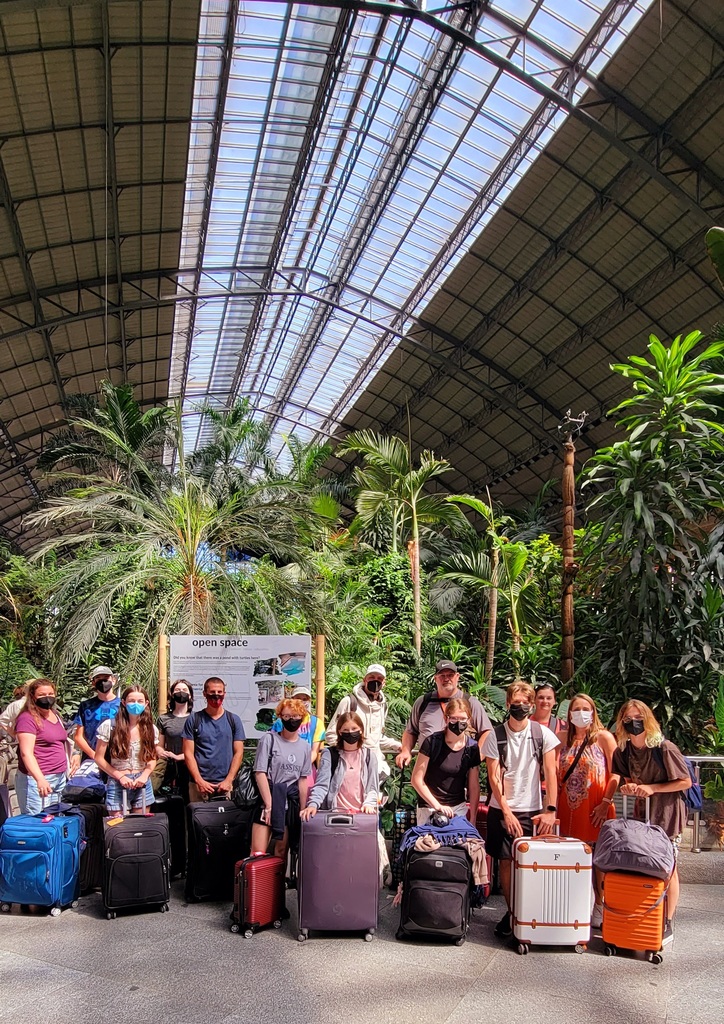 THS in Barcelona at the famous Sagrada Familia!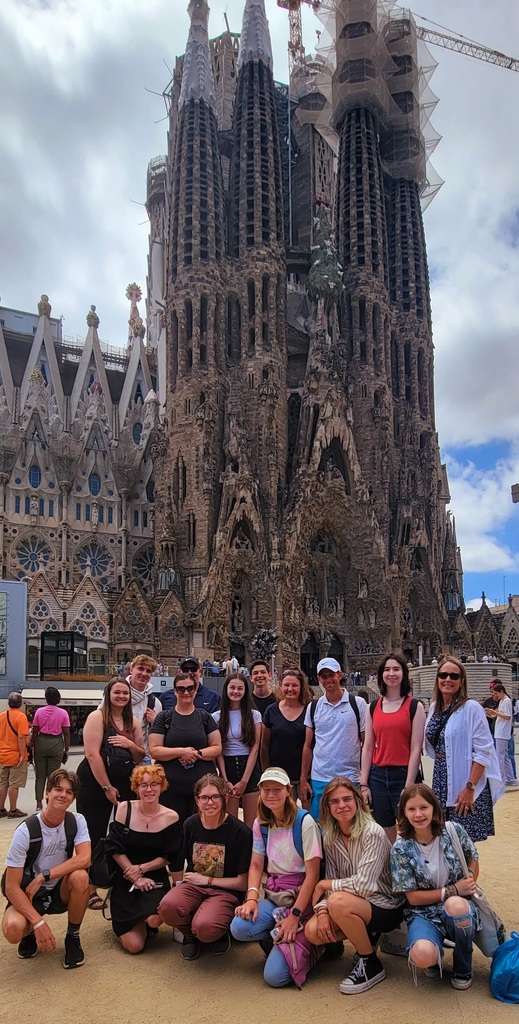 THS at the famous medieval castle in Carcassonne, France! Our Illinois students have enjoyed meeting and traveling with students from Oregon!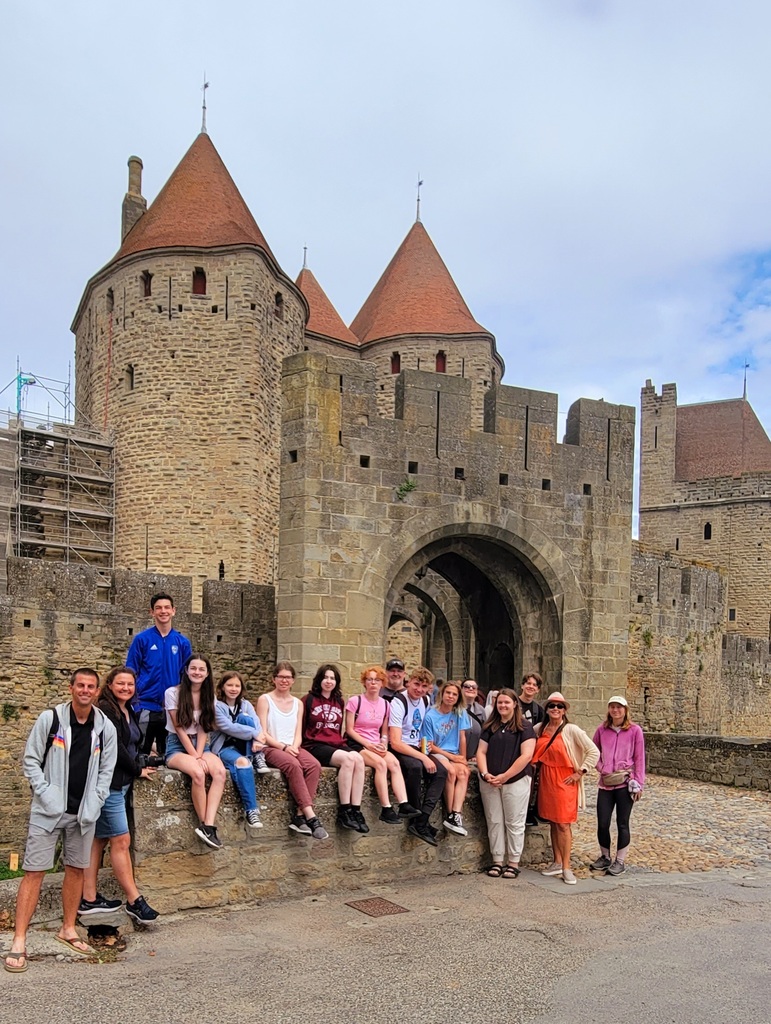 THS at the Papal Palace in Avignon, France! This was after some time spent earlier in the day at Cannes. #europeantravels2022 #ItalyFranceSpain

THS in Pisa, Italy for part of the day and then off to the French Riviera! #europeantravels #ItalyFranceSpain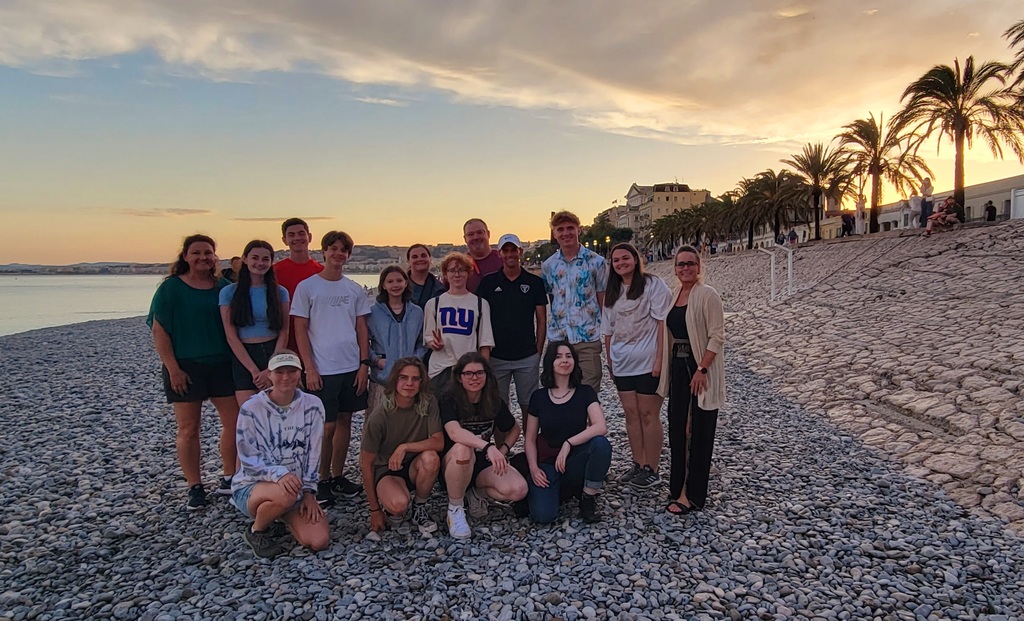 During this evening's Board Meeting, the Triad CUSD #2 Board of Education recognized the Triad High School girl's soccer team and coaches on their back-to-back state soccer championships! Way to go! #TriadProud

THS in Florence, Italy! The group is next to the incredible marble Cathedral of Santa Maria del Fiore and on the famous bridge over the Arno River. #europeantravels #ItalyFranceSpain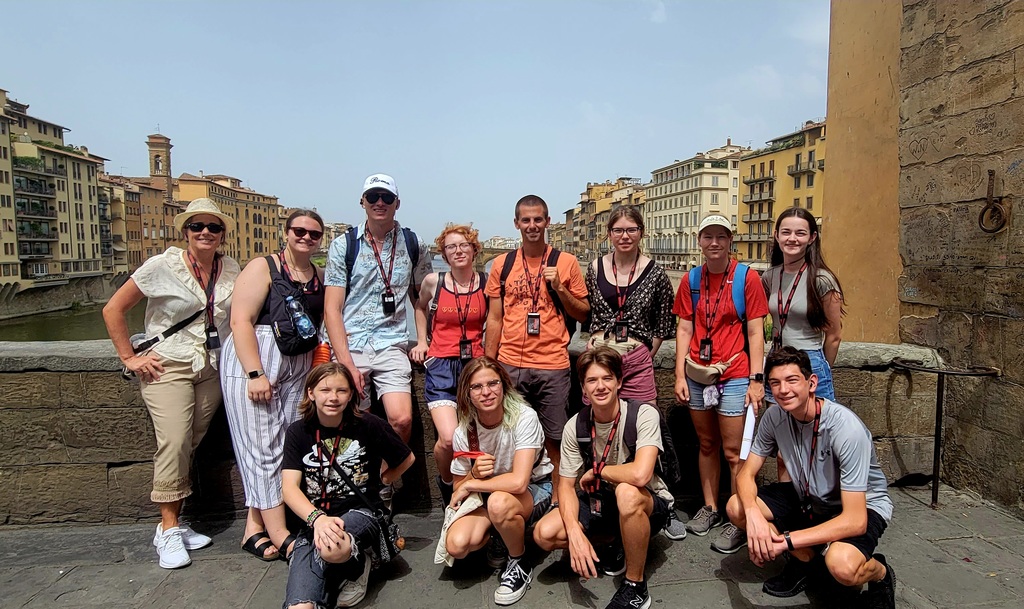 THS traveled north from Italy to Assisi. Florence tomorrow! #europeantravels #italyfrancespain

Congratulations, Deputy Kip Heinle! Such a well deserved honor! We appreciate your 16 years of service at THS! #triadproud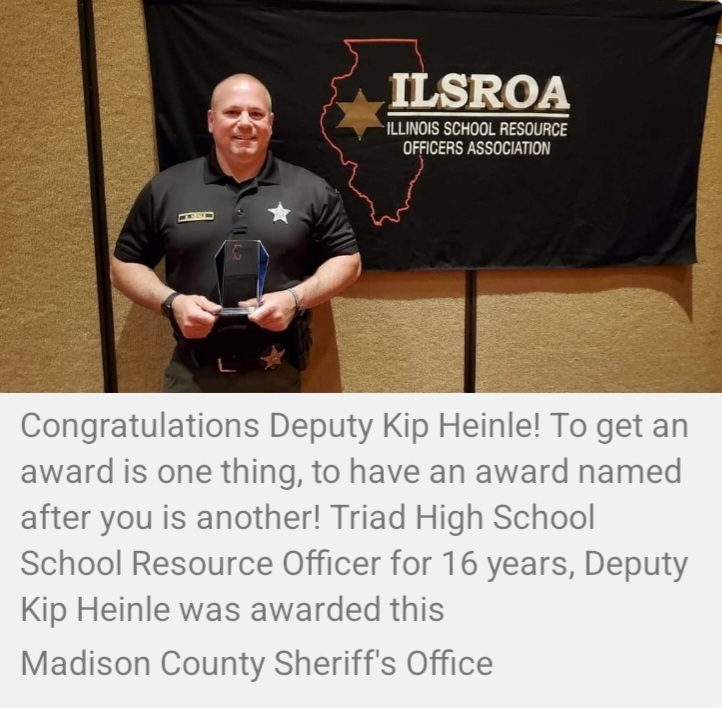 THS at the Pantheon and the Colosseum in Rome. #europeantravels #ItalyFranceSpain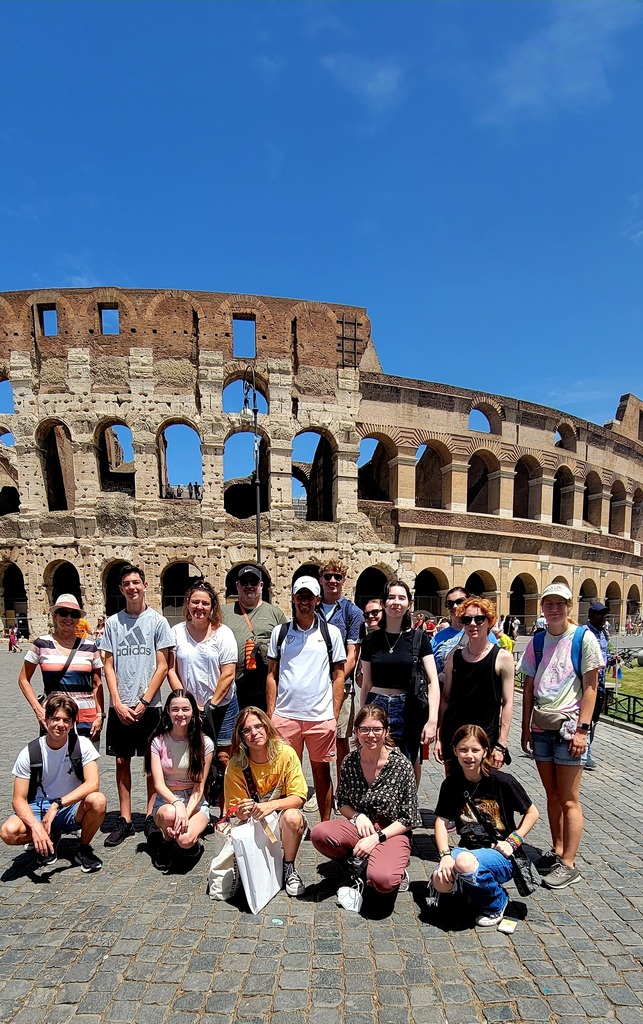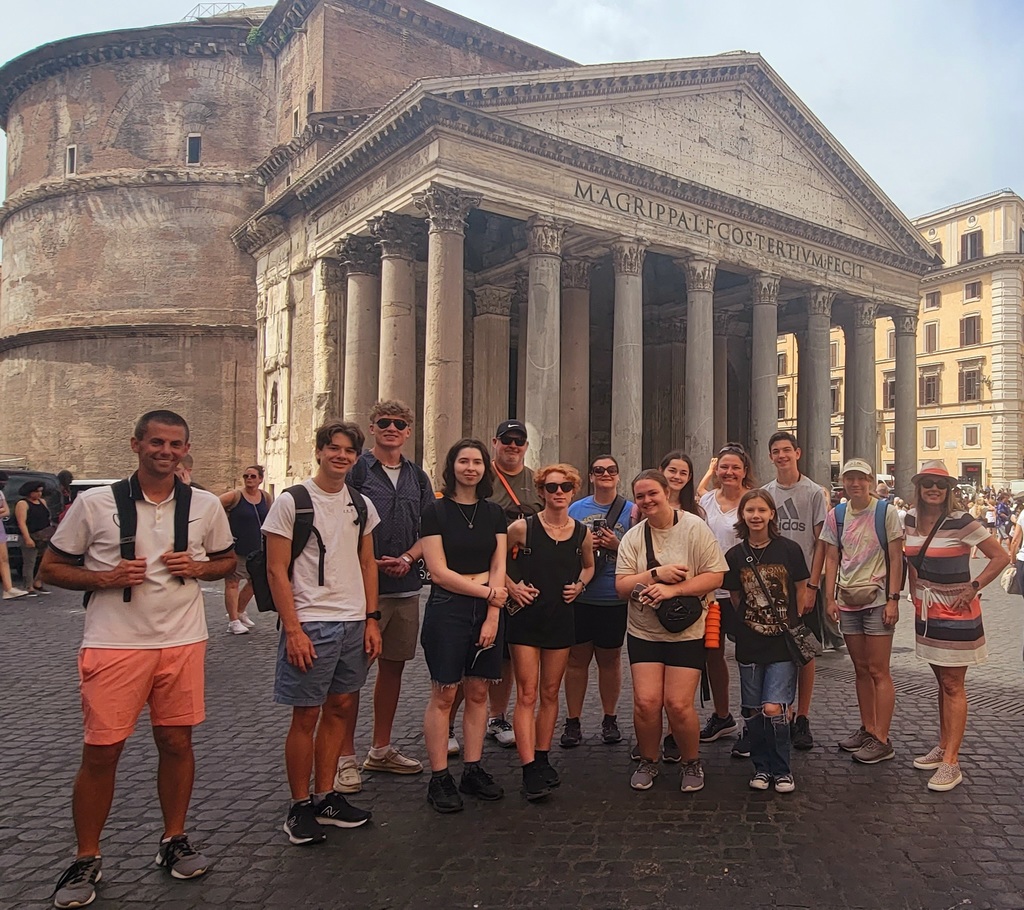 THS at Vatican City! #europeantour2022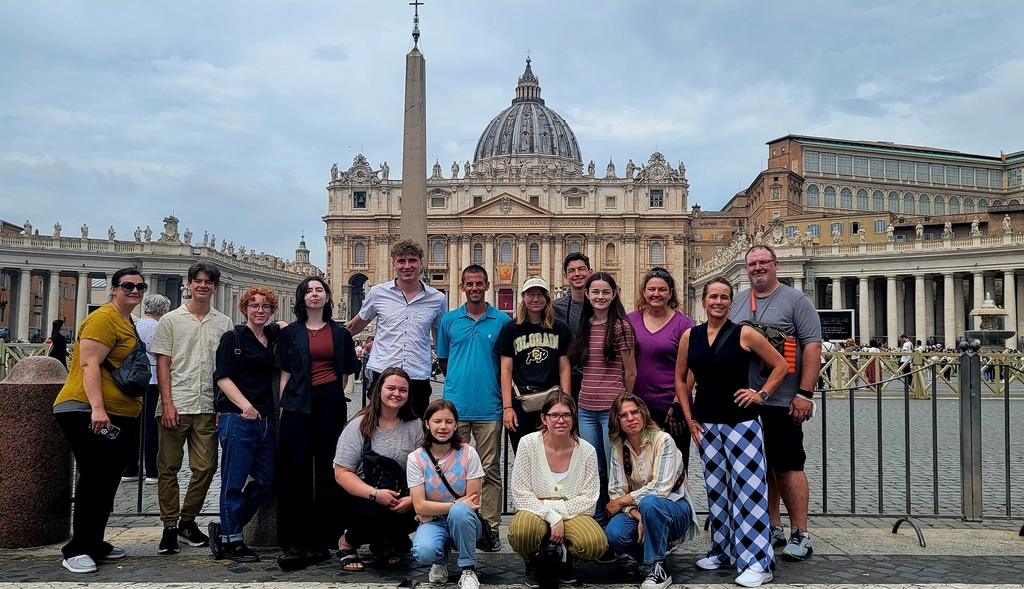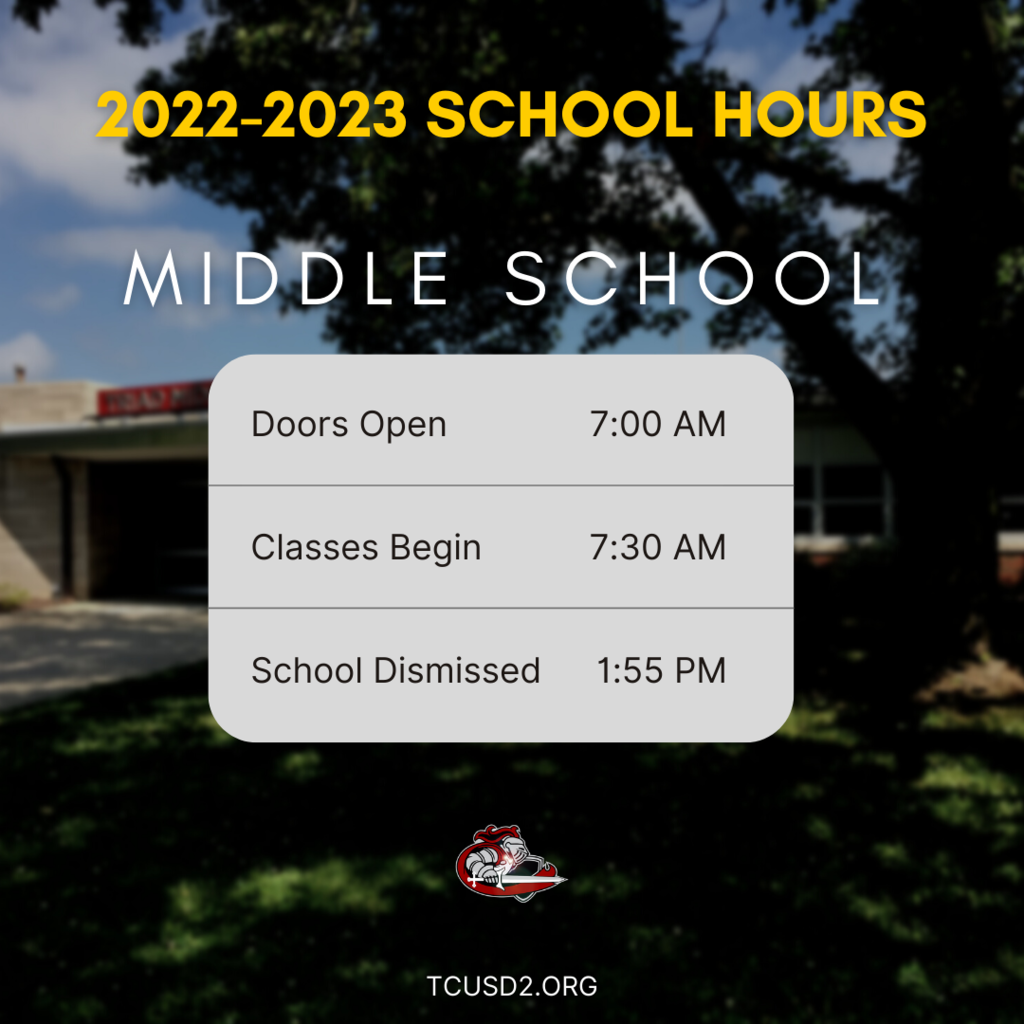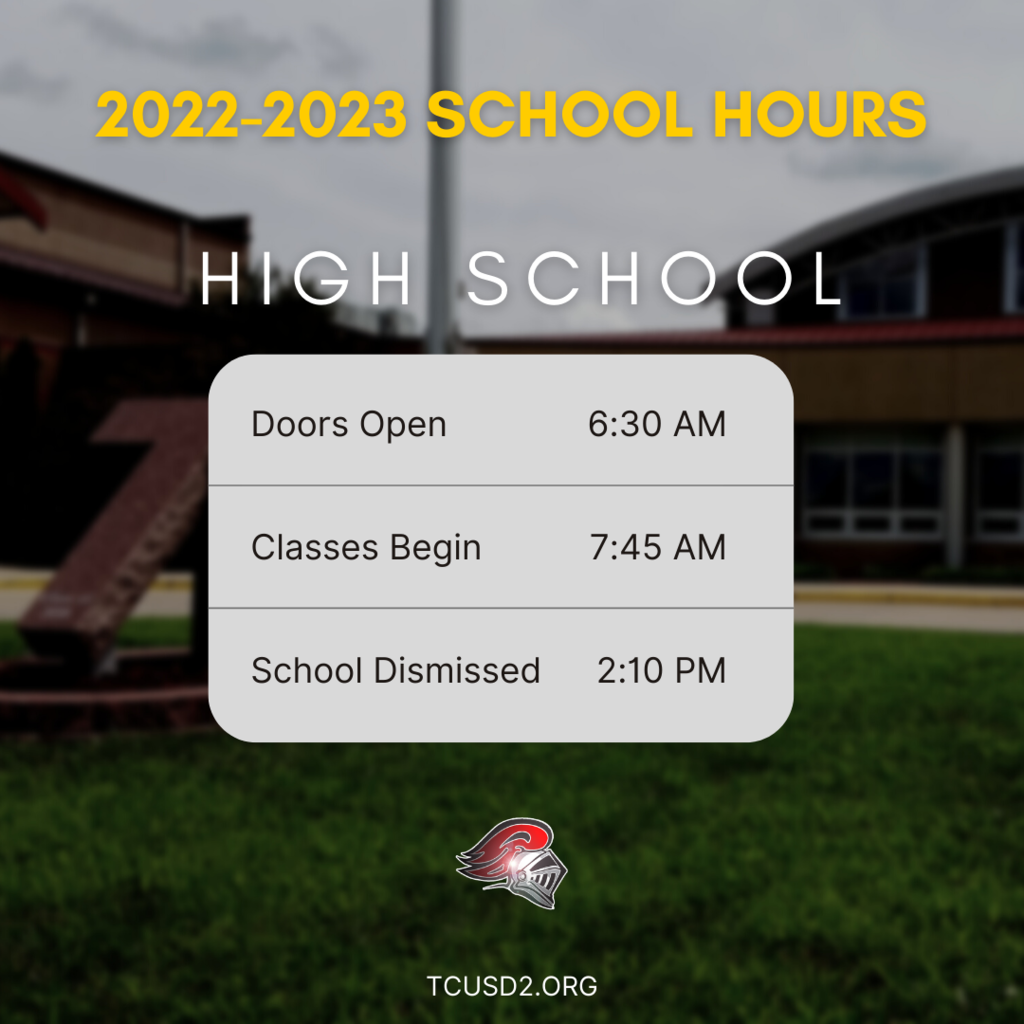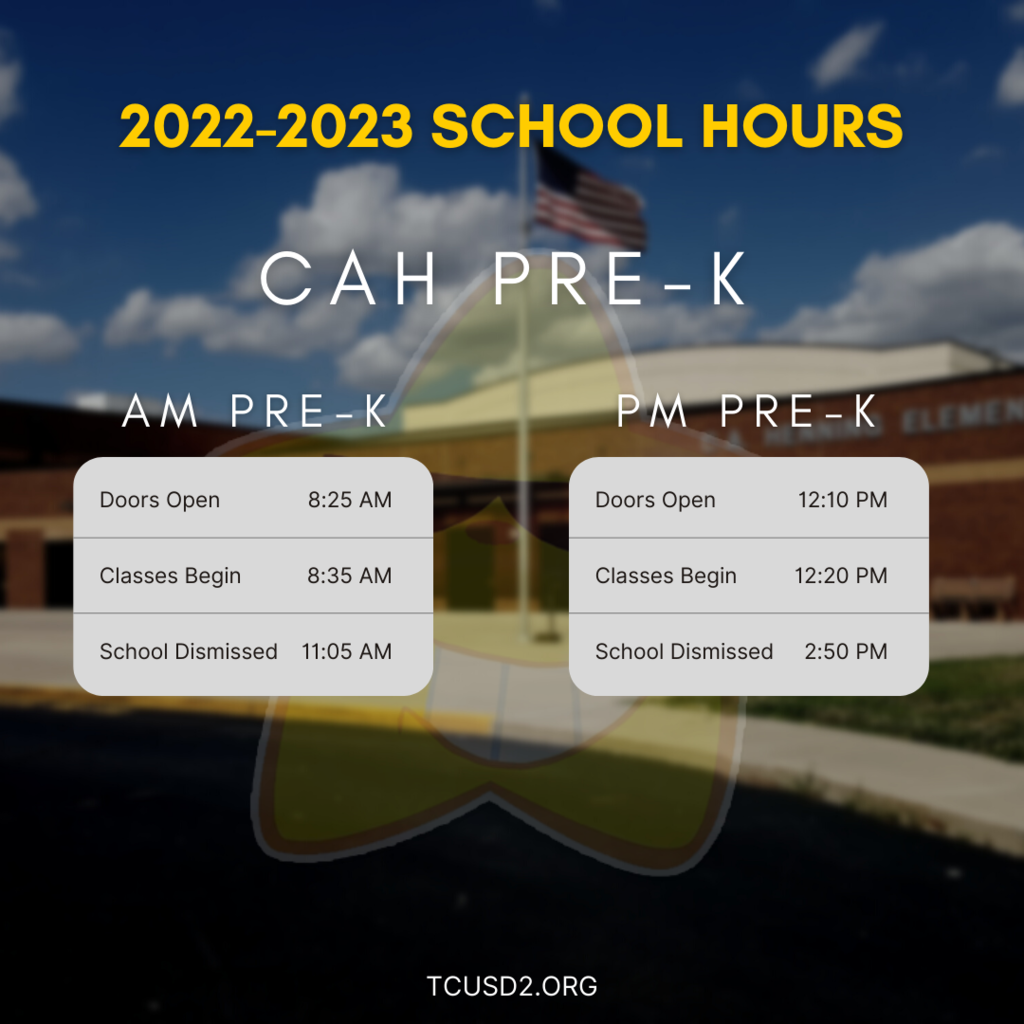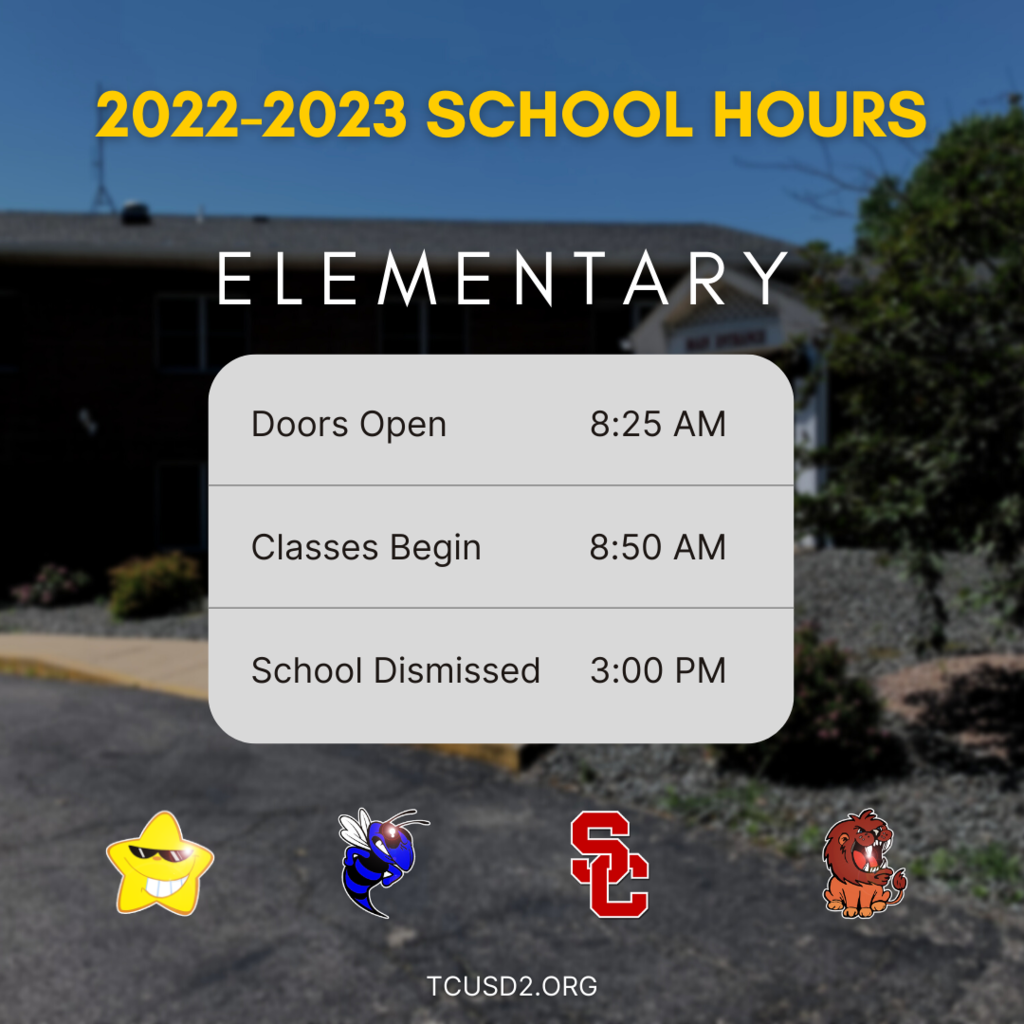 Happy Father's Day to all our Triad dads! Enjoy your day! #TriadProud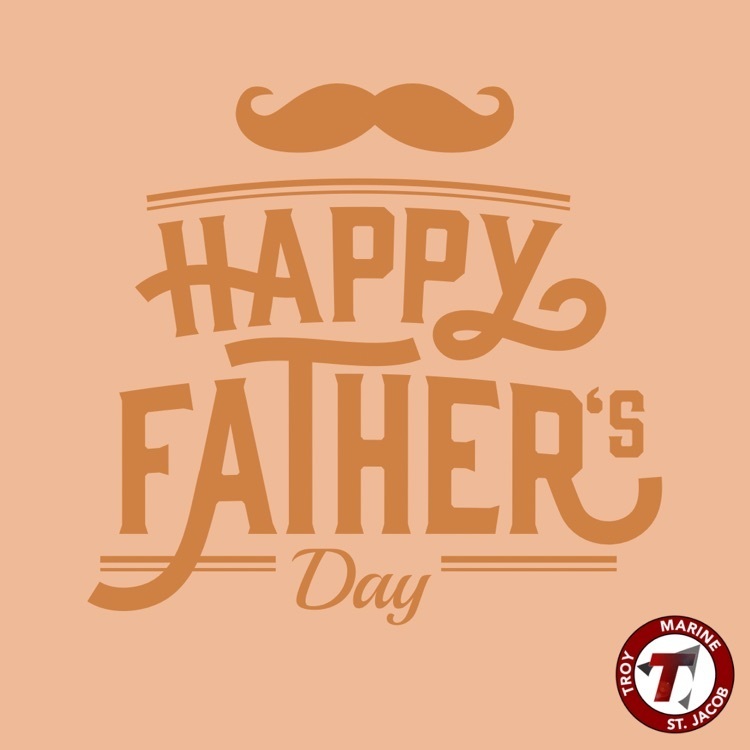 So far, Triad is representing well in the State Special Olympic Games at Illinois State University. Chenoa Stokes took gold in the 40M, Parker Rodgers gold in Bocce Ball, and Desmond Whitely with 7th in the 400M. Congratulations! #triadproud

Thank you to the Madison County Board for recognizing the Triad Lady Knights Soccer State Champions! #wearethechampions #wearetriad #triadproud
https://fb.watch/dGSwT3D04s/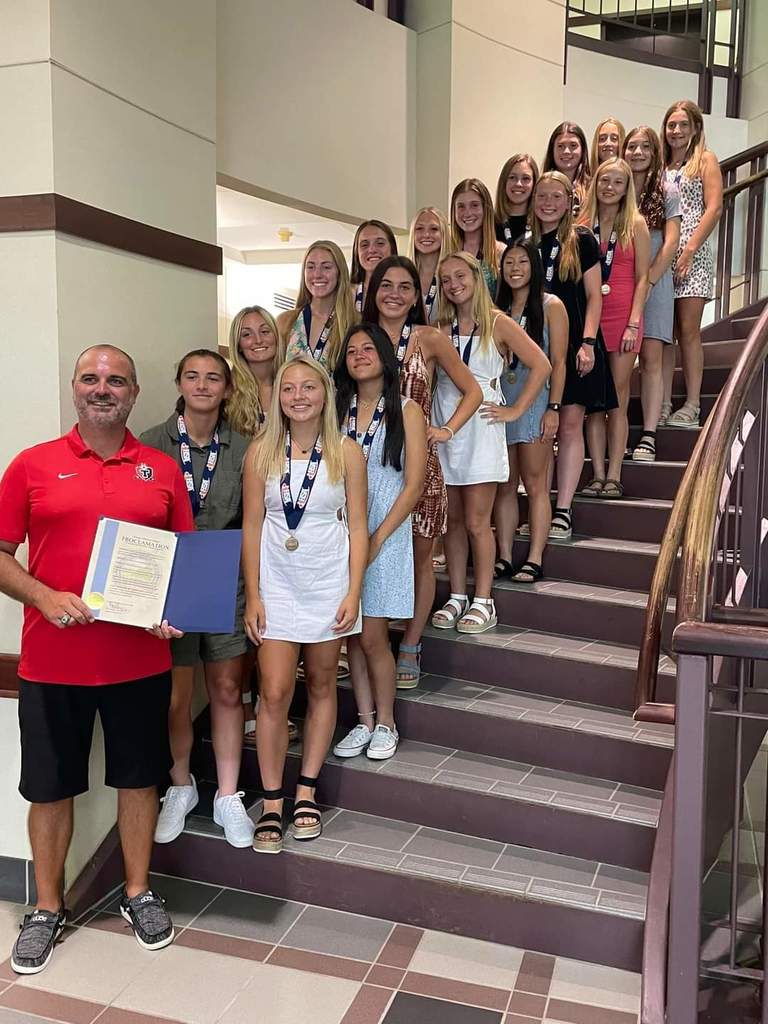 Congratulations to the Triad Boys Baseball team on their Sectional Championship win! On to the next round!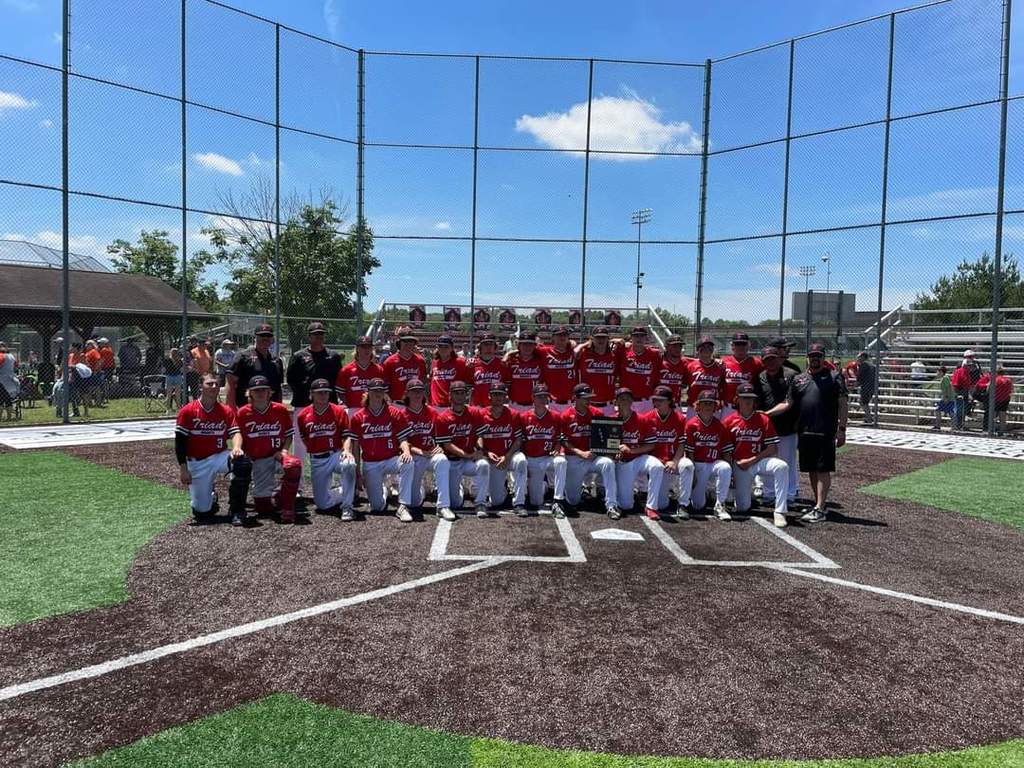 Congratulations, to the Lady Knights Soccer Team for bringing home another STATE CHAMPIONSHIP!!!!!!! 🥇🏆🥇 #backtoback #triadproud

Lady Knights Soccer will be playing for the State Championship tomorrow at 1:00pm!!!!! #backtoback