Congratulations to the THS Cross Country team with their 2nd place (Girls) & 3rd place (Boys) finish at the Freeburg Invitational! #triadproud ❤🖤 🏃‍♀️🏆🥈🥉🏆🏃

There is no truth to the rumor that the Triad District is moving students into a remote learning setting. As this school year has begun, the district's primary goal has been to keep learning in-person while keeping students and staff safe. That goal has not changed. At this time, moving to a remote learning setting is not being considered.

A big Triad Thank you goes to Nick Powers and our local Troy Knights of Columbus #9266 for making this donation to the THS Special Education program! We are so grateful for the donation received today! #MakeaDifferenceMonday ❤🖤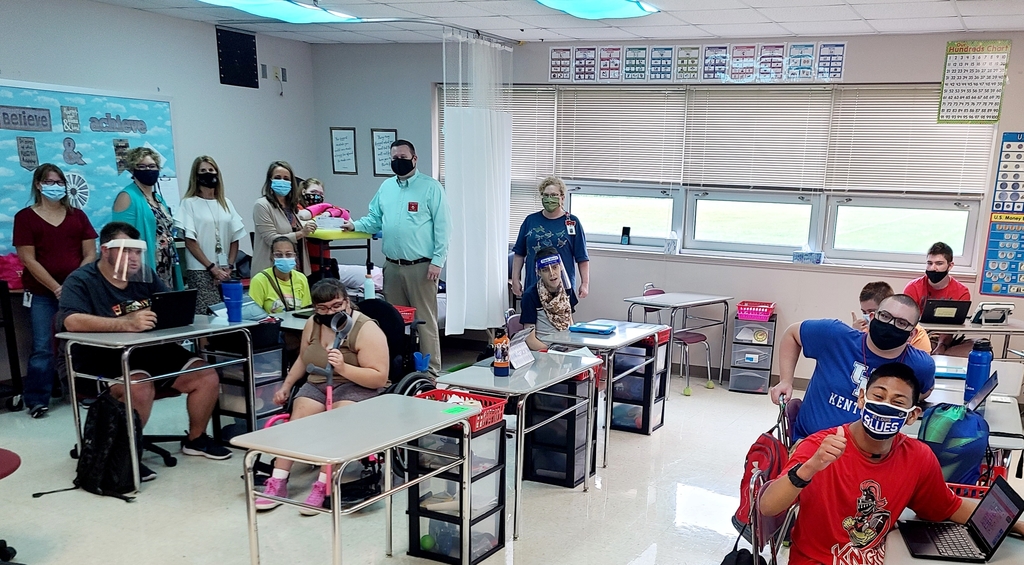 Triad Homecoming Court 2021 #EnchantedKnights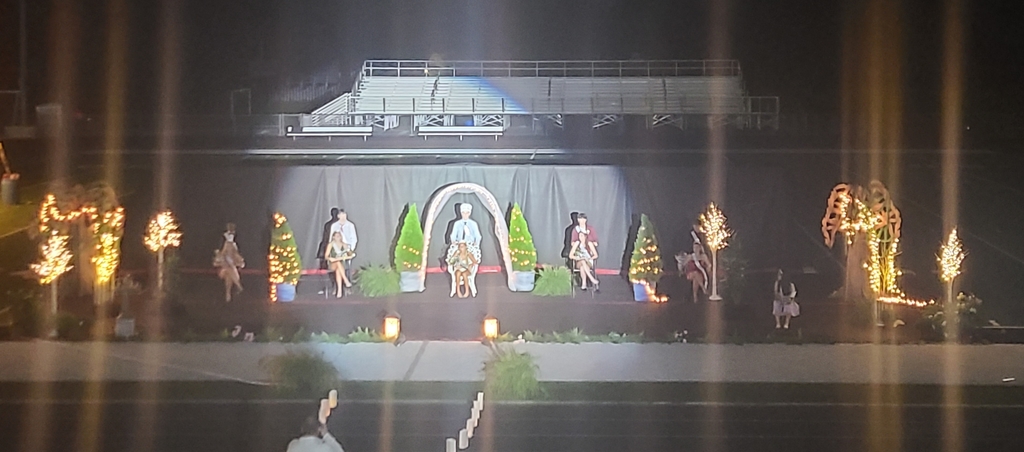 THS Homecoming dance "Enchanted Knights" under the stars! #hoco2021

That's a Homecoming winner! #spiritweek #hoco2021

Triad Strong is a new organization that is committed to helping students, staff, and families in the Triad District during times of difficulty. One of the first events of Triad Strong will be a 5K held on November 13, 2021 at Silver Creek Elementary School. More information can be found on our website or you may contact Triad Strong at
triadstrong@tcusd2.org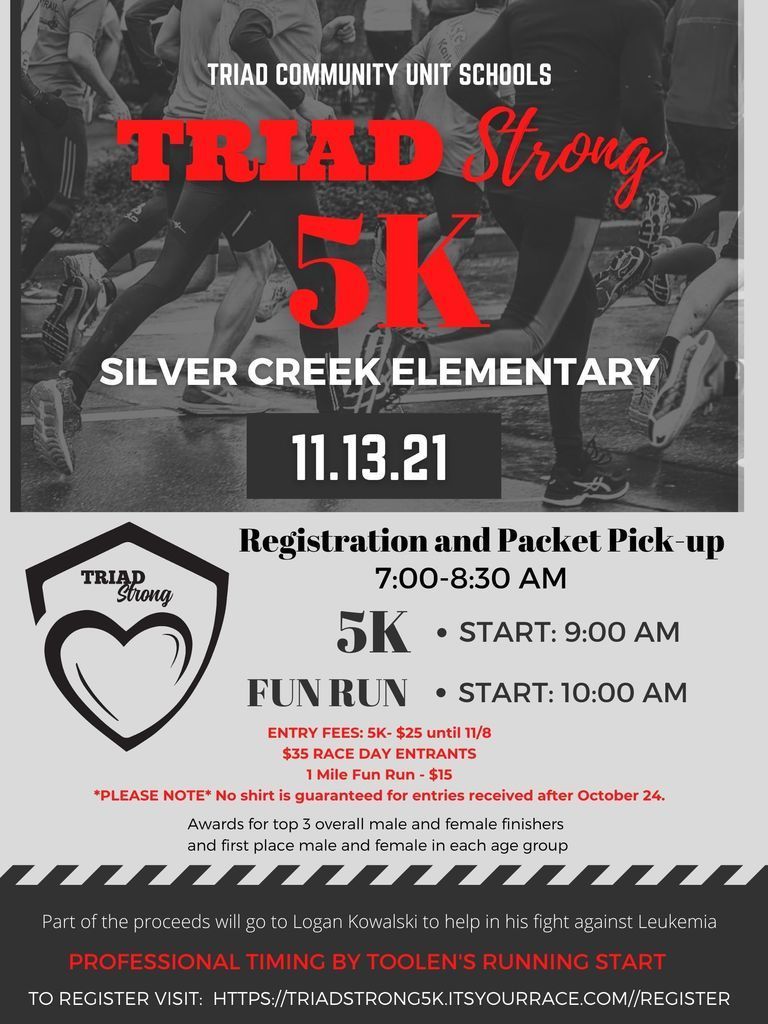 THS & TMS bands perform together this evening! 🎶🎷🥁🎺🎵

Through the Years Thursday! babies, toddlers, teenagers, parents, and grandparents 👶👧🧔👴👵 #spiritweek #hoco2021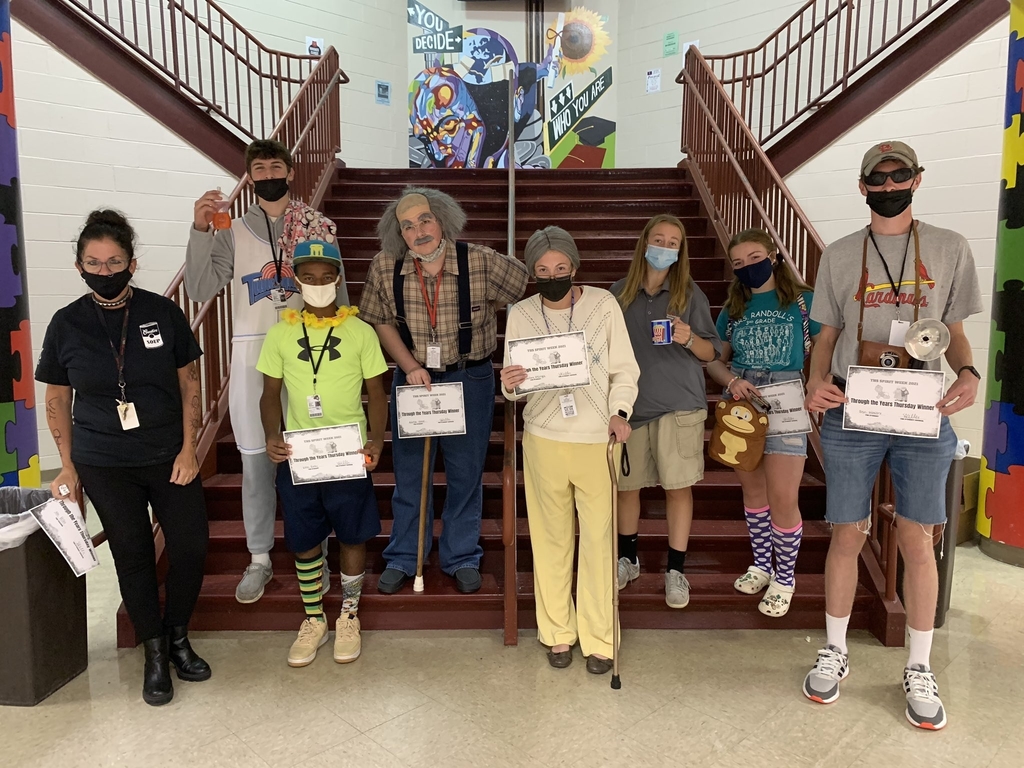 Now that's a fire!!! 🔥 Bonfire fun with music, corn hole games, and pizza! 🎶🍕 #spiritweek #hoco2021❤🖤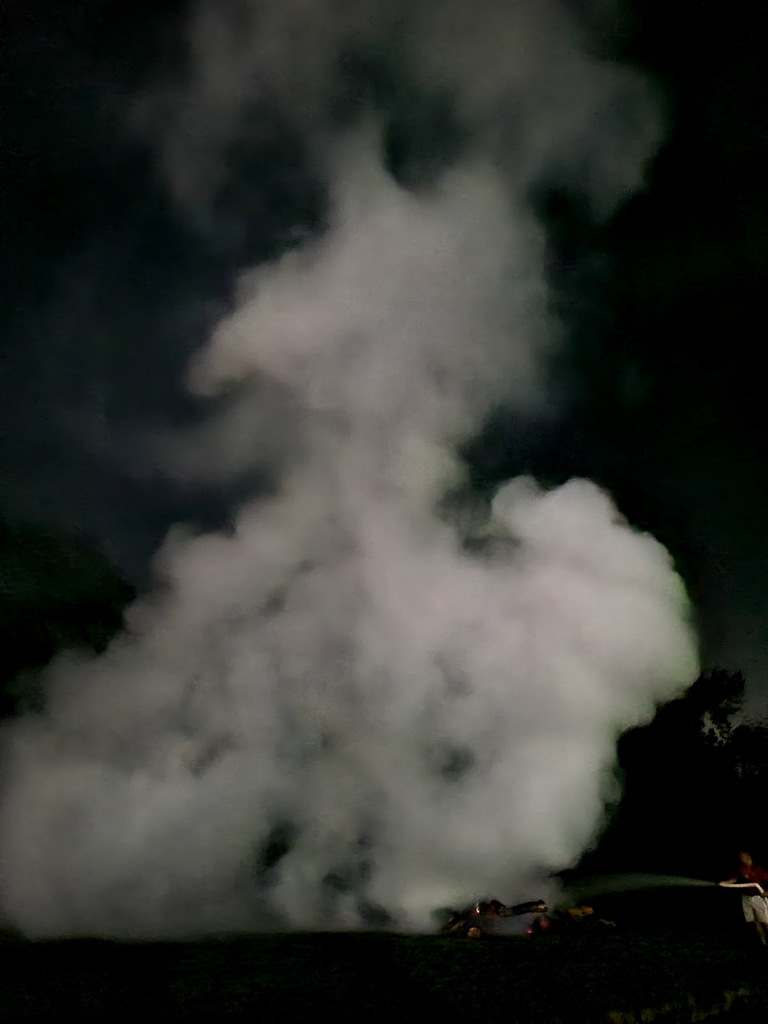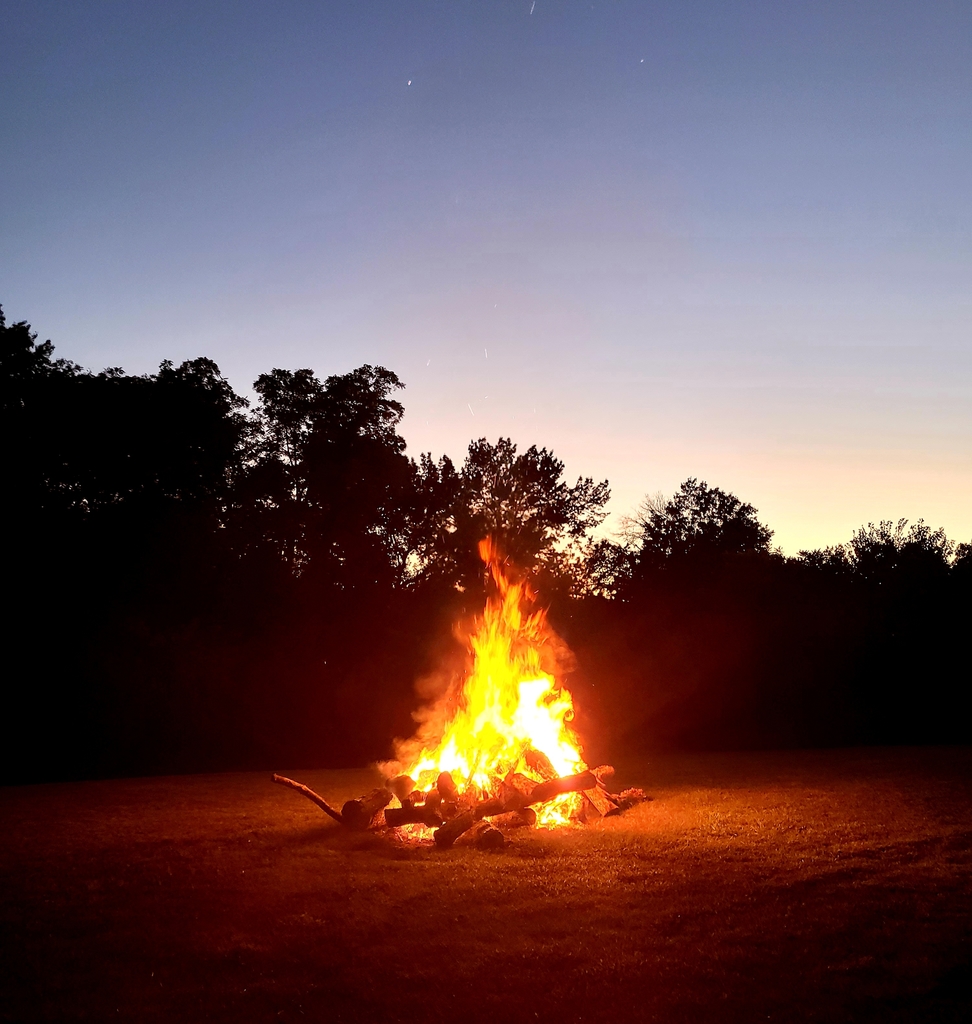 Western Wednesday winners! #spiritweek #hoco2021 🤠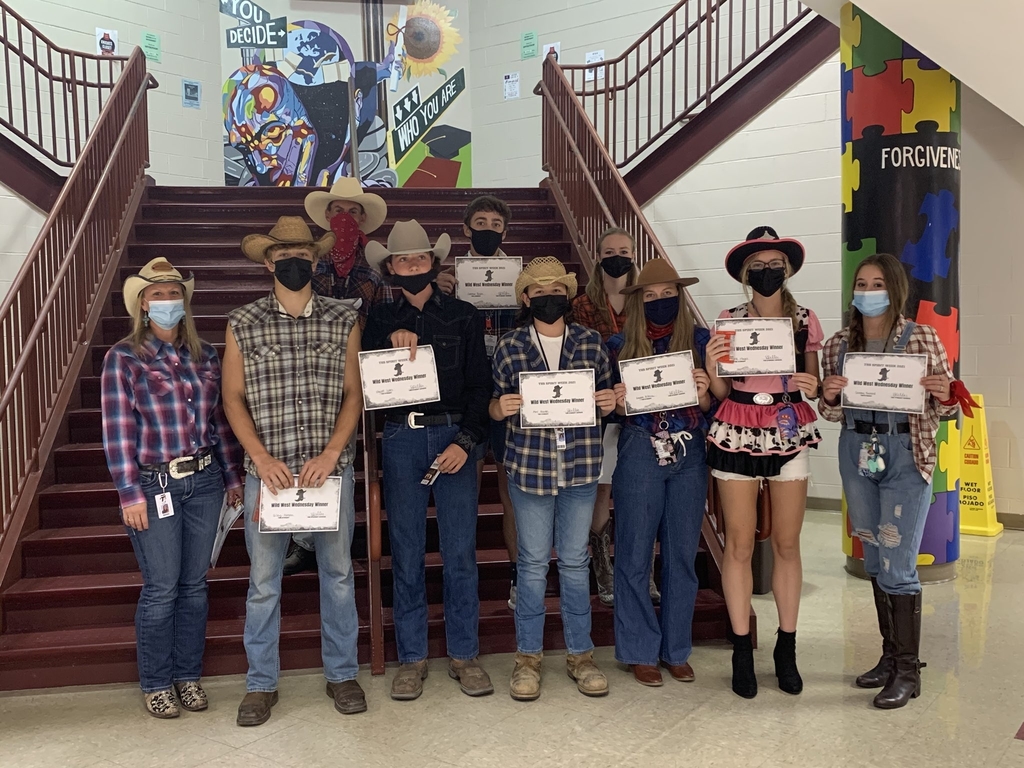 Trick or Treat Tuesday at Triad! English Department as the Grammar police. A big shout out to Ms. Loehr's kids for making their shirts! #spiritweek #hoco2021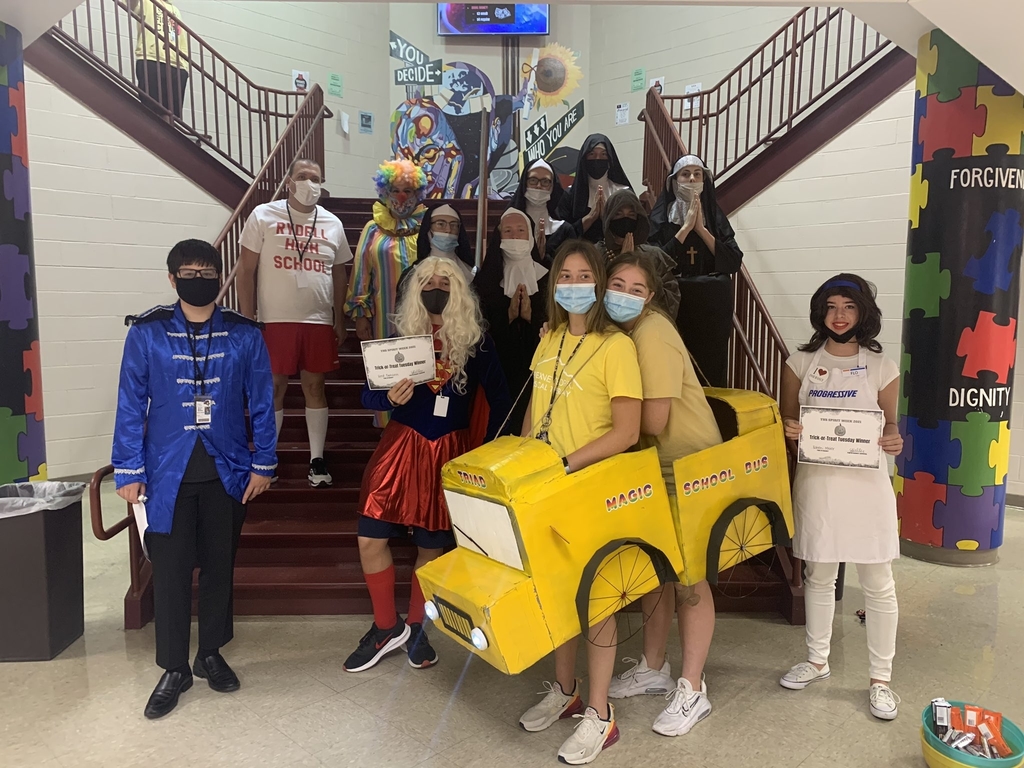 'Merica Monday winners! 🇺🇲 #spiritweek #hoco2021

Fall Dance Clinic at THS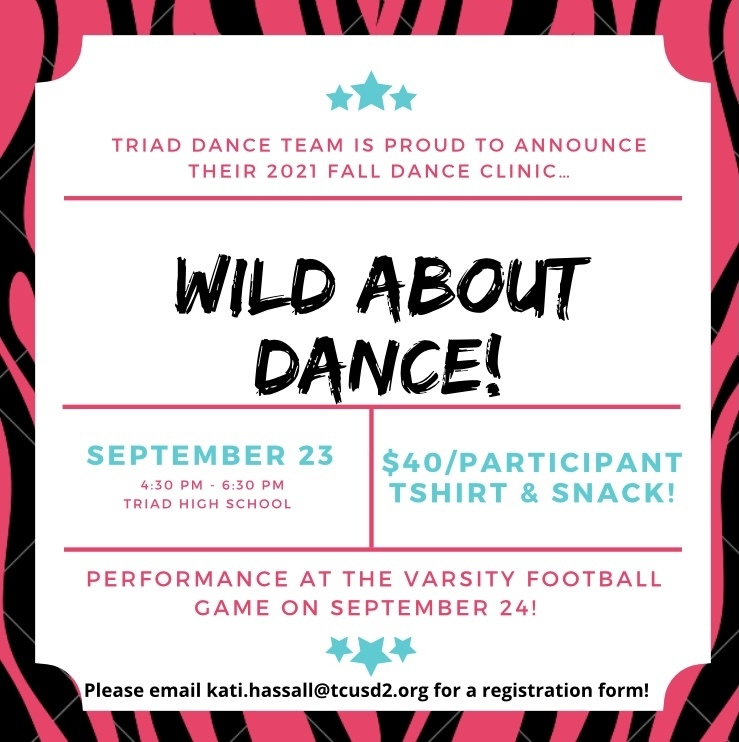 It has been brought to our attention that we are unable to receive calls from outside the district. Calls are fortunately still able to be made out from the schools. Please call 618-477-5889 to reach the Central Office should you need to reach your child's school. This is a developing situation which will be updated as further details are available.

All levels of Football will practice from 7-9pm Tuesday and Wednesday this week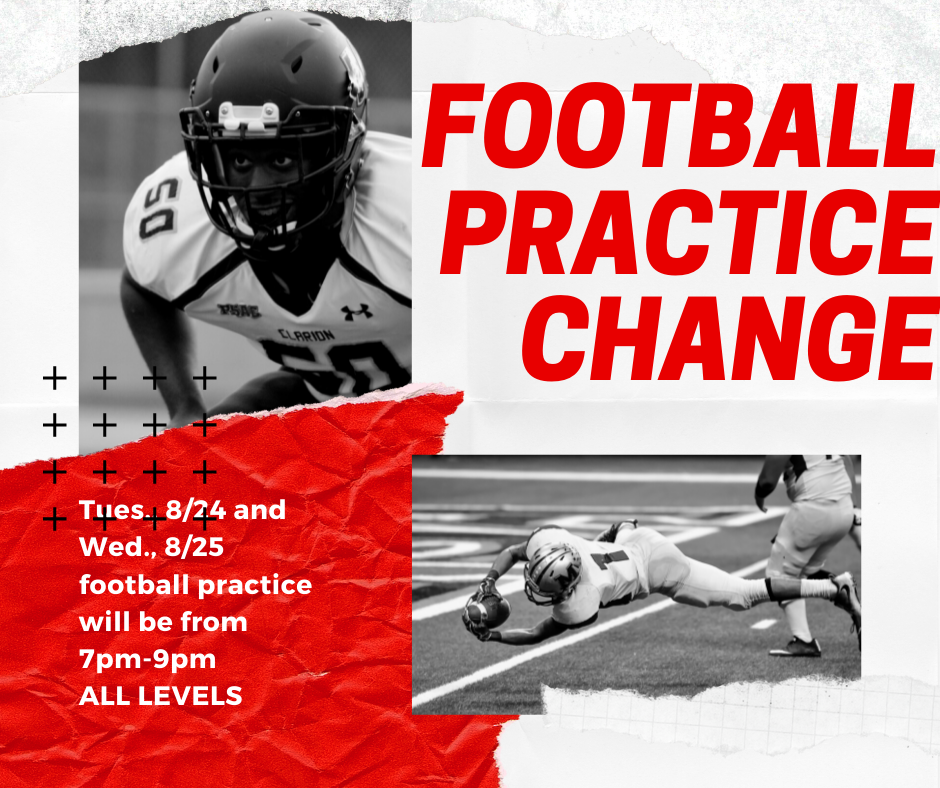 The Board of Education meeting for Monday, August 23, 2021 has been moved to Triad High School's Cafetorium. The meeting will begin at 6:30 PM.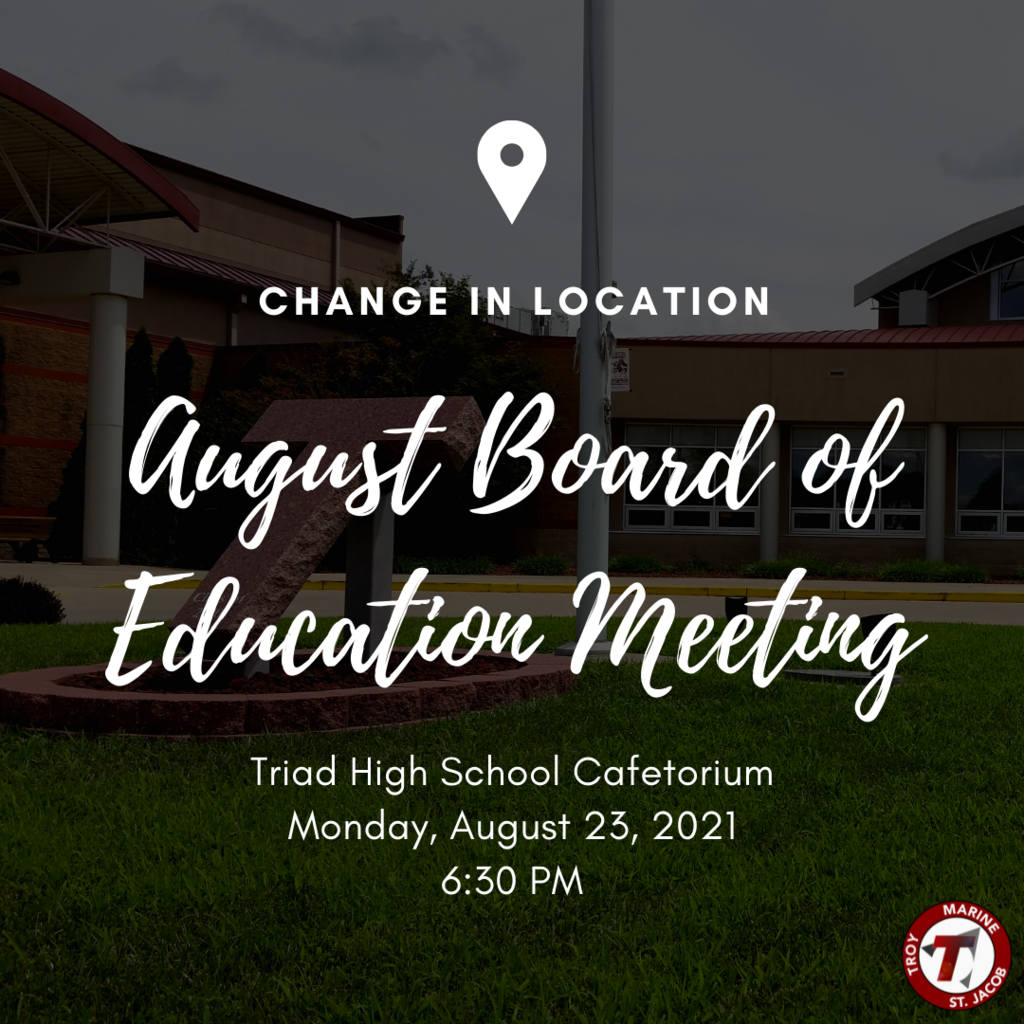 While we are working with our service provider to restore phone service, in case of an emergency, you may call 618-477-5889 to reach the Triad CUSD #2 Central Office.

The phone lines to all district buildings are currently down. We are working with our service provider for restoration. We will provide an update as soon as one is available.