History made at THS! The Knights finish the regular season with an undefeated team record in both Varsity and JV action. It's the first undefeated finish in 50 seasons of Triad girls tennis and just the 5th undefeated regular season in Triad sports history! What a phenomenal season! Way to go, ladies! #triadproud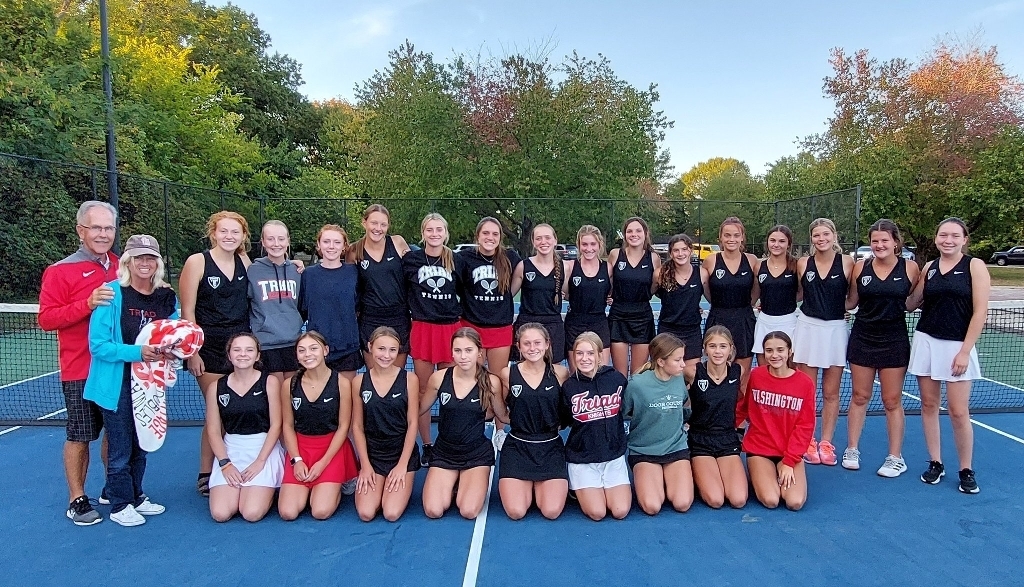 Murder Mystery Mayhem classes worked to solve "whodunit" today using their deductive reasoning skills. Each student was given a role to play in character during the party with very specific clues to reveal. The class who solves the mystery first will win an acual dinner party!

Volley for the Cure is OCTOBER 5 at Triad High School! Come support breast cancer research and watch some great volleyball. Raffles, Silent Auction, and t-shirts for sale! JV/Freshman - 5:00 pm 💗 Survivor Tribute in between games Varsity - 6:00 pm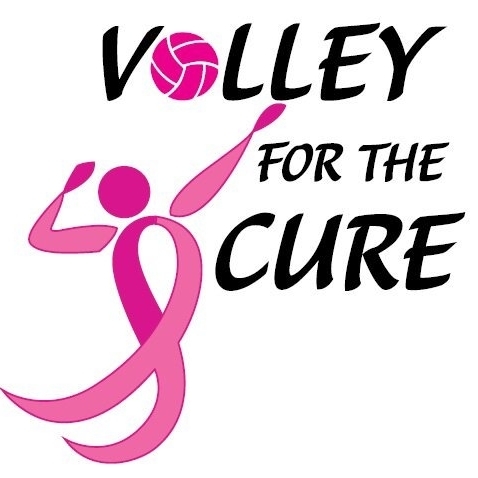 THS Cabaret October 4 & 6 @ 7pm! Dessert auction begins @ 6:30! $3 for adults & $2 for students Hope to see you there!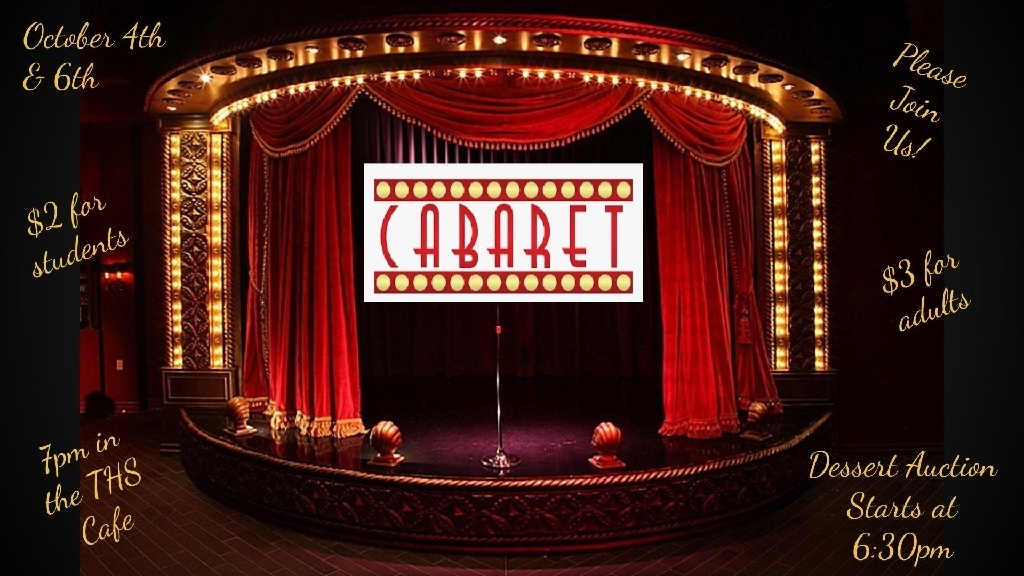 Congratulations, THS Golf! The Knights finish 7th at the IHSA Sectional (346). * Emma Hill (72) ties for🥉place overall and punches her ticket to the IHSA State tournament! * Makenna Jensen (81) also earns a spot at IHSA State tournament! Way to go, Knights!!!! #triadproud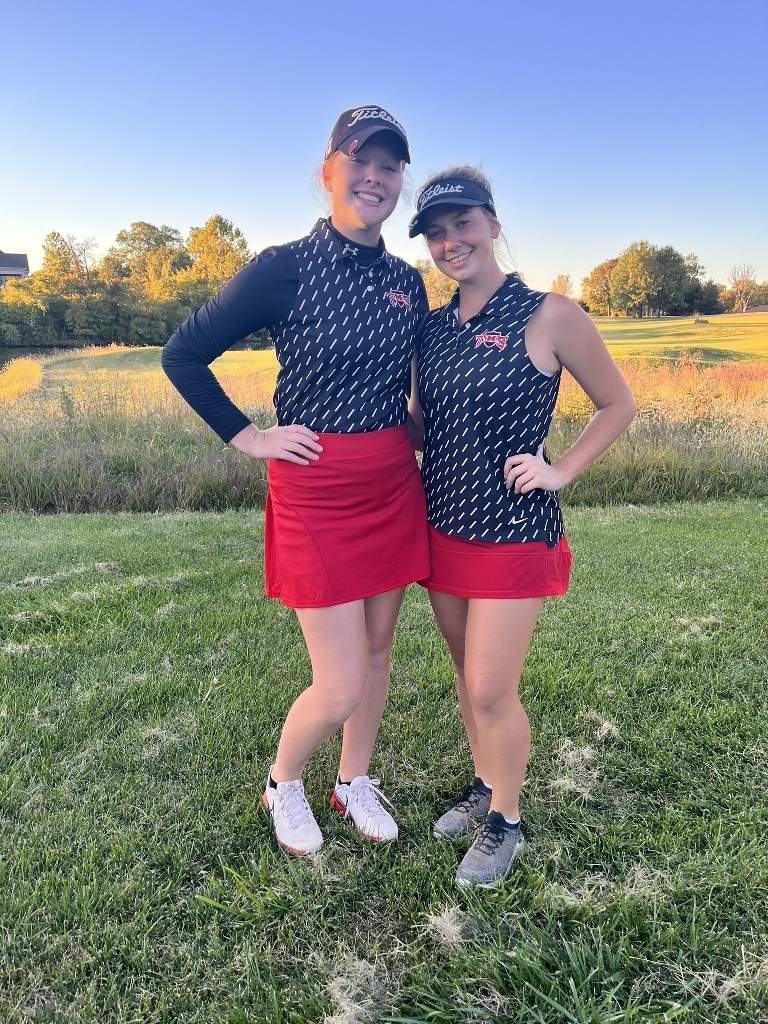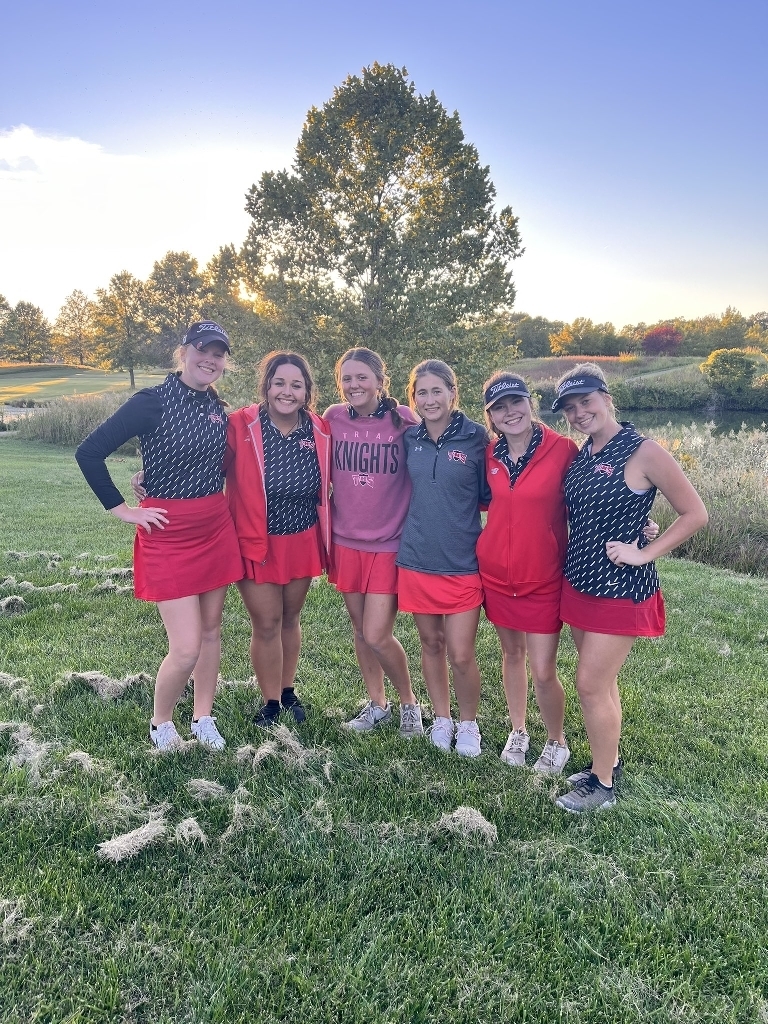 Congrarulations to the THS Marching Knights as they earned 2nd place in their division and 4th place out of 17 bands overall. A huge congratulations to our Color Guard and Percussion students for earning first place in their division! Way to go, Knights! #triadproud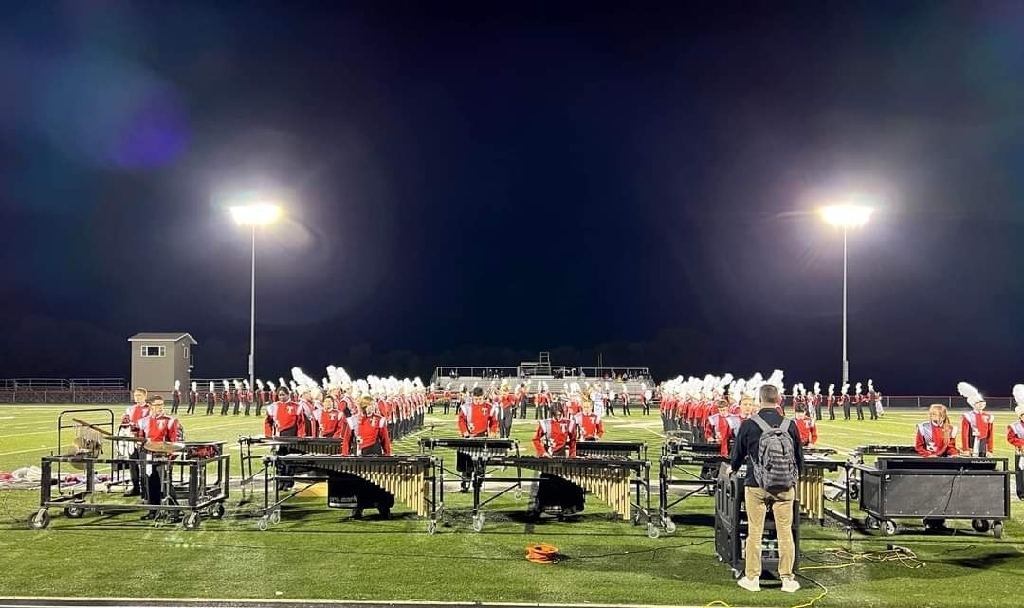 Thank you so much to the BEST custodial staff in the land! #triadproud #TriadTogether

Today is National Custodian Appreciation Day! We want to thank all of our dedicated custodians & maintenance workers who work so hard behind the scenes for our schools and district! We appreciate you today, and everyday! #TriadTogether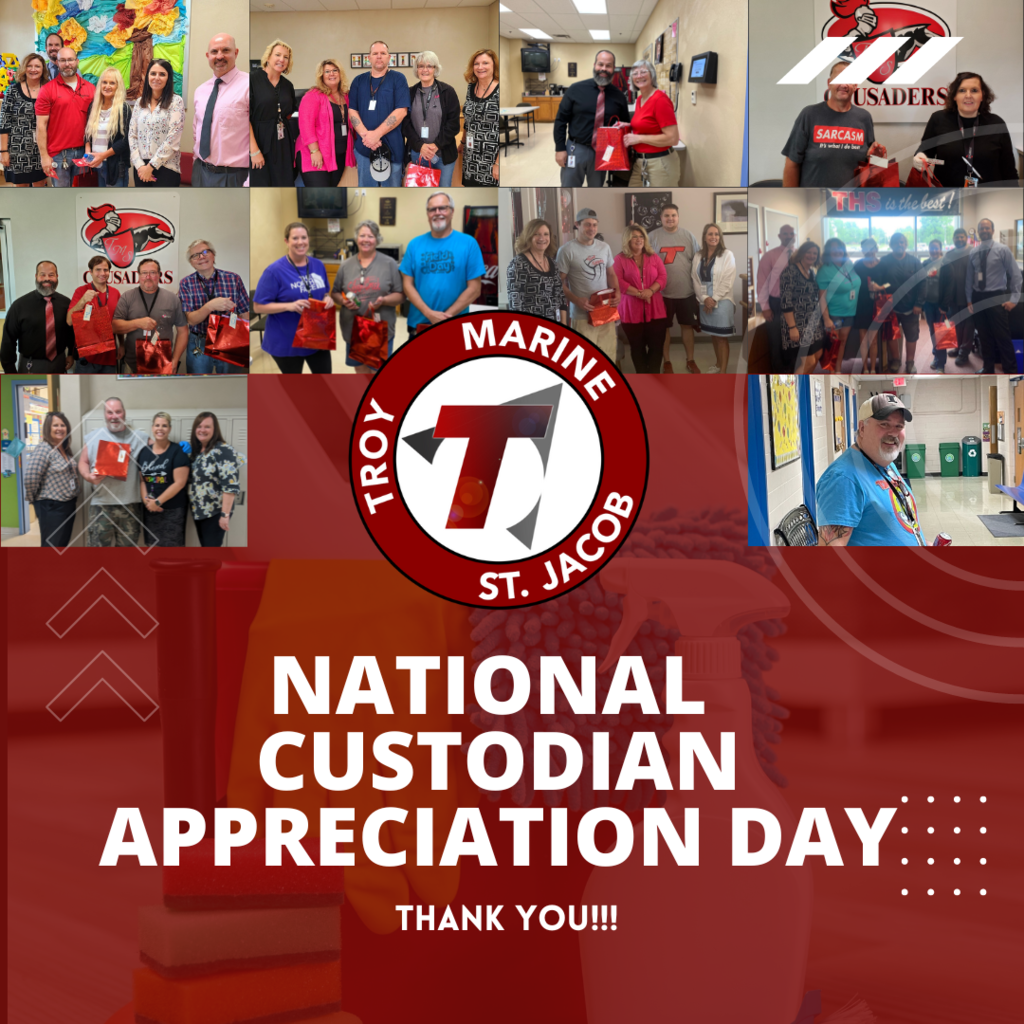 IHSA Soccer Playoff Bracket ⚽️ Hope to see everyone at Triad on 10/19 for our 5pm game!

Triad Volleyball falls to Chatham in the first match at the Triad Round Robin Volleyball Tournament. 🏐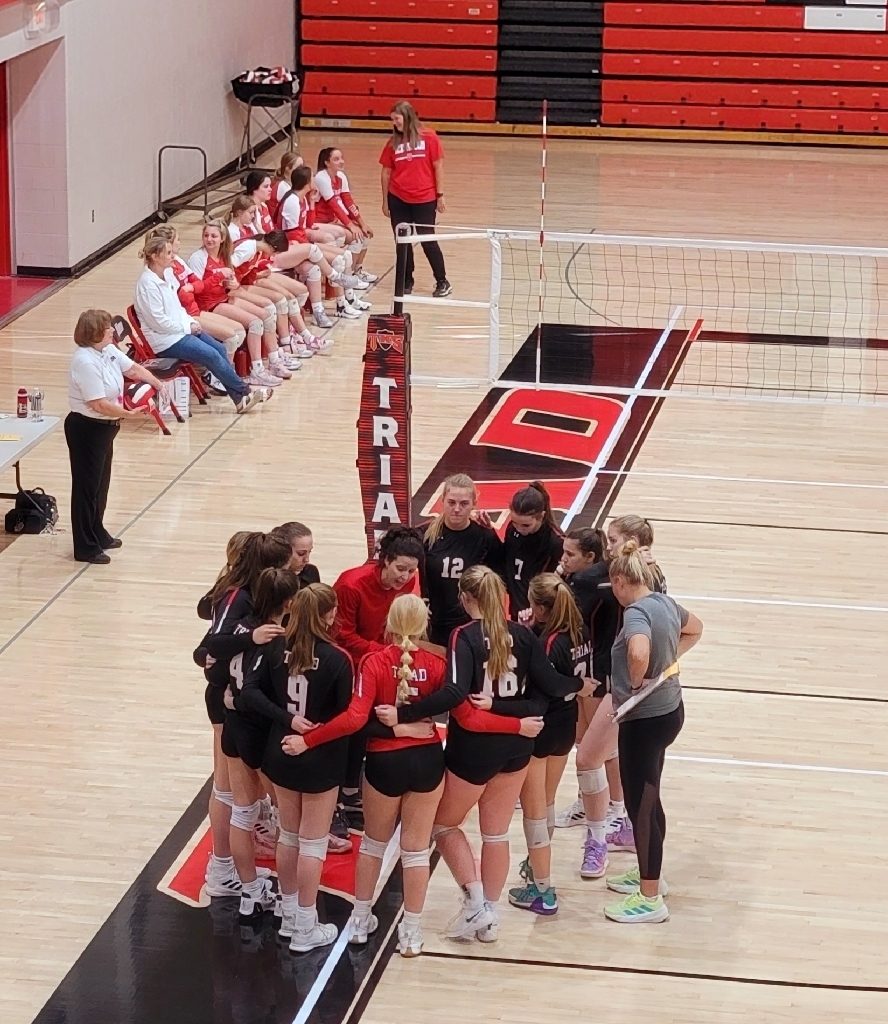 Our first Homecoming Pep Assembly since 2019!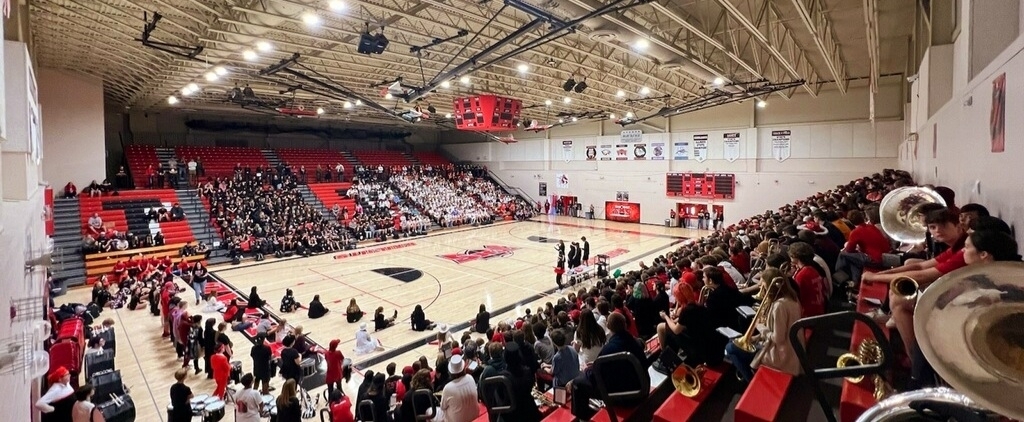 Food Truck Friday! Yum! 🚚 🌮 🍔 🍧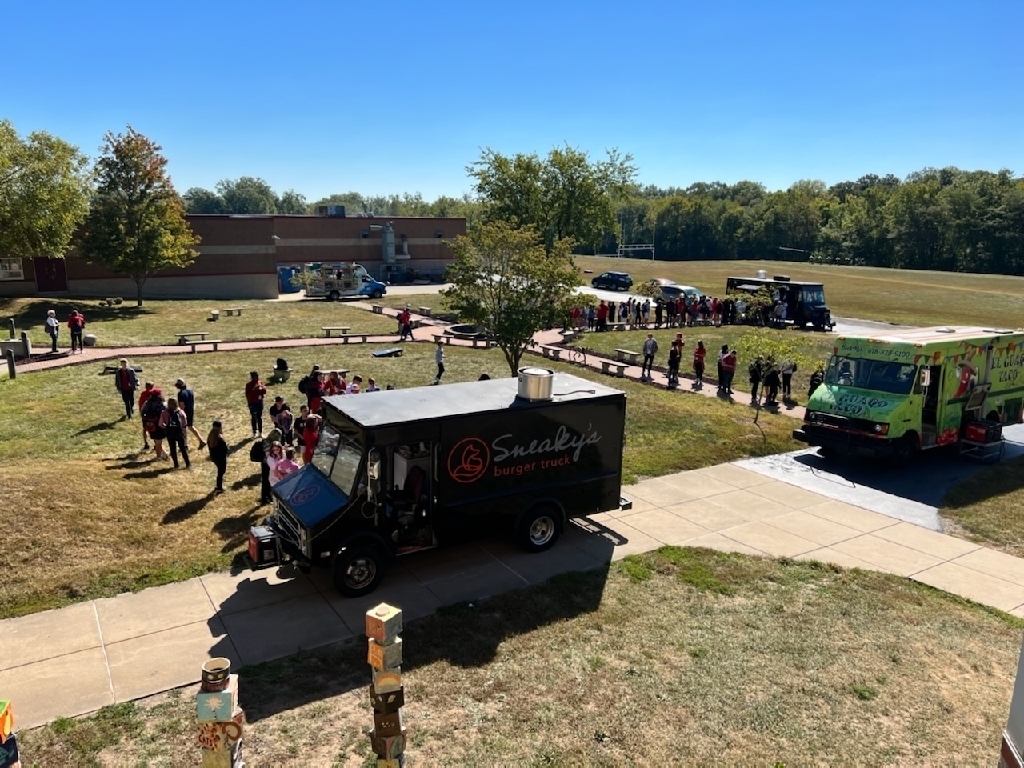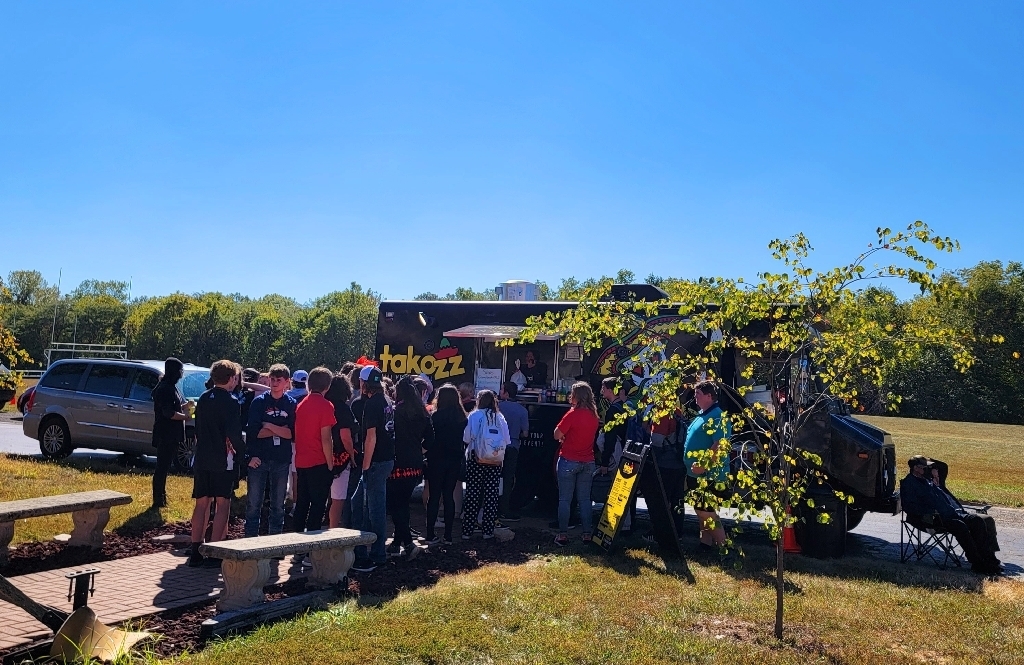 On this Spirit Day, we would like to wish our football team luck as they take on MVC opponent Mascoutah for our Homecoming game matchup! #HOCO2022 #SpiritWeek #BTS

Triad Tennis celebrated their senior members at Senior Night! They also defeated Mascoutah today. Best of luck to each of our seniors! 🎾 #triadproud

We had a good turn out for BBQ dads and soccer moms!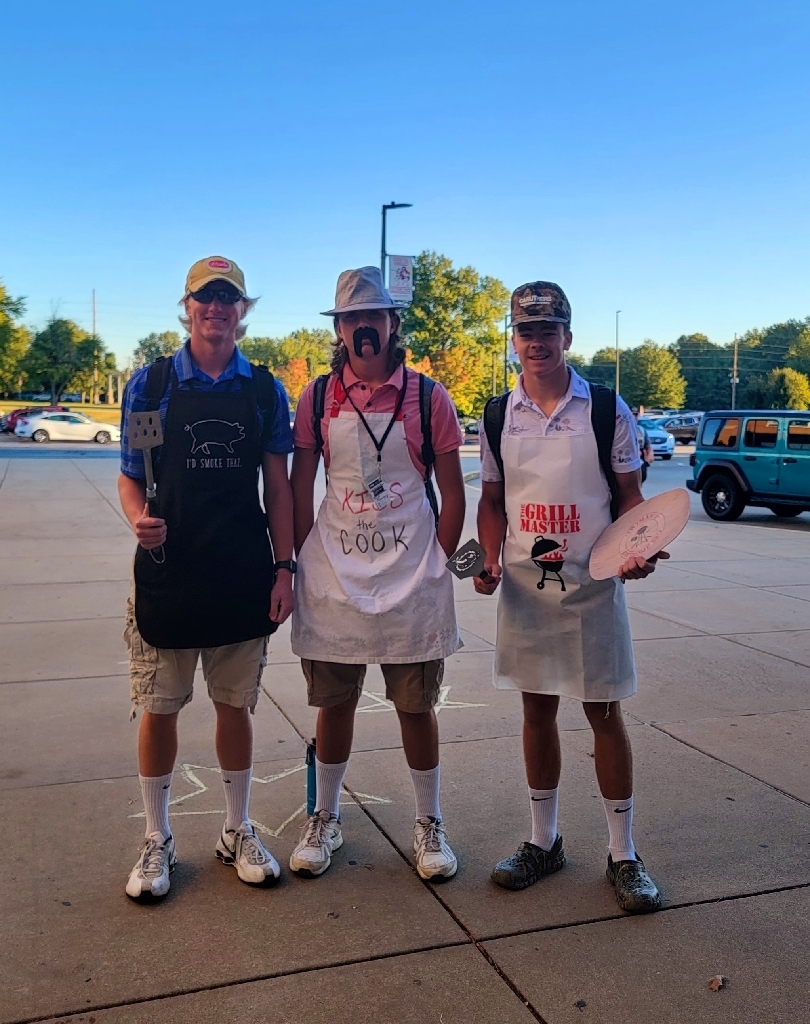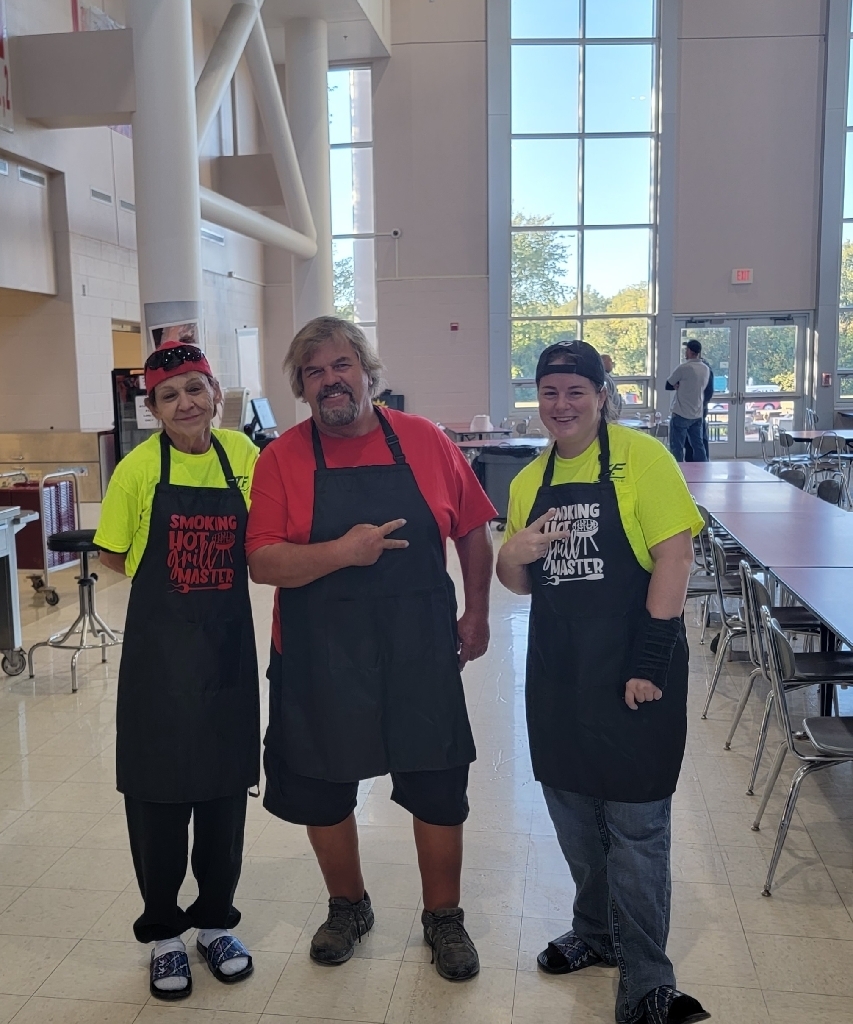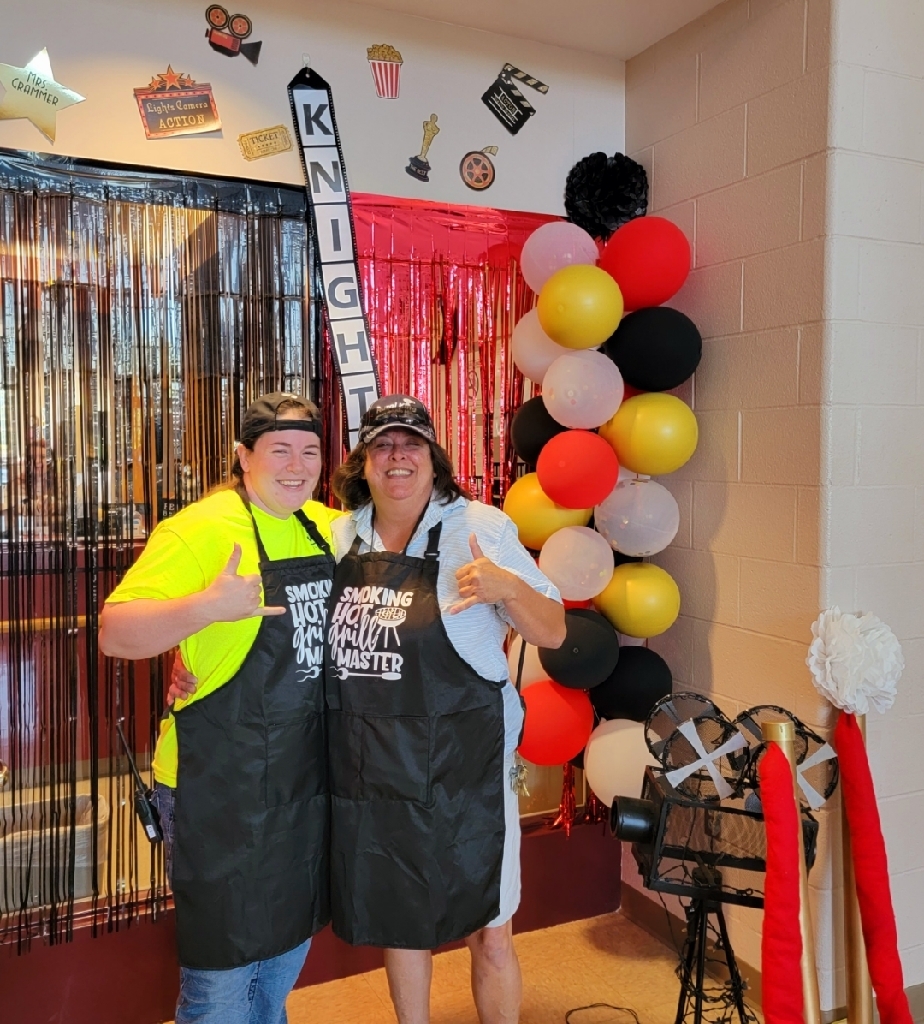 Our Math Department takes this soccer mom stuff seriously! ⚽️ 🤣 #schoolspirit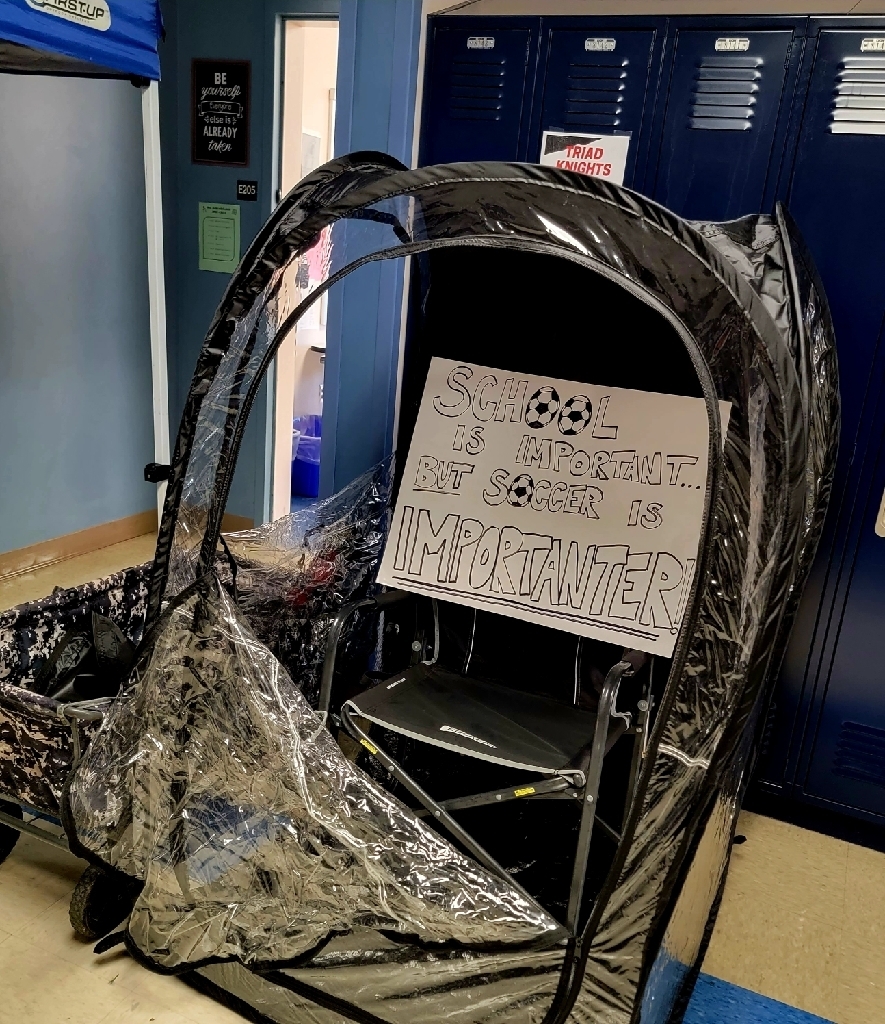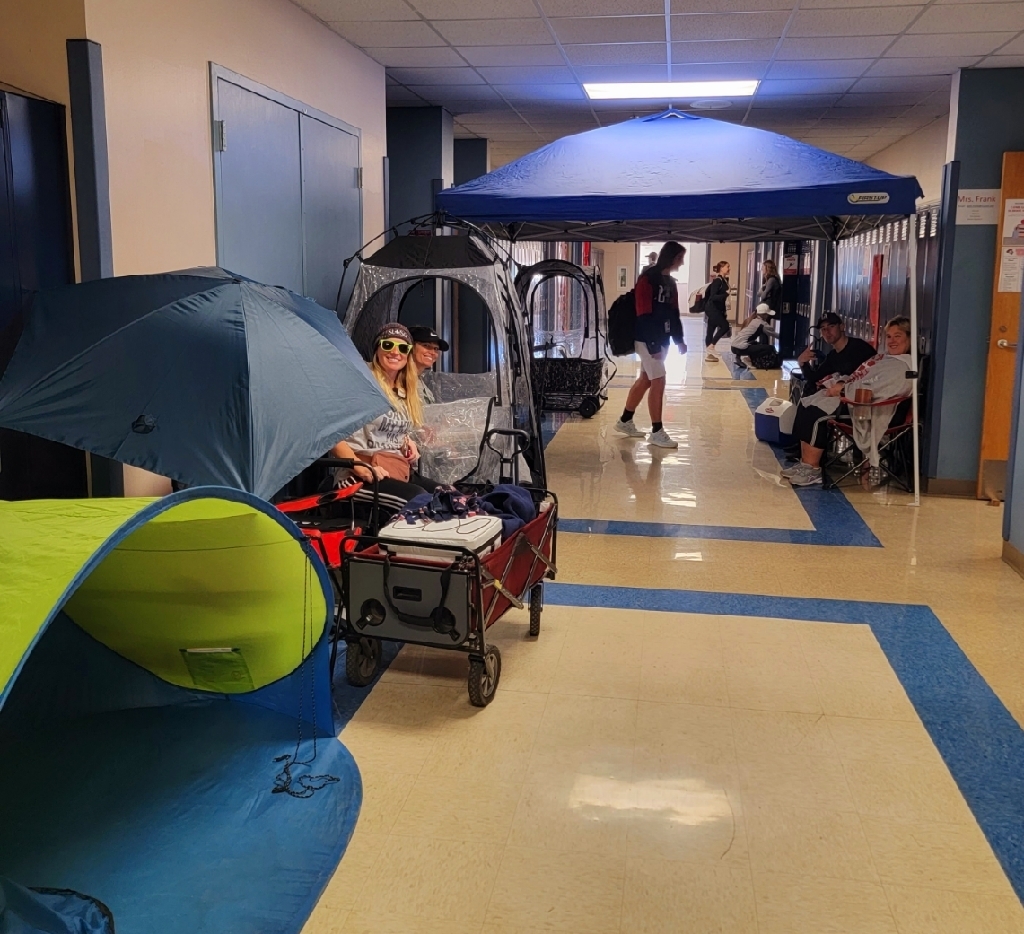 Our Experiences in Education Class gained some valuable experiences and learned why teaching is the right choice for them at SIUE's Future Educator Day!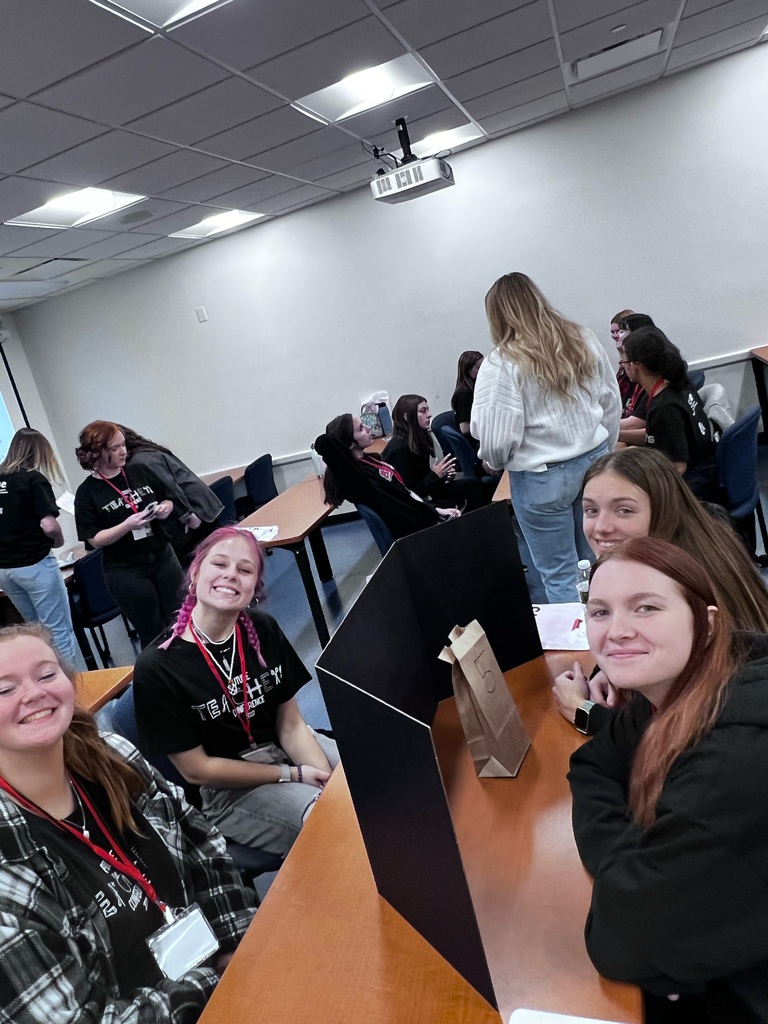 A huge shout out going to Mrs. McCulley & Mrs. Mesenbrink! They are bringing the school spirit to the THS office with all of their decorating and participation in the Spirit Week days! They are the best! picture: Adam Sandler day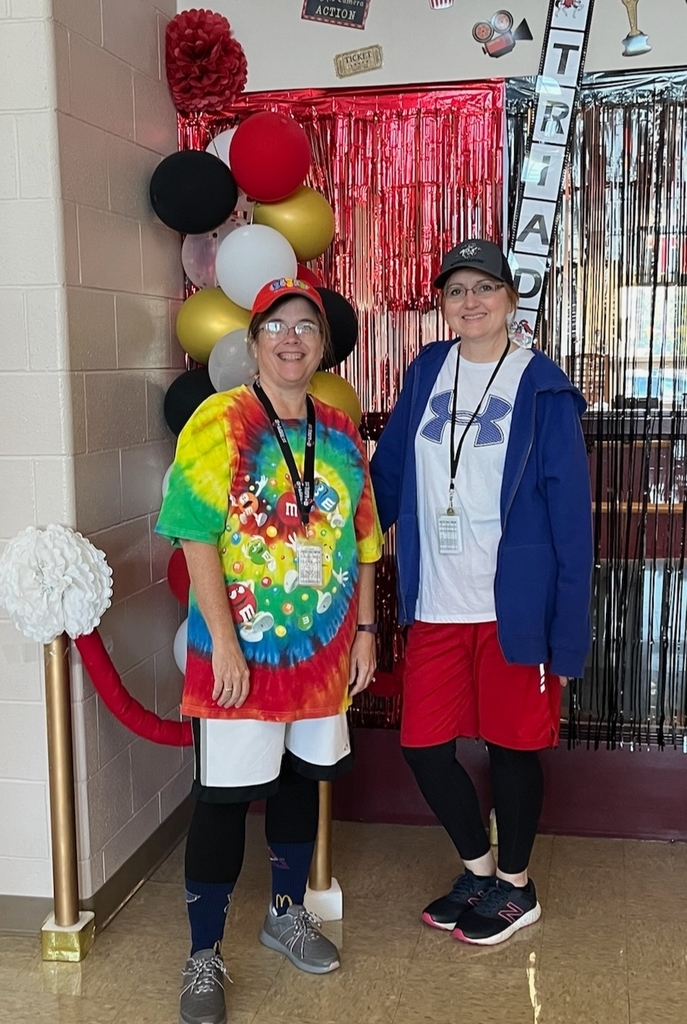 Congratulations to the Triad Boys Golf Team for advancing to the IHSA Sectional! ⛳️ 🏌️‍♂️ Way to go, Knights!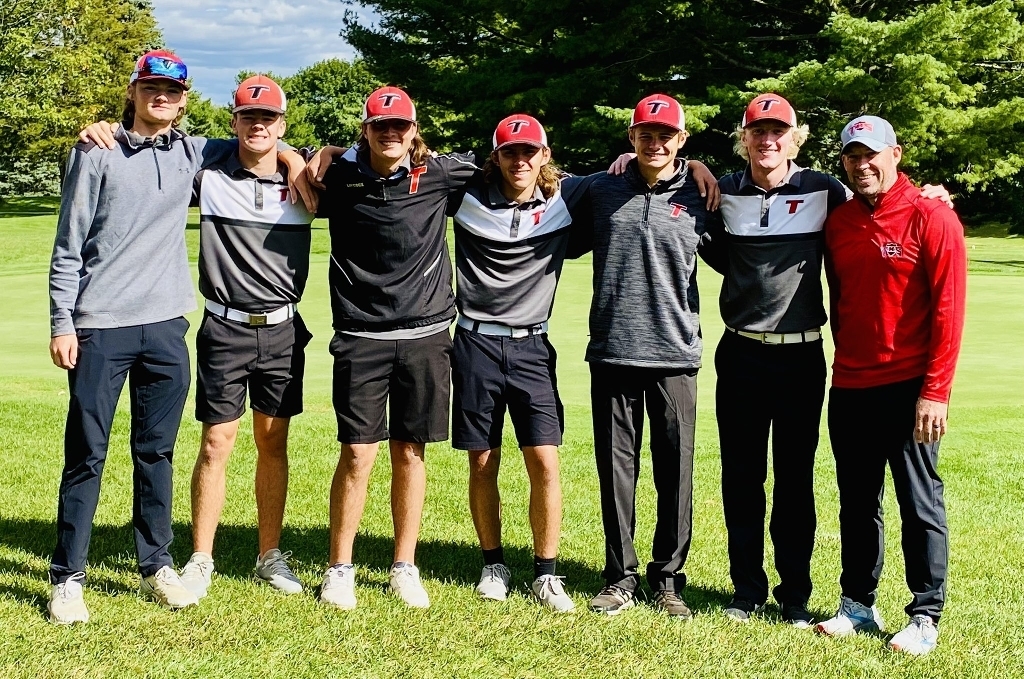 The boys are off! 🏃‍♂️ 60th Annual Triad Cross Country Invitational!