We have a full house here at THS to recognize our Class of 2022 at our annual Honors Night program! Congratulations, seniors! 👏

Riverwatch monitoring of Knight's Creek with Mrs. Hasemann and Mrs. Rahar's classes.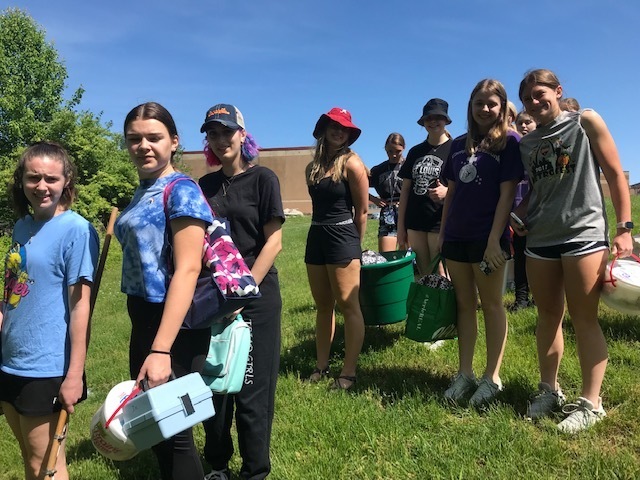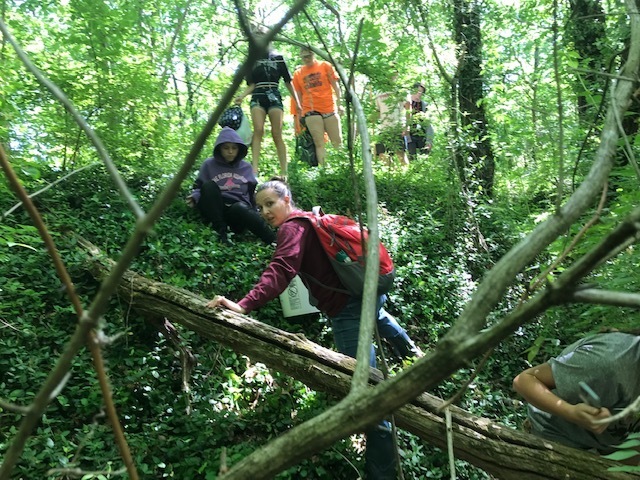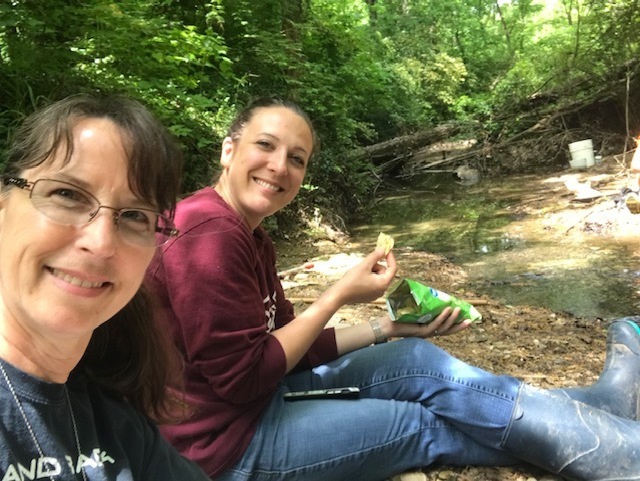 THS AP Bio and Chem II classes gathering data on Knights creek as part of monitoring the Riverwatch program.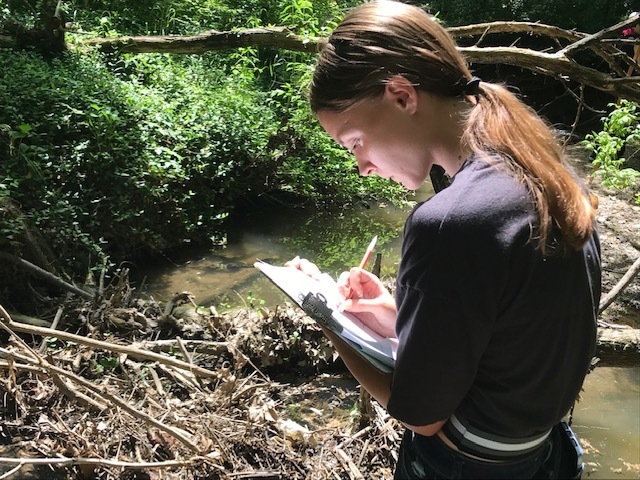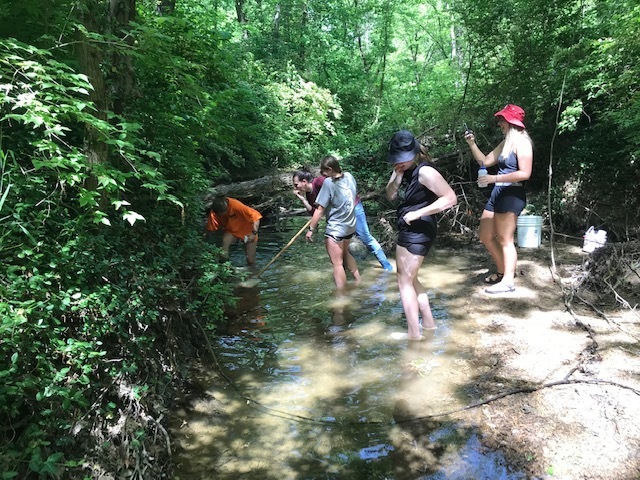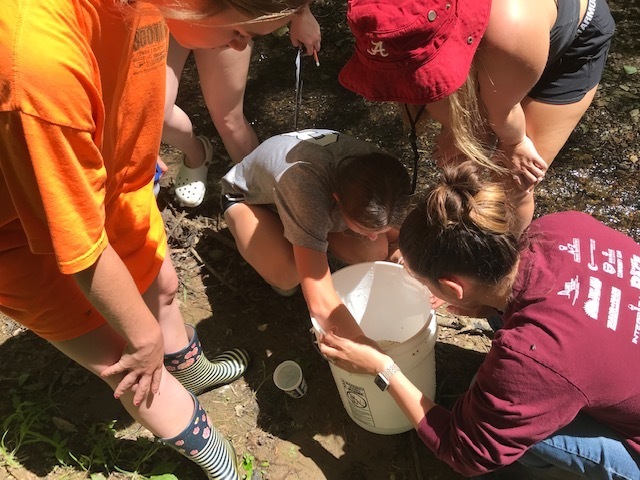 Today is National Speech Pathologist Day! We want to thank all our hard working professionals that give our students the gift of communication! #SLPDay #TriadProud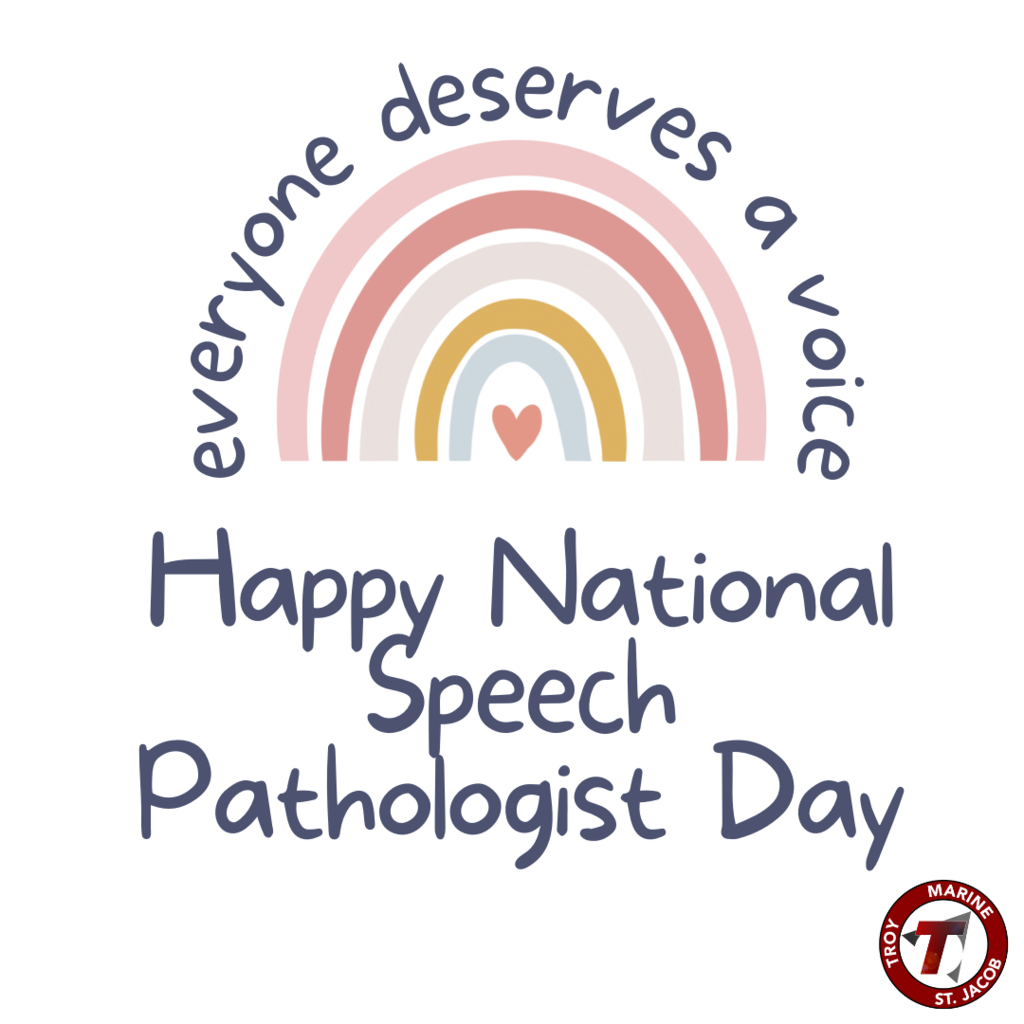 Thank you to Yuliya from the Ukraine and Grigory from Russia for speaking to our MUN homerooms about the war in the Ukraine. Shout out to Mrs. Sargent for introducing them to THS! Thanks to Calla for organizing the homeroom spare change drive to benefit Nova Ukraine. 🇺🇦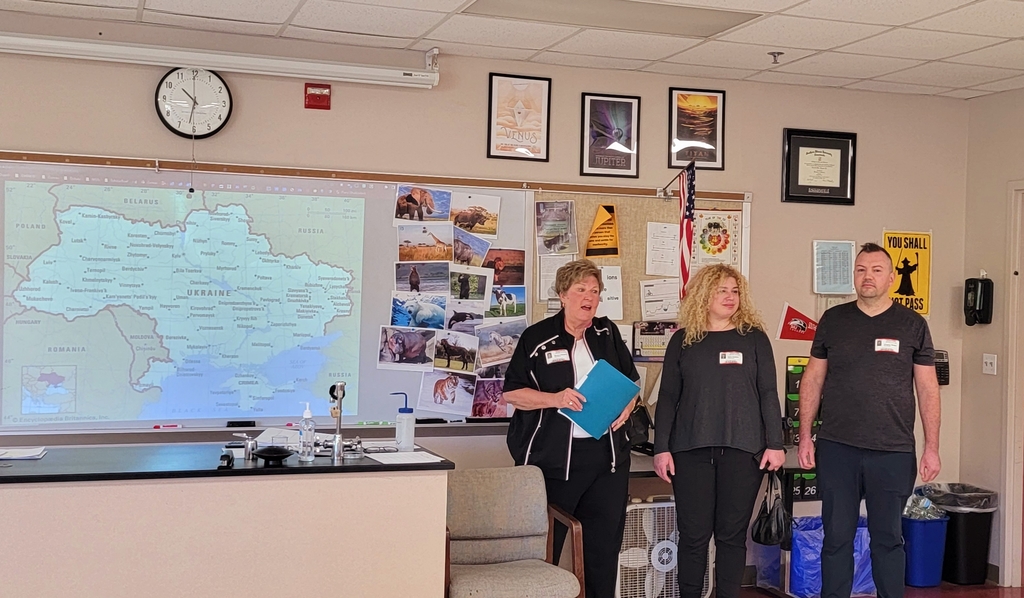 What a great day to have fun outside over the lunch hours at THS! Fantastic Farewell Friday!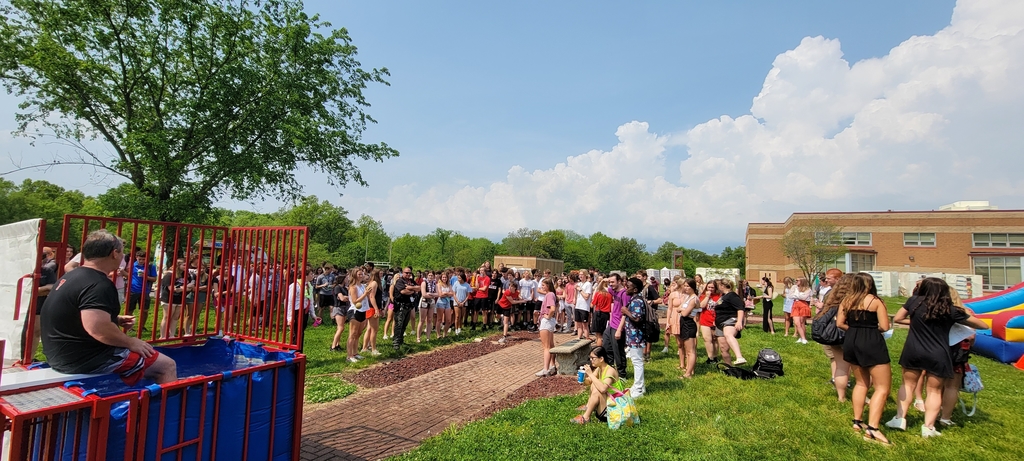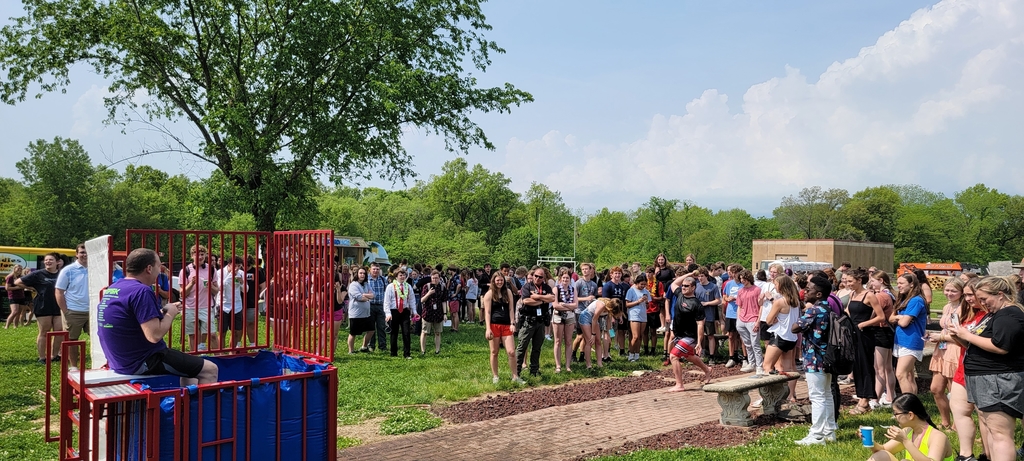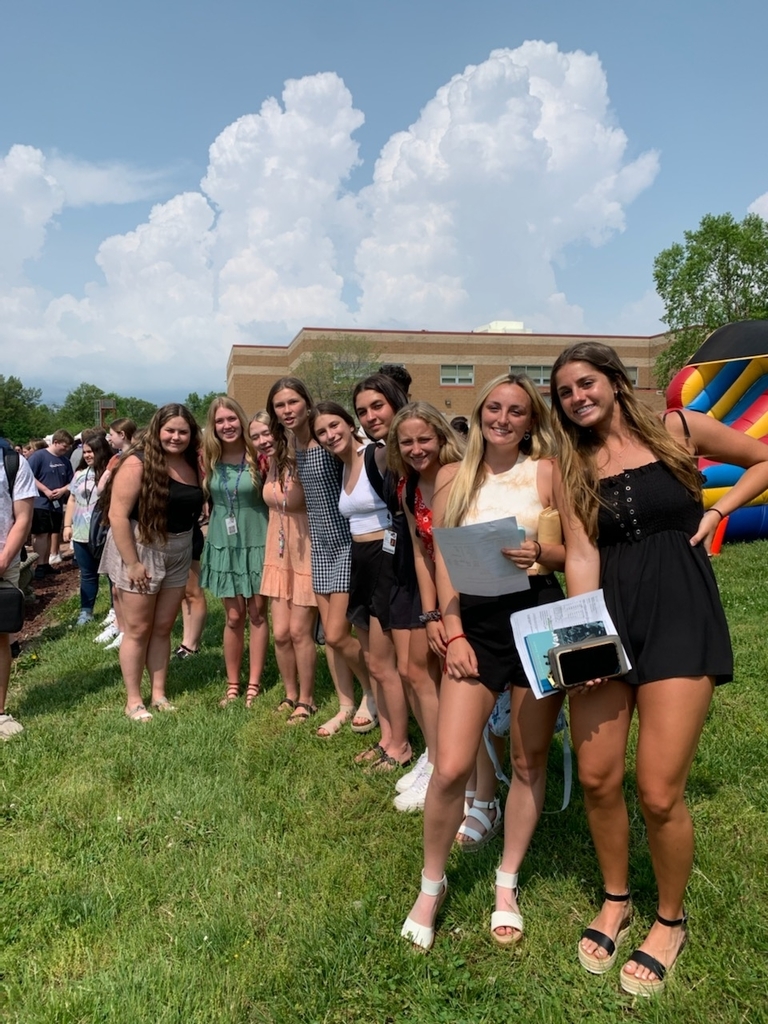 Thank you to Brighter Futures for providing the Fantastic Farewell Friday fun! A good time was had by all!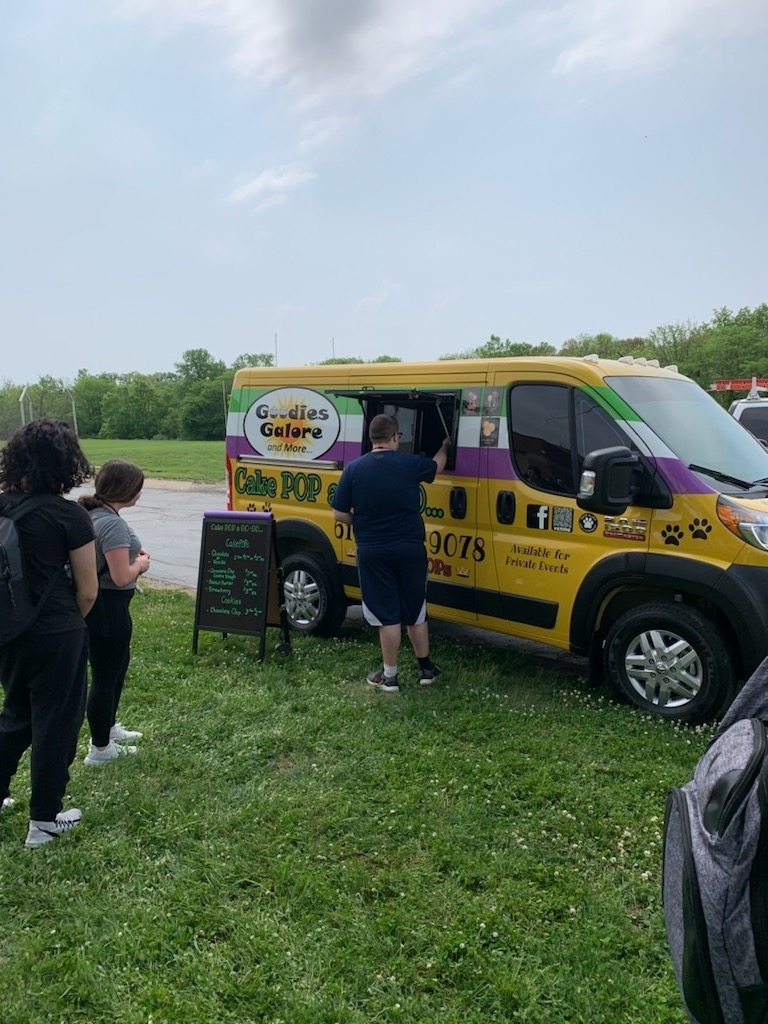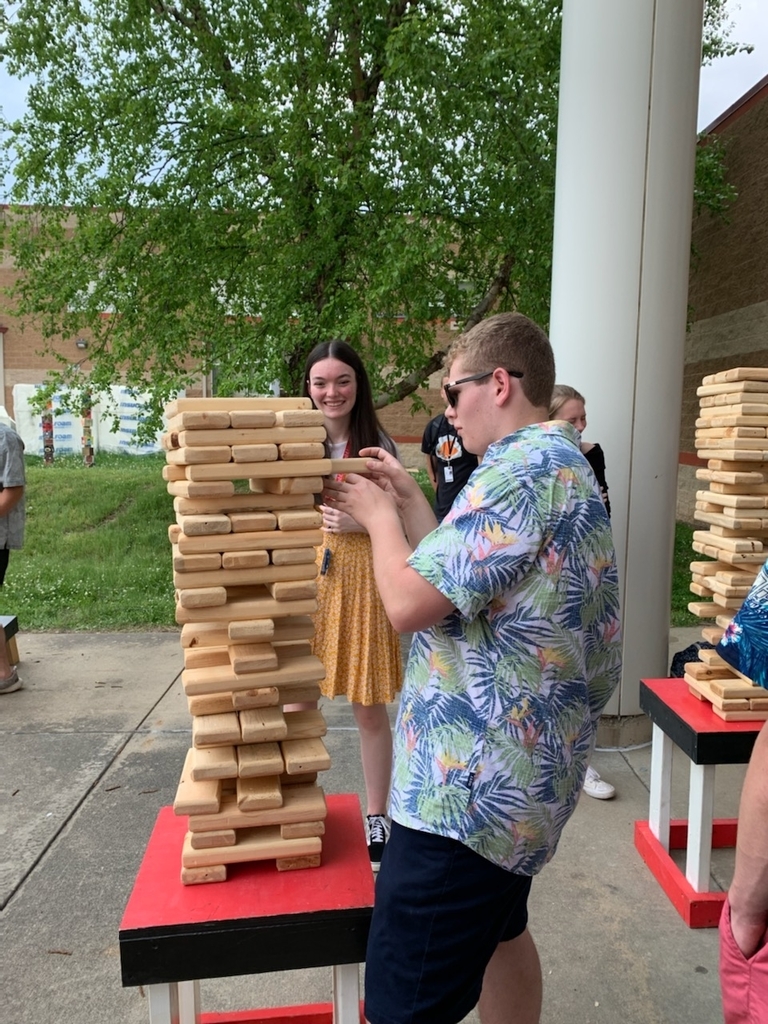 When you are determined to dunk Mr. Ackerman, you break out the old Triad softball skills!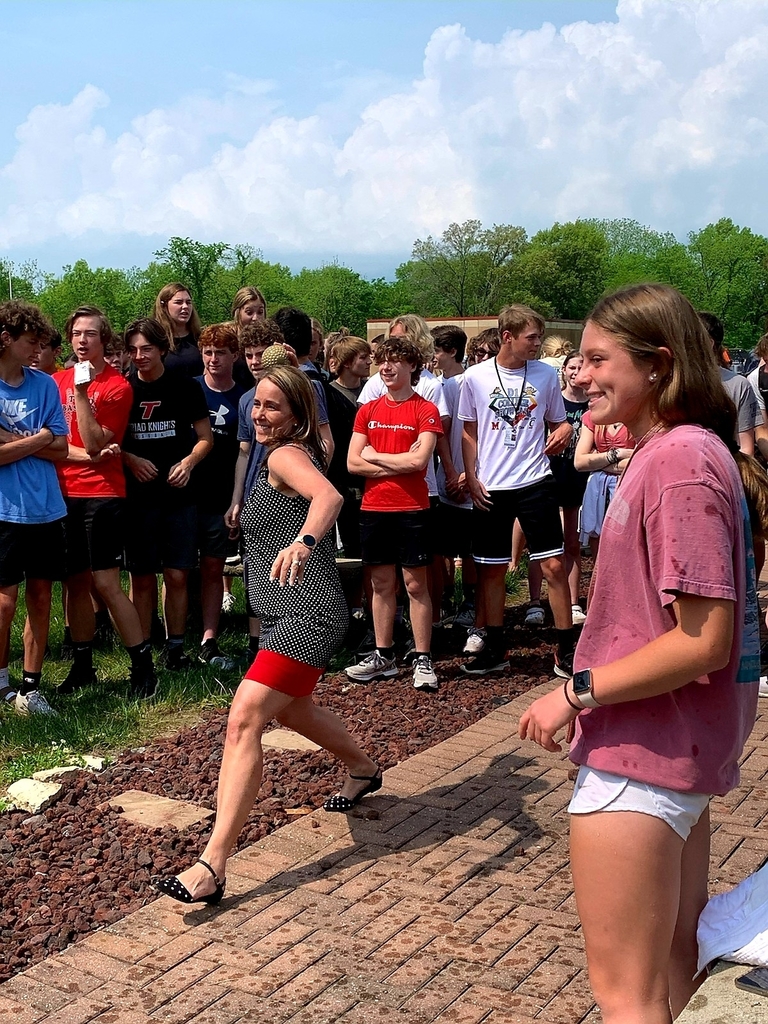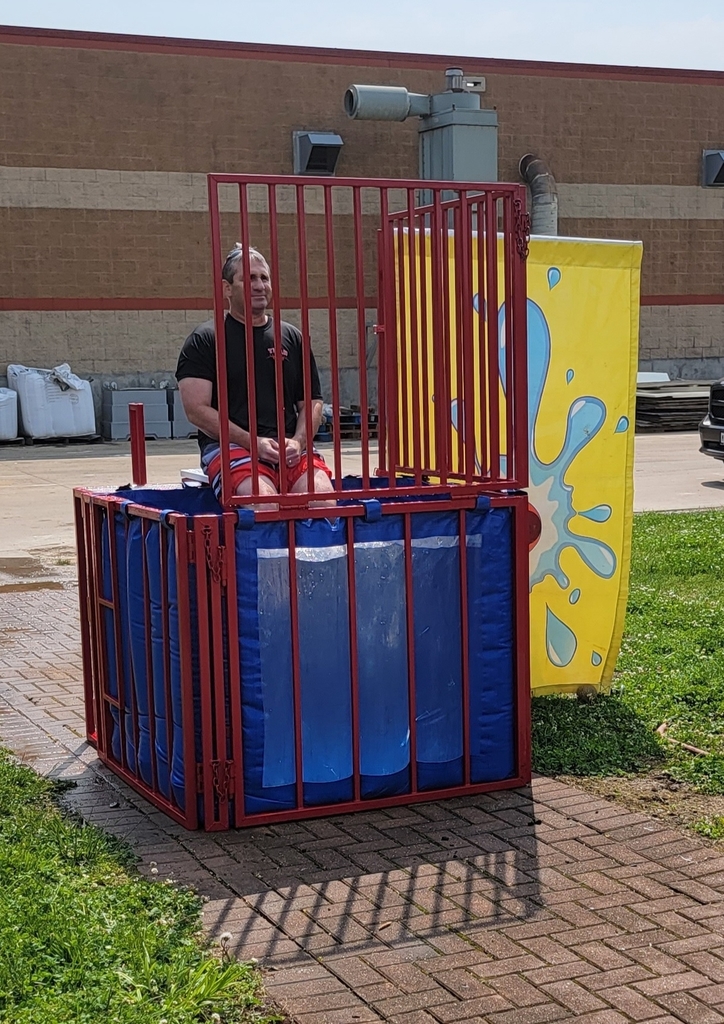 The seniors had their breakfast and then gathered together to watch their senior video. So many highlights and special memories of their senior year. Congratulations to the Class of 2022! We are so proud of you! ❤️ 🎓 👩‍🎓 🎓 👨‍🎓 🎓 🖤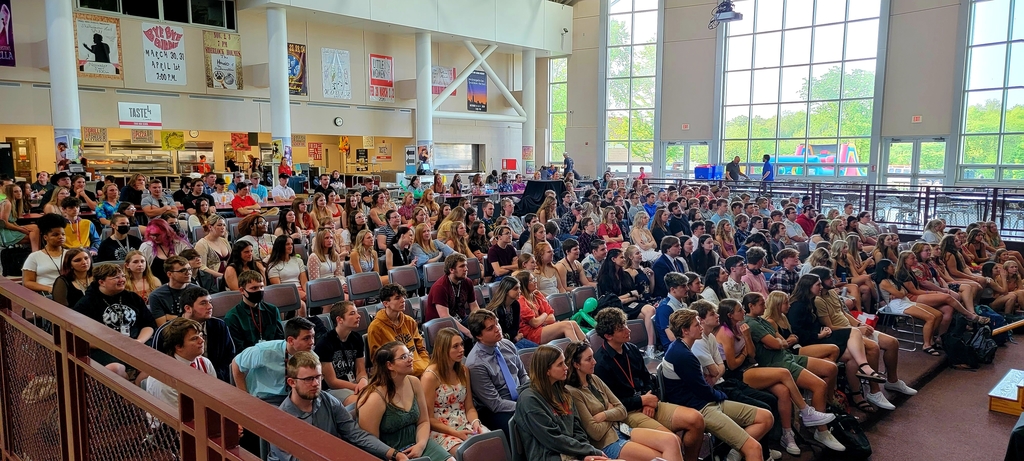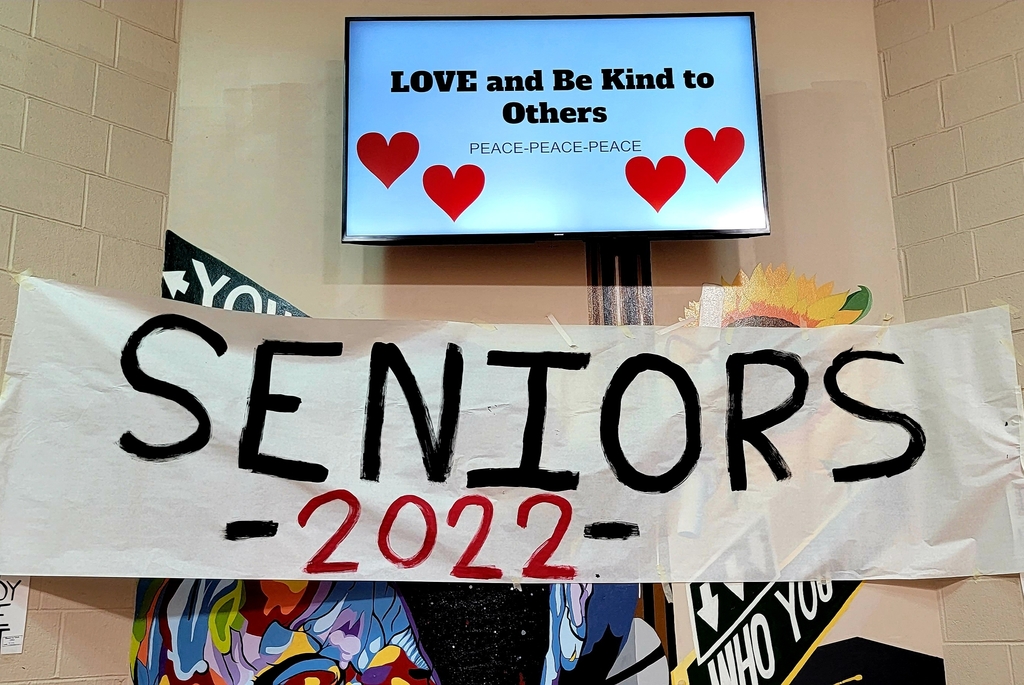 Some seniors woke up pretty early to saran wrap Knights Landing and some teacher's classrooms! Well played! #seniorpranksters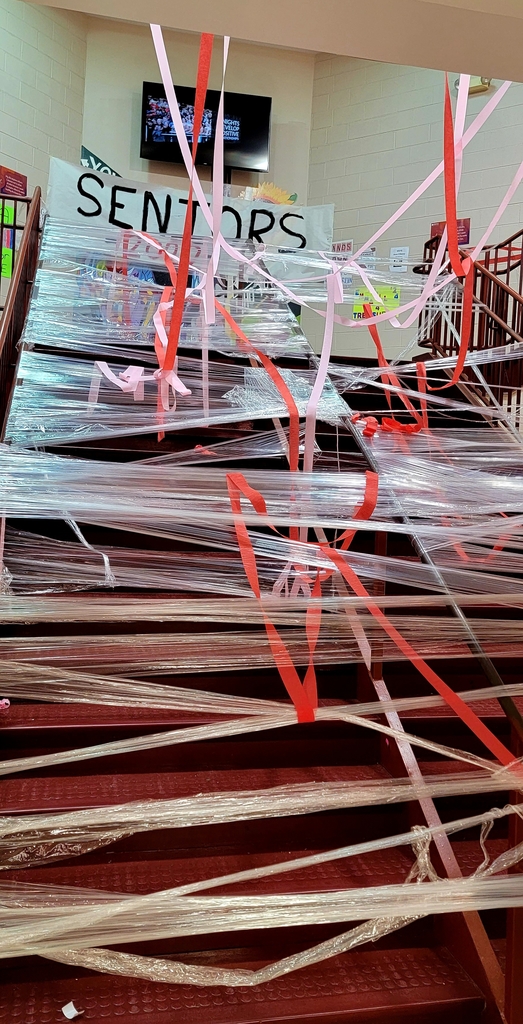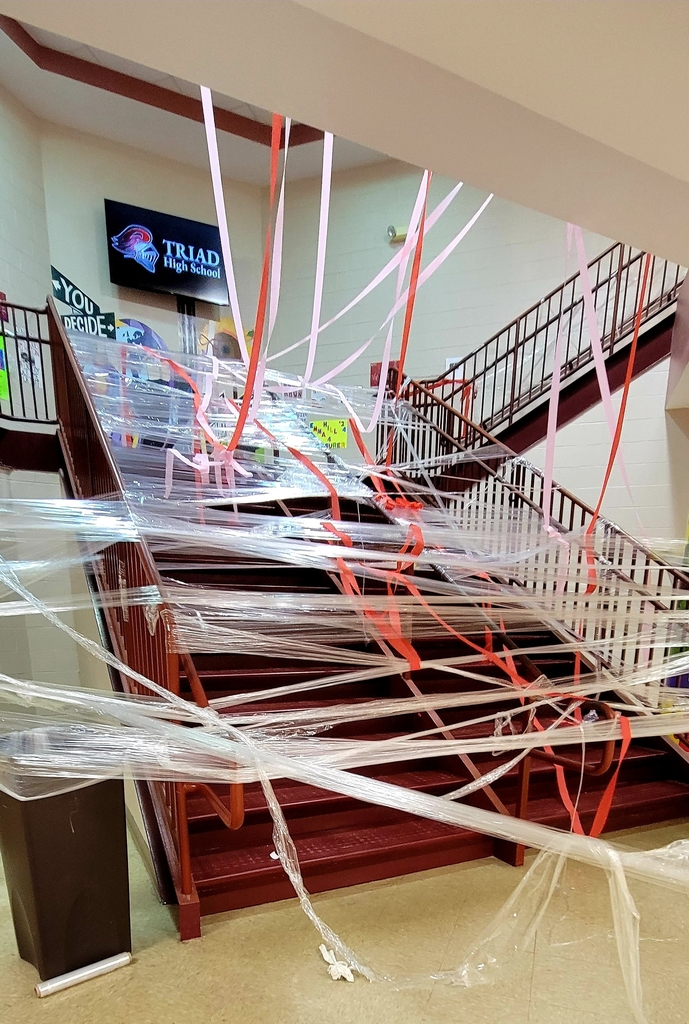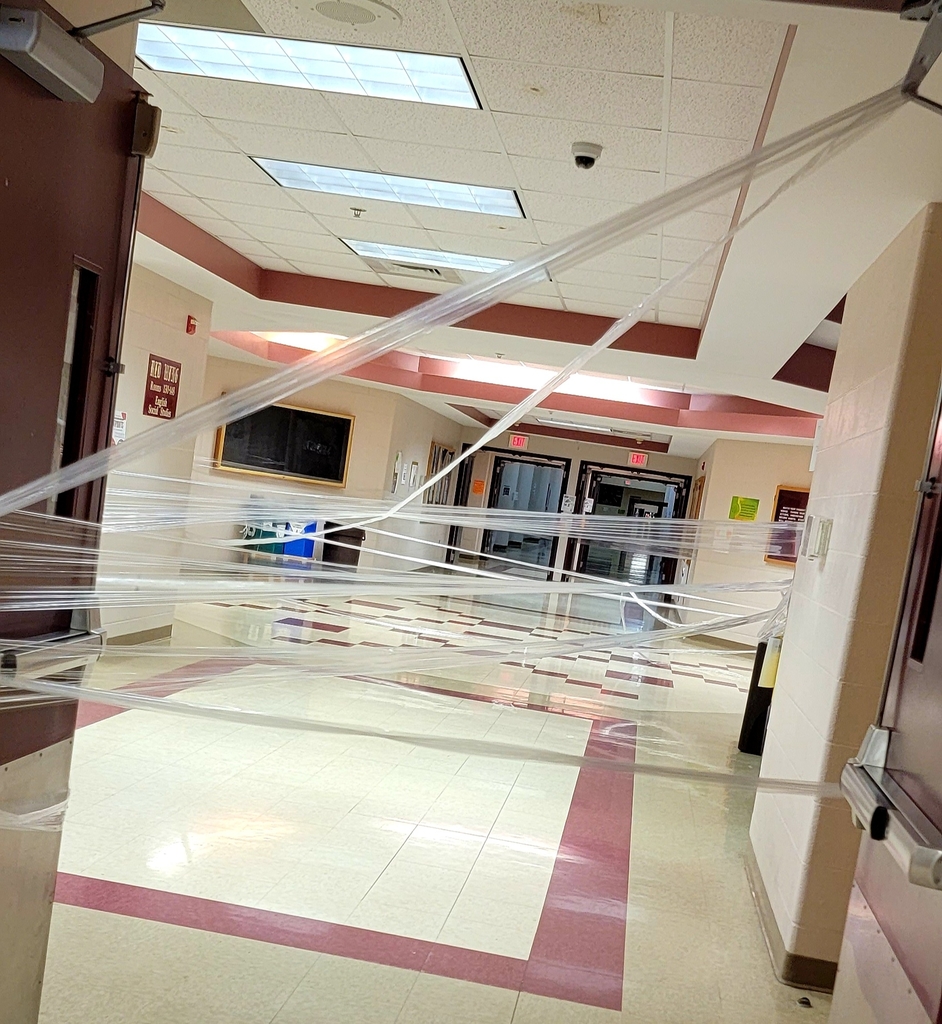 The seniors were up bright and early to capture their senior sunrise moments. 🌅 #THSclassof2022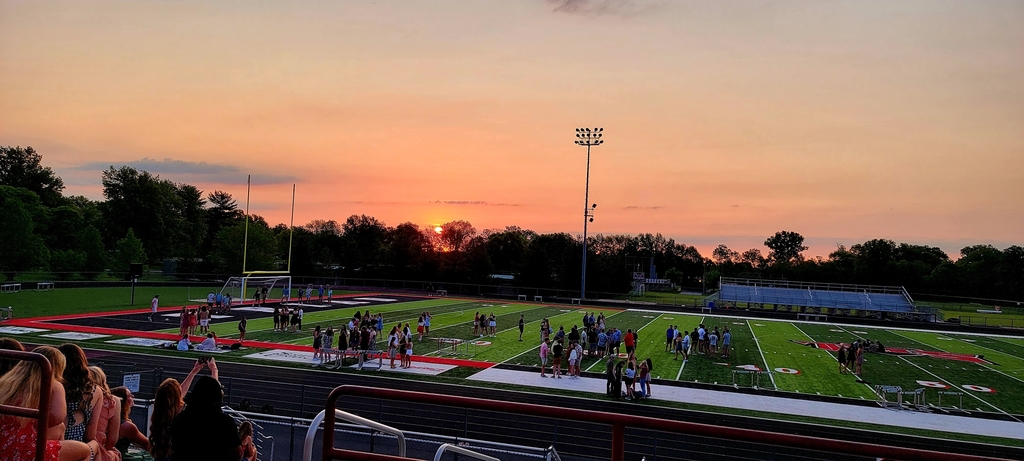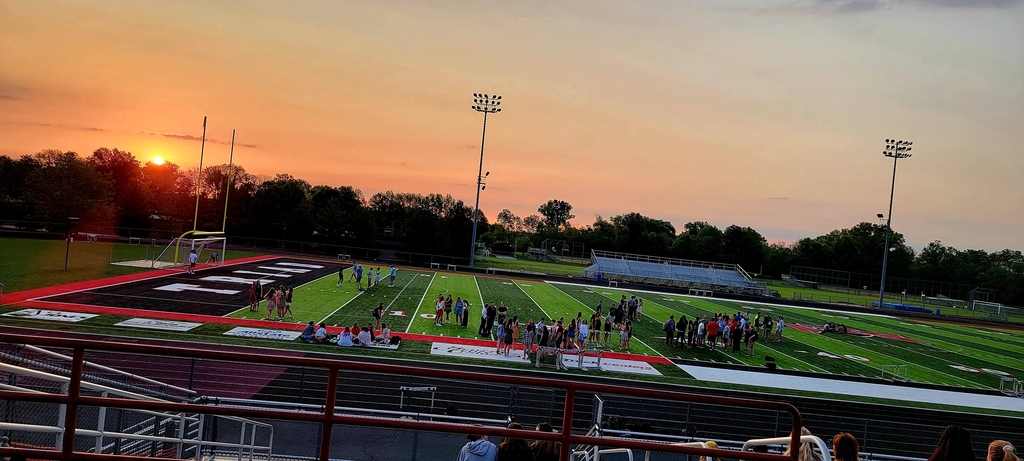 Mrs. Keller's Art room was hammering away today! 🔨 Thank you to visiting jewelry artist, Roxy Lentz, for sharing your expertise with our Art students! They had some very creative designs!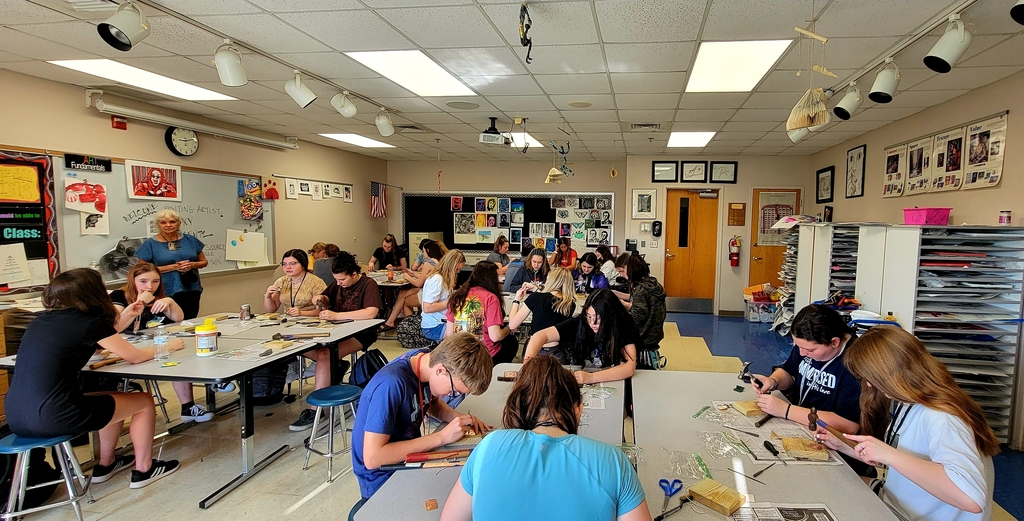 Thank you to Brighter Futures and all the volunteers that chalked the senior names for their last day of school! Congratulations to the Class of 2022! ❤ 🎓 🖤 🎓❤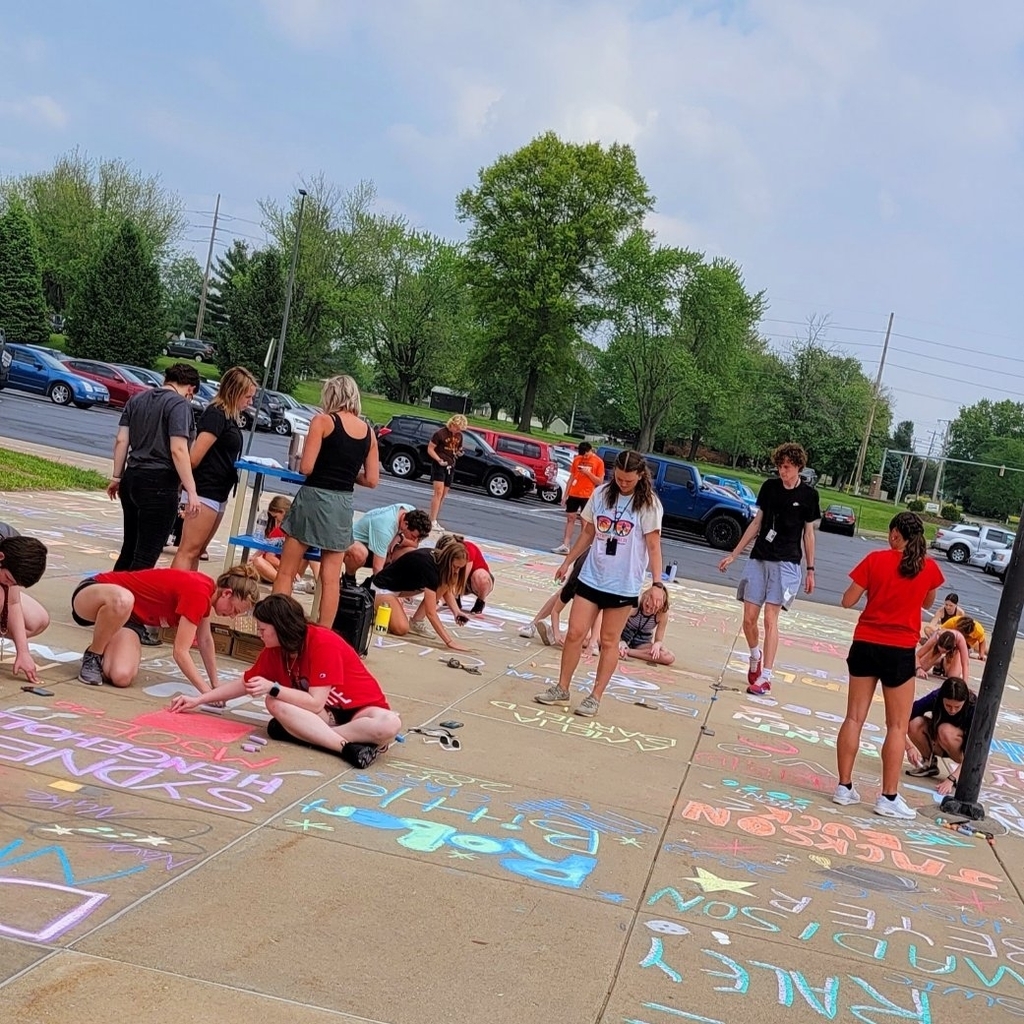 The Triad CUSD #2 Central Office team (minus one) is ready for the Blues to clinch the series tonight against Minnesota!!! #stlblues #bleedblue #TriadProud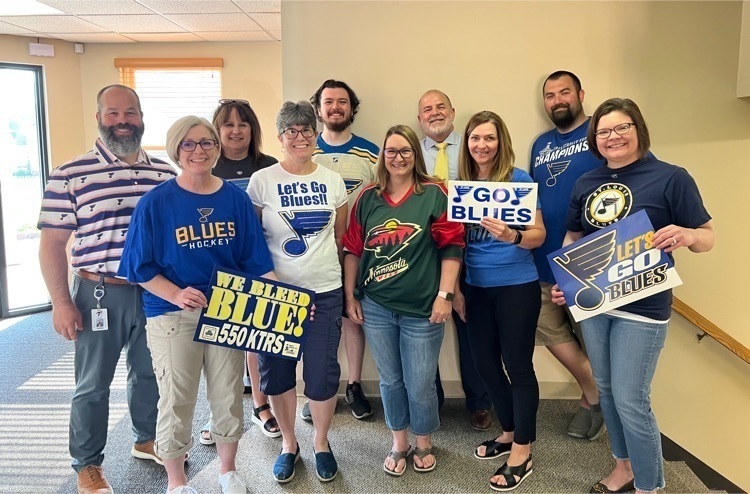 Food Truck Face-Off during 7th hour showcased caramel apples, s'more brownies, cake pops, chocolate pie, and ice cream cookie sandwiches! Yum!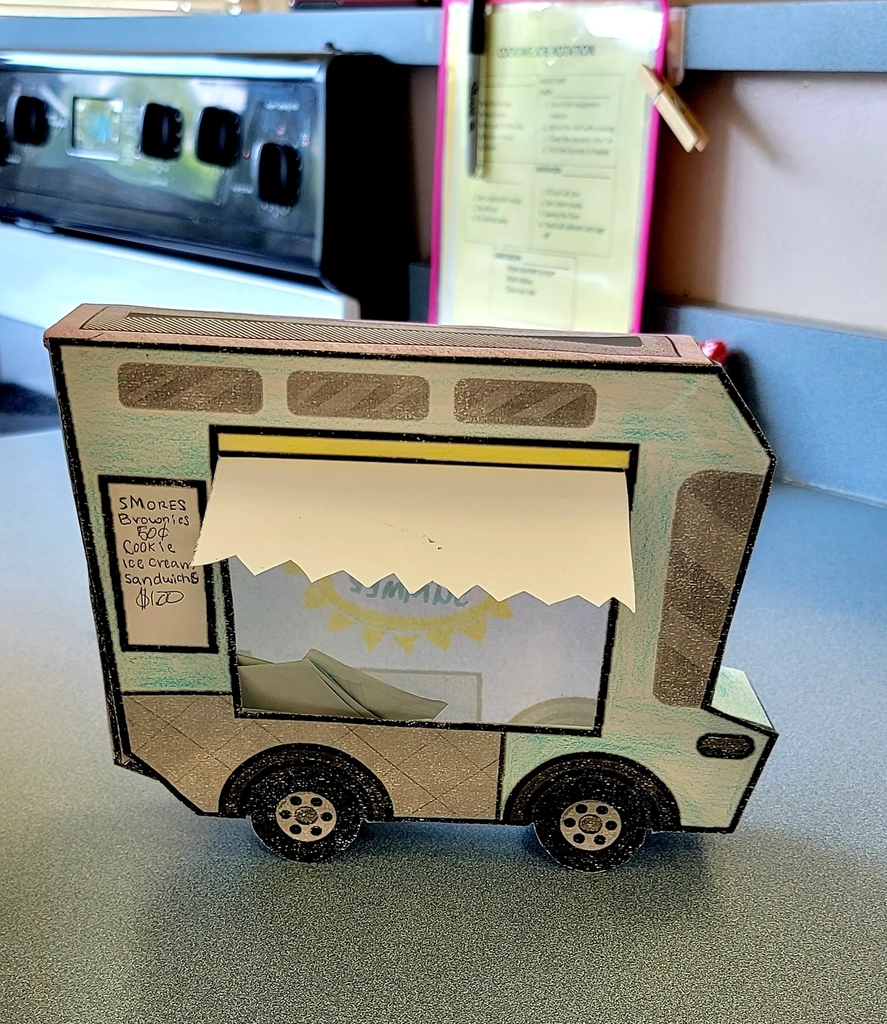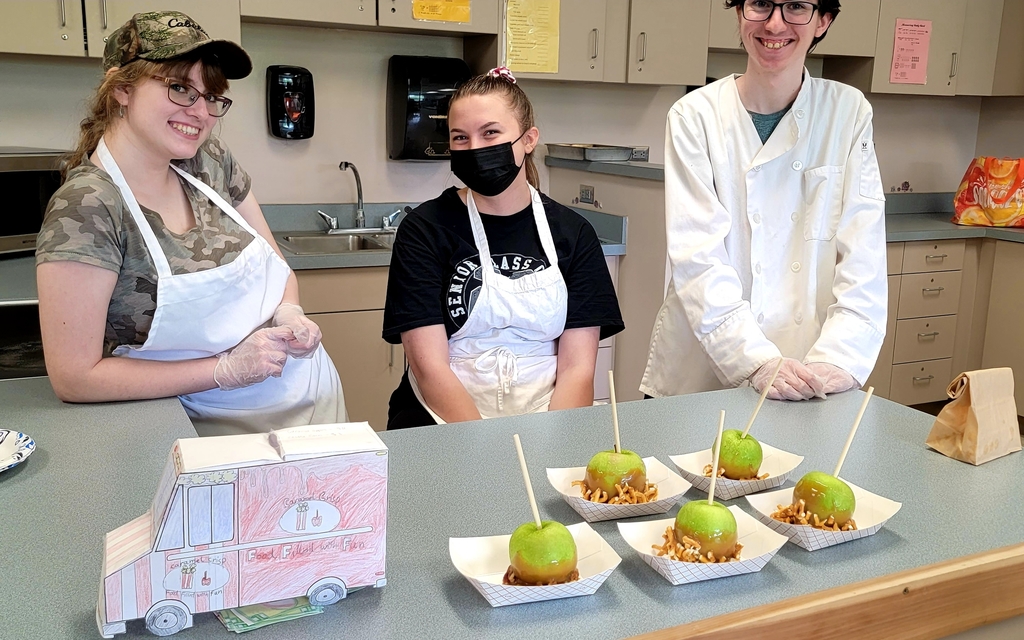 The 4th hour Food Truck Face-Off had some creative designs and delicious food! You can't go wrong with meatball sliders, tacos, cake balls, and cookies, Well done!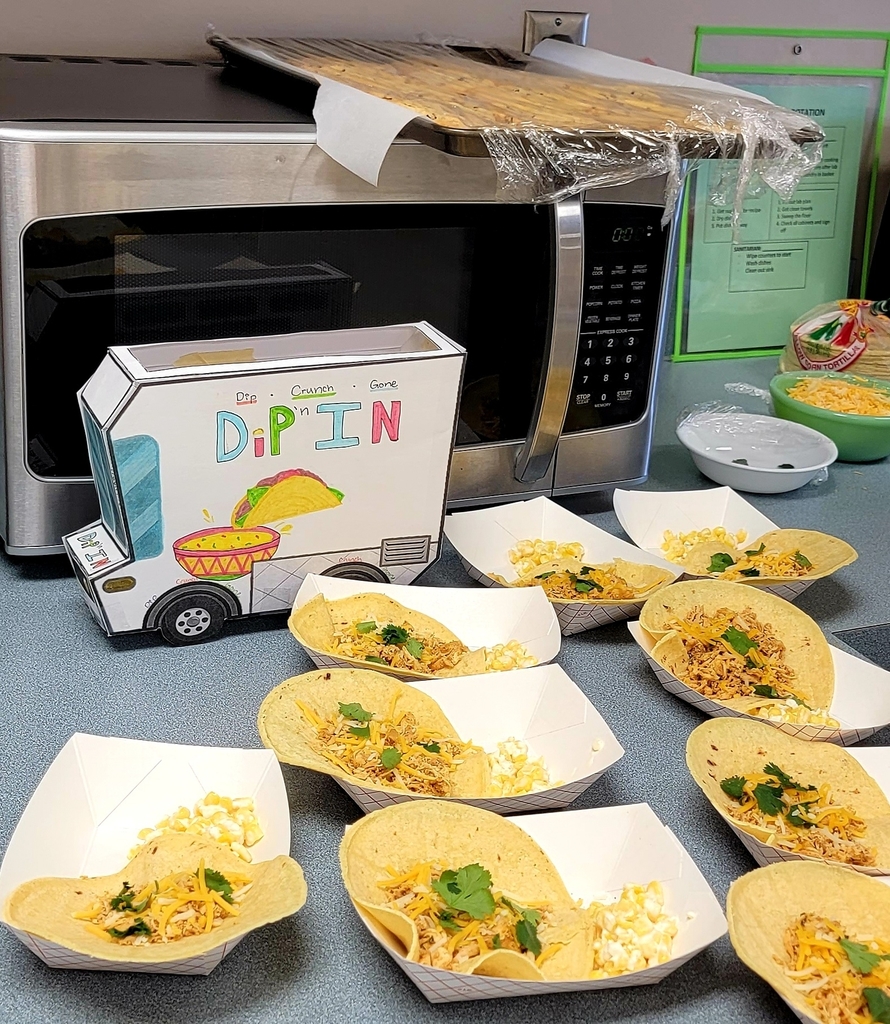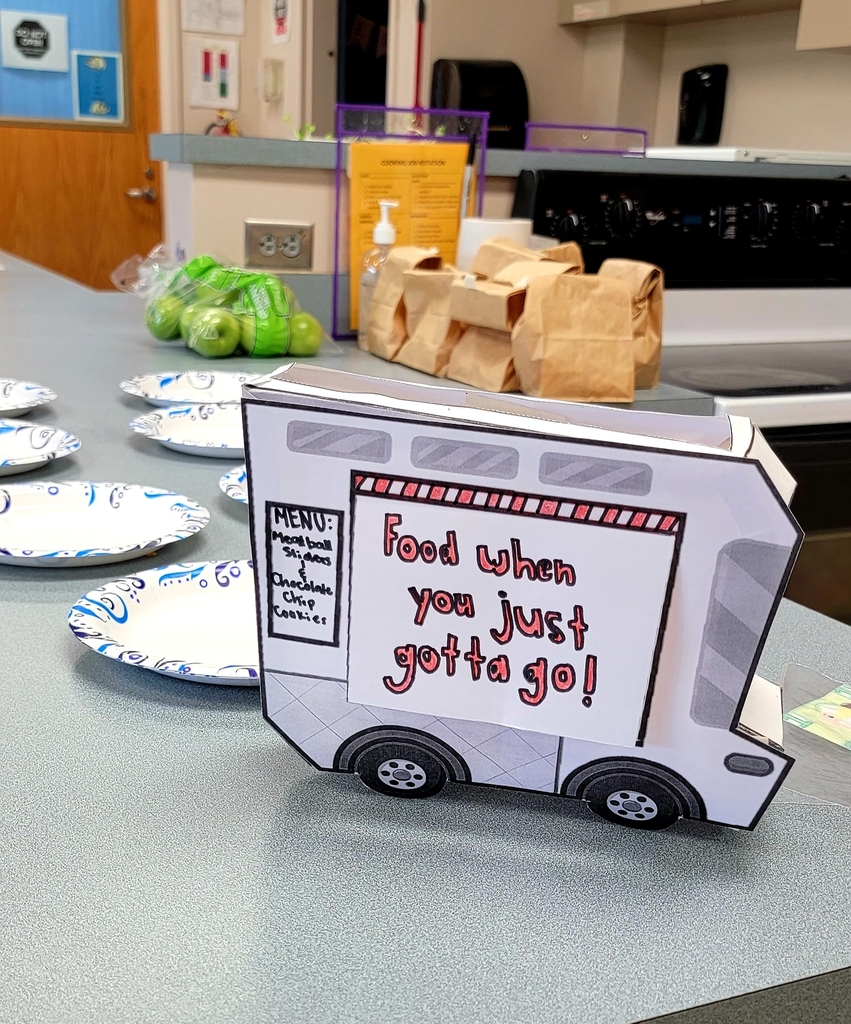 Food Truck Face-Off fun in Food & Nutrition II classes today! Yum!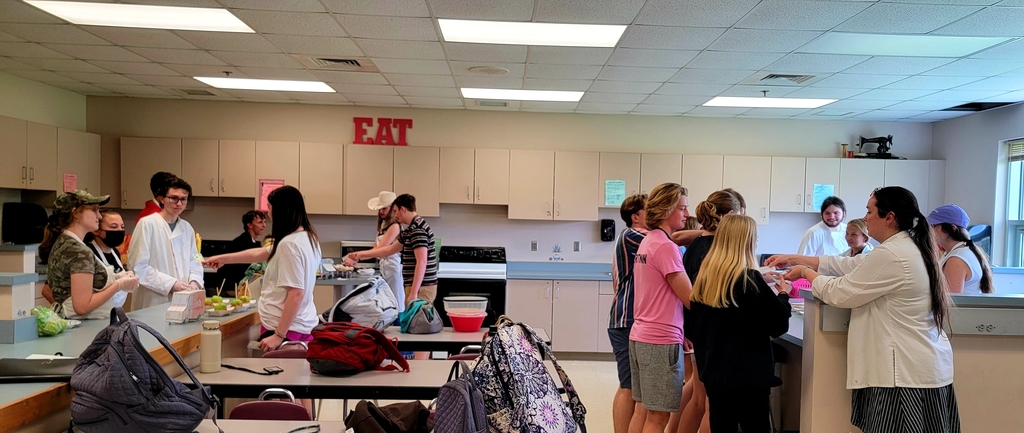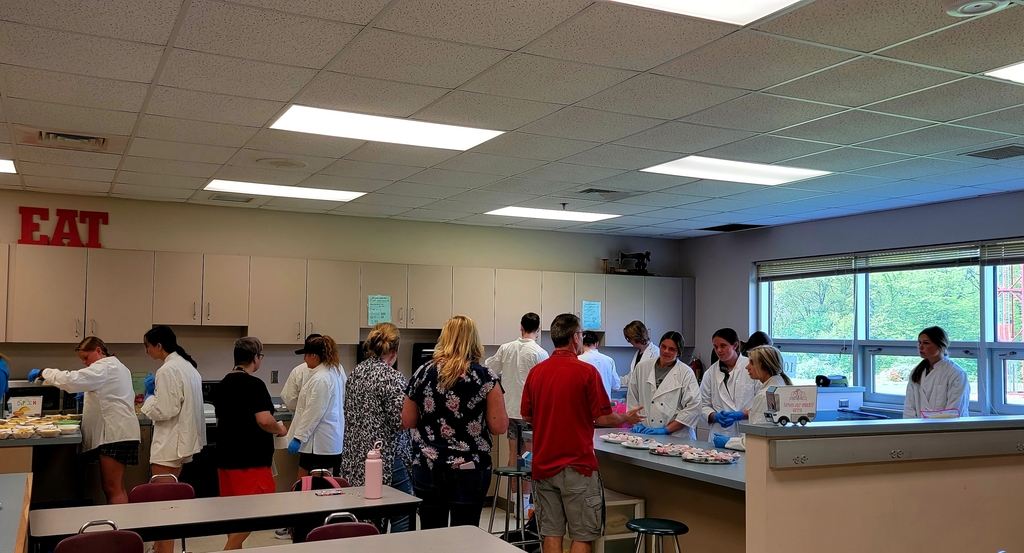 A good time was had at the graduation party for Ms. Loehr and Mrs. Mersinger's classes! Congratulations to our five grads! #triadproud 🎓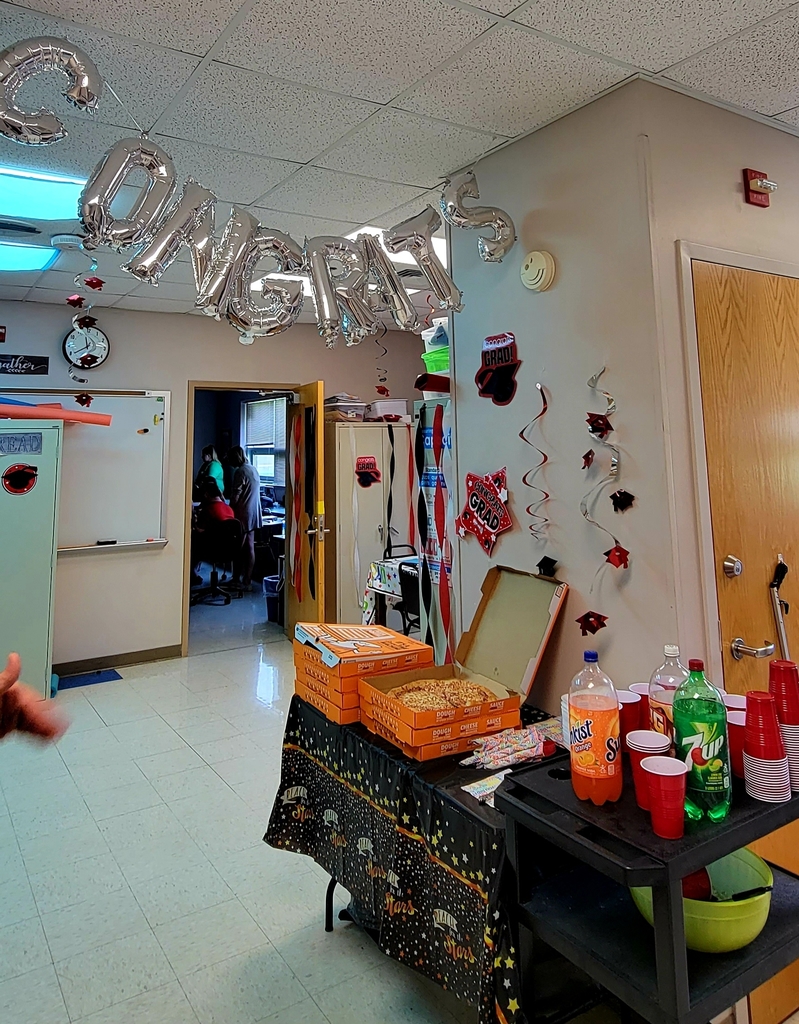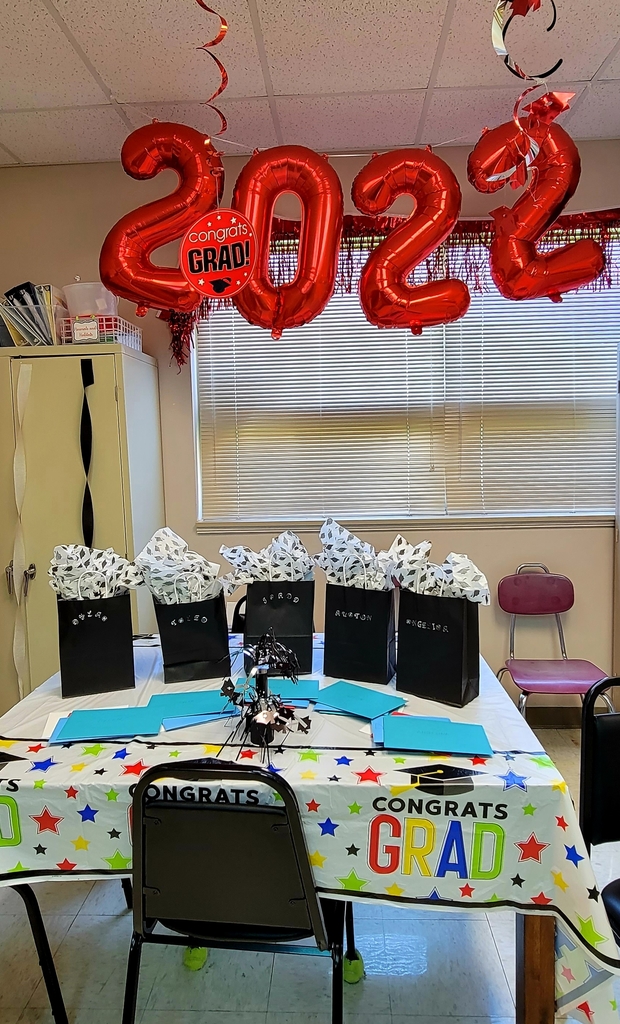 Happy National School Nurse Day! We celebrated with the best blackberry cobbler for the best school nurse! Thanks for all you do, Nurse Grammer (aka Nursedog)! 🩺🩹🩸💊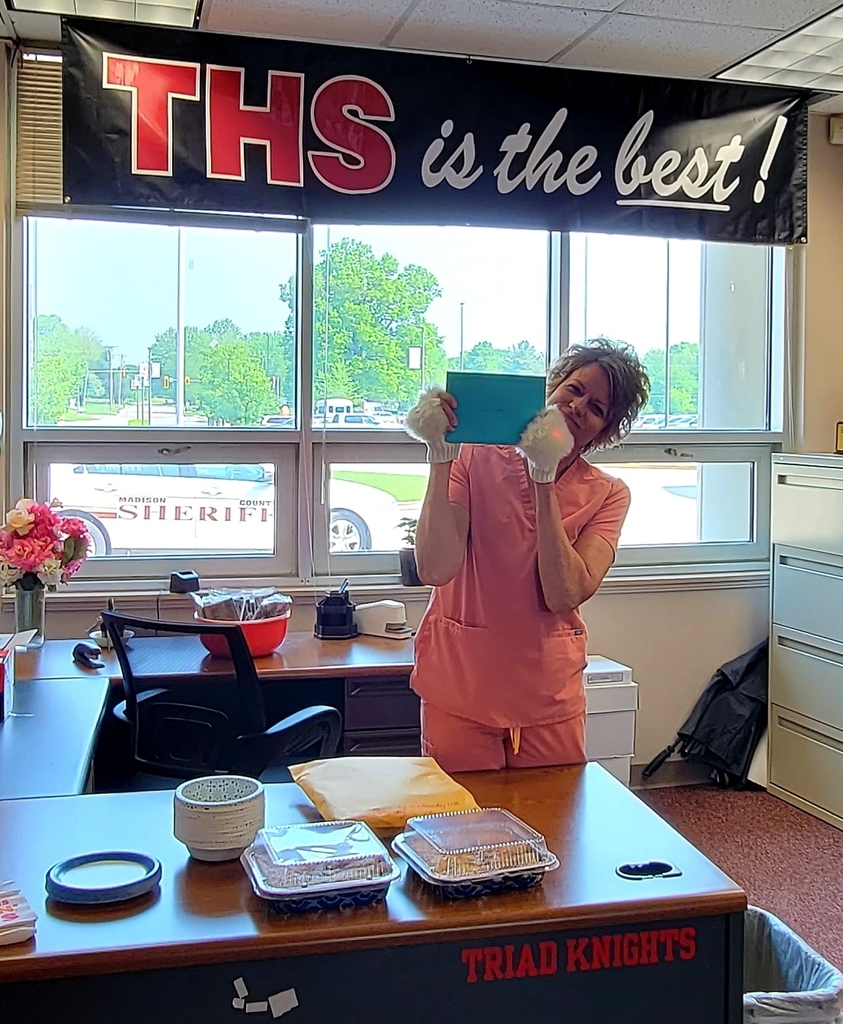 🩺 Today is National School Nurse Day, a day when we honor and celebrate the incredible efforts of our school nurses towards student & staff wellness. Thank you! Thank You! Thank You! #TriadProud