We could not be more appreciative of our six superstars! They go above and beyond to support our students and staff. They are out of this world amazing and we love them to the moon and back! Happy Administrative Professionals Day to the best crew in the entire universe!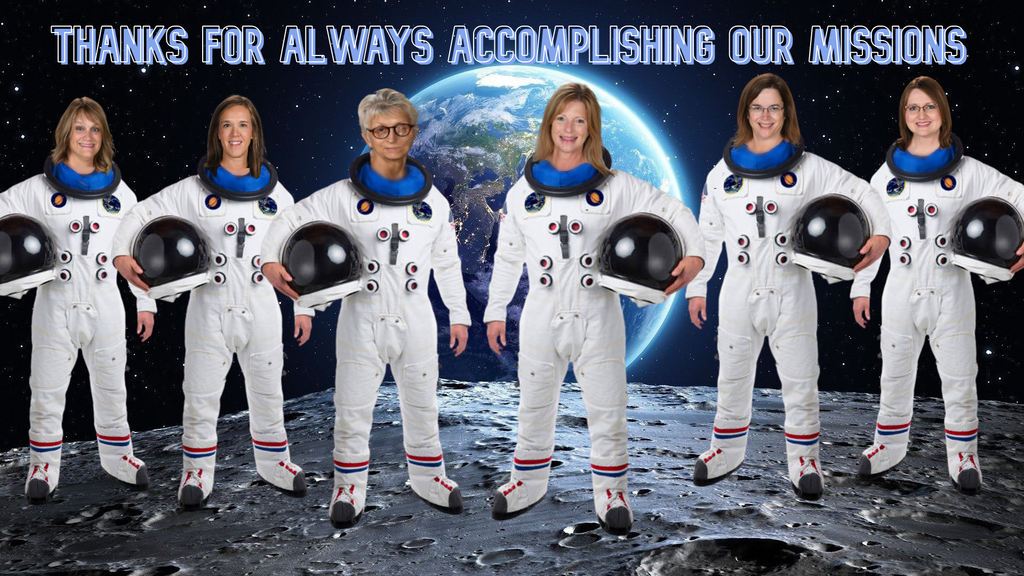 Happy Administrative Professionals Day to all the incredible administrative professionals of Triad Schools! We appreciate the hard work of those who keep our district and schools running smoothly!✏️💻 #TriadTogether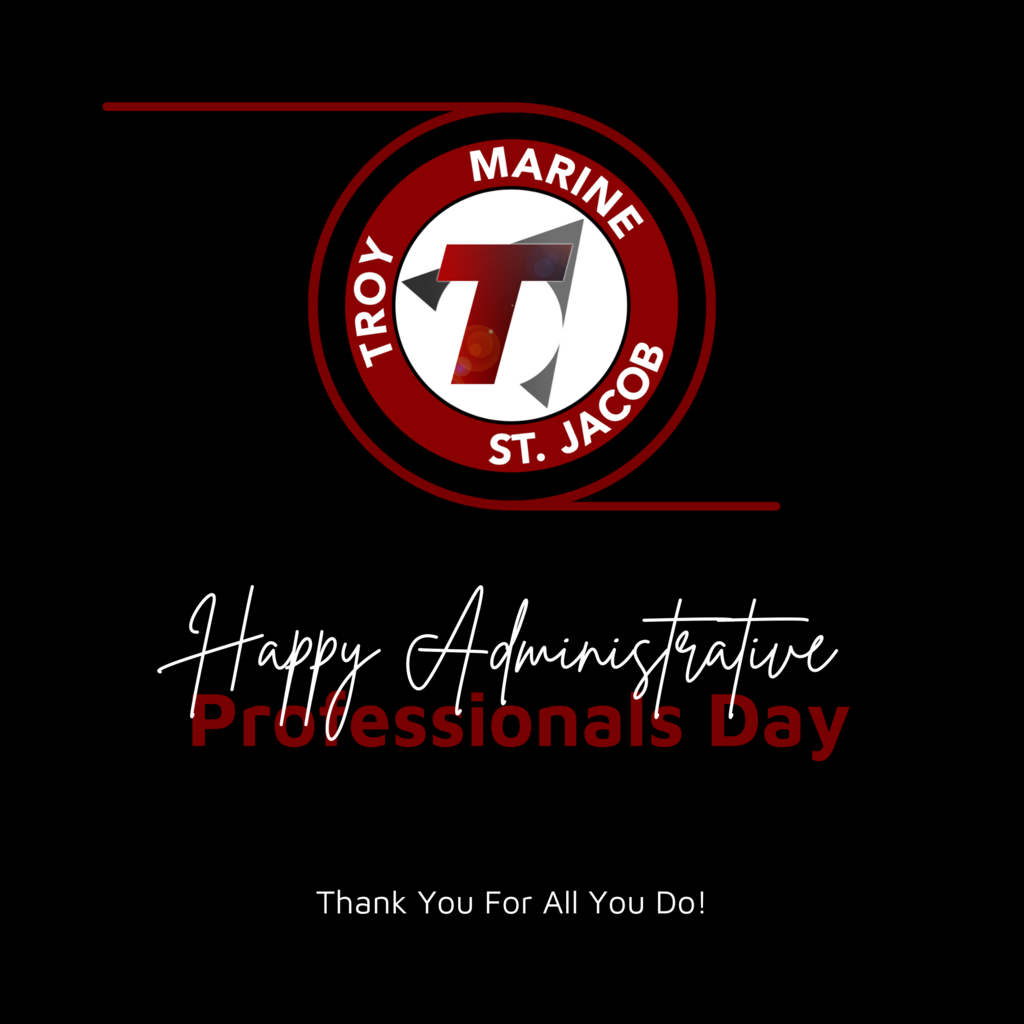 Nolan Owens was announced as the winner of the SWIC Masters of CNC contest! Nolan placed first out of 31 competitors from eight area high schools. He was awarded $3000 cash plus scholarship offers from SWIC. Way to go, Nolan! We are so proud of you!

Tonight's board meeting saw a goodbye to member Laura Dods and a hello to member Amy Moss. Thank you, Laura, for your years of service to the Triad district and welcome Amy! #TriadTogether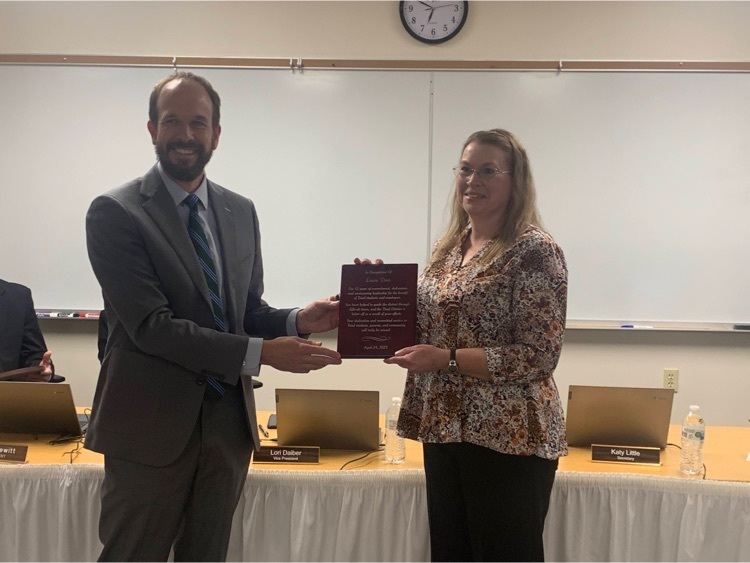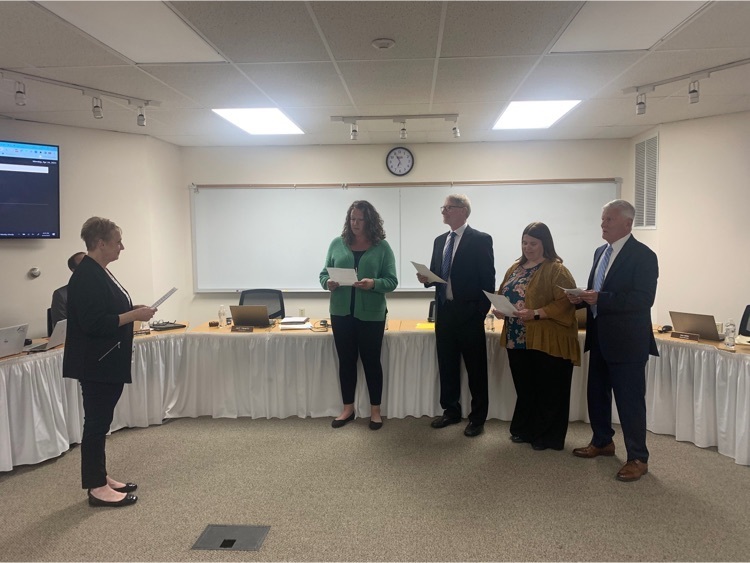 Thank you to Elliot Jaeger and Triad's Student Council for presenting their April report to the Board of Education.

If you're interested in ordering balloons for the senior parade on May 13th, see the info below. 👇 🎈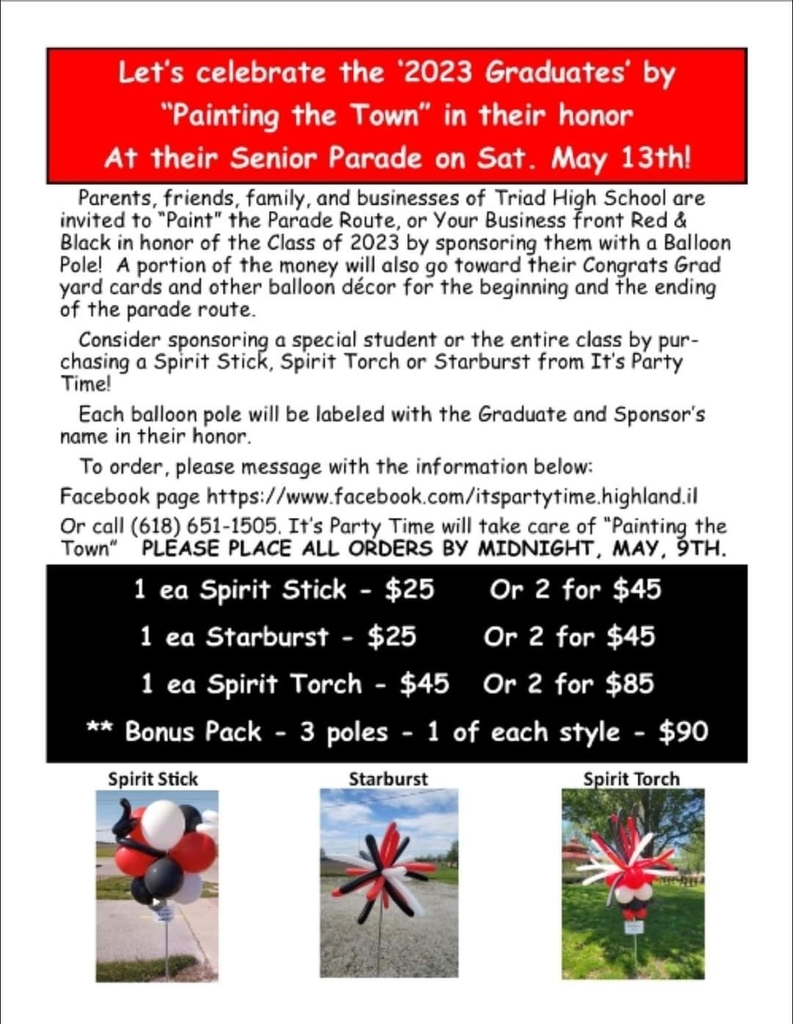 Today's the day! Stop by Triad High School to get that new mattress you've been needing.

Happy Earth Day! 🌍 #makeeverydayearthday

Mrs. Schram's Fitness PE class visited the Korte Rec Center today. The students had a great time participating in water aerobics and working on the exercise equipment with Trainer Stephanie.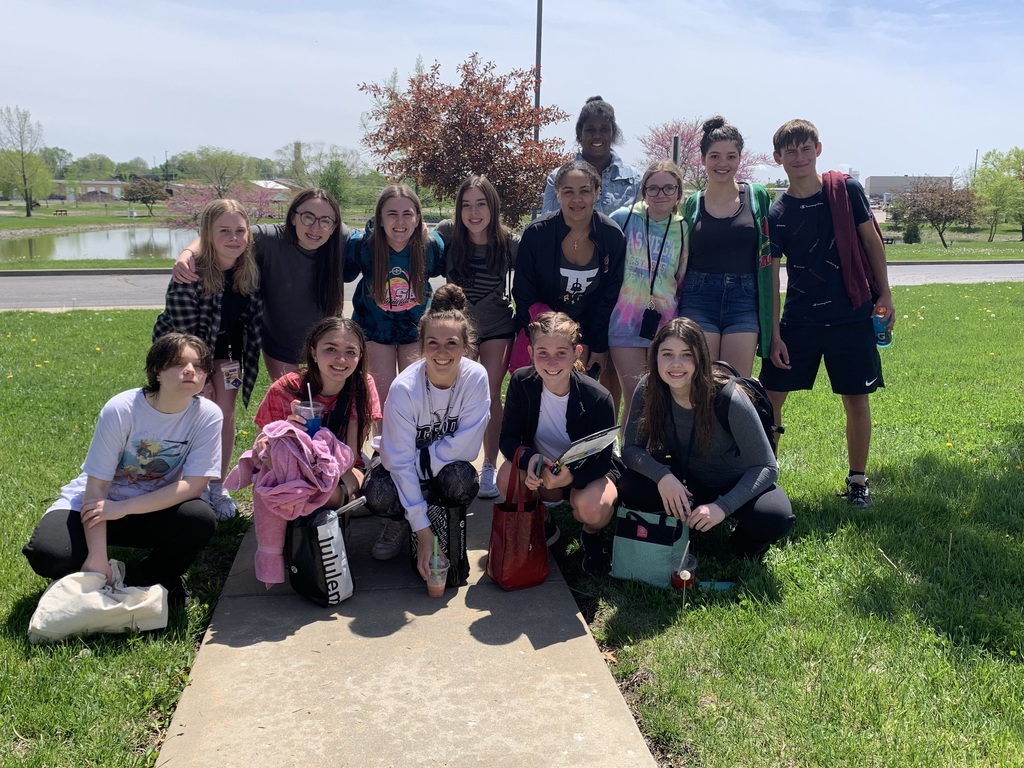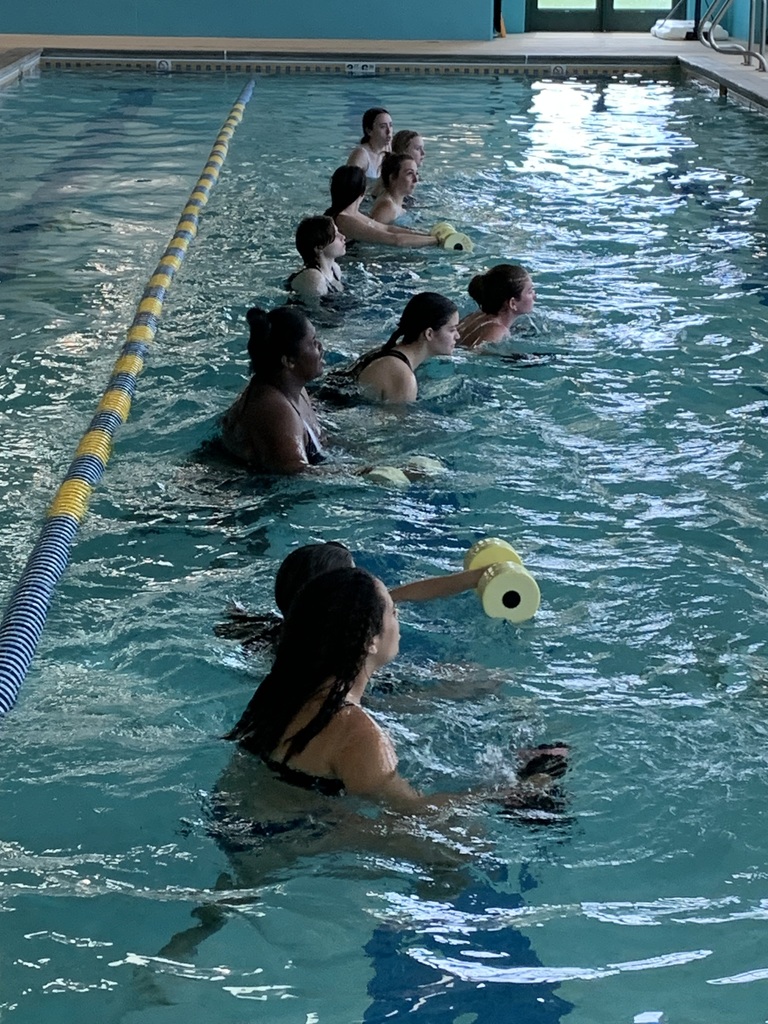 Thank you so much to the Knights of Columbus for donating to THS! Their tootsie roll collection proceeds go to agencies that serve people with intellectual disabilities. Kathy Mersinger was present to receive the donation for Triad's program.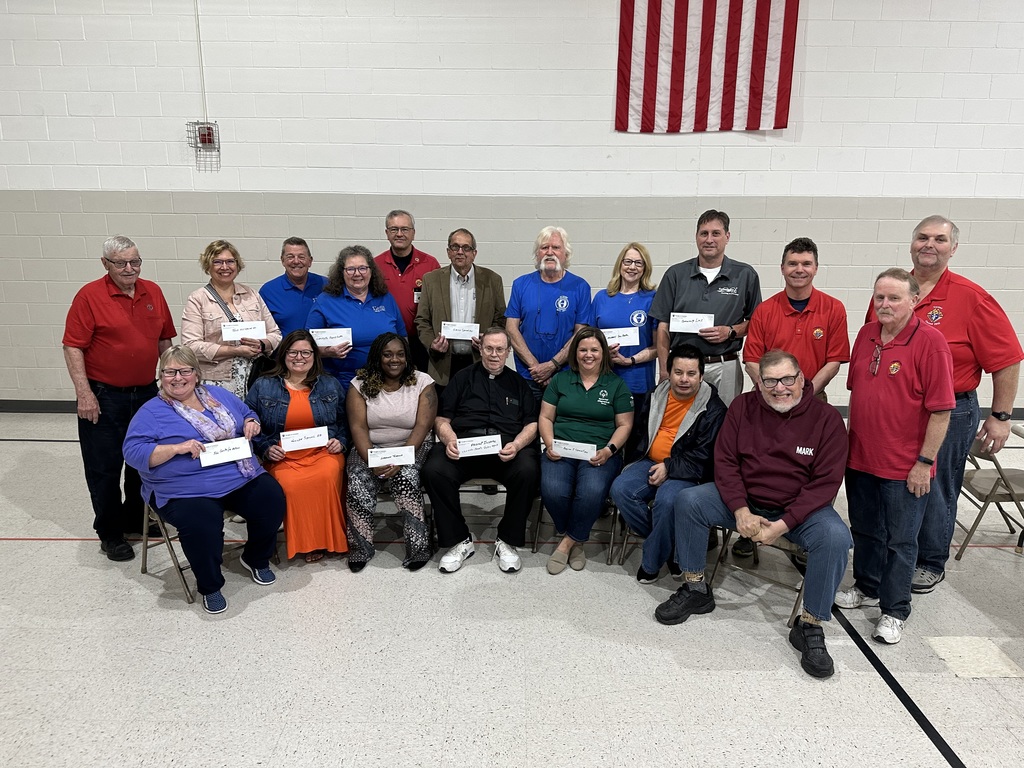 Congratulations to our April Awards of Excellence recipients! Your hard work, willingness to help others, and kindness do not go unnoticed. #triadproud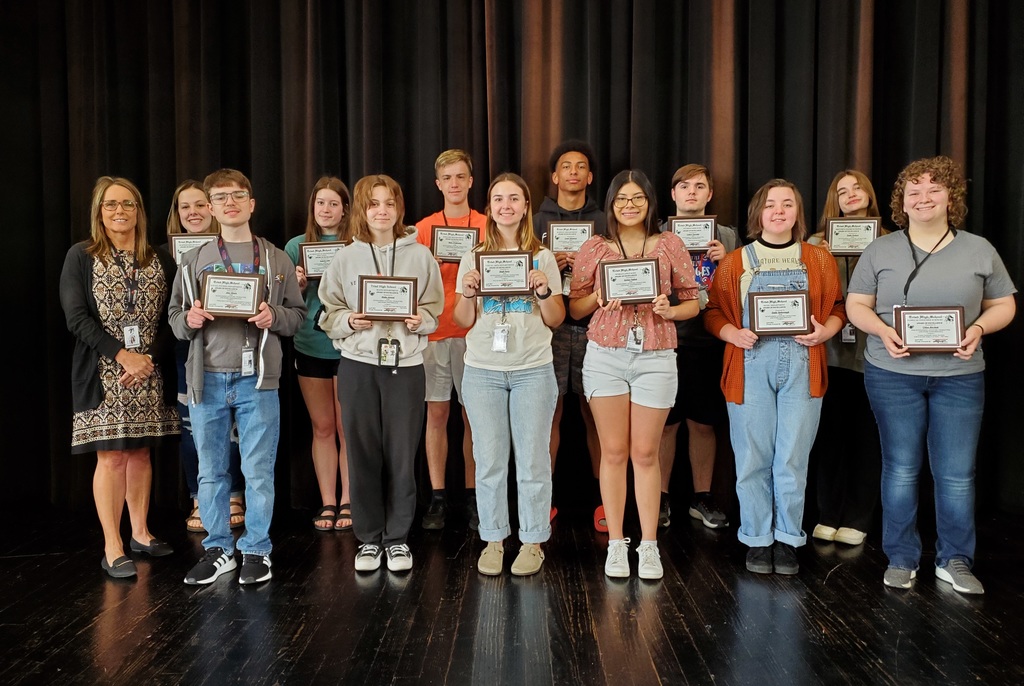 Mrs. Scott's History class and Ms. Enlow's WWII Lit class visited the St. Louis Kaplan Feldman Holocaust Museum in STL. They learned a tremendous amount of information about the Holocaust as well as many stories from St. Louis survivors or family members of survivors.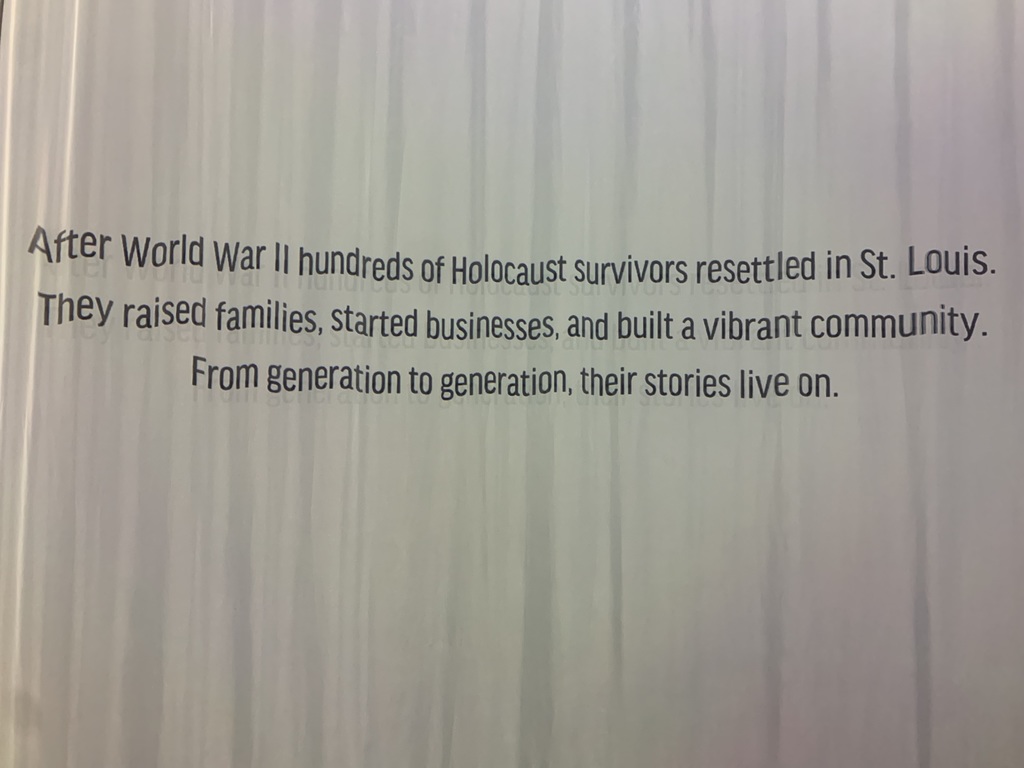 Spanish III students took a Spanish language walking tour of the Cahokia Mounds World Heritage Site. They were comparing and contrasting Cahokians to Aztec, Mayan, and Incan cultures. The group finished the field trip off with some Mexican food.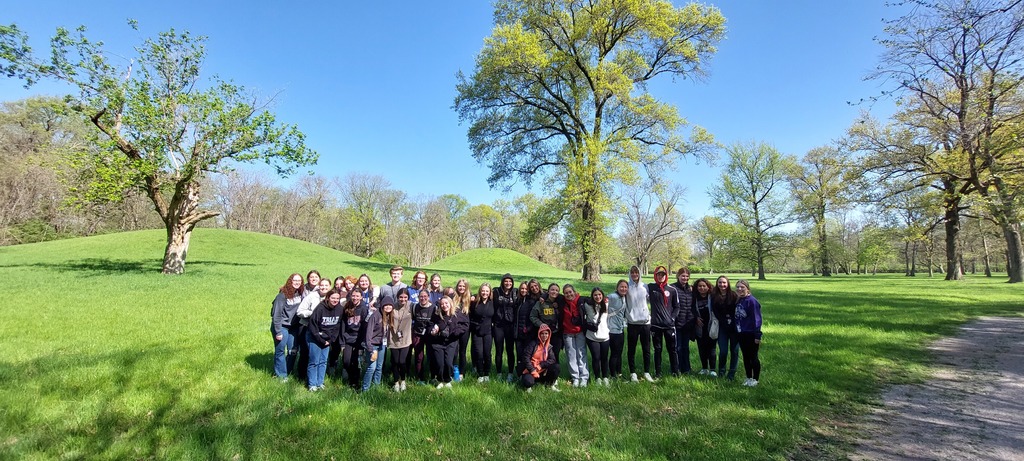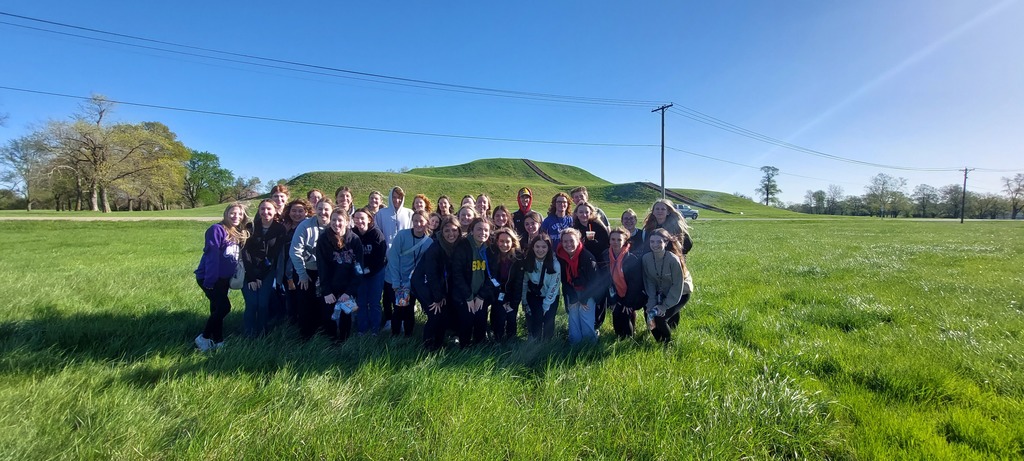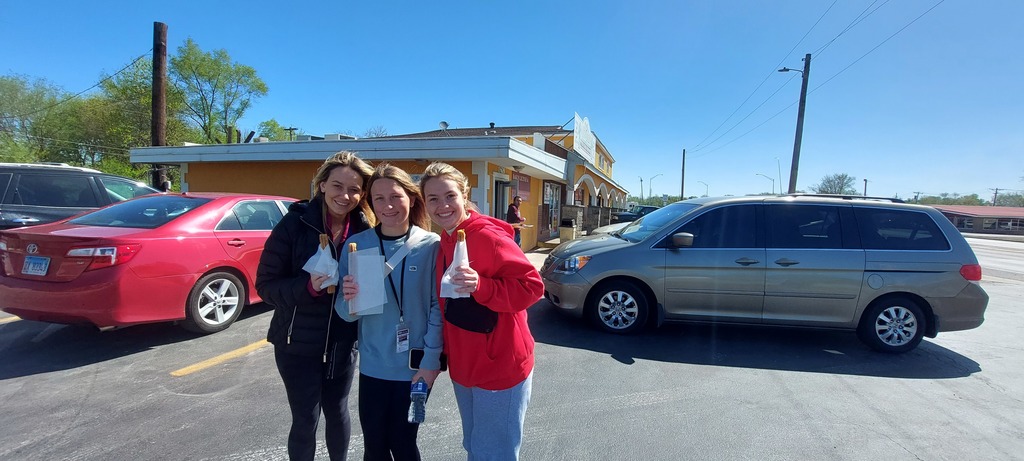 Congratulations to the Triad Choral Department! They participated in the IHSA Organizational Contest on 4/14. The Chamber Choir, Concert Choir, Voicemale, and Women's Choir all represented Triad very well! The judges gave Chamber Choir the "Best of Day" honor! #triadproud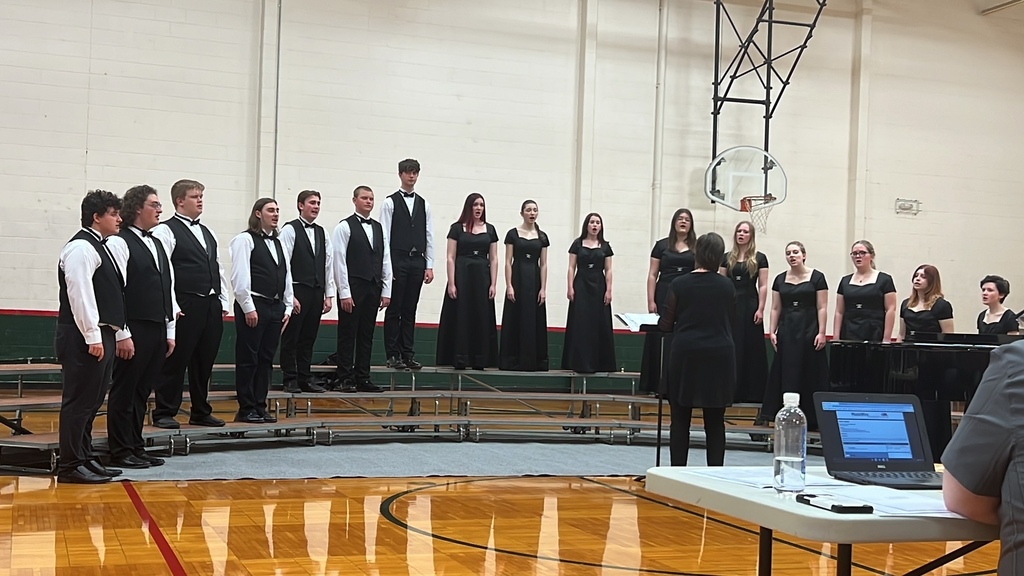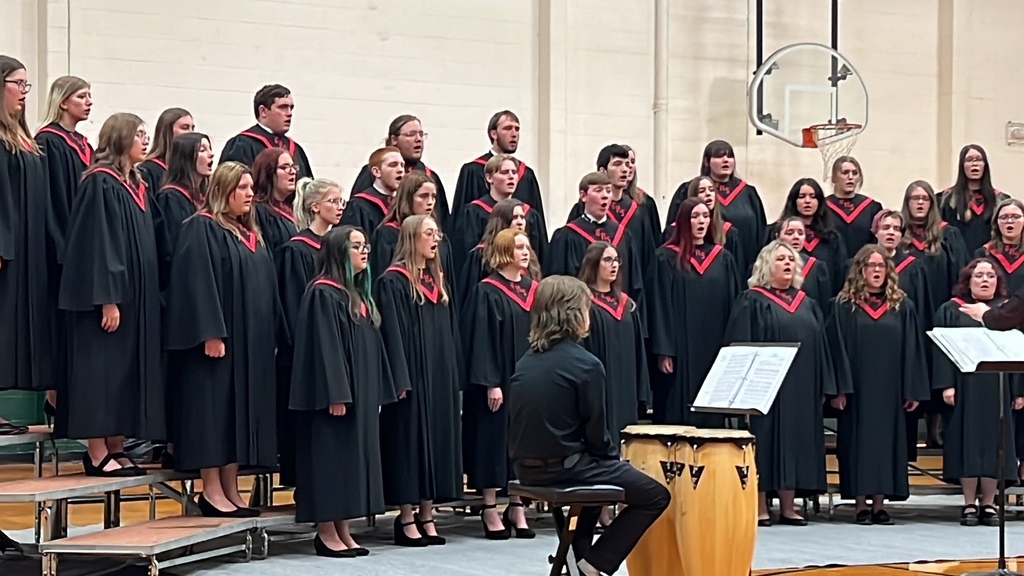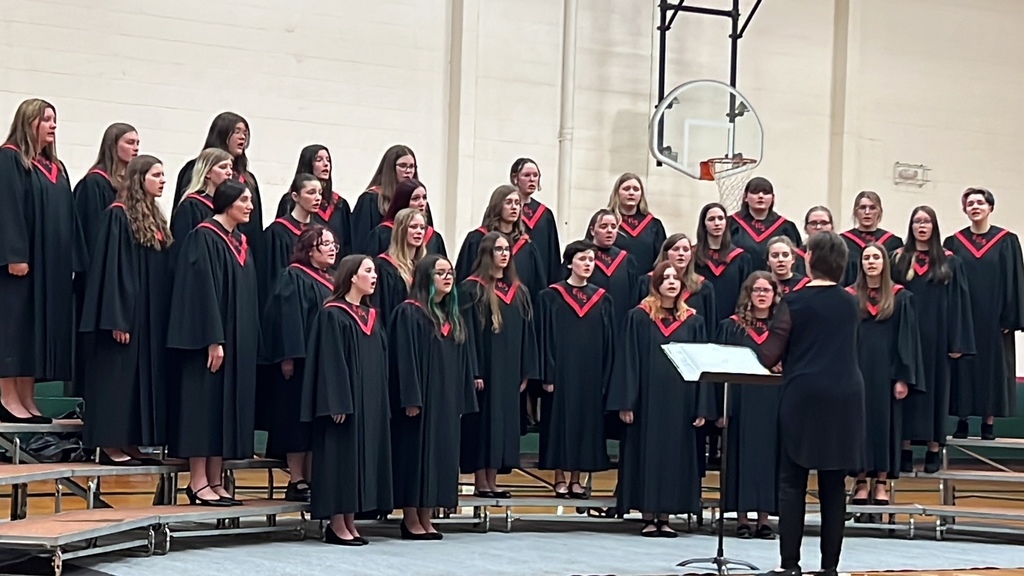 Thank you, Mr. Bernal, for introducing your World Geography class to tteokbokki while teaching your lesson on the Koreas. We love to see the cultural experiences shared with our students at THS!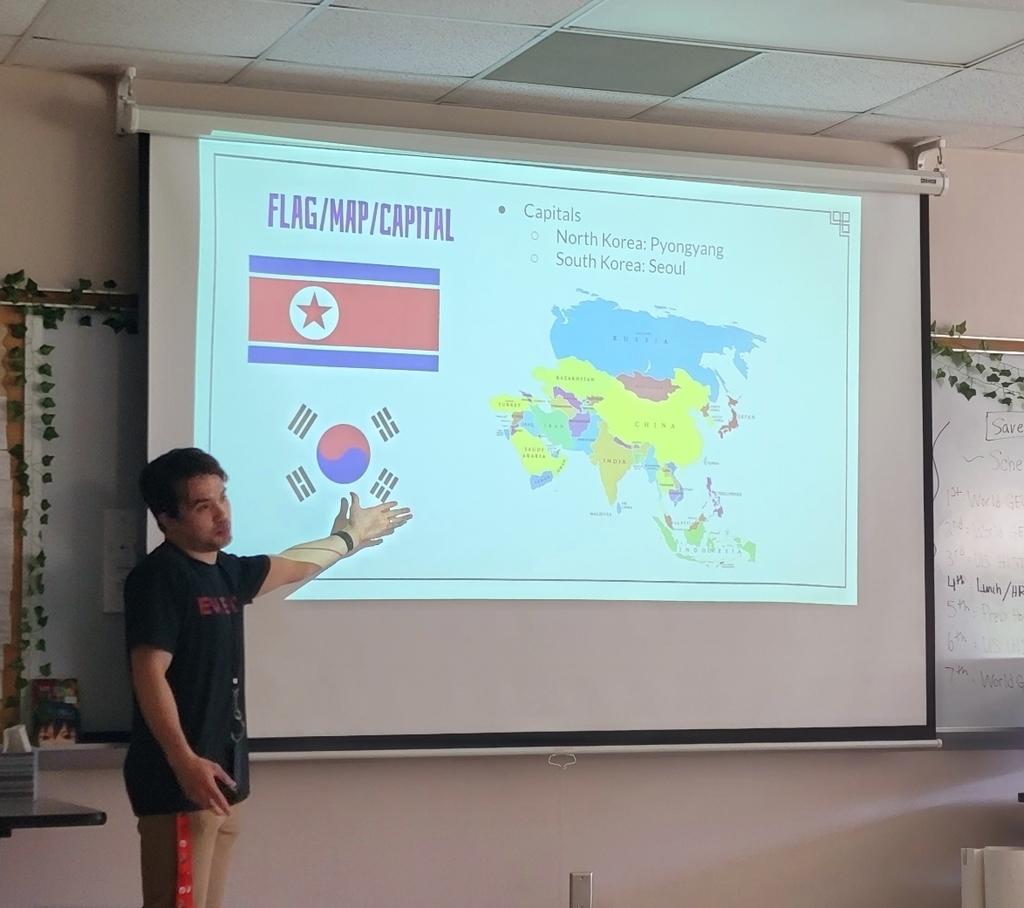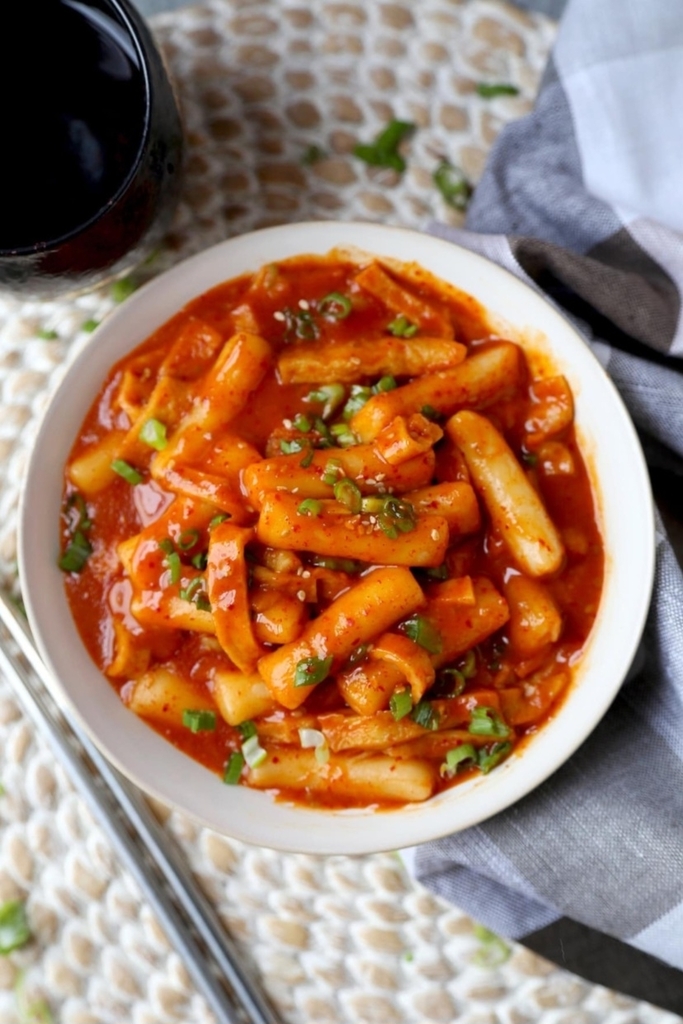 The THS Choir enjoyed a catered meal before heading off to the IHSA Organizational Contest in Salem. Best of luck to them this evening!

THS students that earned a 3.5 GPA or higher last semester have earned a voucher for two St. Louis Cardinals tickets. Students can pick up their voucher in the main office.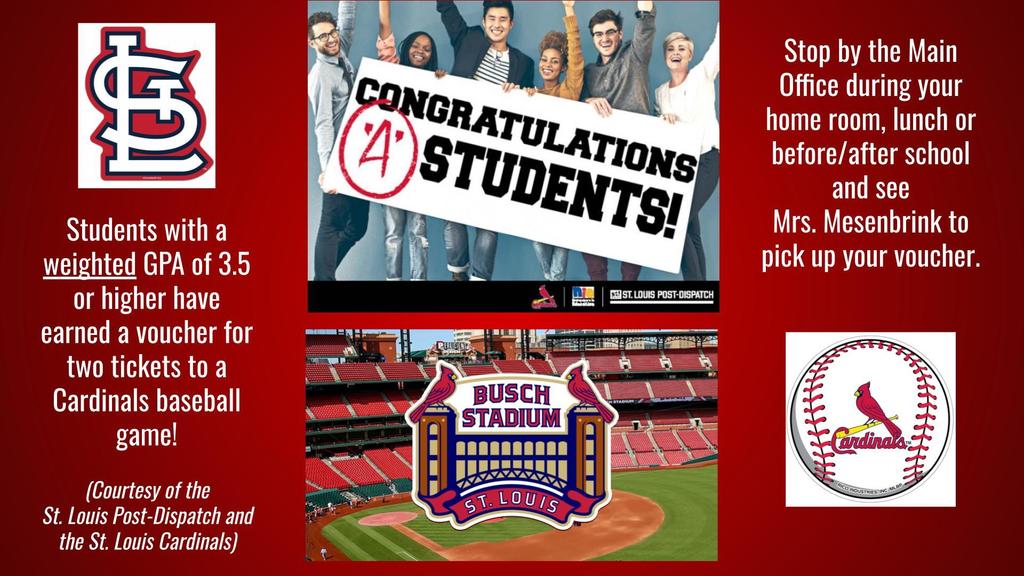 We're excited to announce registration for Beyond The Bell is now open for the 2023-2024 school year. For more information about the program, our program coordinator, or to register, visit
https://www.tcusd2.org/page/beyond-the-bell
.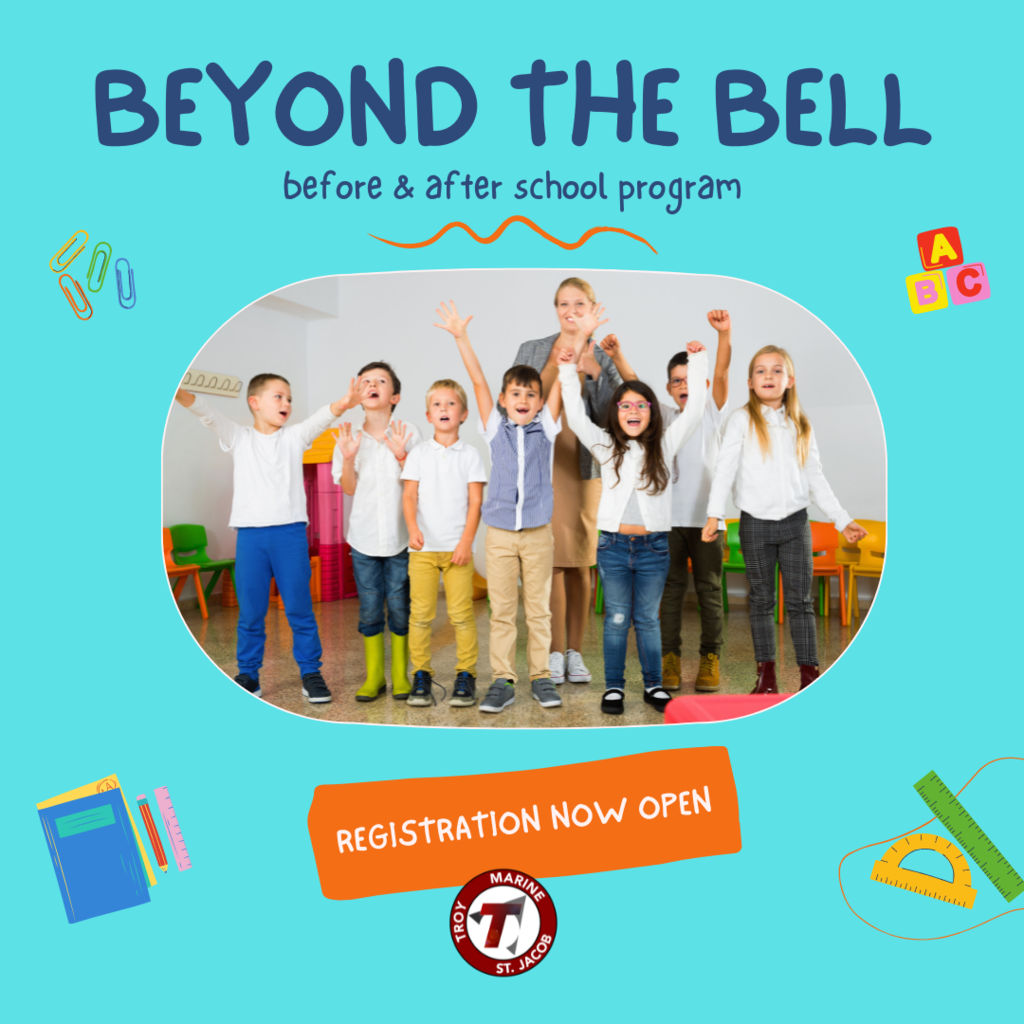 JUNIORS: SAT REMINDERS! We wish you well with your test!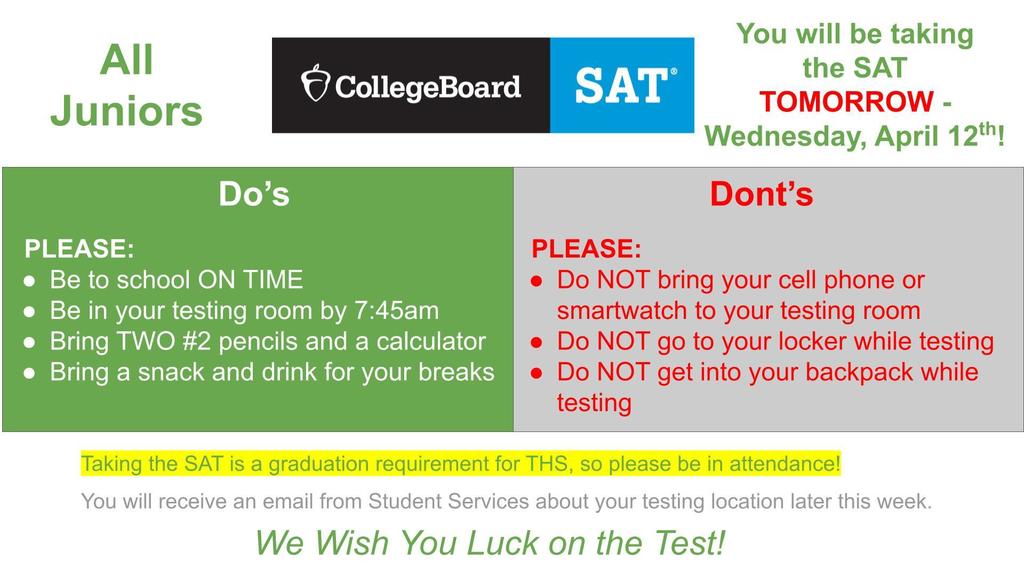 FRESHMEN & SOPHOMORES: PSAT REMINDERS FOR TOMORROW! We wish you well with your test!