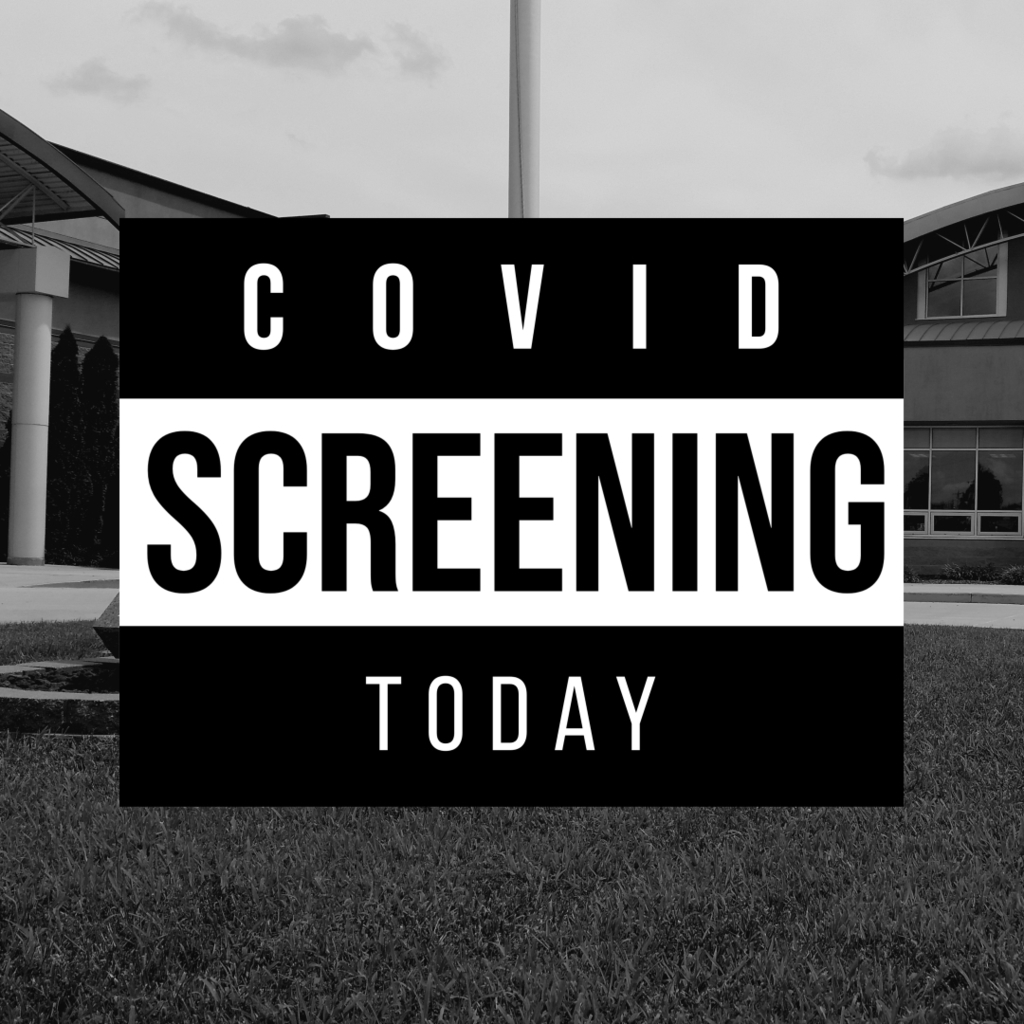 Triad CUSD #2 has announced information pertaining to Early Childhood & Pre-K Screenings taking place in March 2022. Please visit
https://www.tcusd2.org/article/632155
for more information.

Did you know that Triad has a "Virtual Backpack" to assist parents in obtaining information pertaining to community resources, services and information in our area? More information can be found at
https://bit.ly/triadvbackpack
.

Triad is hosting the IHSA Boys Bowling Regional at Hi-Top Bowl. #leavenopinstanding 🎳 #GoKnights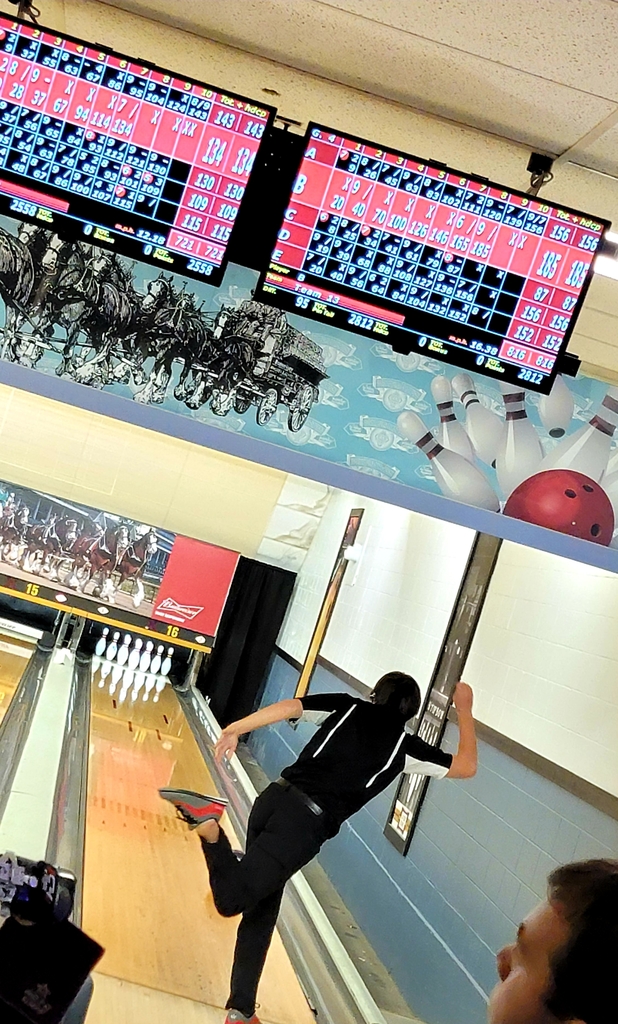 📅 Date Reminders For This Week 📅 Mon - No School - MLK Day Tues - No School - Teacher Institute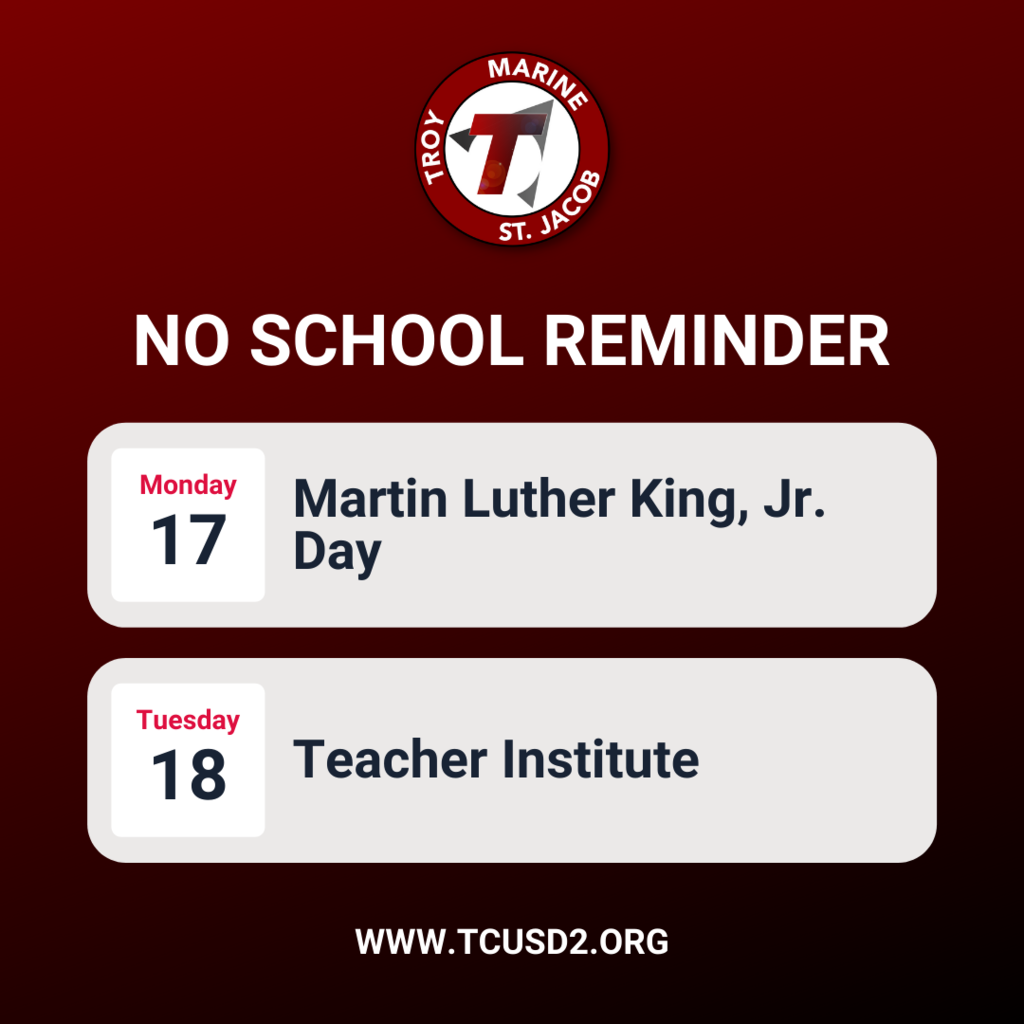 Congratulations to the Triad Dance Team! All of their routines qualified! Way to go, Ladies!!!! Varsity Jazz - 1st and qualified Varsity Lyrical - 1st and qualified JV Jazz - 3rd and qualified Varsity Lyrical - 1st IHSA #triadproud 🏆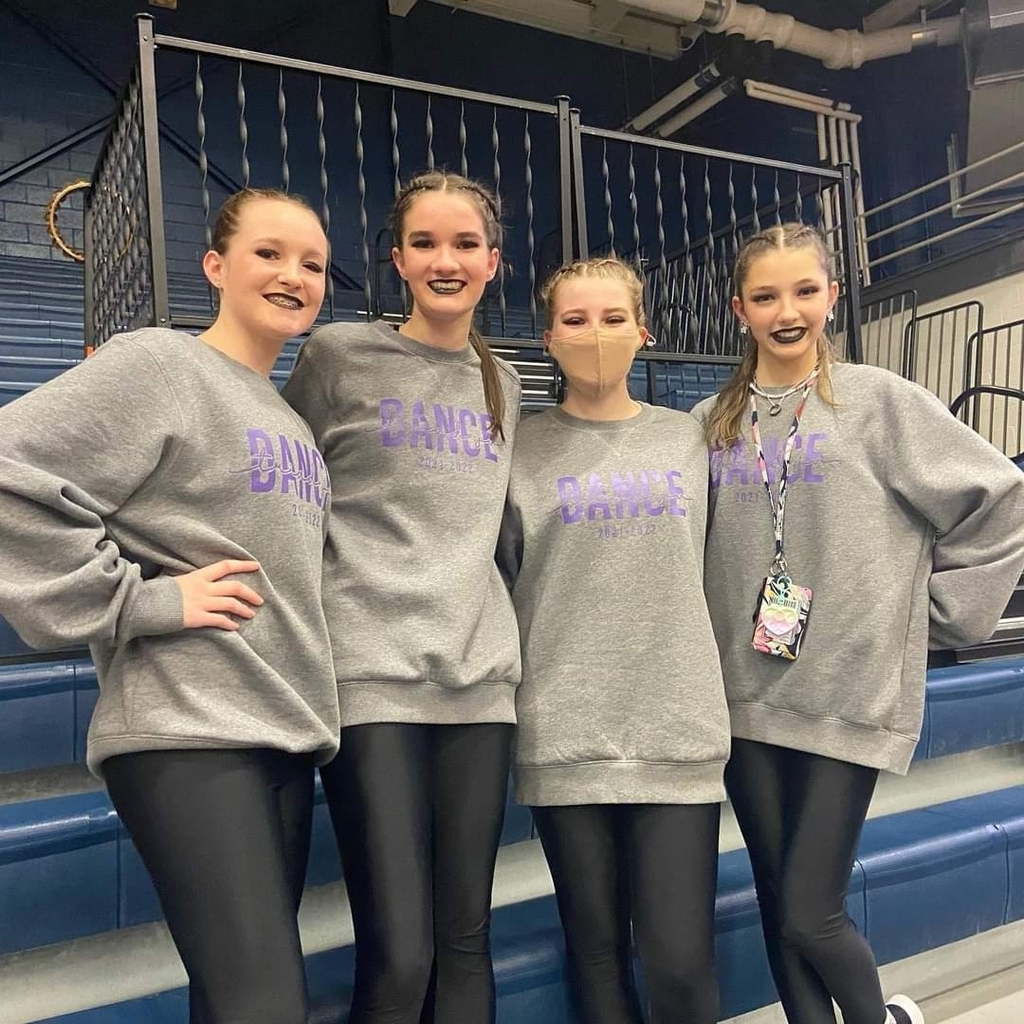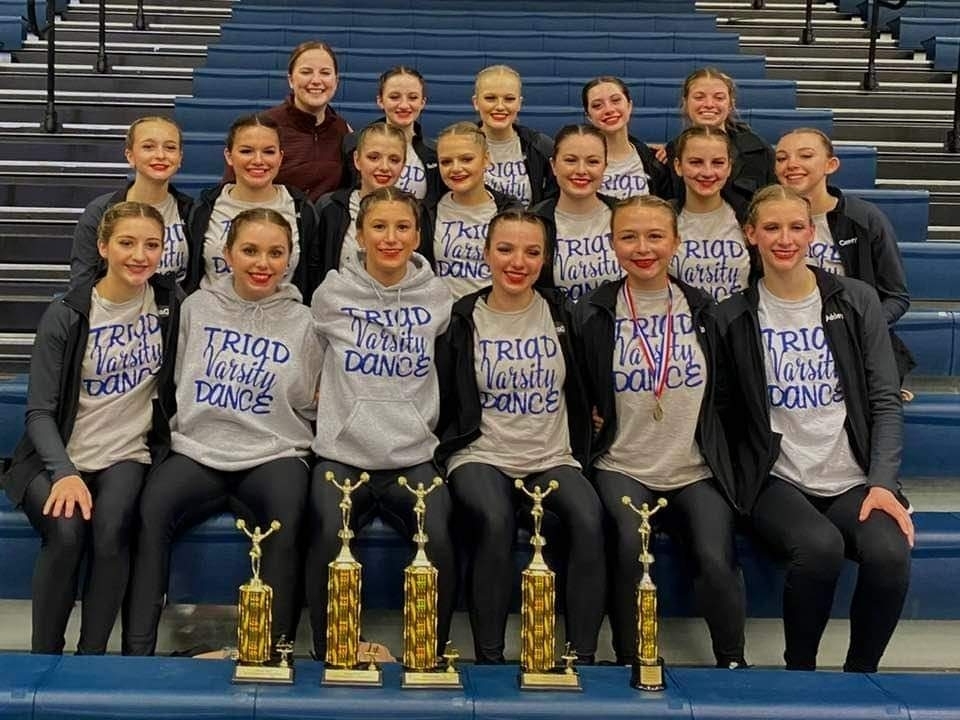 Triad Cheer, thanks for bringing the Knight spirit to the crowd!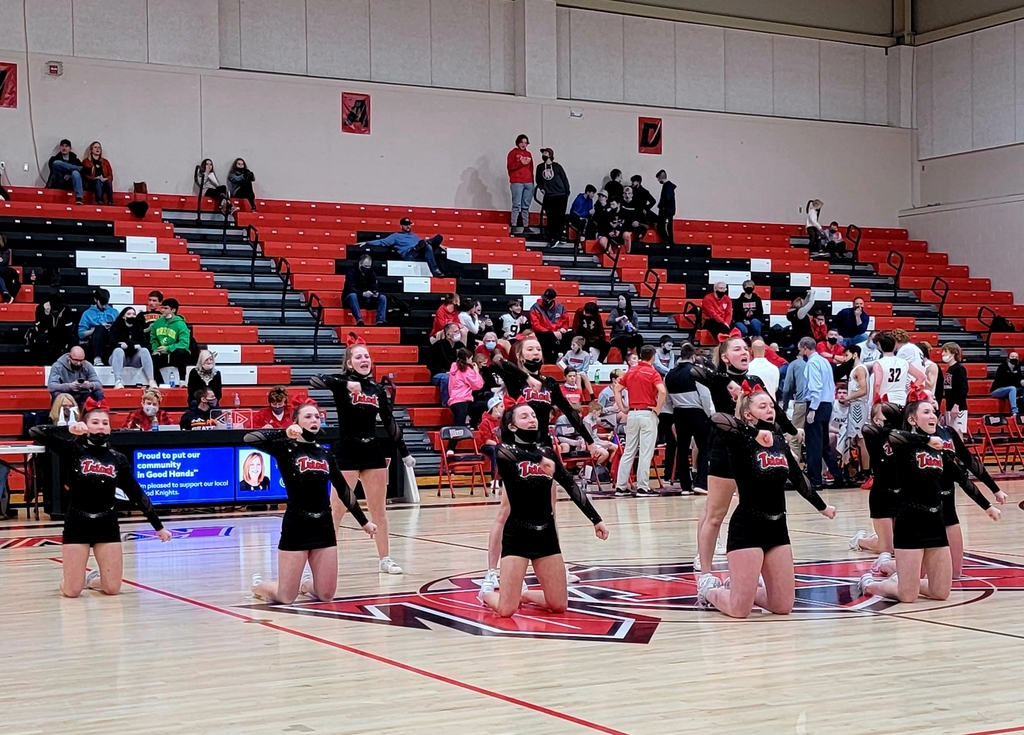 Another great performance by the Triad Varsity Dance Team!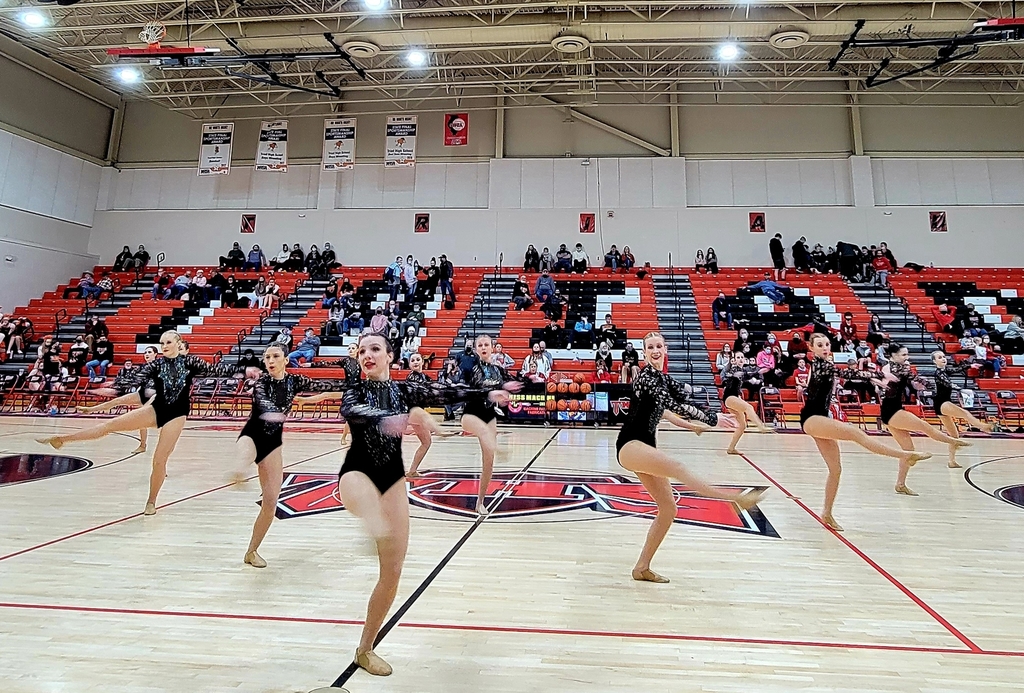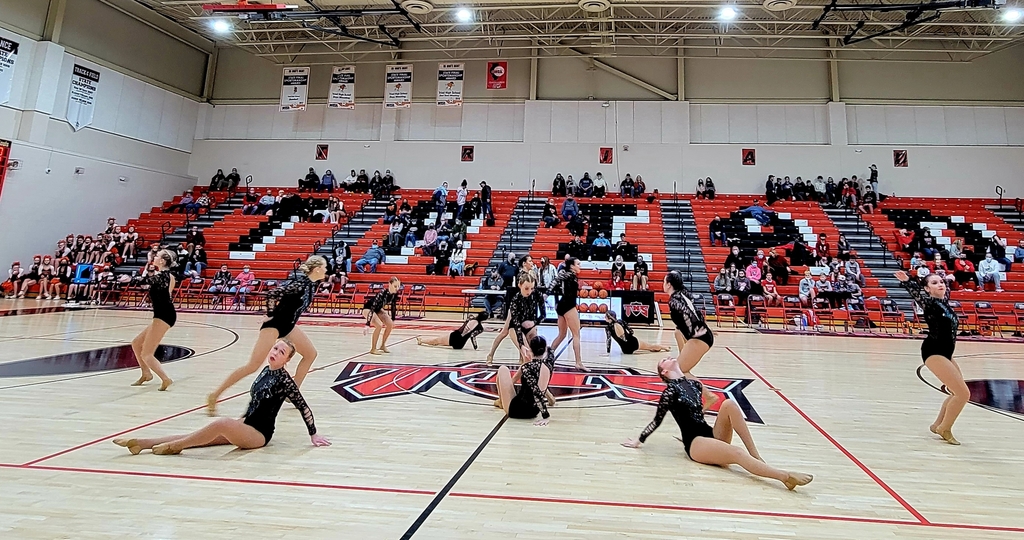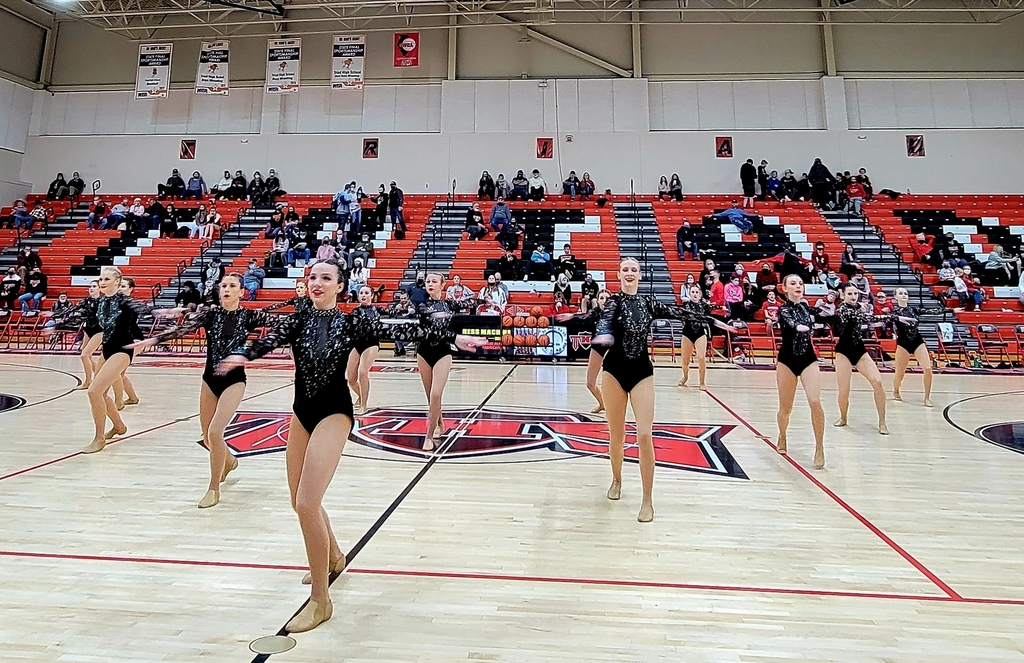 TRIAD SPIRIT!!!! ❤️🖤 #triadproud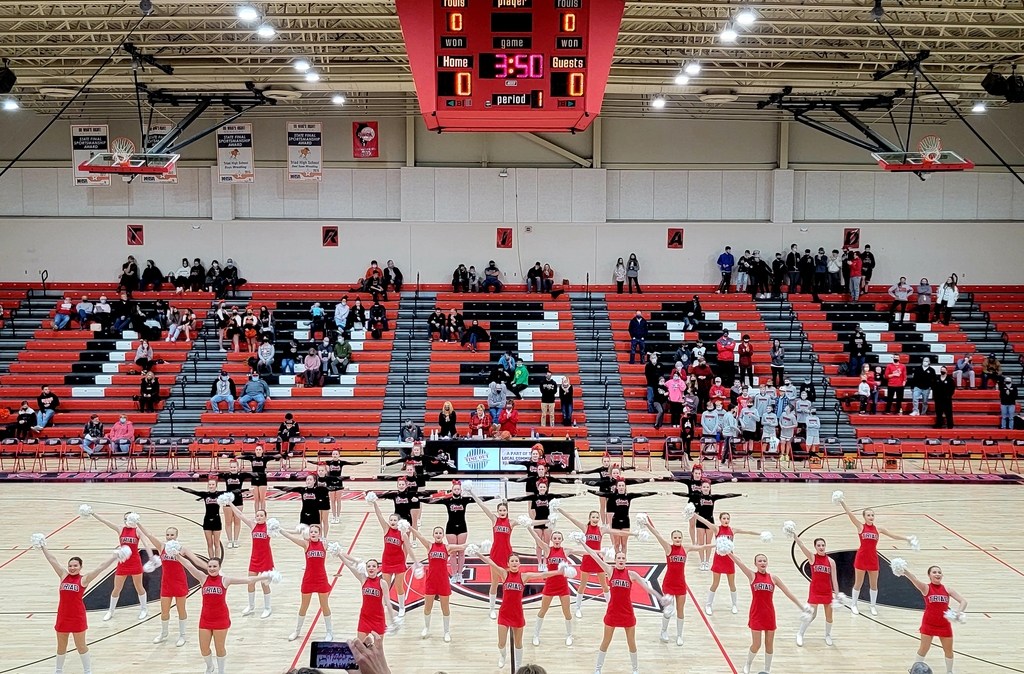 Great performance, Triad JV Dance Team!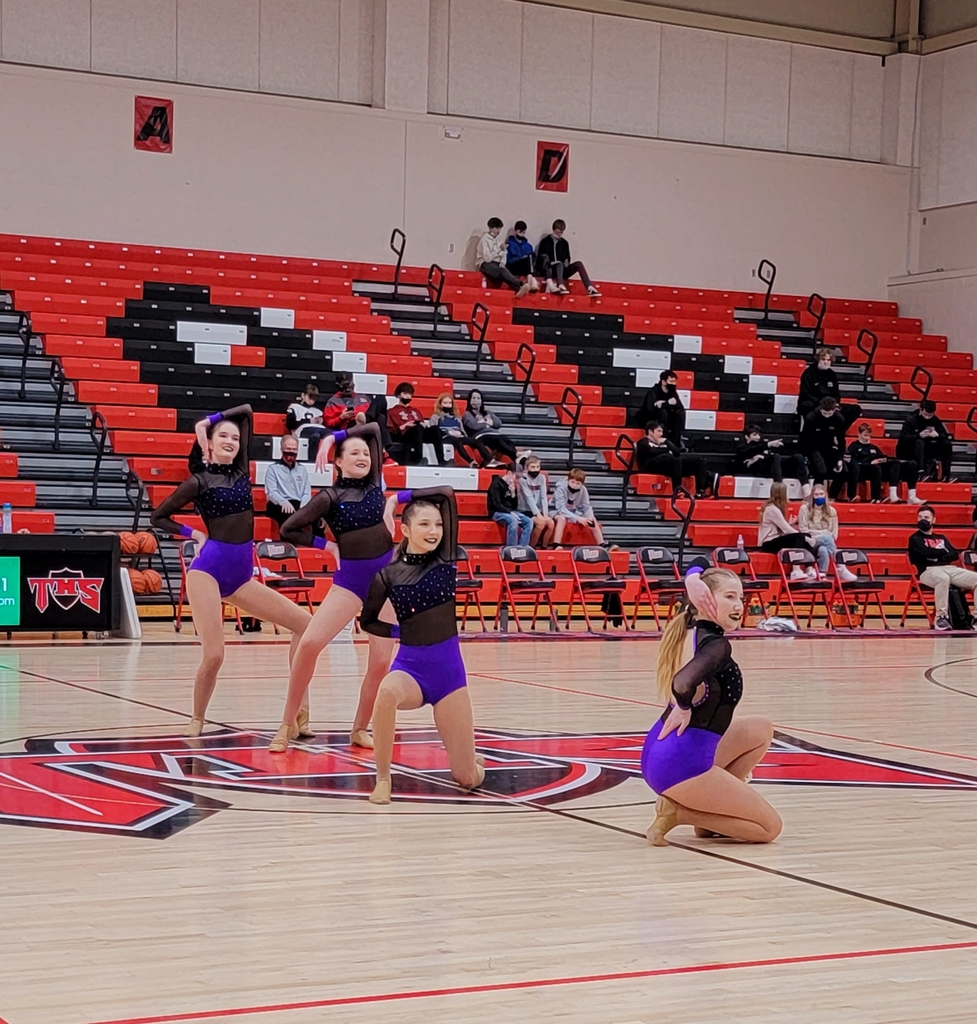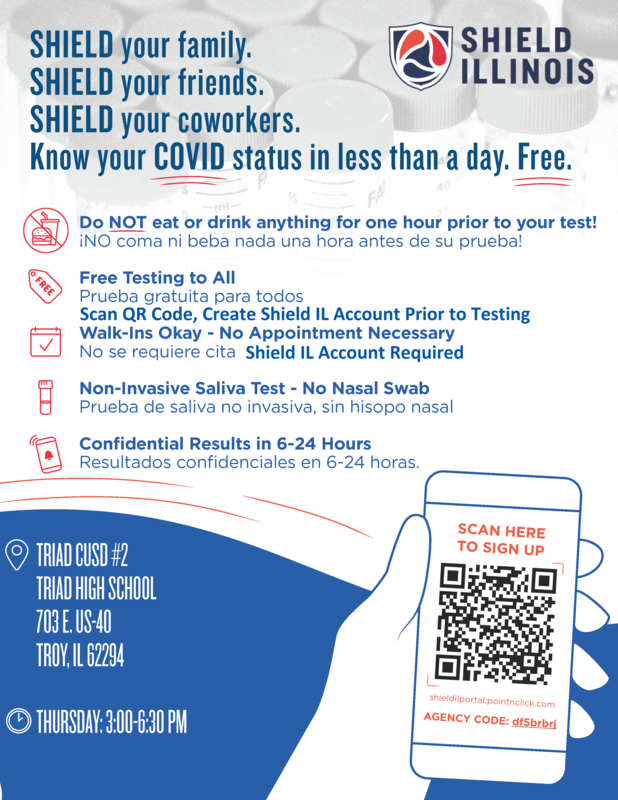 A message from Superintendent Leigh Lewis has been posted across multiple platforms. To read the message, please check your email or visit .........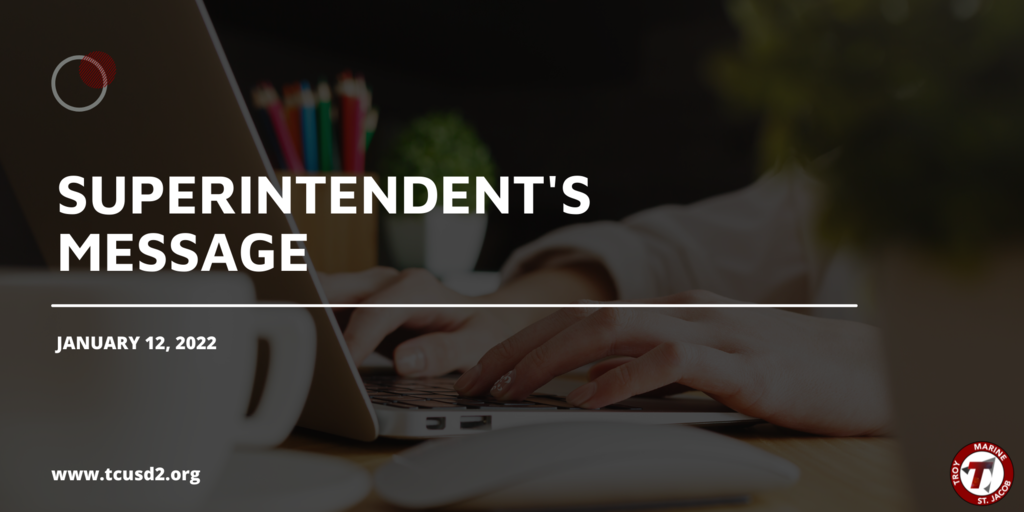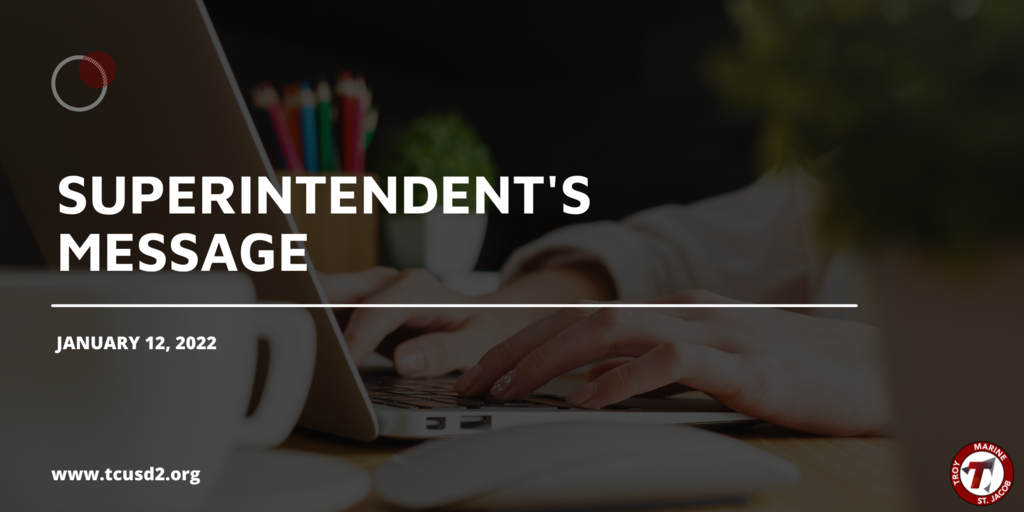 S/O to our Brighter Futures Club for appreciating Triad's amazing SRO! Thank you for your service, Kip! #NationalLawEnforcementAppreciation 👮‍♂️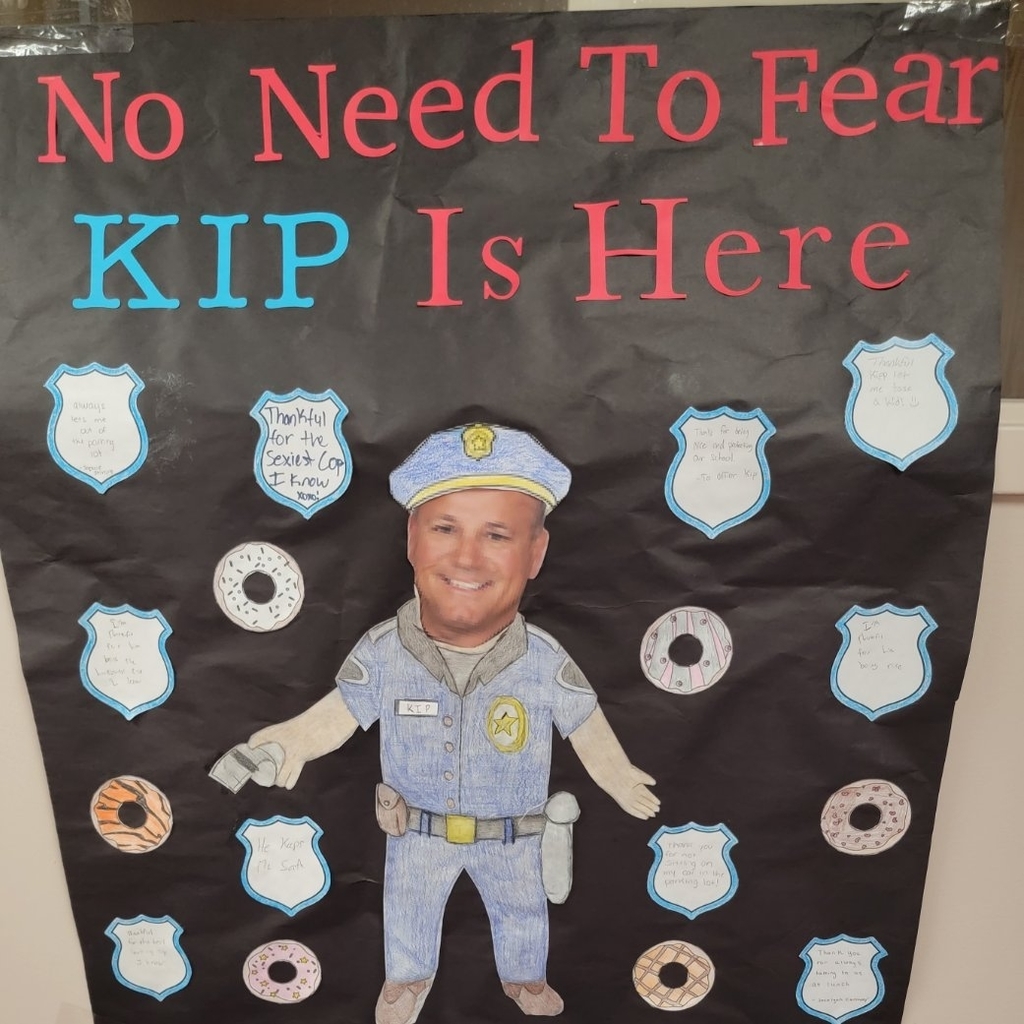 Triad is committed to safe, secure, and successful schools. THS would like to thank our SRO, Kip Heinle, for all his hard work and dedication to our school and students! We appreciate you, Officer Kip! 👮‍♂️ Happy National Law Enforcement Appreciation!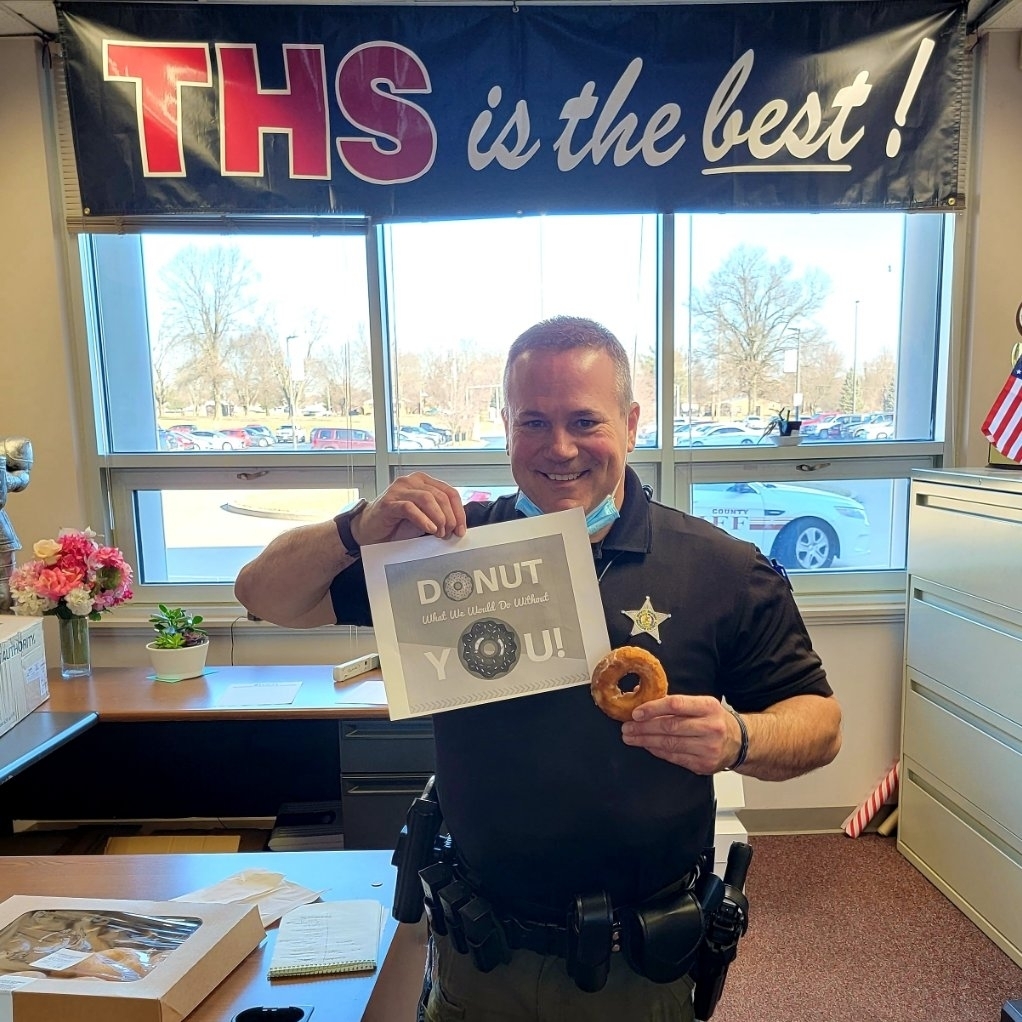 Congratulations to our Triad Knights Wrestlers who took 3rd place as team and has 6 placers at the Morton Invitational. #triadproud 120 Crouch 1st & OW 138 Hall 1st 145 Postma 1st 170 Tourville 2nd 220 Engler 4th 285 Hobbs 3rd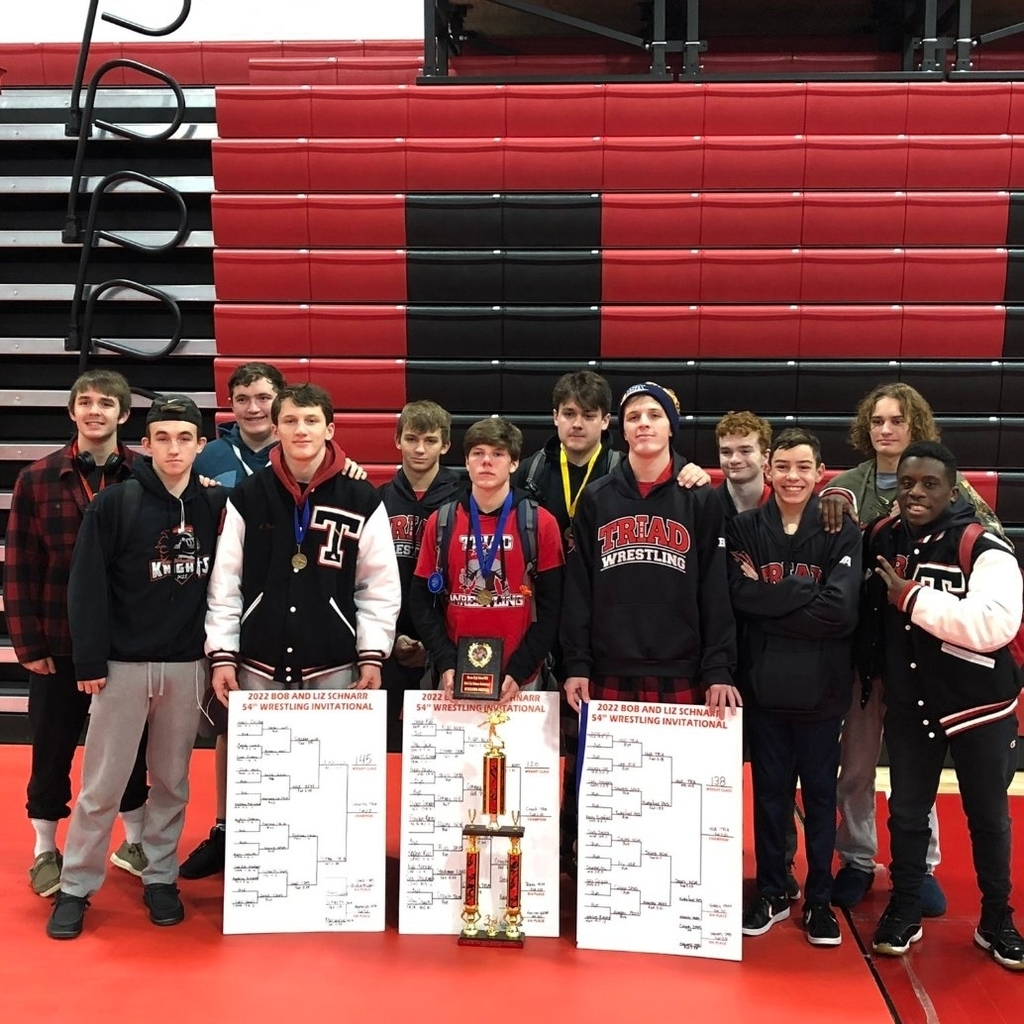 Congratulations to the Triad Knights Cheerleaders for bringing home a 3rd place finish at the Illinois Cheerleading Coaches Association State Competition! #triadproud🏆🥉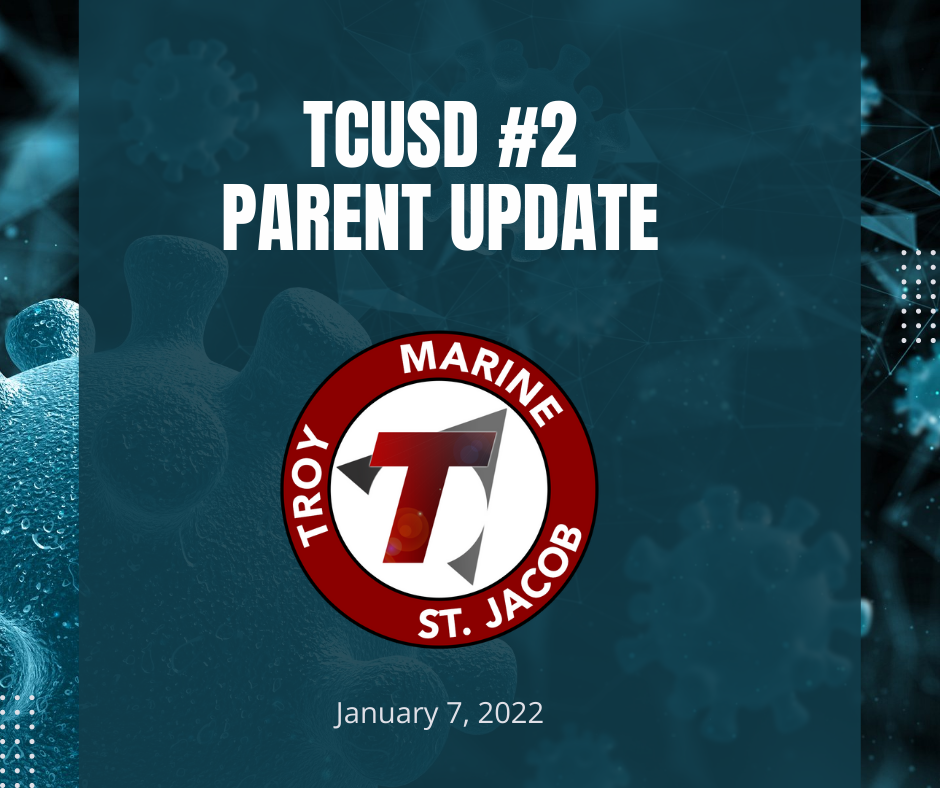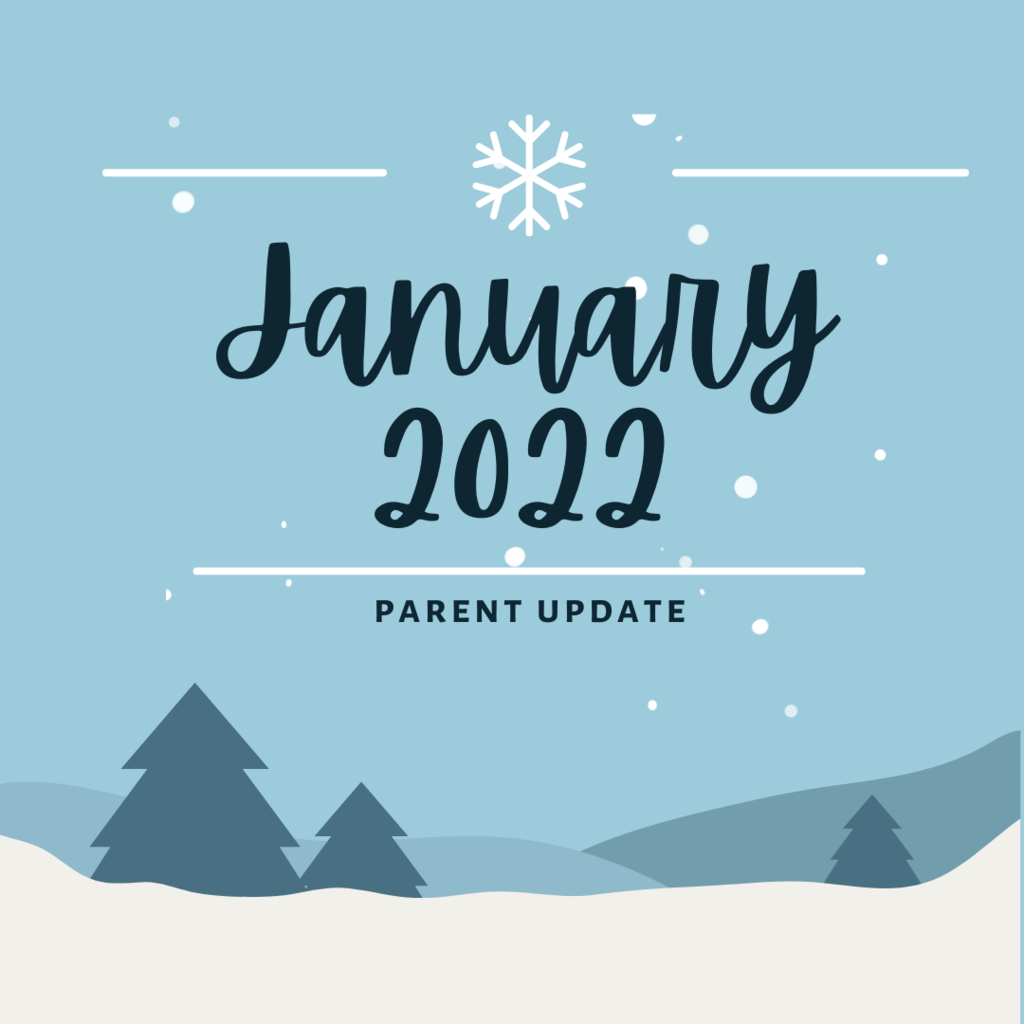 Happy New Year 2022! A new year is like a new chapter in life. It is your chance to write an amazing story for yourself. May this New Year be a step forward, bringing you on new adventures, new ways to explore, and new achievements!