A loud shout out to Stephanie at "The Pilates Barre" for hosting Triad's Fitness PE Class! This was such a great experience for them to learn about the health benefits as well as the history behind pilates. Thank you for the opportunity!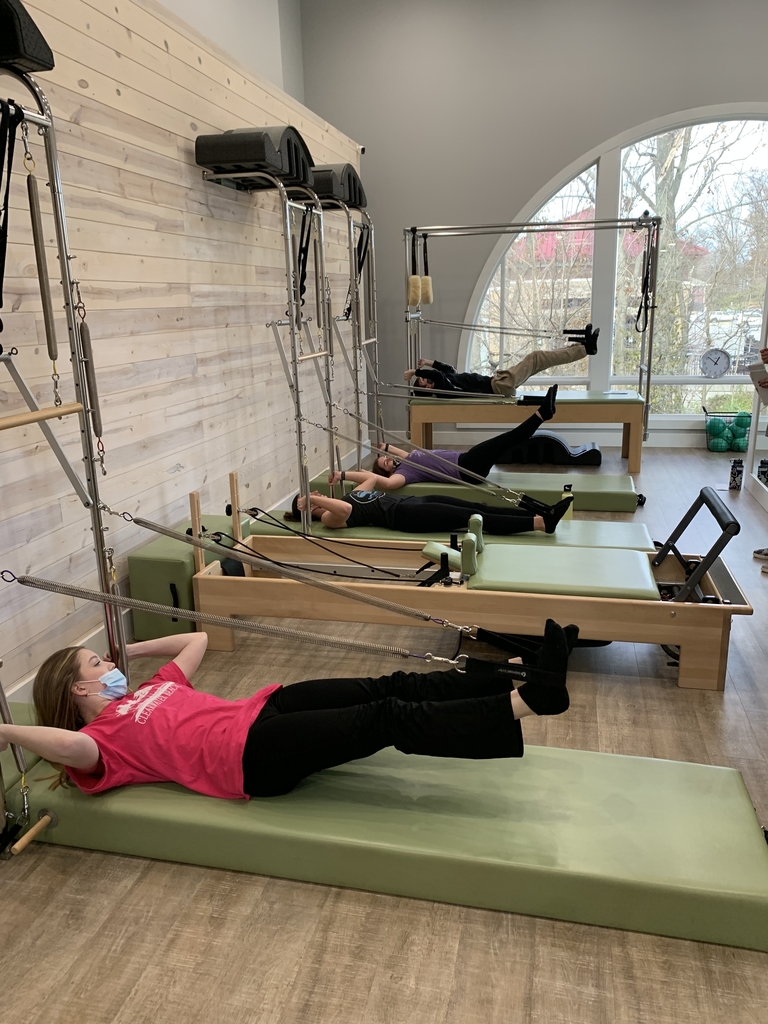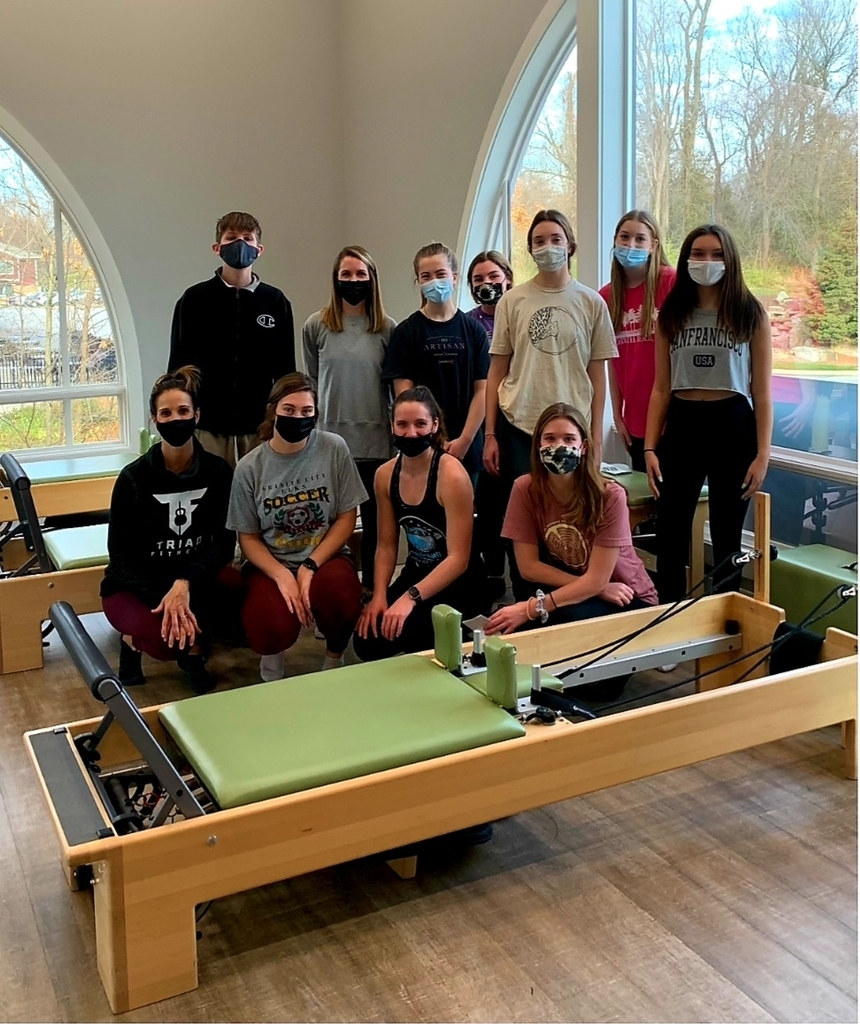 We're throwing some holiday cheer around here! break out your festive gear and join in on Triad's 12 Days of Christmas!🎄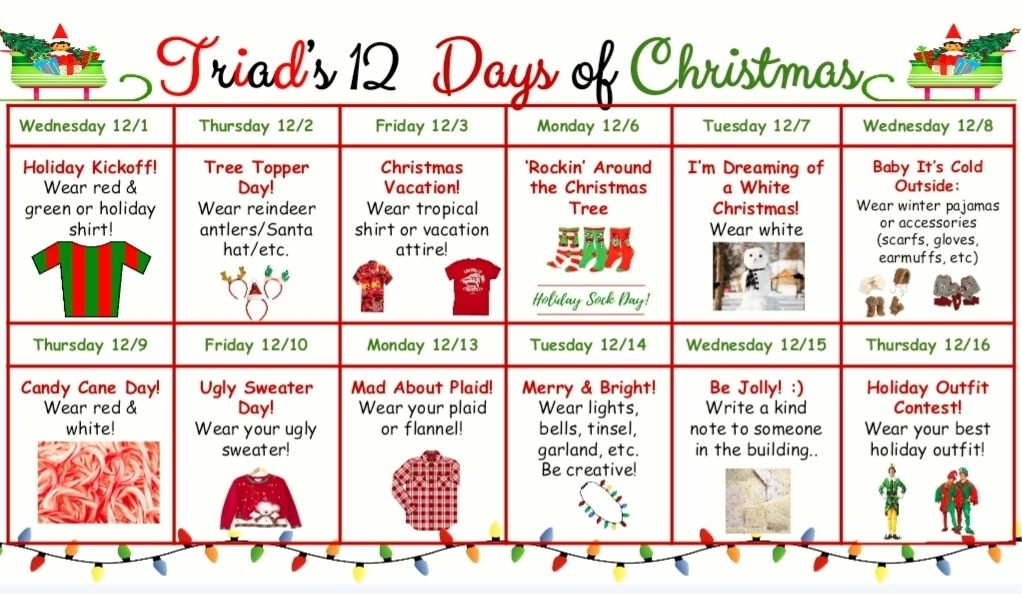 Congratulations to McGrady Noyes for making the Stove Top Stuffing All Tournament Team! #triadproud 🏀

Tonight's Boys Varsity Basketball game vs. Taylorville @ CM has been canceled. We will try to makeup this game with Taylorville at a later date.

That's a winner! 🏀 Knights over the Eagles 75-53.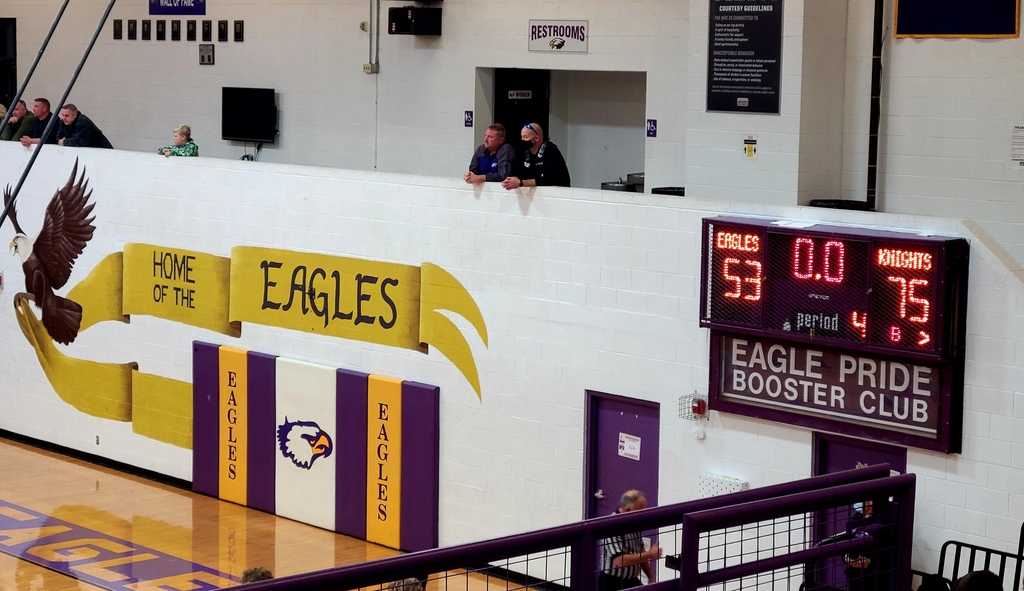 At this time of year, we are especially thankful that you are part of the Triad family. Wishing you a restful and joyful holiday!


History, Math, and English all got a win today with the "Tuesday Turkey Trivia!" 🦃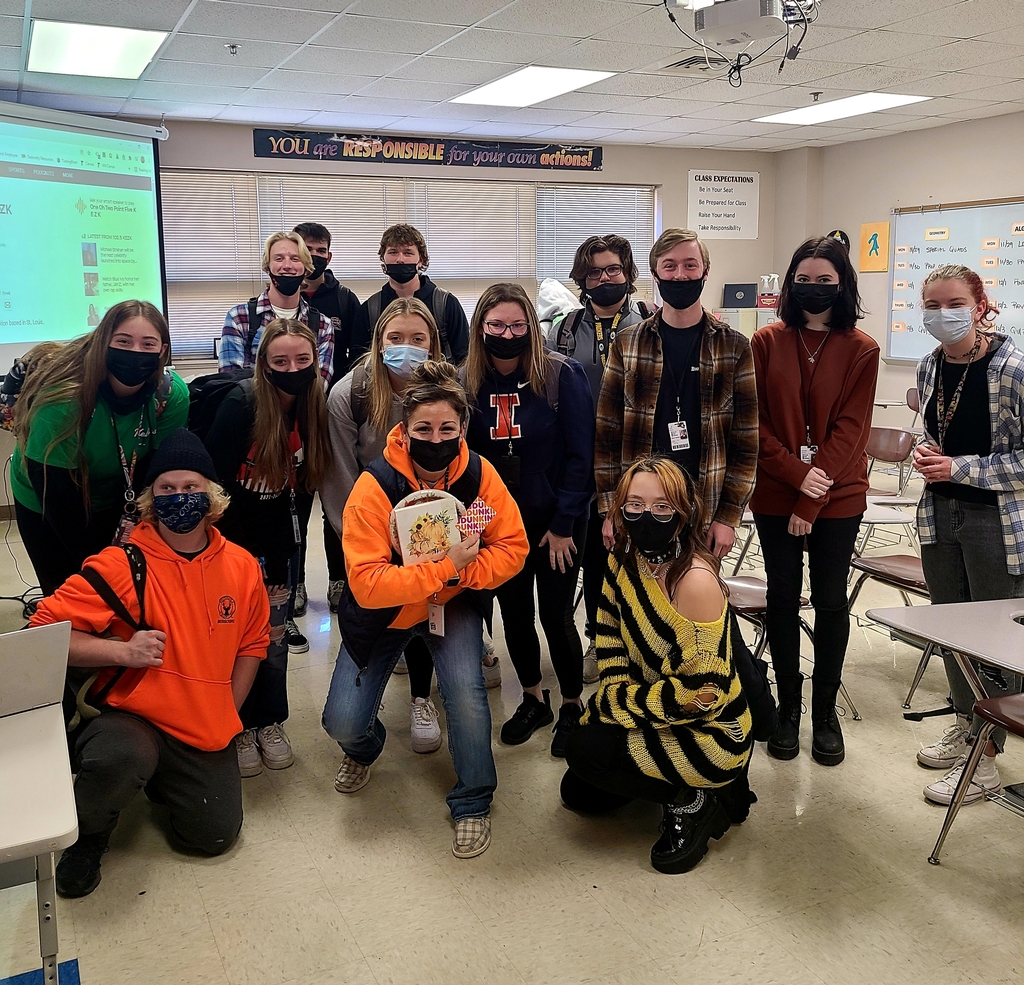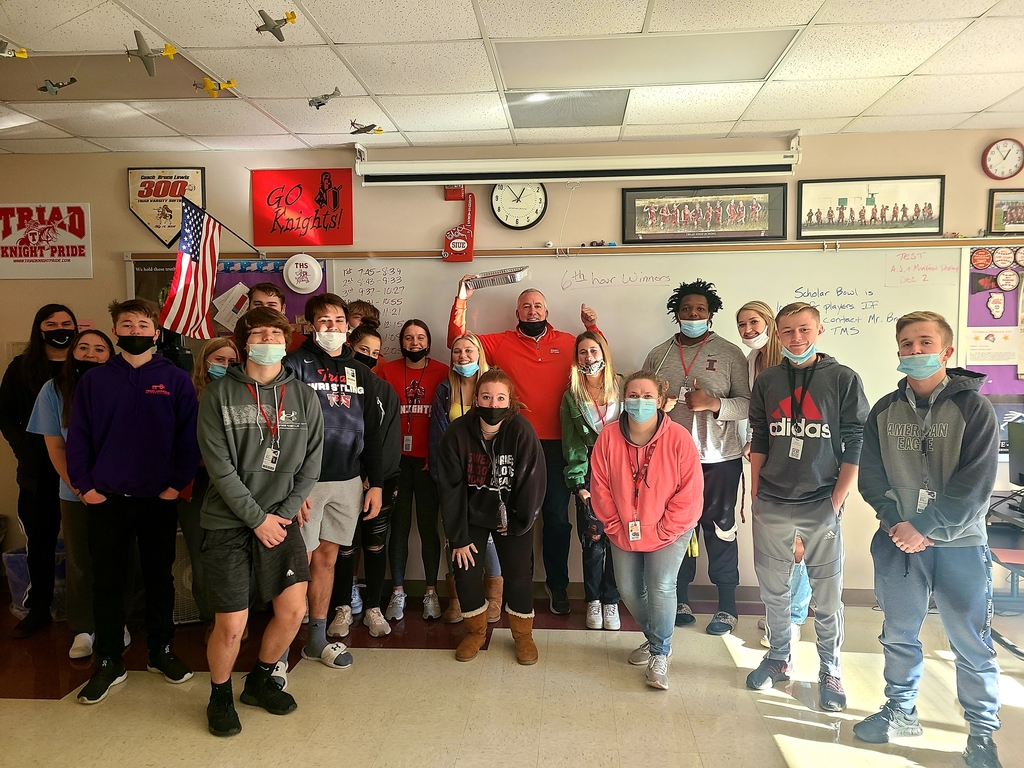 The science teachers and their classes did quite well on the "Tuesday Turkey Trivia!" 🦃 #3Ksforthewin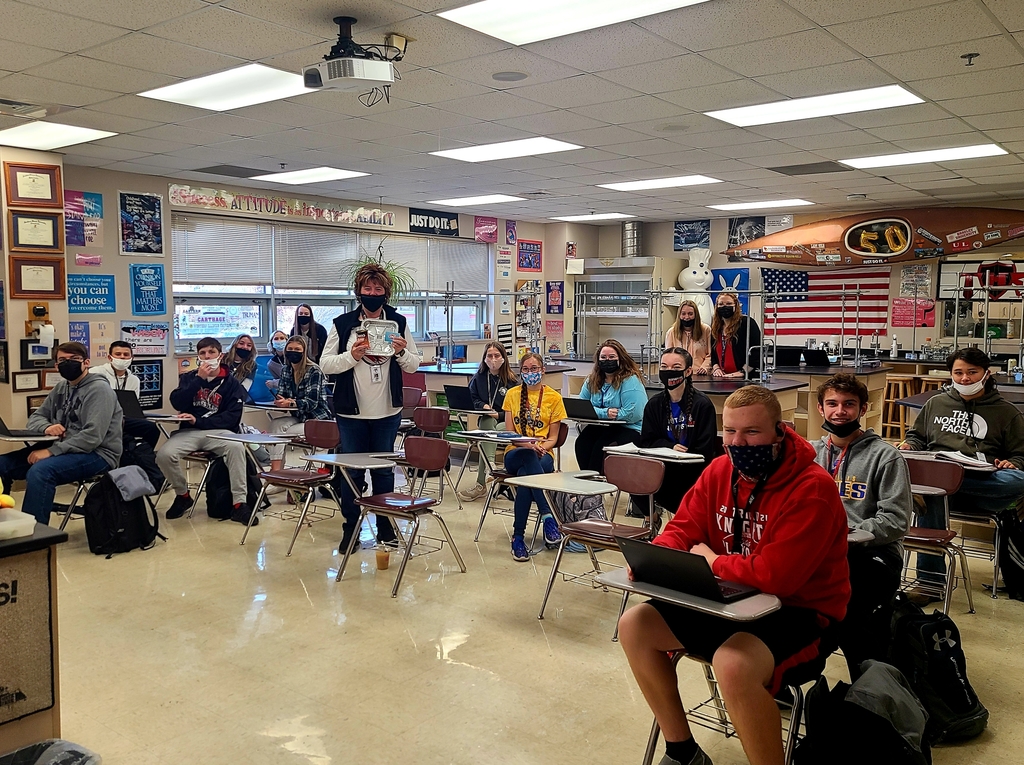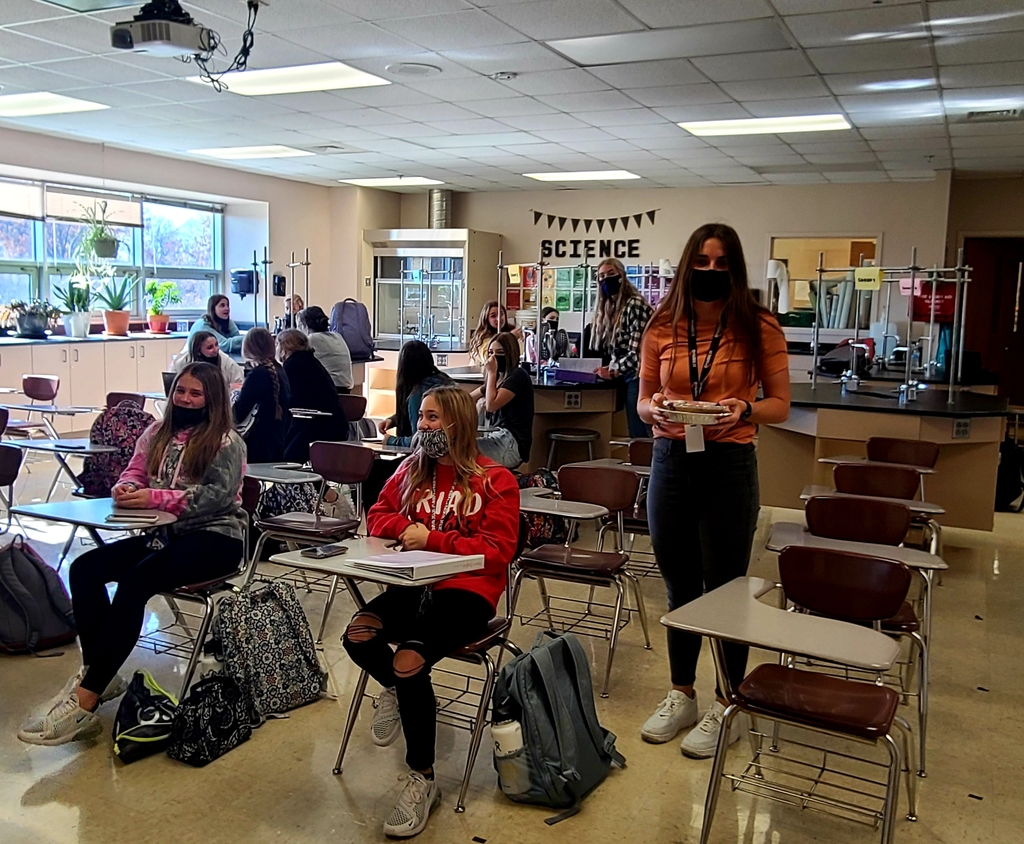 Another former Model UN delegate and band student returned to Triad to share his life experiences at the United States Naval Academy with the band and engineering students as he is a Junior studying Nuclear Engineering in Annapolis. ⚓ #anchorsaweigh #triadproud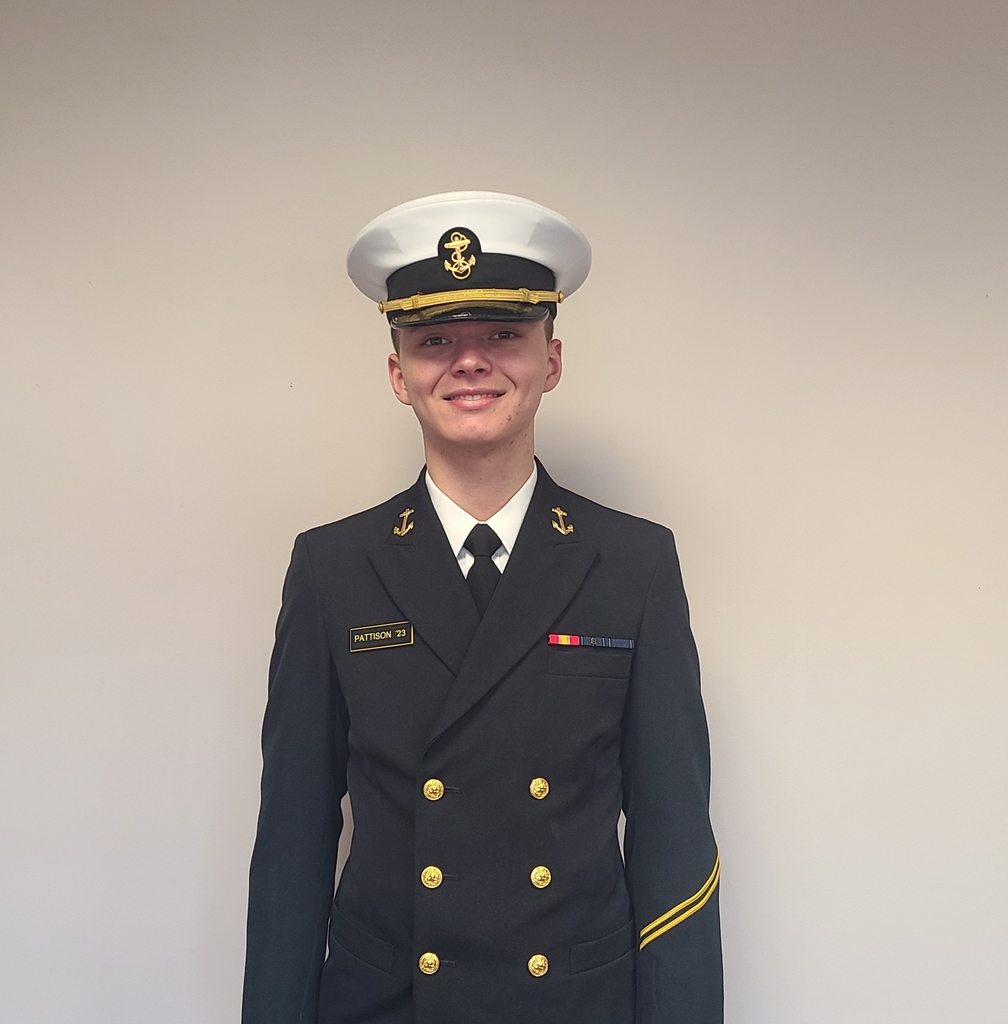 The Knights for Feminism, Model UN, and GSA club, raised awareness about the violence against women worldwide. Students wore orange to support the UN initiative. Orange is the color to represent a brighter future free of violence against women and girls. #orangetheworld 🧡

It was such an honor to have former Triad Model UN delegate, Matt Guse, speak to our delegates about his experiences at the COP26 UN Climate Change Conference in Scotland. We love to see our Triad alum doing amazing things with their lives! #triadproud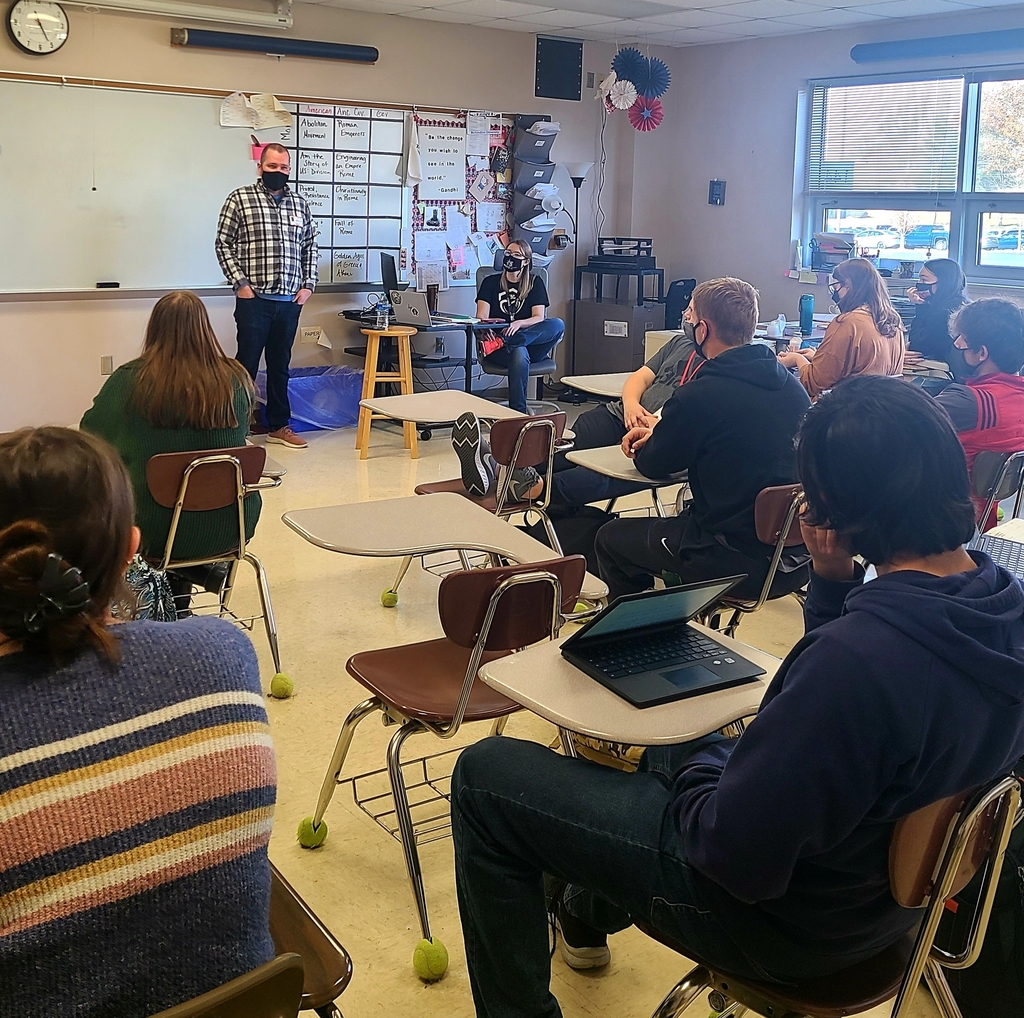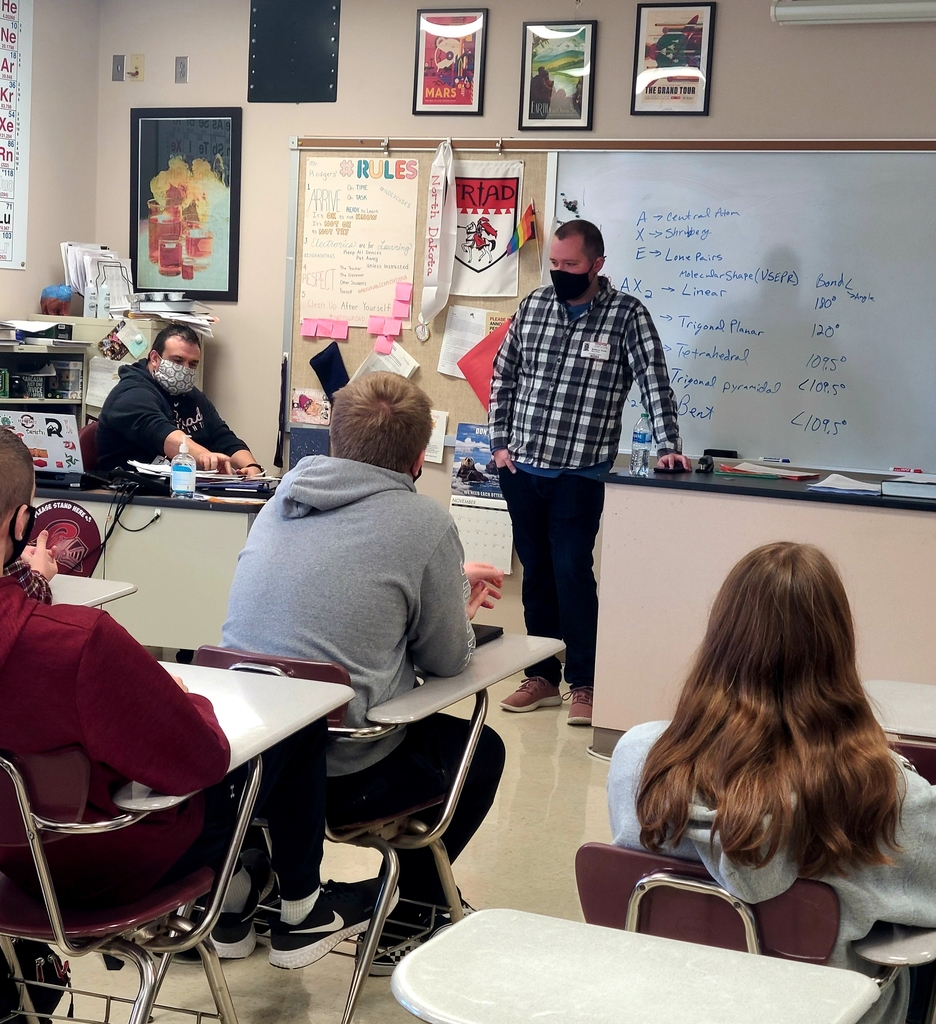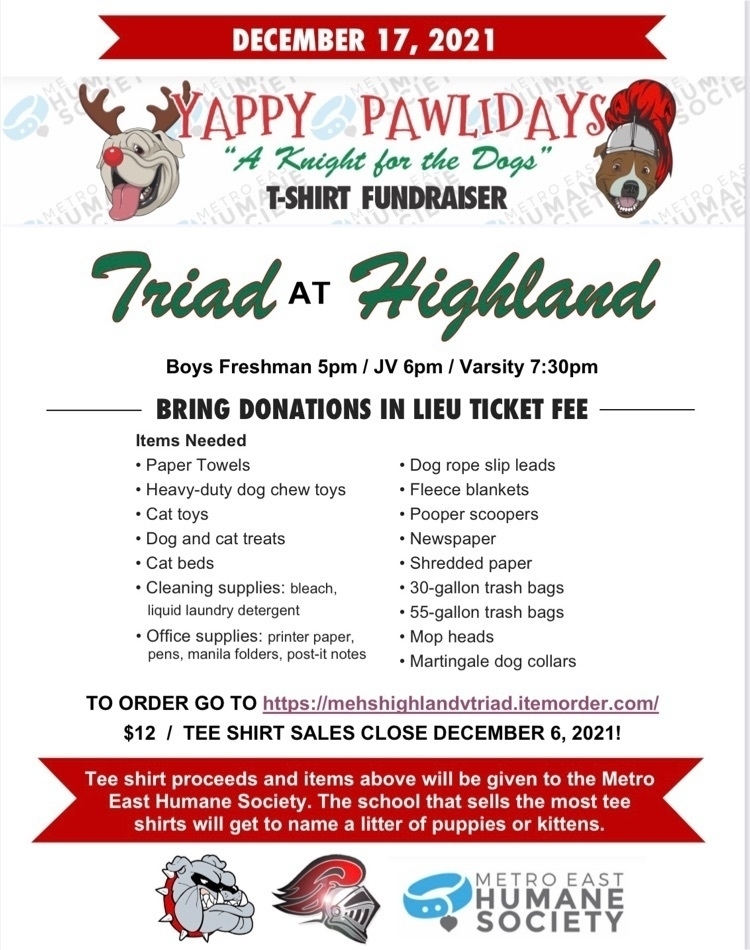 We have some incredibly talented art students at Triad! #triadproud 🎨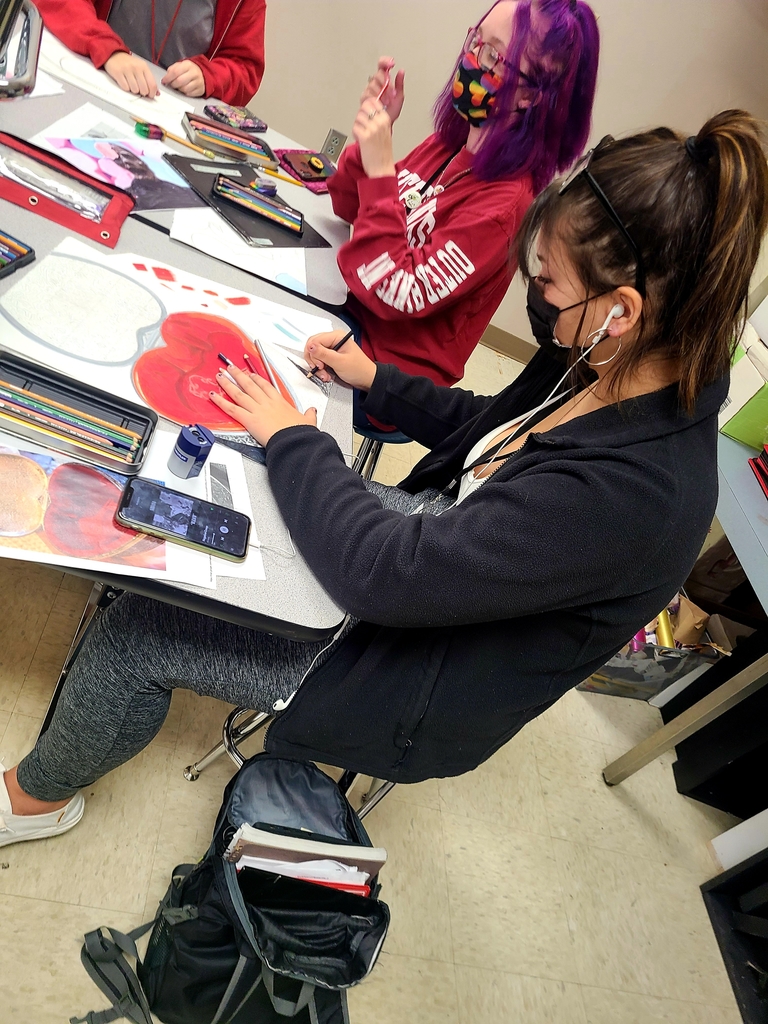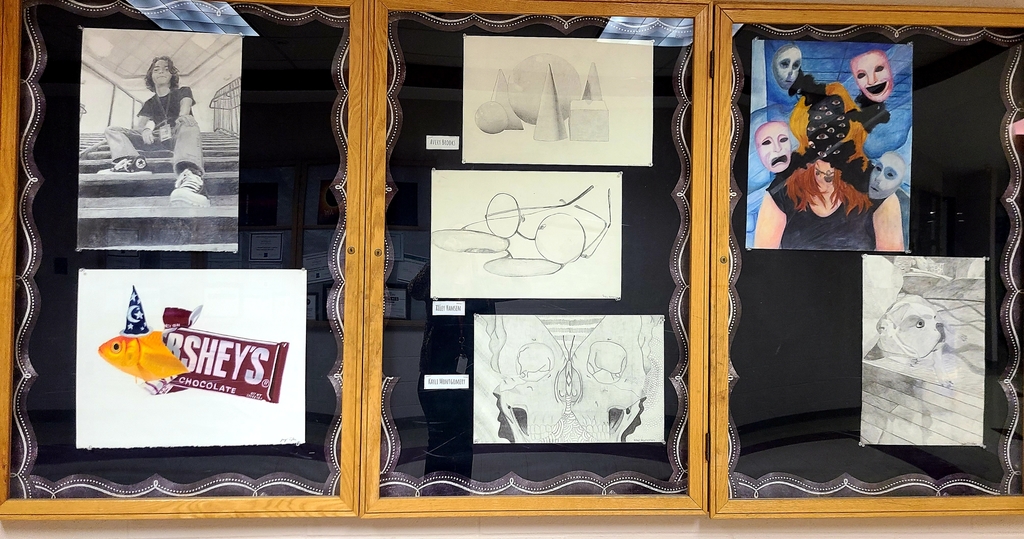 Look what came to our Mr. Brendel's Engineering classes today! A cool robotic dog! 🤖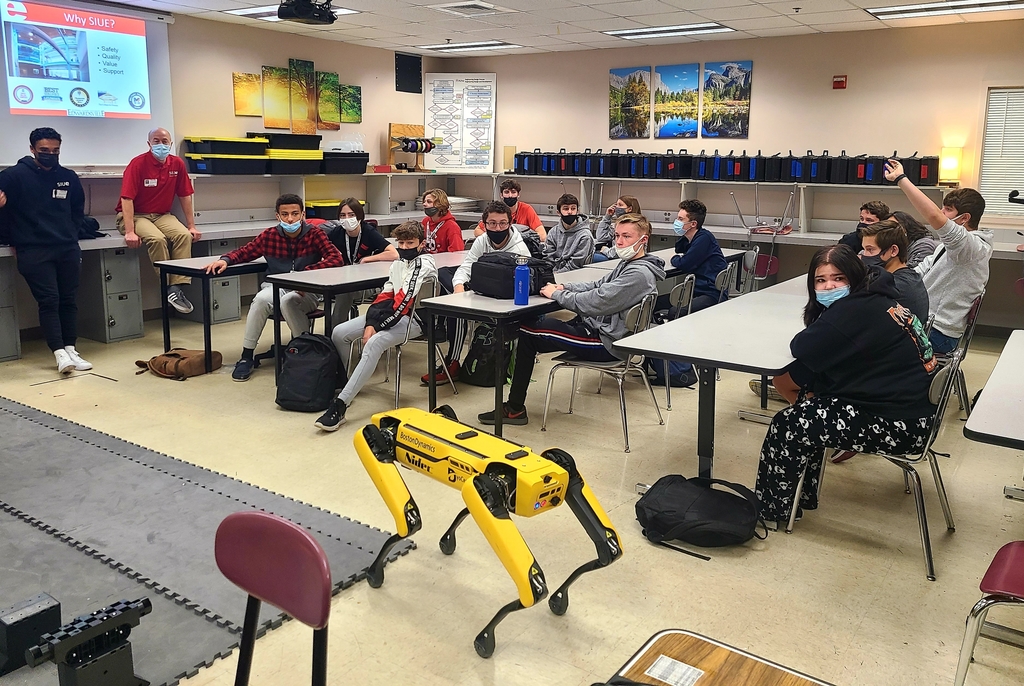 A big THANK YOU to Brighter Futures for popping hundreds of bags of popcorn for students! 🍿

Triad's exchange student, Mari Chokheli, sharing her Georgian culture with classmates. They had a lot of questions for her and she was happy to answer them. #mariinamerica 🇬🇪🇺🇲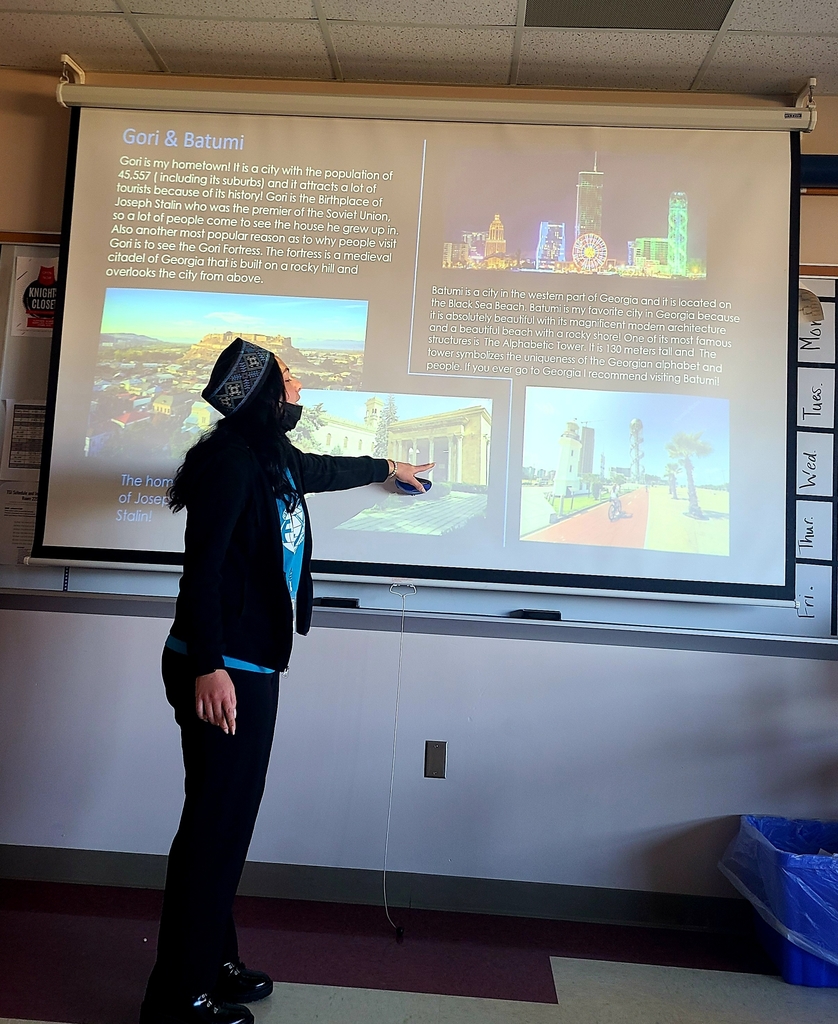 We have a lot to be thankful for! The Planning, Fashion, and Design Club has filled our hallways and doorways with thankful hand turkeys! 👋🦃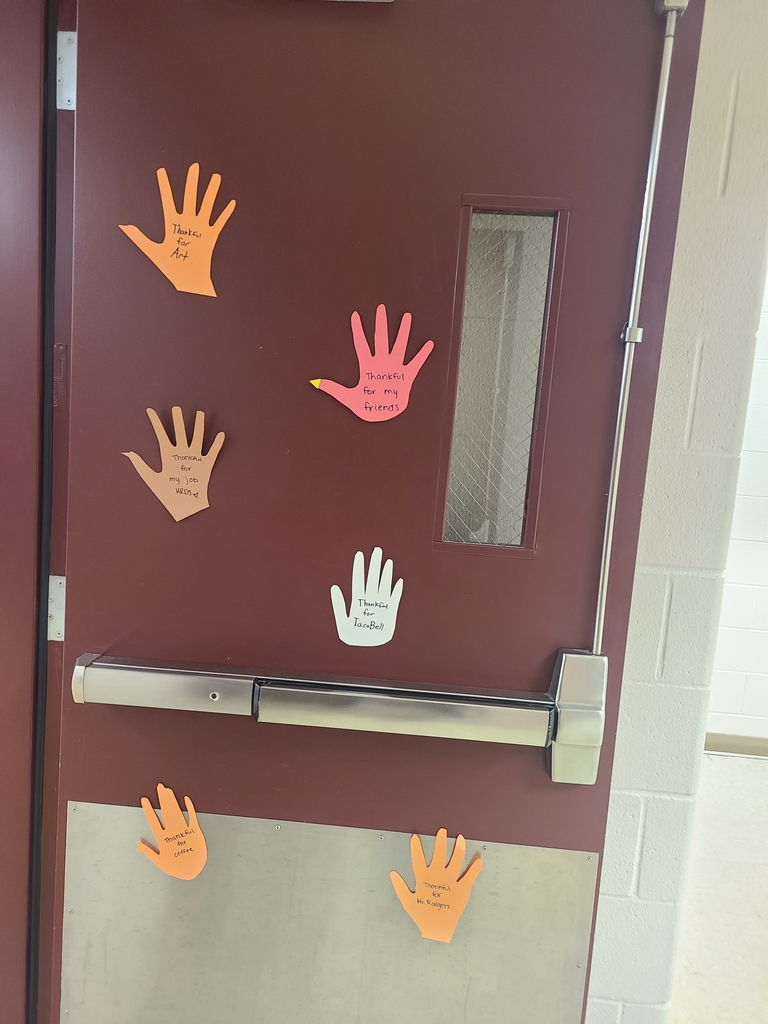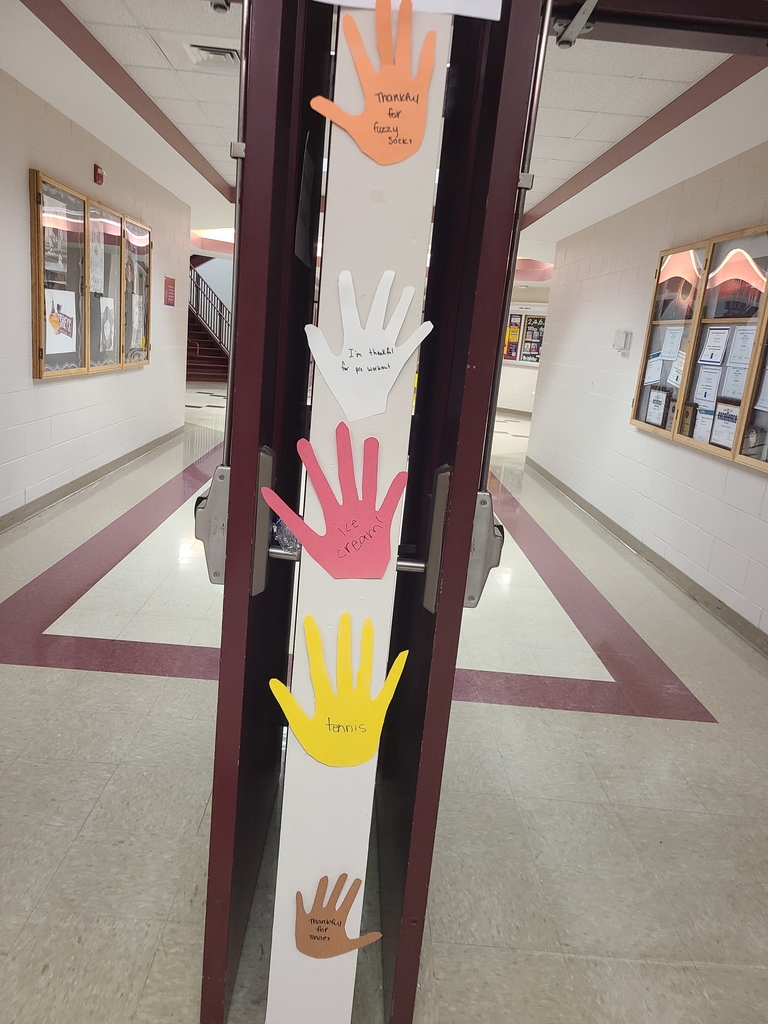 Happy Educational Support Professionals Day! Our ESP provide invaluable services and are essential partners in the education that makes our school exceptional! Thanks to them for all they do! #triadproud ❤🖤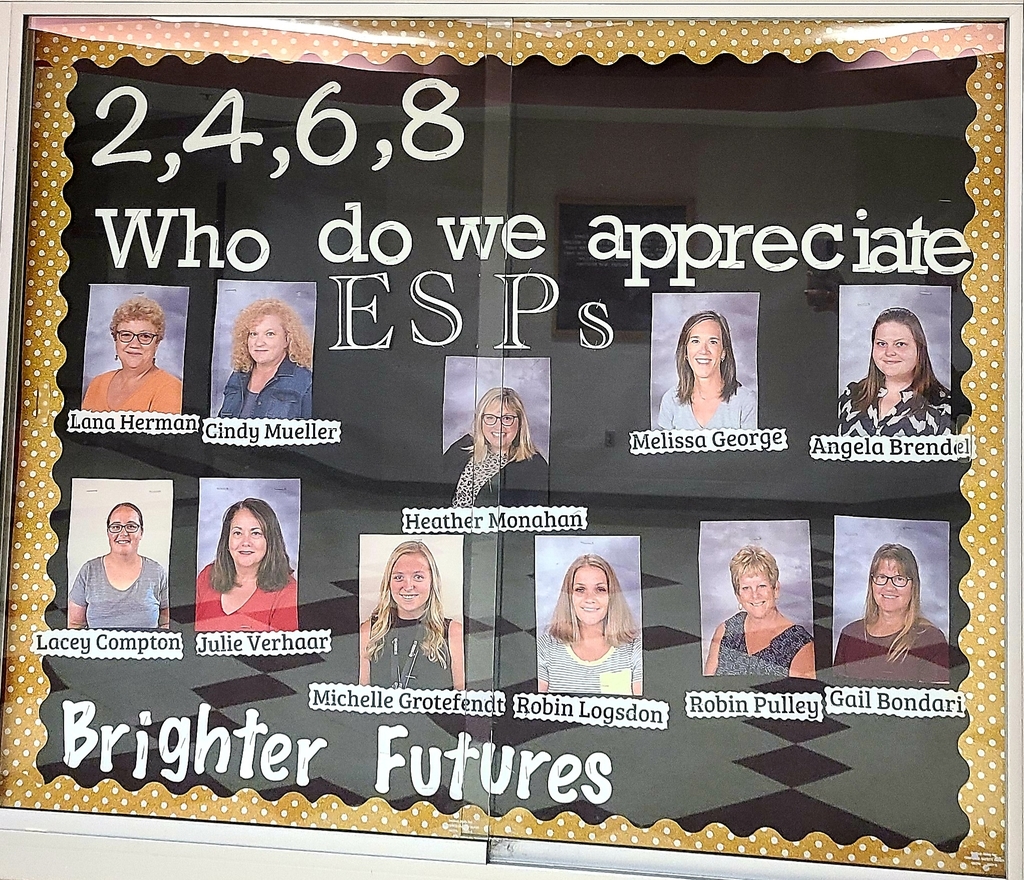 Congratulations to Triad's Model UN program that competed at the McKendree Fall Model United Nations Conference this week! #triadproud