THS traveled north from Italy to Assisi. Florence tomorrow! #europeantravels #italyfrancespain

Congratulations, Deputy Kip Heinle! Such a well deserved honor! We appreciate your 16 years of service at THS! #triadproud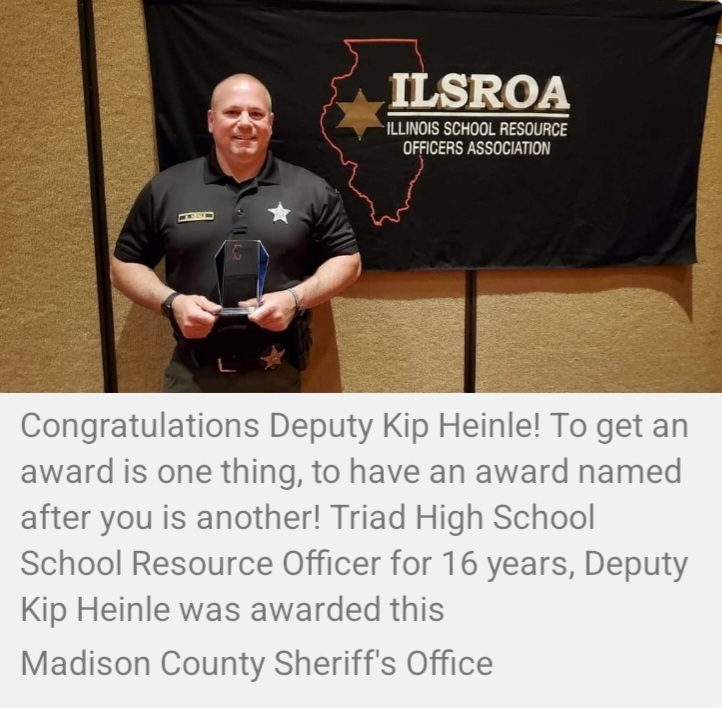 THS at the Pantheon and the Colosseum in Rome. #europeantravels #ItalyFranceSpain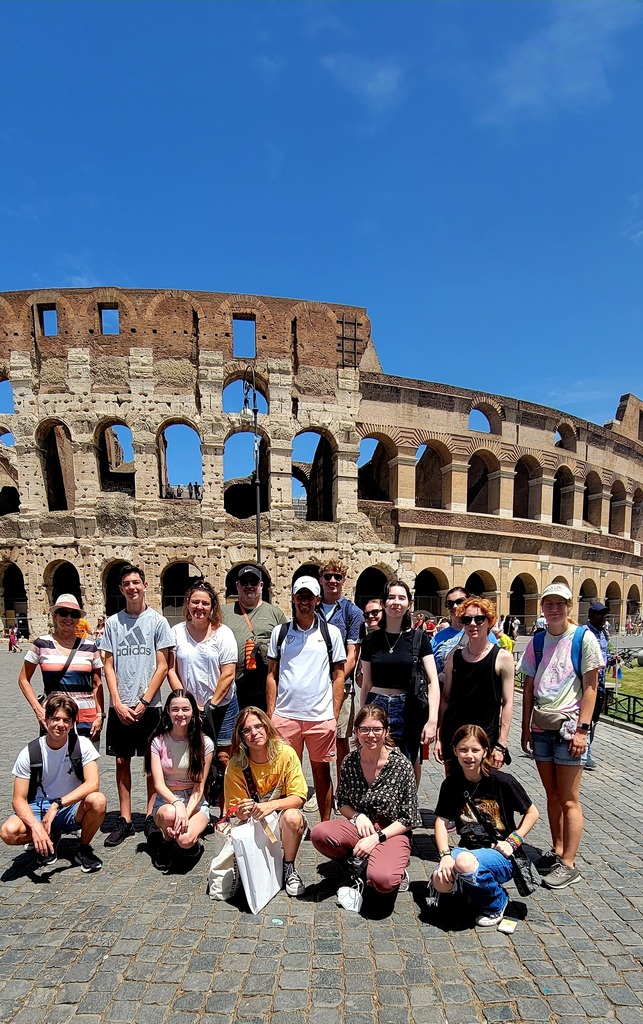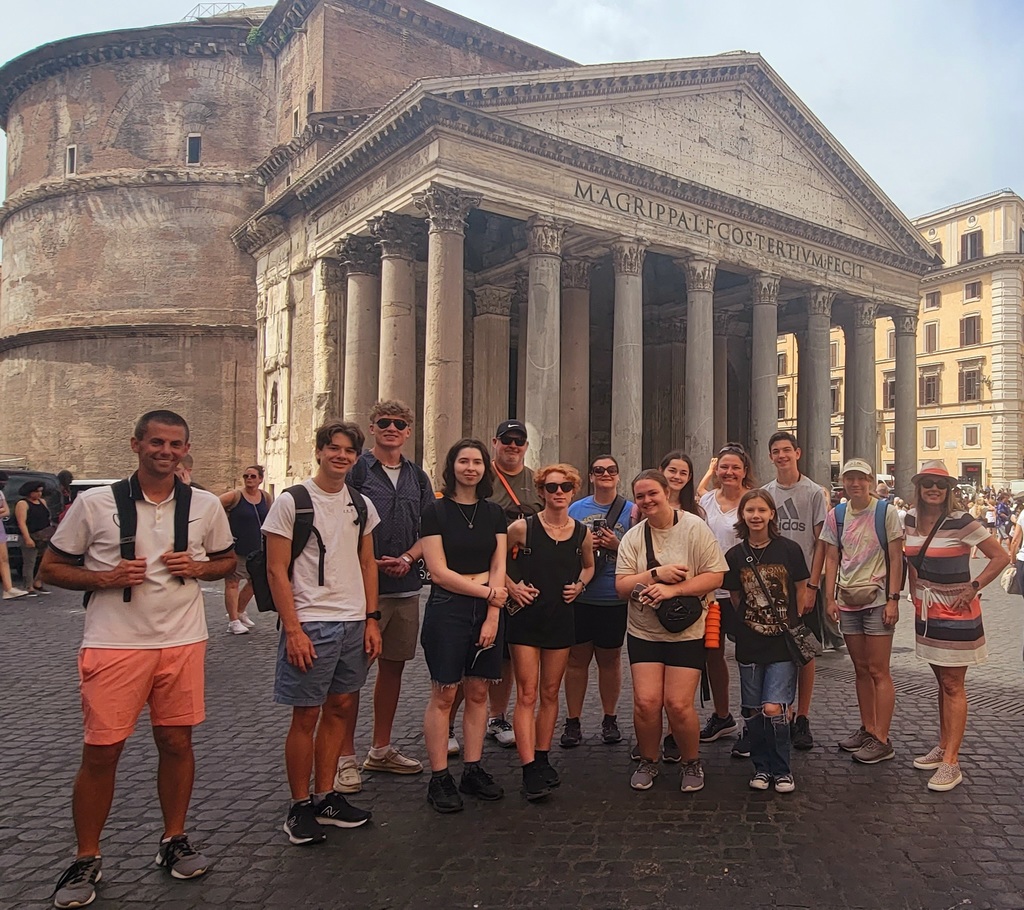 THS at Vatican City! #europeantour2022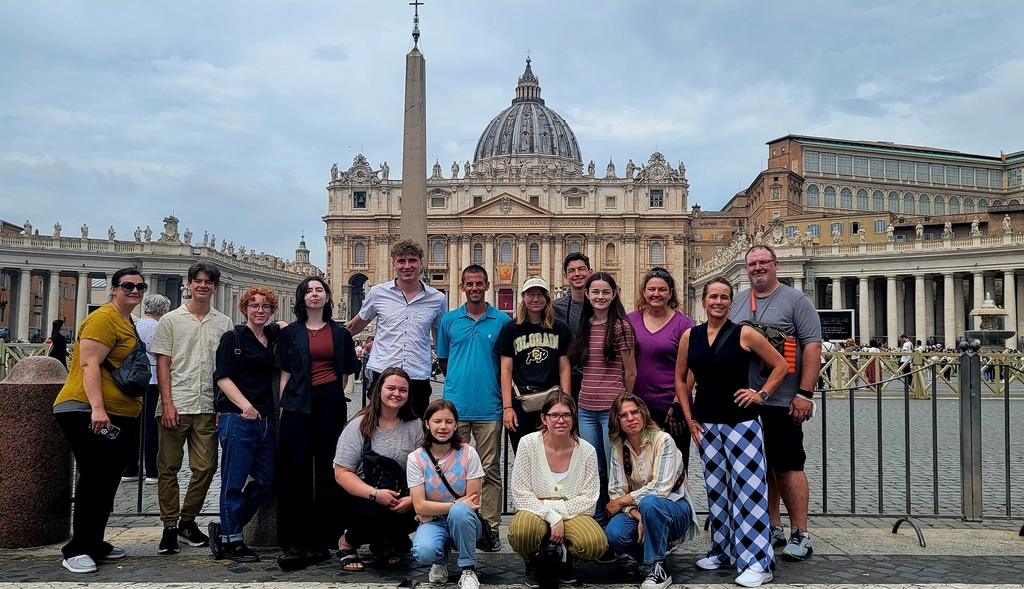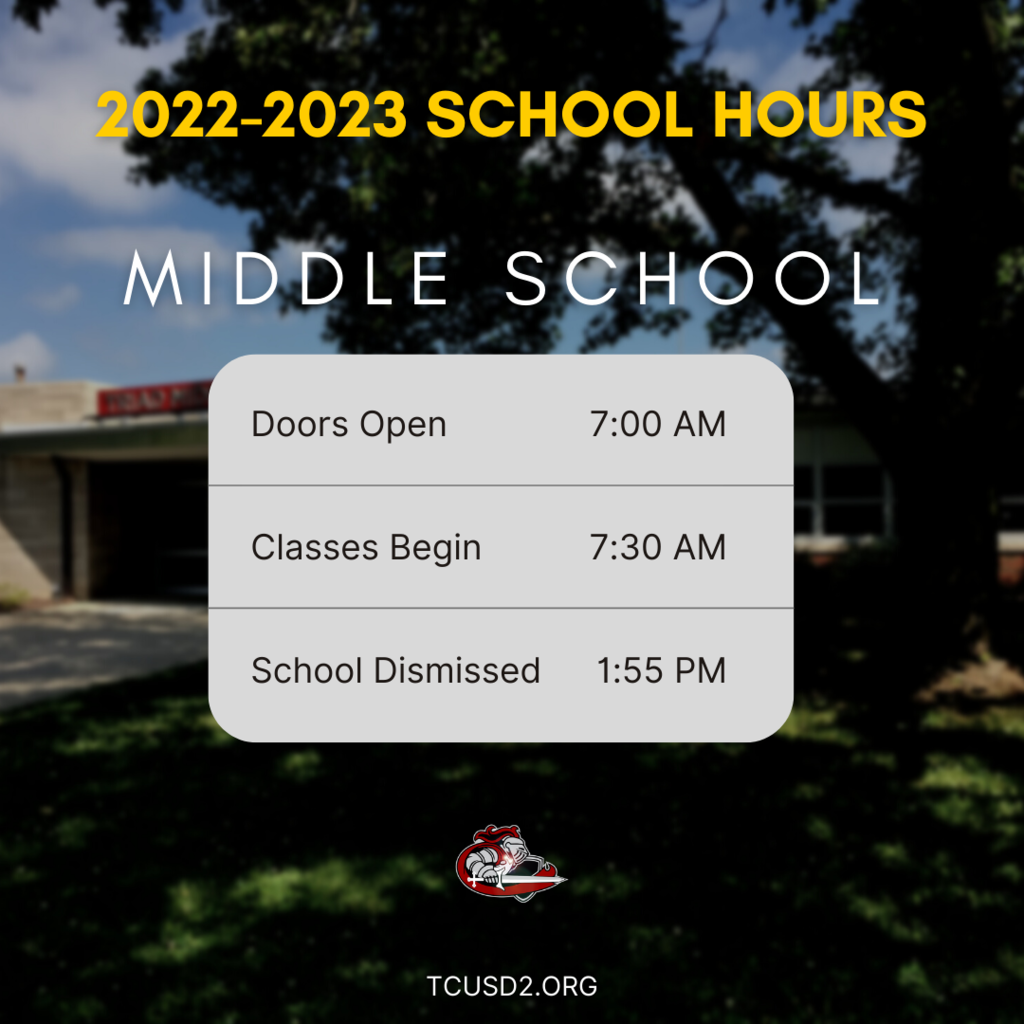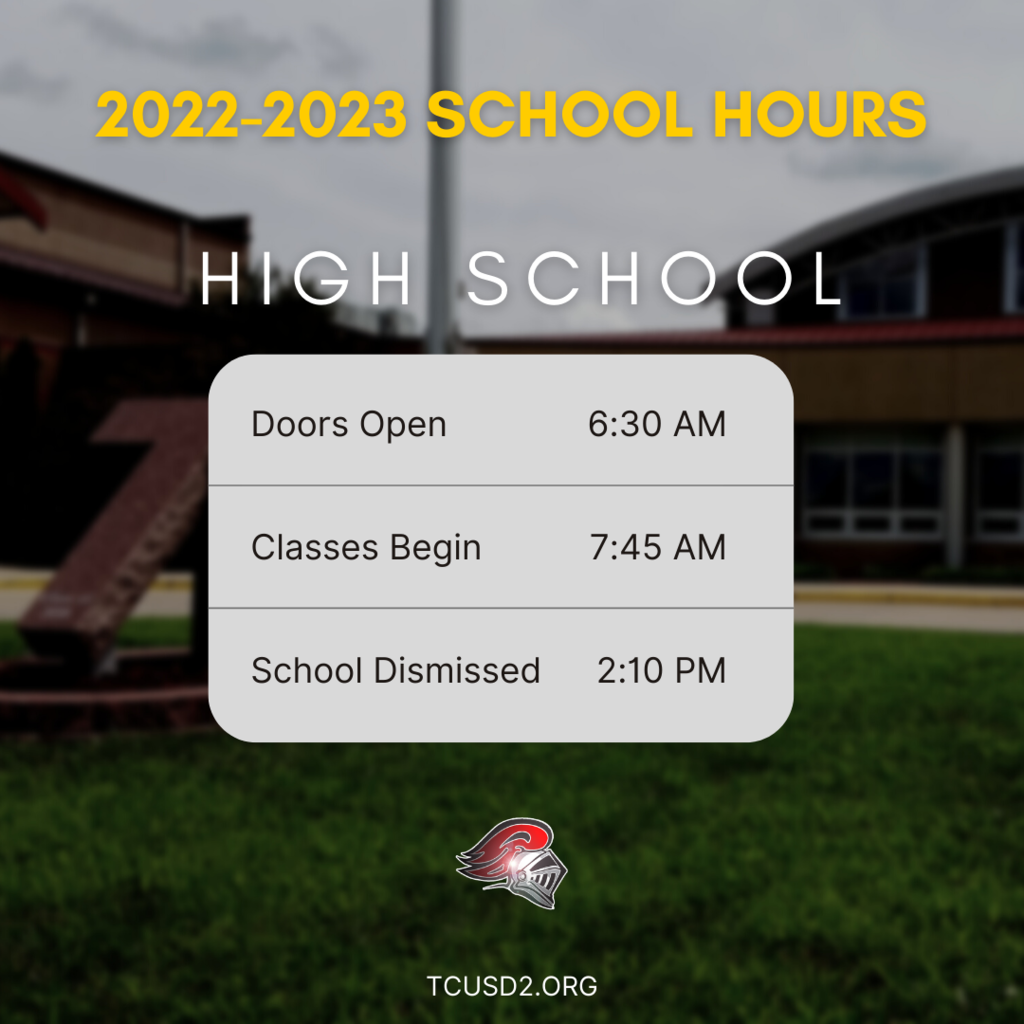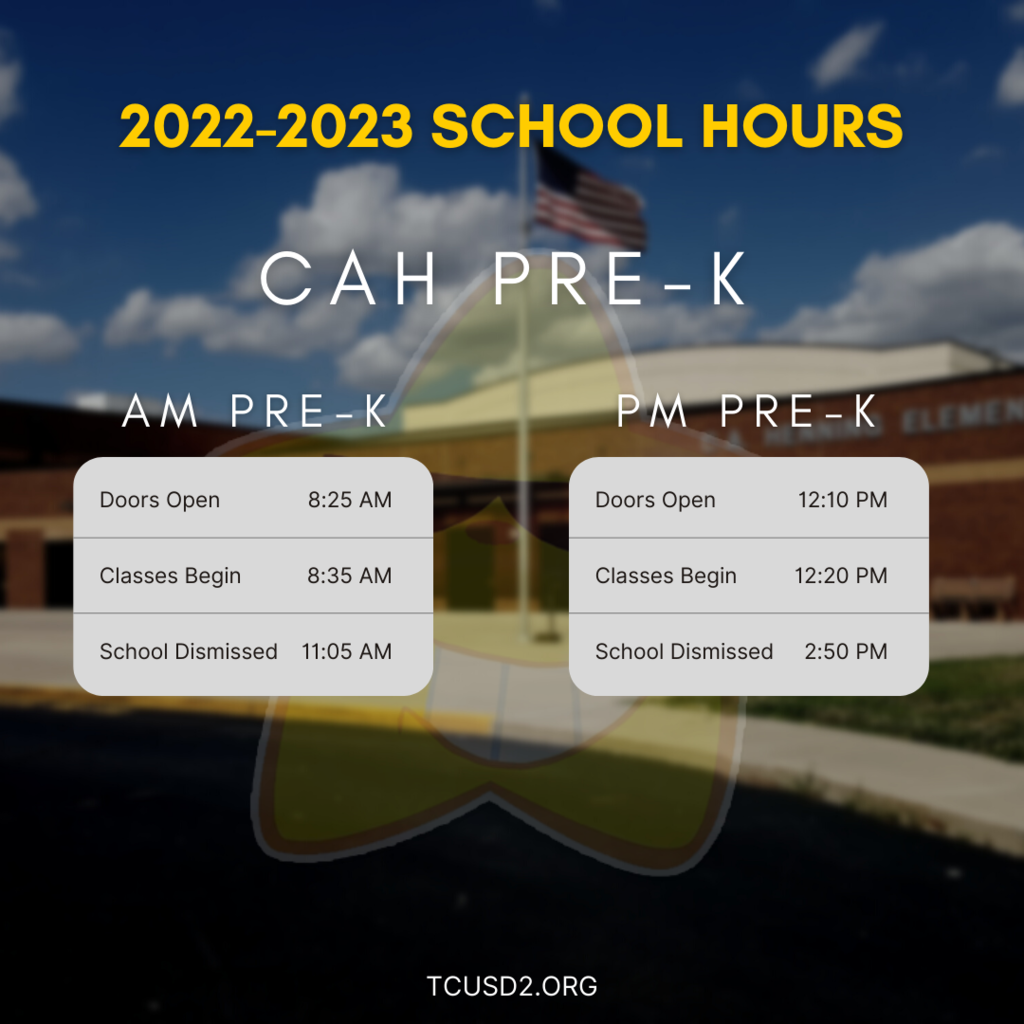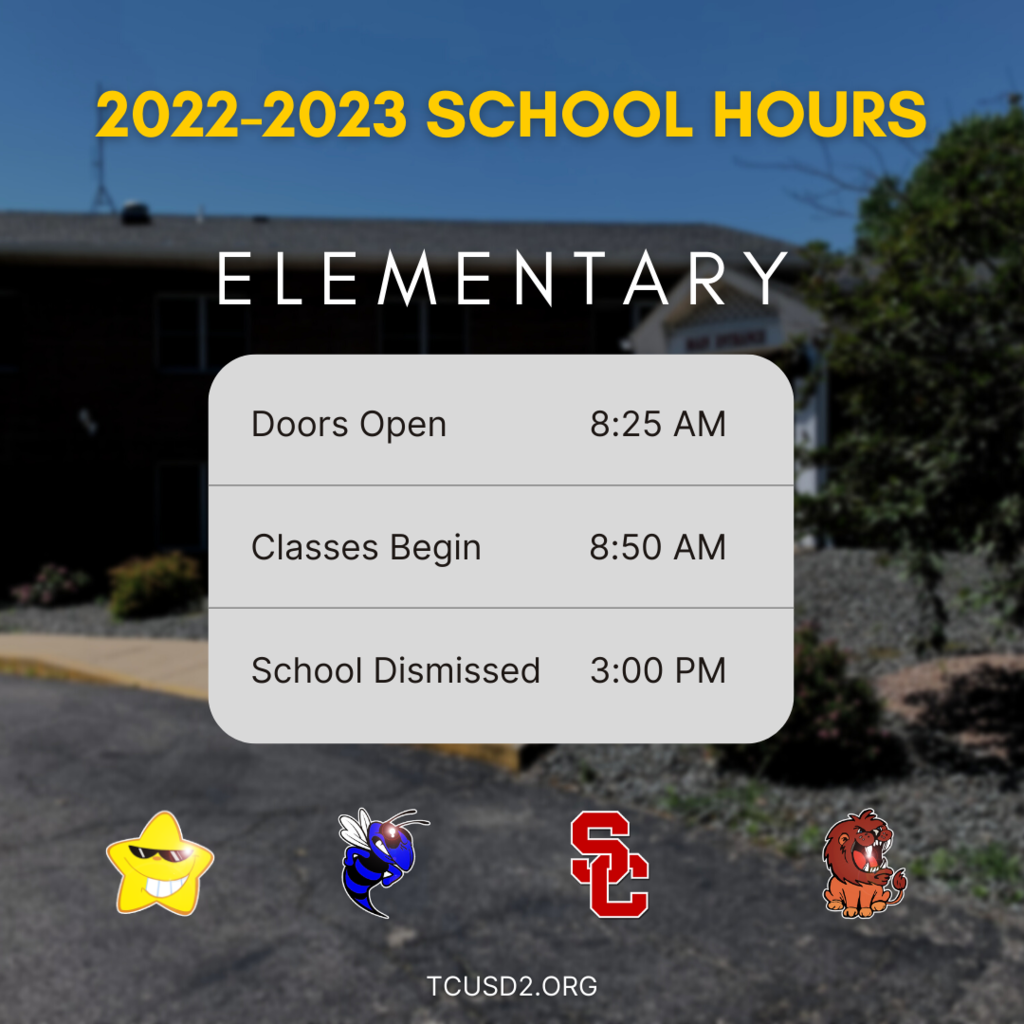 Happy Father's Day to all our Triad dads! Enjoy your day! #TriadProud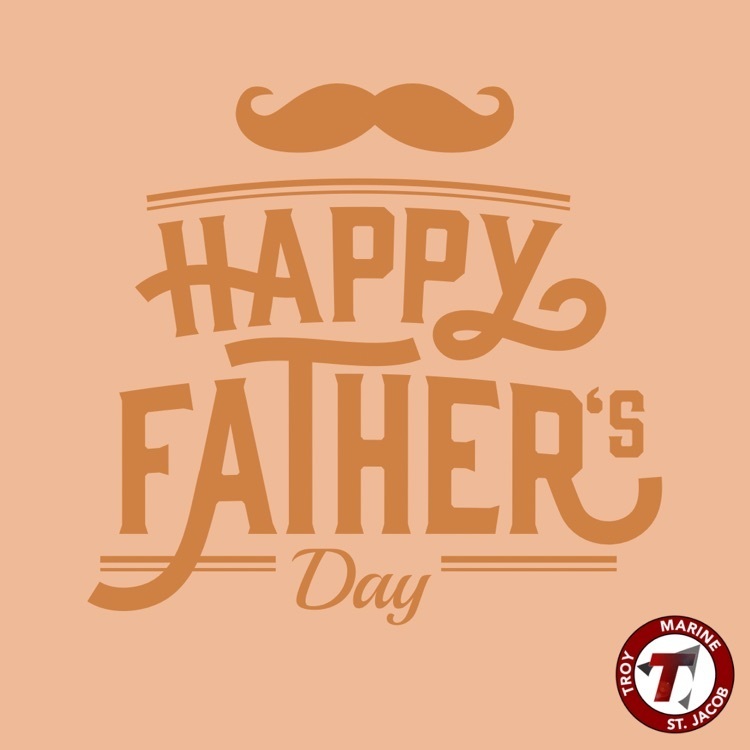 So far, Triad is representing well in the State Special Olympic Games at Illinois State University. Chenoa Stokes took gold in the 40M, Parker Rodgers gold in Bocce Ball, and Desmond Whitely with 7th in the 400M. Congratulations! #triadproud

Thank you to the Madison County Board for recognizing the Triad Lady Knights Soccer State Champions! #wearethechampions #wearetriad #triadproud
https://fb.watch/dGSwT3D04s/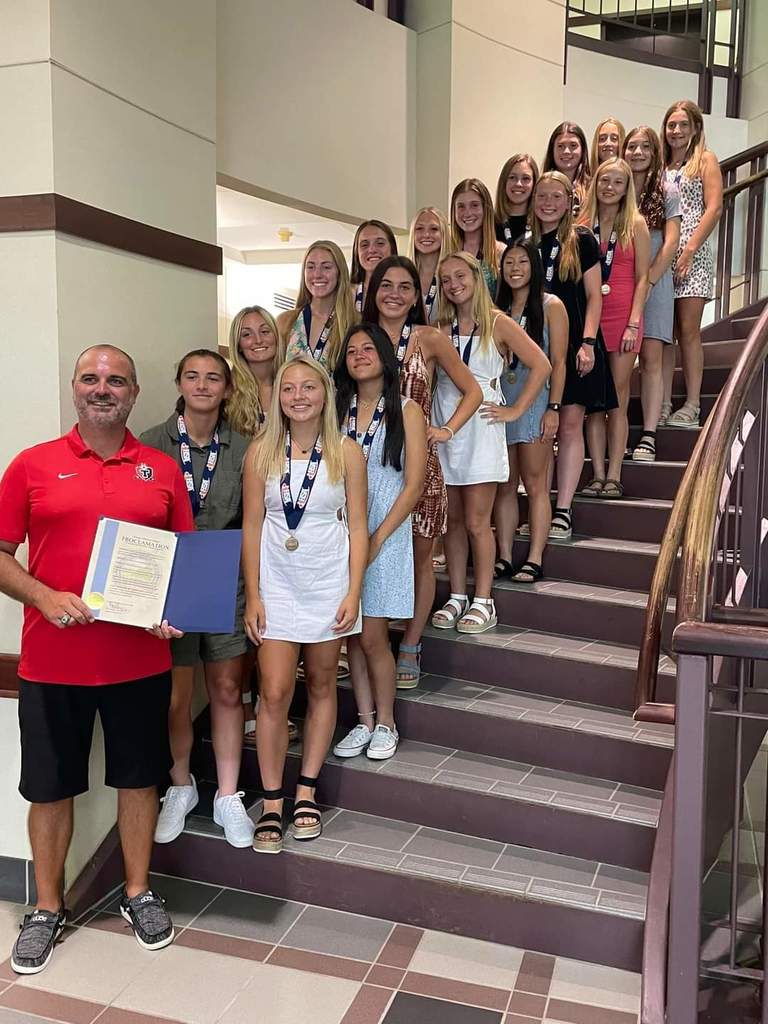 Congratulations to the Triad Boys Baseball team on their Sectional Championship win! On to the next round!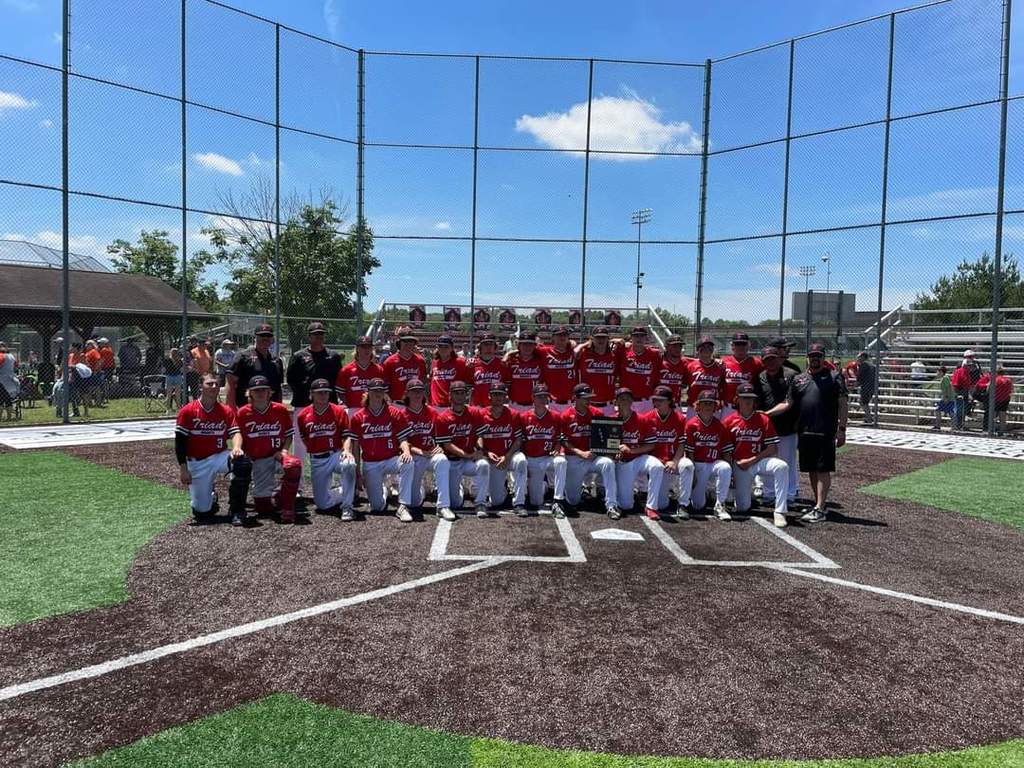 Congratulations, to the Lady Knights Soccer Team for bringing home another STATE CHAMPIONSHIP!!!!!!! 🥇🏆🥇 #backtoback #triadproud

Lady Knights Soccer will be playing for the State Championship tomorrow at 1:00pm!!!!! #backtoback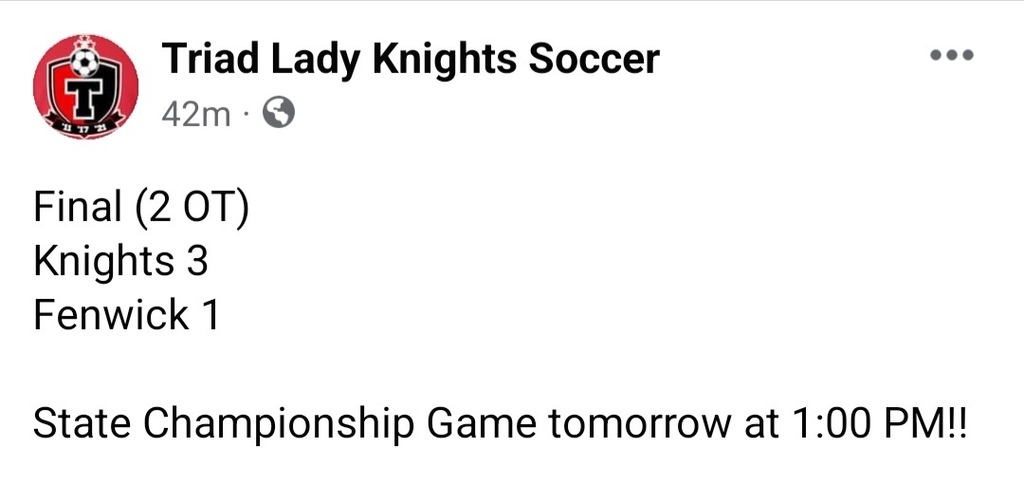 Congratulations to our Triad High School retirees! Thank you for the many years of making a difference in students' lives! ❤️ #triadproud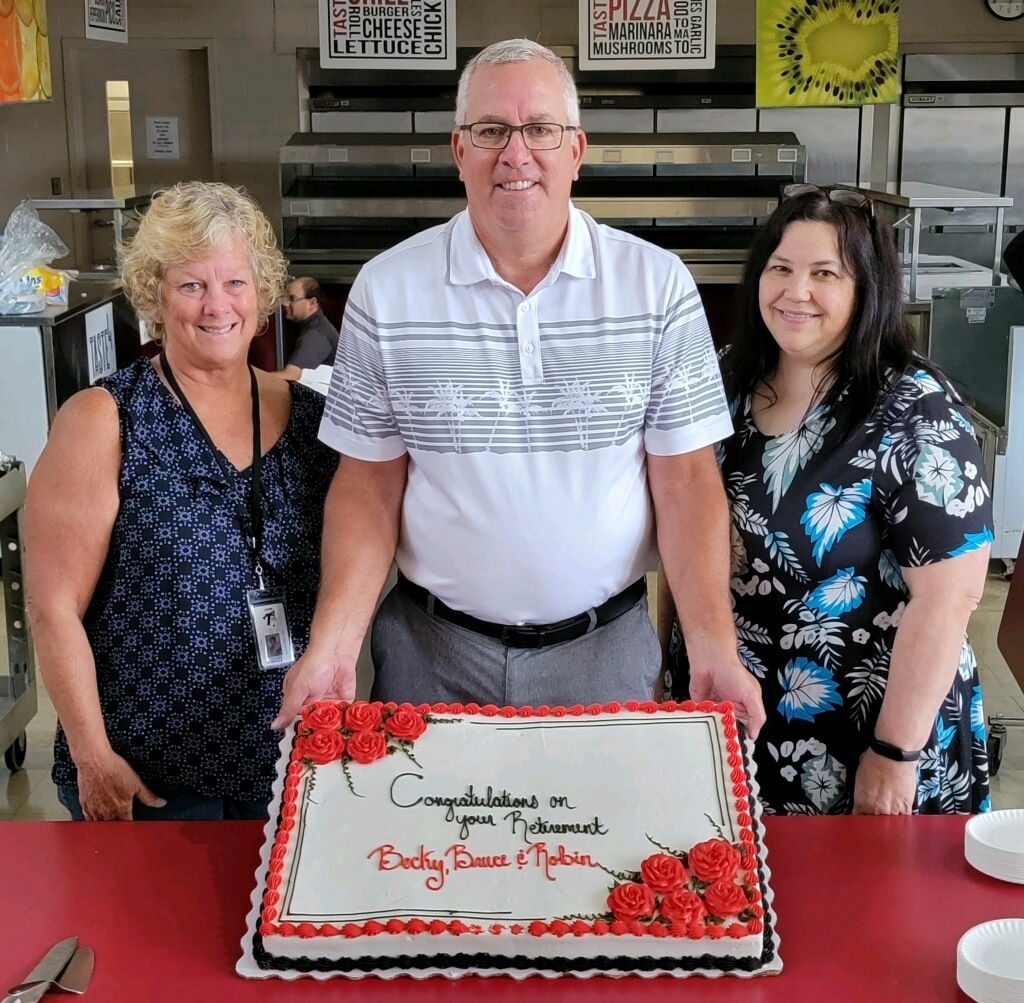 WE ARE READY FOR THE RETURN OF THE TRIAD SUMMER LUNCH PROGRAM!! June 3 - August 10th Starting Friday June 3rd, the Churches of Troy/St Jacob are kicking off the Summer Lunch Program. Please share and don't forget to join us for lunch Monday - Friday from 11:00 am - Noon! TROY: The Meadow Drive Park & the Green Space at the Tri-Township Library (fenced back area of our Troy Library) ST JACOB: Pavilion at St. Jacob Elementary This is open to everyone of all ages in the Triad communities.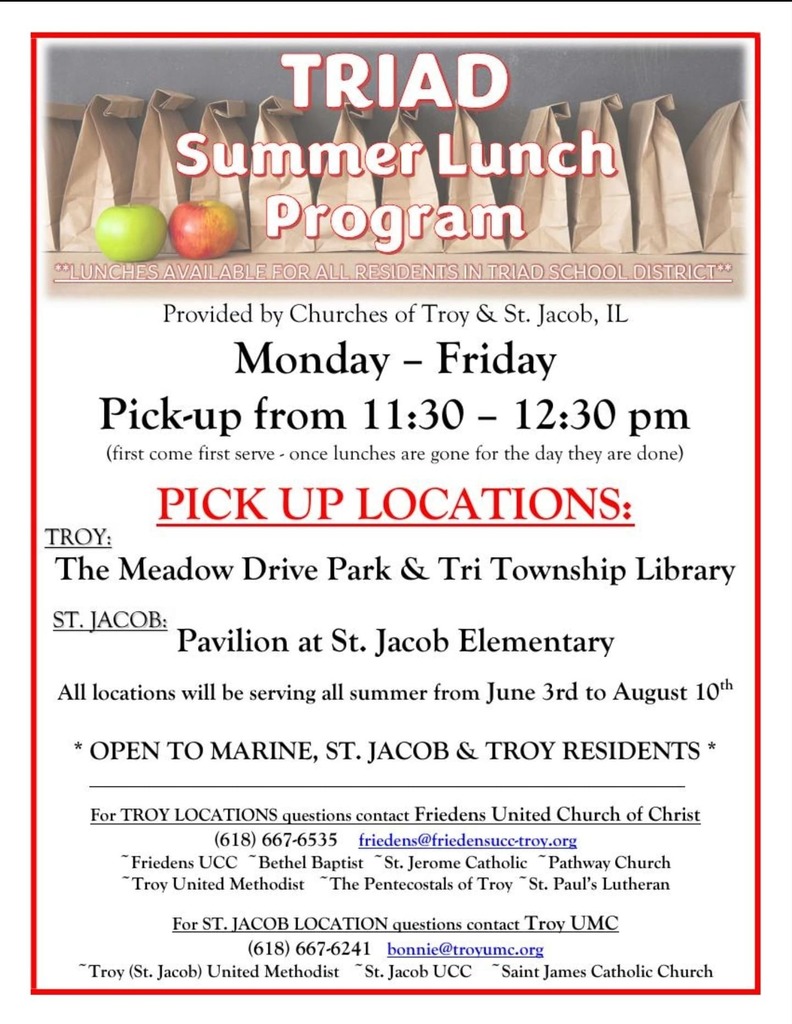 WE ARE GOING TO STATE ......AGAIN!!!!! 2-0 WIN = SUPERSECTIONAL TITLE Thank you to everyone that made the trip tp Chatham to support the Lady Knights Soccer Team! ⚽️ #bringinghomesomehardware #backtobackbound #triadproud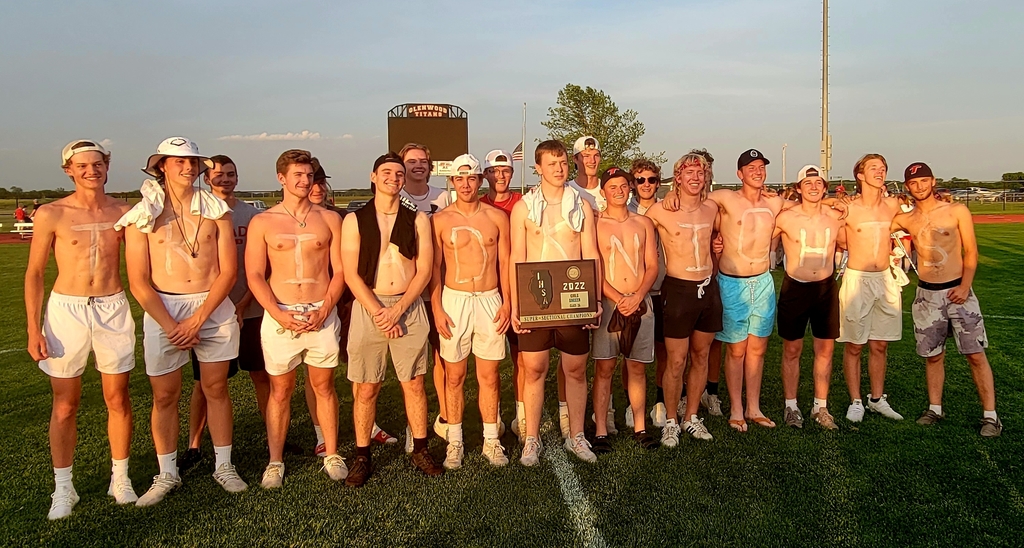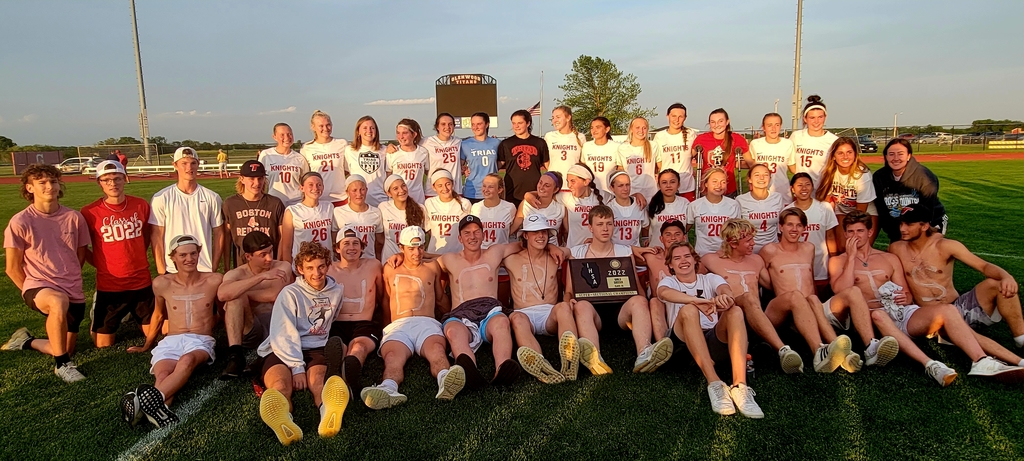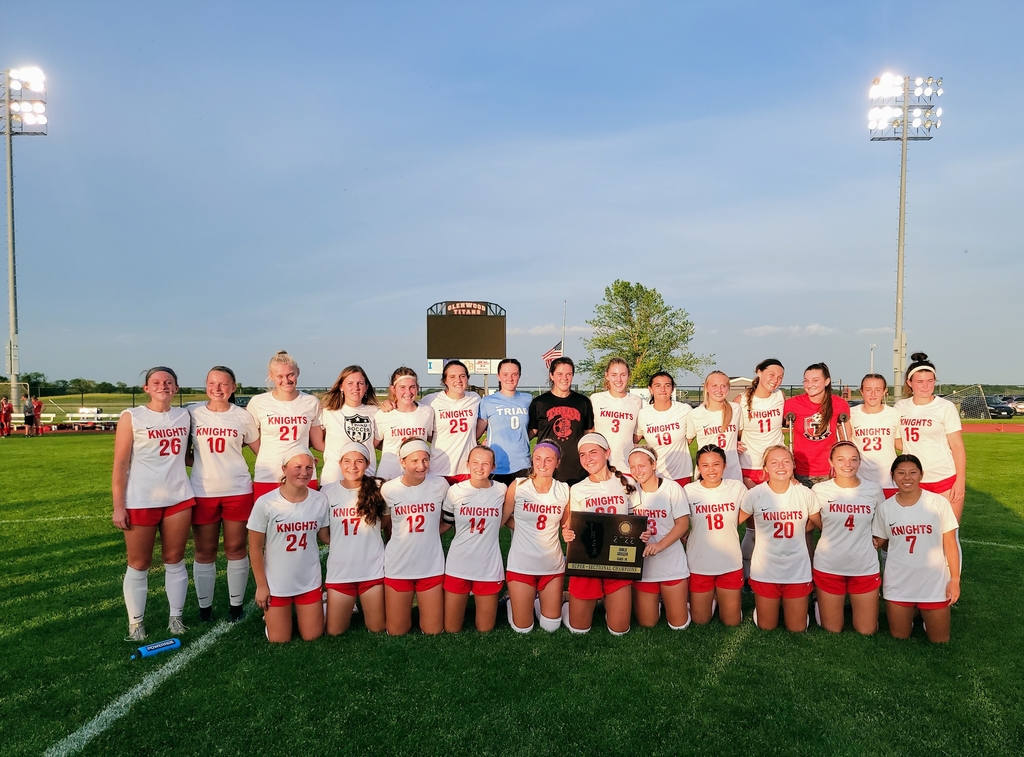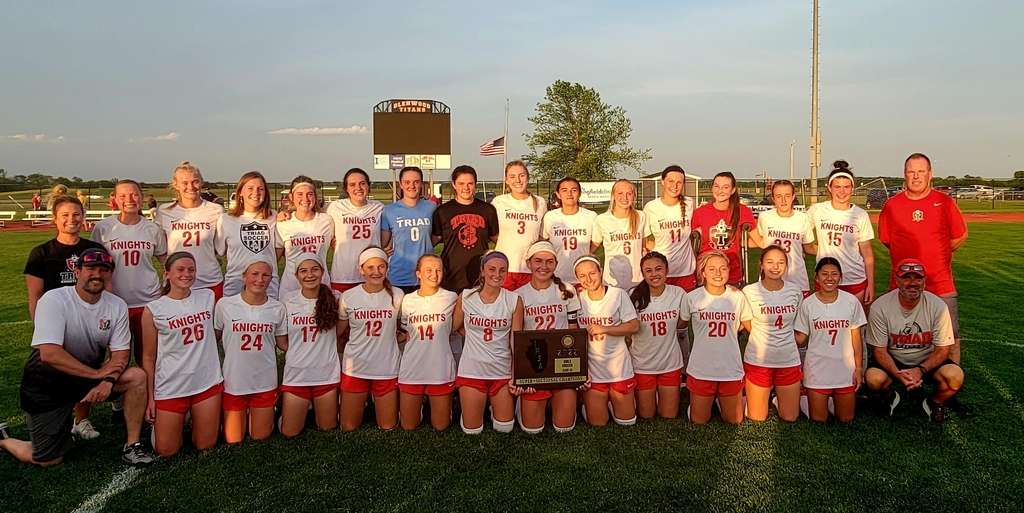 To the men and women who gave their lives protecting our freedom: We are forever in your debt. We thank you. We proudly remember you.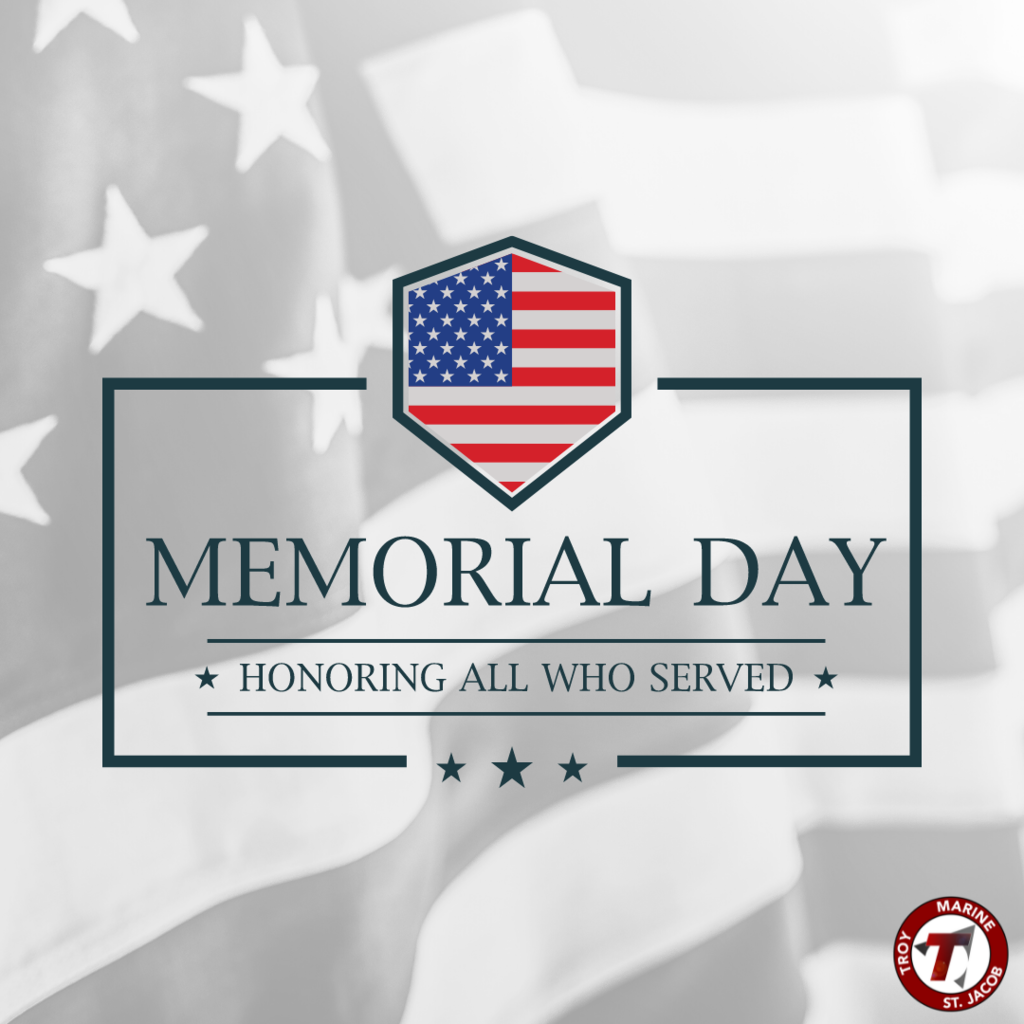 Thank you to all of the Triad Baseball alumni and their families that came out to support the Knights today! #OnceAKnightAlwaysAKnight #triadproud

Triad with the trifecta as the Knights capture three IHSA Team Championships in less than 24 hours! And all games hosted at Triad's facilities! On the road to State! Bring on the hardware! Go Knights! #wearethechampions ⚾️ ⚽️ 🥎 #WeAreTriad ❤🖤 #KDtheAD #triadproud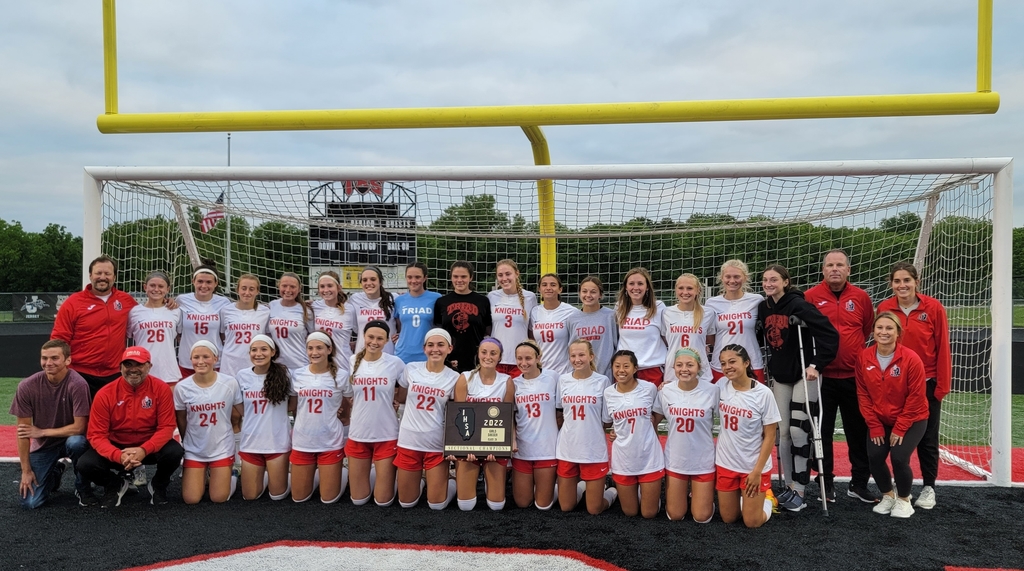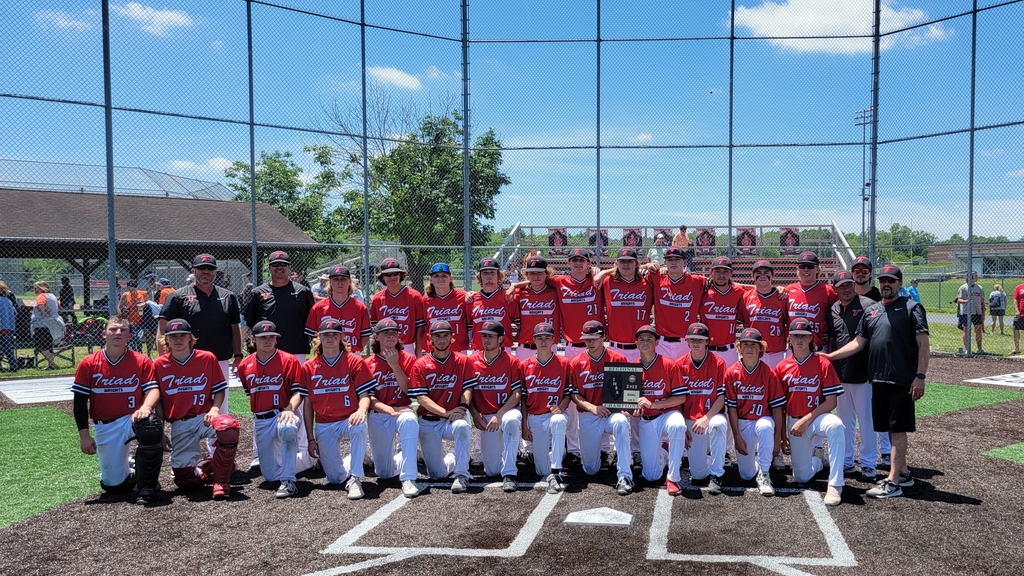 Another win for the Knights to capture the IHSA Regional Championship title! Triad 8 Waterloo 1 Congratulations, THS Baseball! #triadproud

An IHSA Sectional Championship for Triad Lady Knights Soccer! Way to go, ladies!!!!!! Next up......Chatham Super Sectional Tuesday! ⚽️ #triadproud