Now hiring Paraprofessionals at Triad Middle School and Triad High School for immediate employment! Starting rate is $15/hour. Please contact Linda Kowalski, Director of Special Education, at
linda.kowalski@tcusd2.org
or 618-667-5400 x1213.

TODAY'S THE DAY! SCHOOL PICTURE DAY! 4-7 PM IN THE THS CAFETERIA FOR LAST NAME A-K LAST NAME L-Z THIS THURSDAY GET YOUR YEARBOOK! PICK UP YOUR CHROMEBOOK!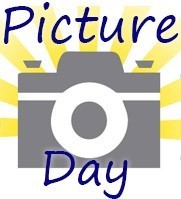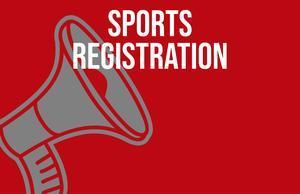 We are excited to see everyone back to school in a few weeks! First up is school pictures & Chromebook pickup next week!

We're excited to announce registration for Beyond The Bell is now open for the 2022-2023 school year. For more information about the program, our program coordinator, or to register, visit
https://www.tcusd2.org/page/beyond-the-bell
.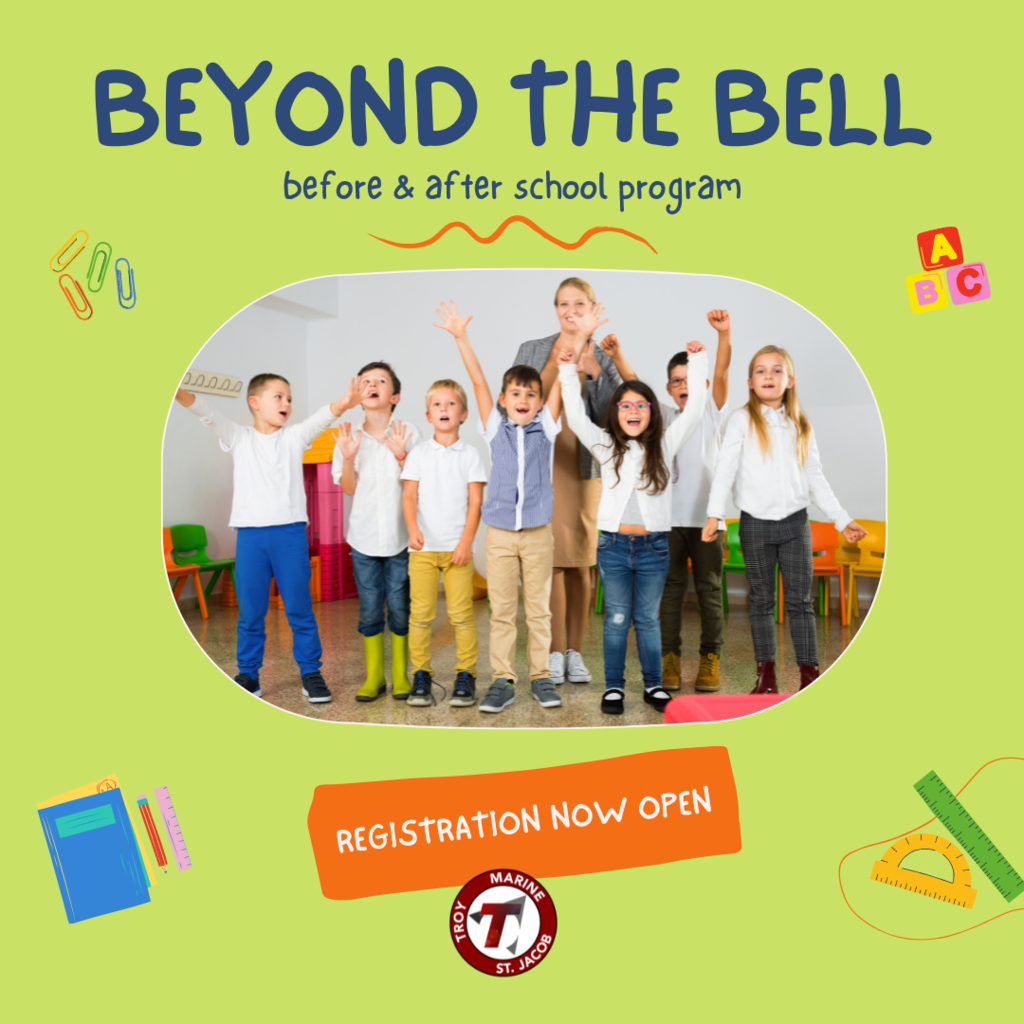 Thank you to the DeMange Farm in St. Jacob! #ROE41agcamp 🌽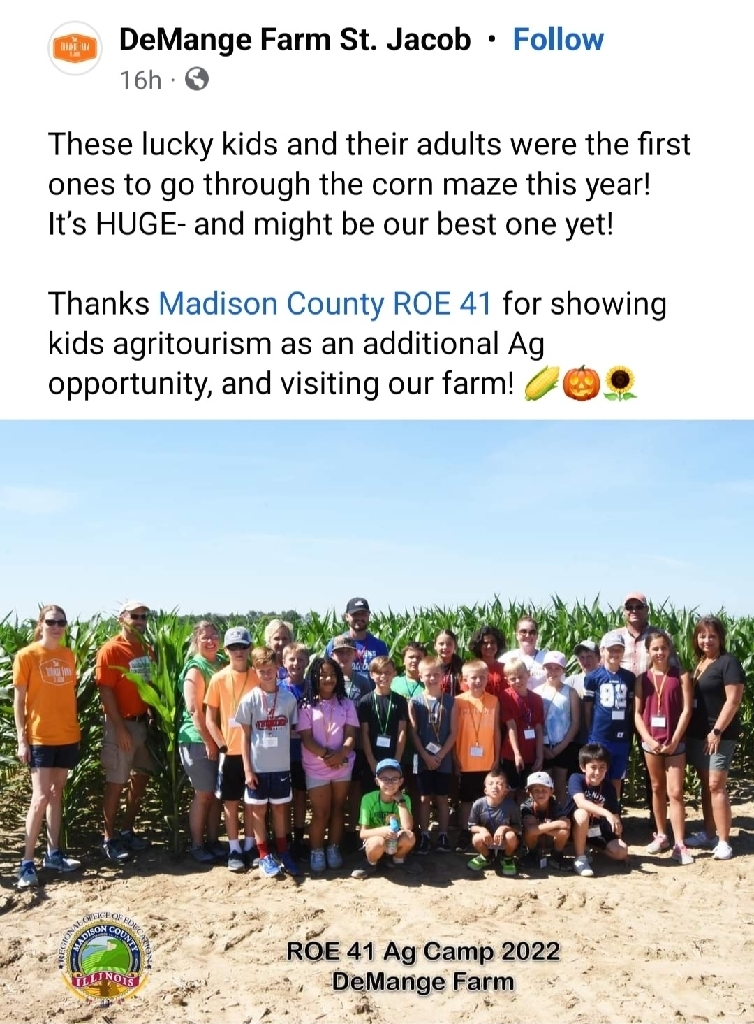 Suicide Prevention Hotline: 988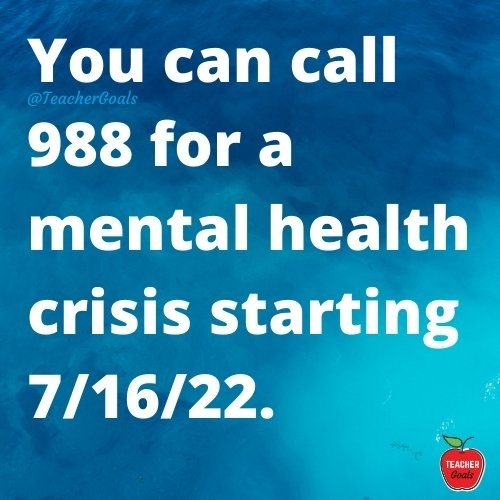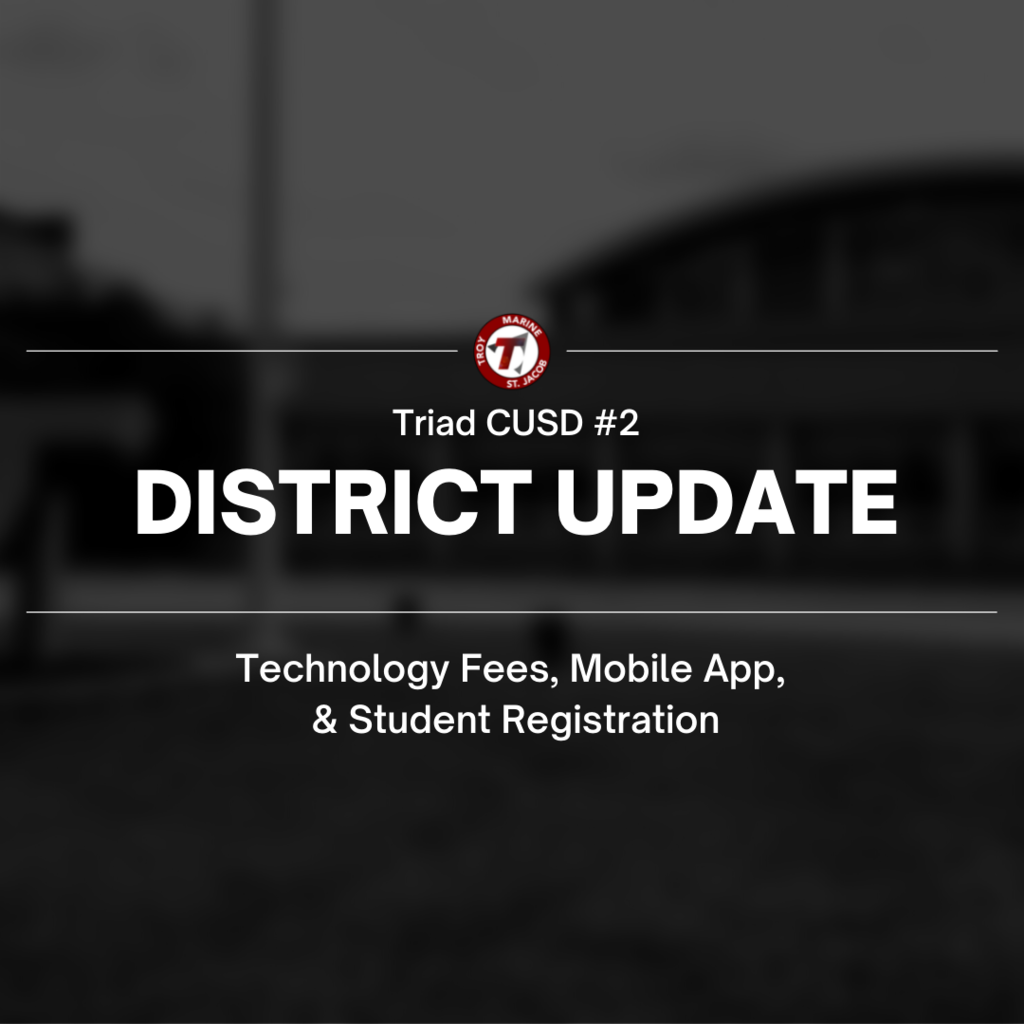 Check out the Ag Camp and History Camp offered in July by the Madison County ROE!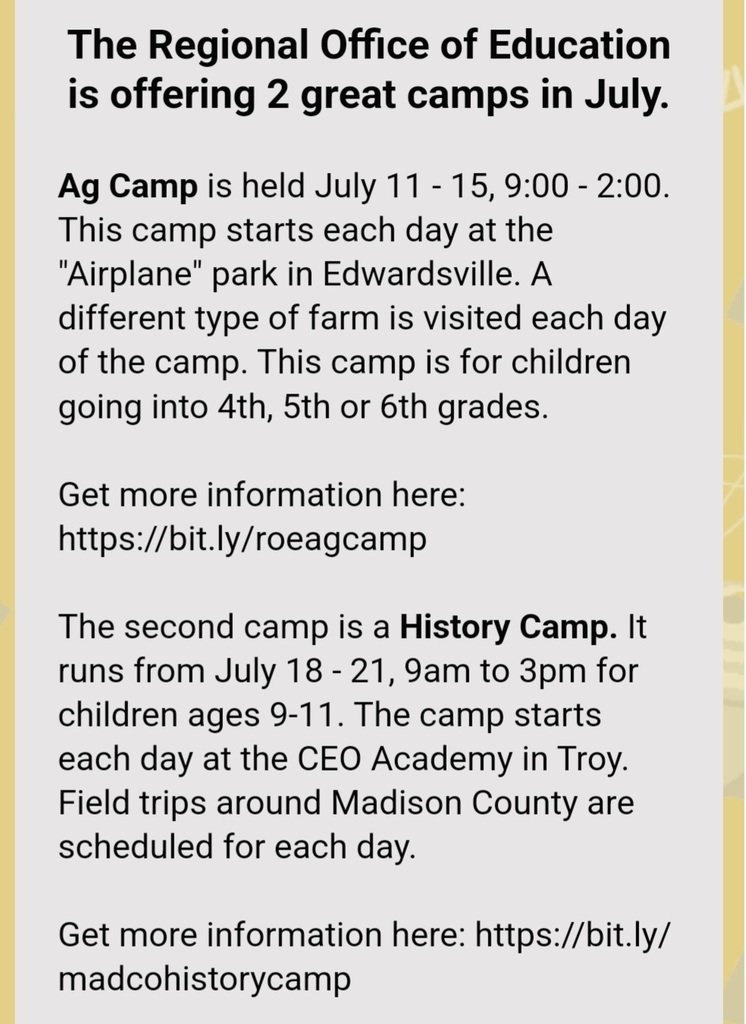 Wishing our Triad community a safe and happy 4th of July! 🎆 🇺🇸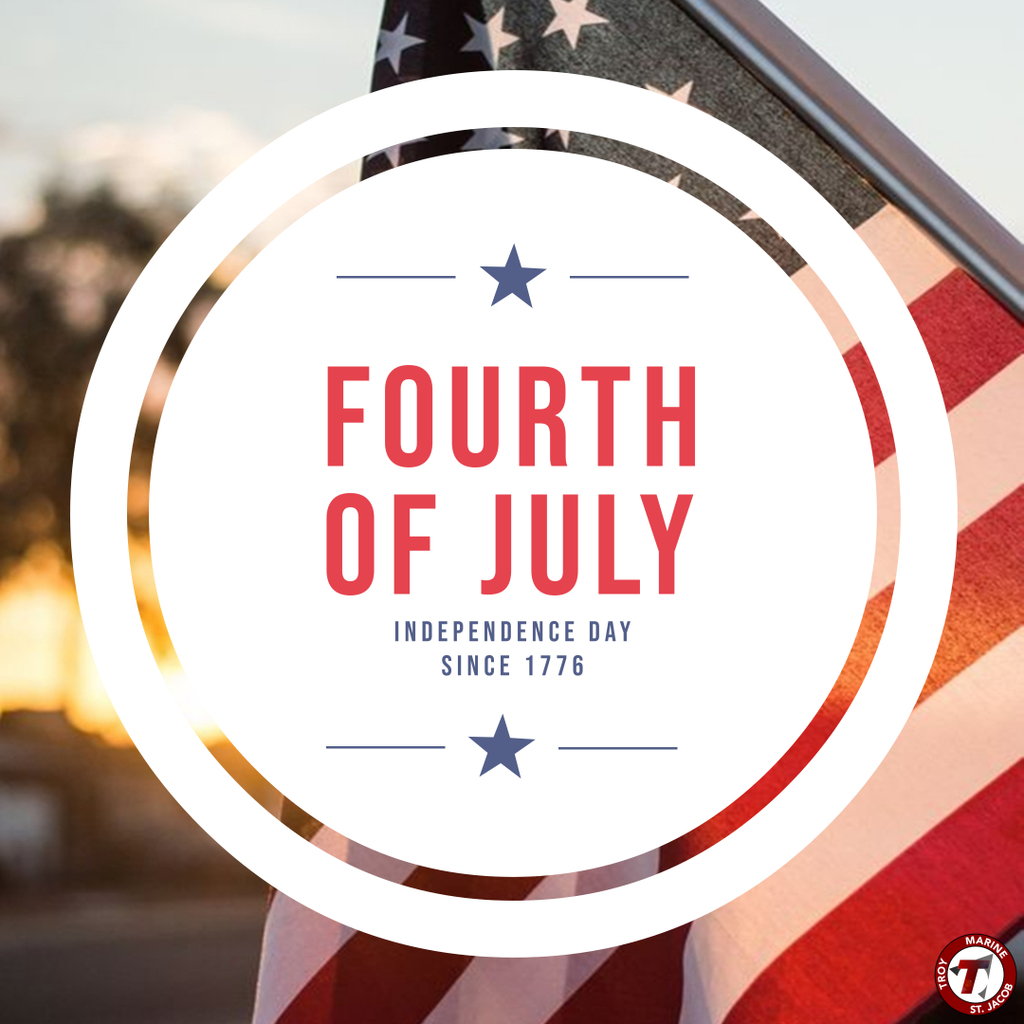 THS on a city tour of Madrid including a bullfighting arena and the Royal Palace. 🇪🇸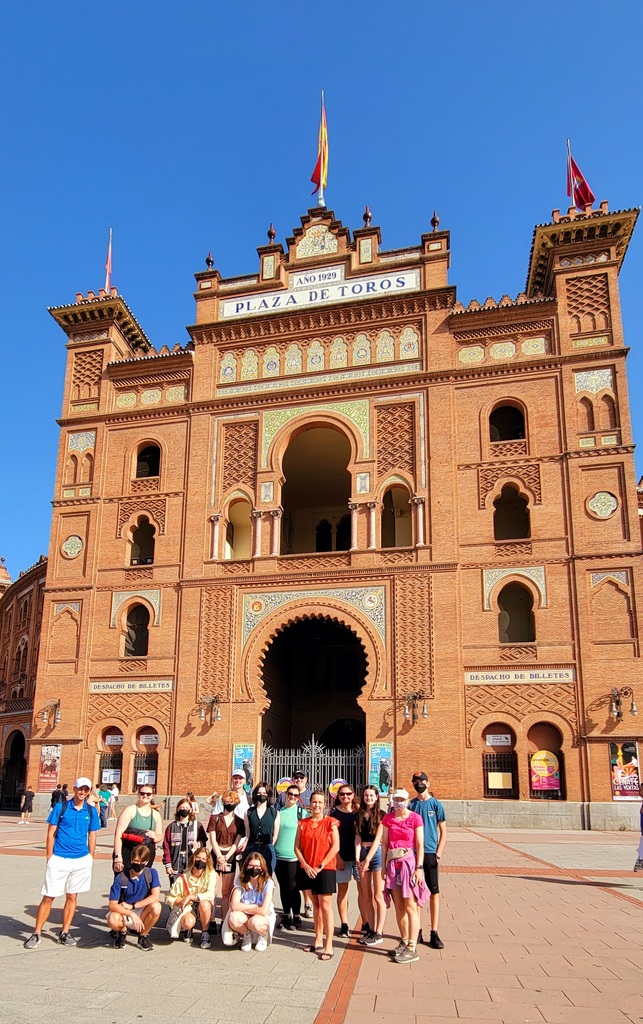 Today, Triad's group arrived in Madrid via high speed train from Barcelona. Pictured at the tropical train station.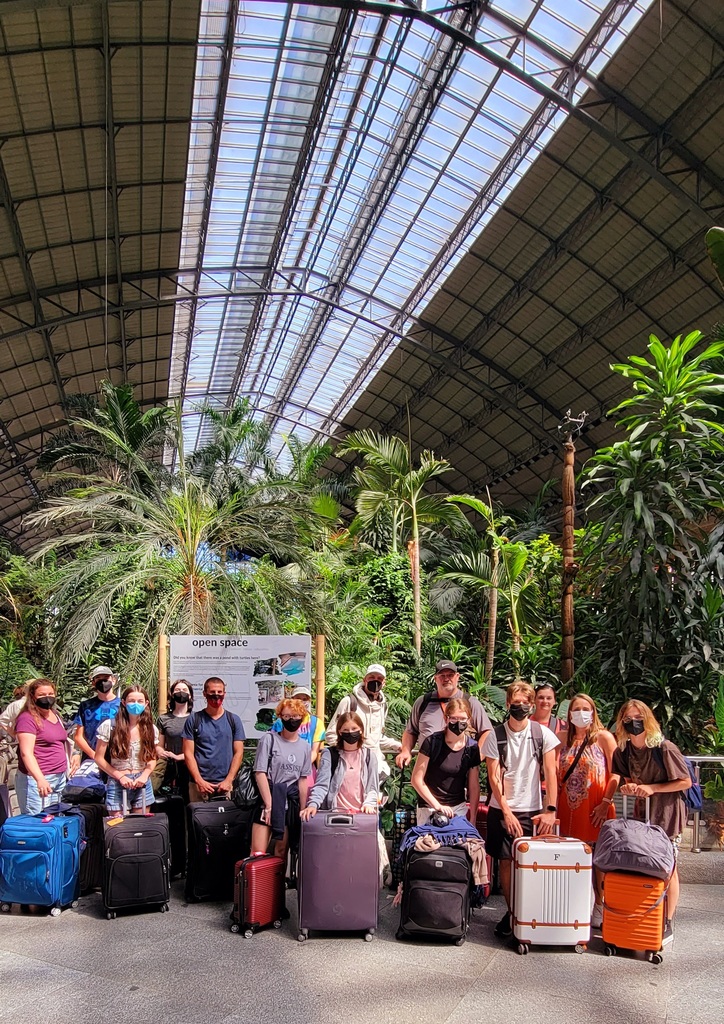 THS in Barcelona at the famous Sagrada Familia!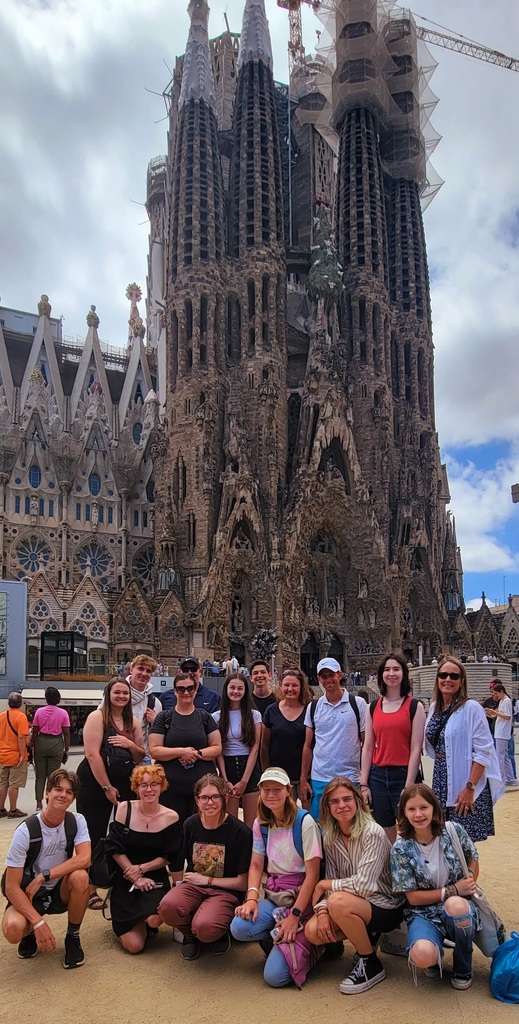 THS at the famous medieval castle in Carcassonne, France! Our Illinois students have enjoyed meeting and traveling with students from Oregon!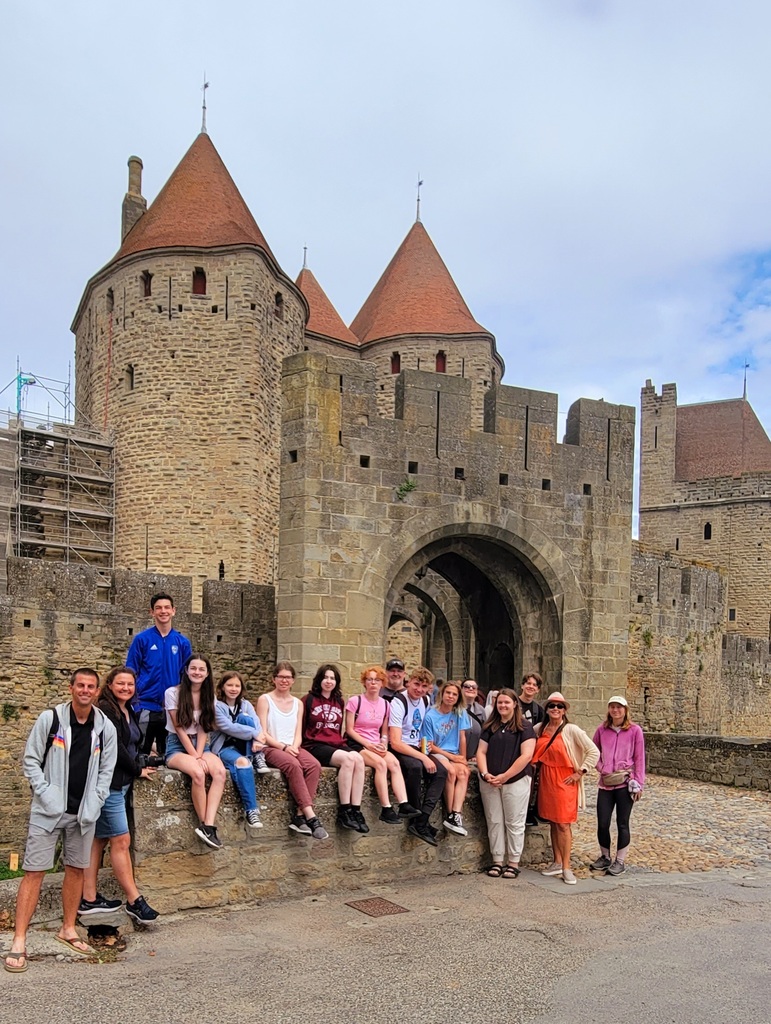 THS at the Papal Palace in Avignon, France! This was after some time spent earlier in the day at Cannes. #europeantravels2022 #ItalyFranceSpain

THS in Pisa, Italy for part of the day and then off to the French Riviera! #europeantravels #ItalyFranceSpain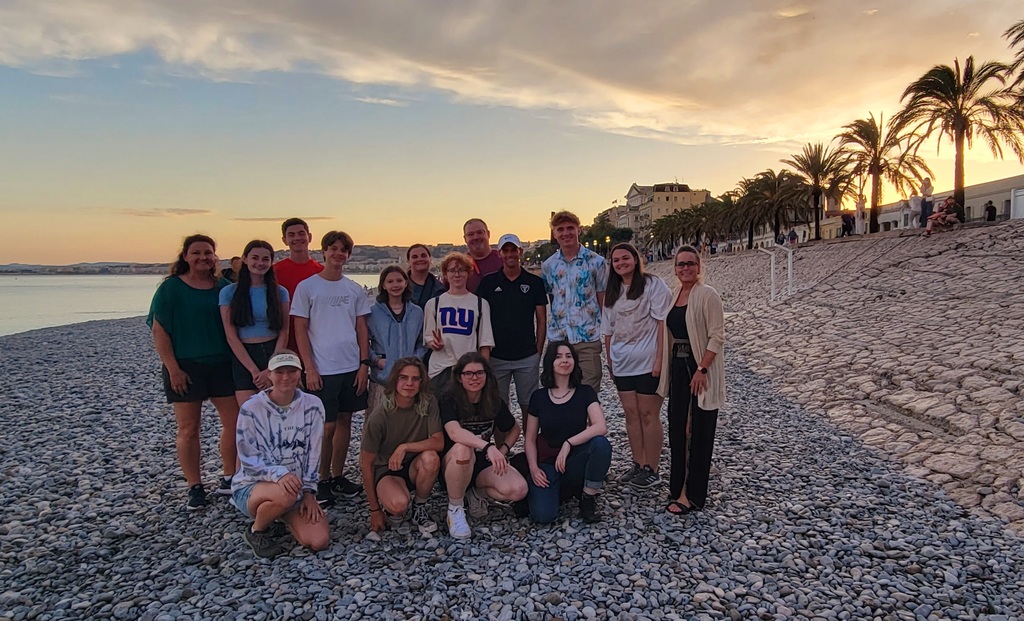 During this evening's Board Meeting, the Triad CUSD #2 Board of Education recognized the Triad High School girl's soccer team and coaches on their back-to-back state soccer championships! Way to go! #TriadProud

THS in Florence, Italy! The group is next to the incredible marble Cathedral of Santa Maria del Fiore and on the famous bridge over the Arno River. #europeantravels #ItalyFranceSpain