Thank you to Brighter Futures and all the volunteers that chalked the senior names for their last day of school! Congratulations to the Class of 2022! ❤ 🎓 🖤 🎓❤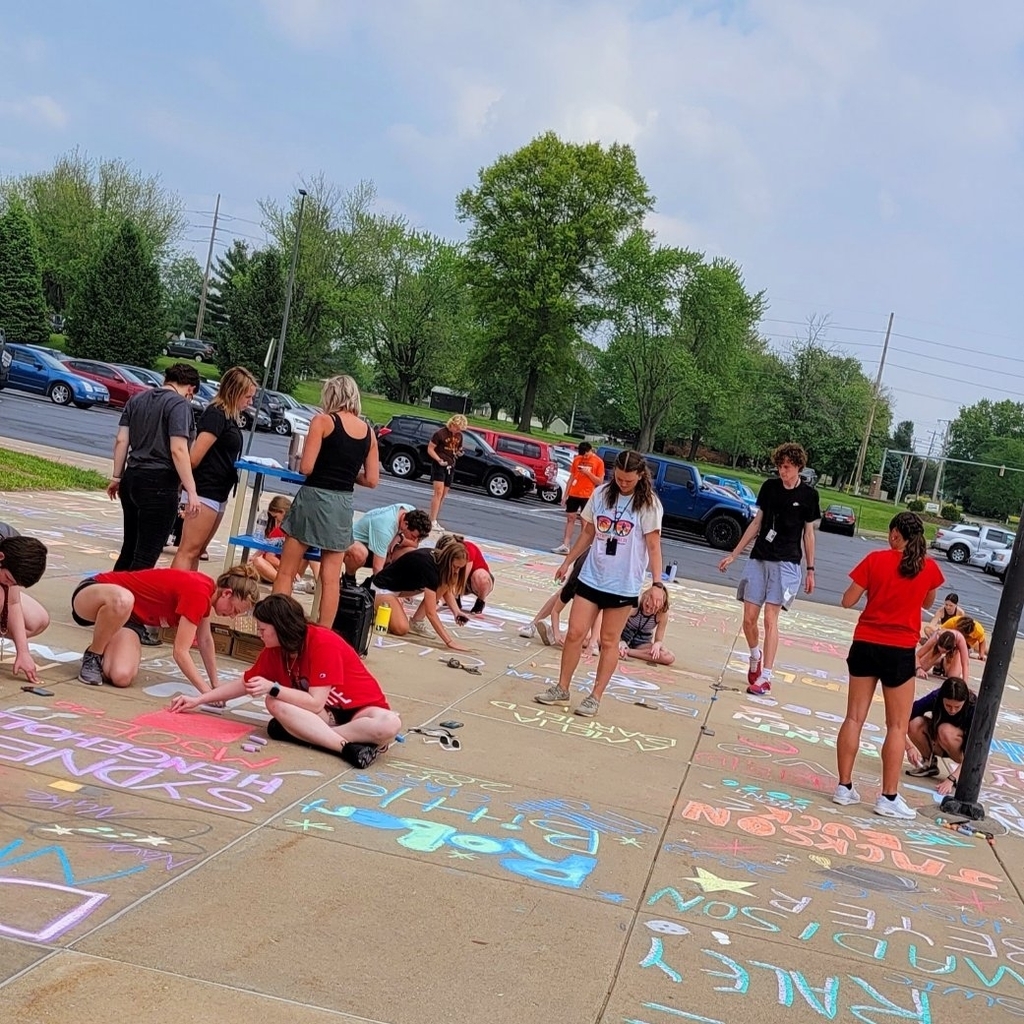 The Triad CUSD #2 Central Office team (minus one) is ready for the Blues to clinch the series tonight against Minnesota!!! #stlblues #bleedblue #TriadProud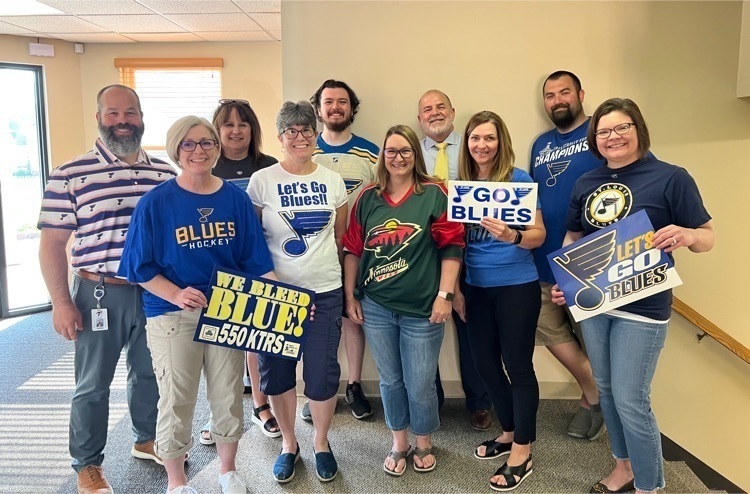 Food Truck Face-Off during 7th hour showcased caramel apples, s'more brownies, cake pops, chocolate pie, and ice cream cookie sandwiches! Yum!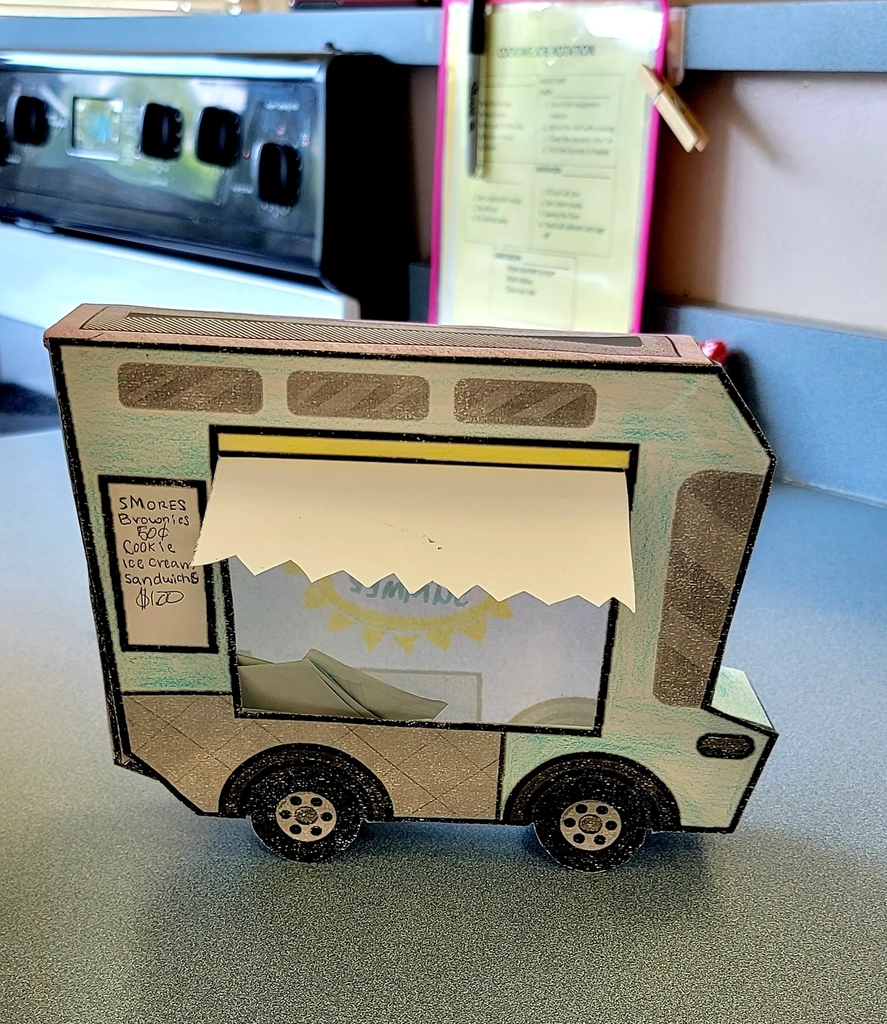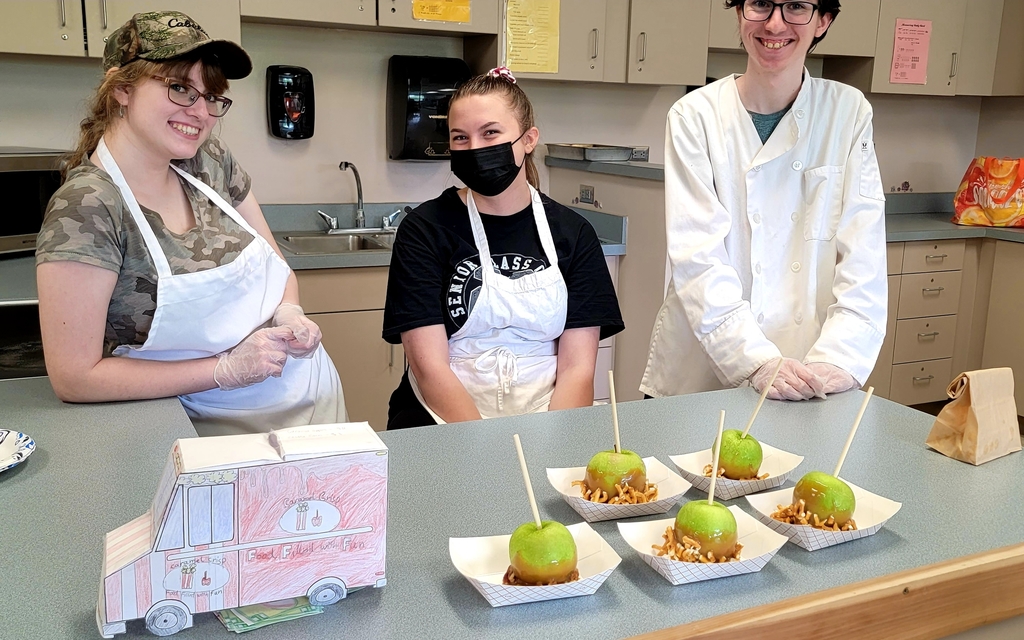 The 4th hour Food Truck Face-Off had some creative designs and delicious food! You can't go wrong with meatball sliders, tacos, cake balls, and cookies, Well done!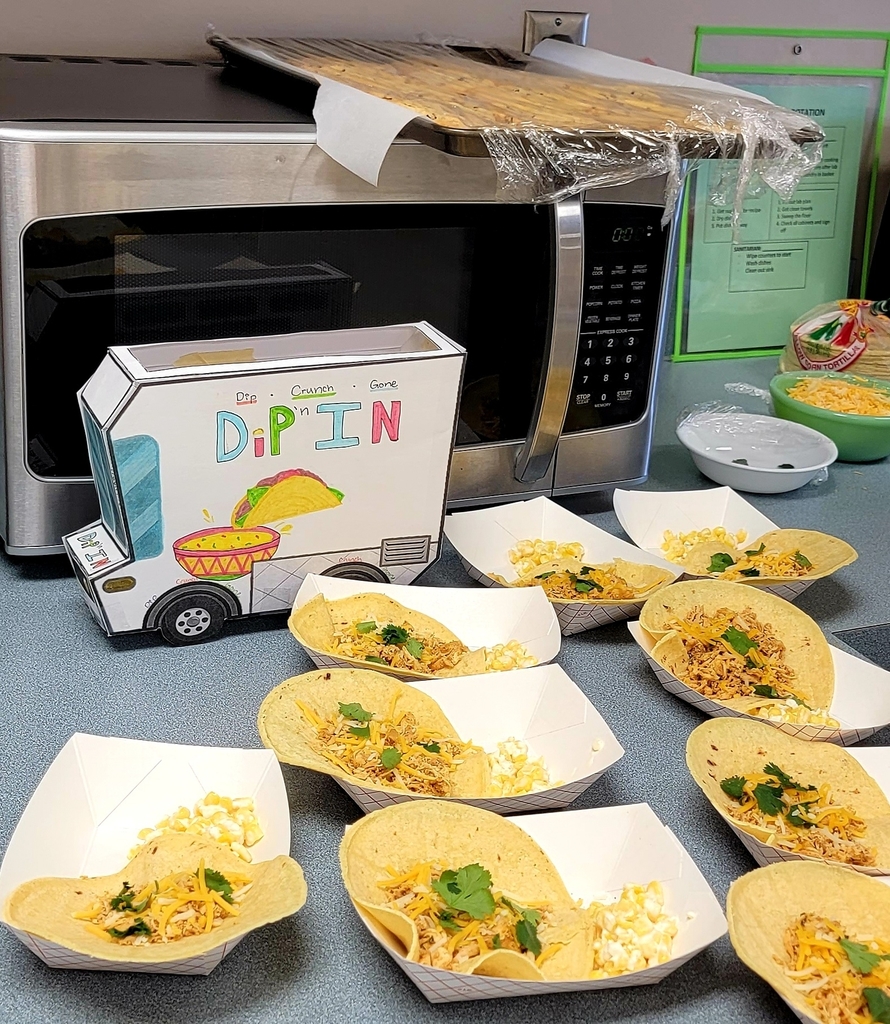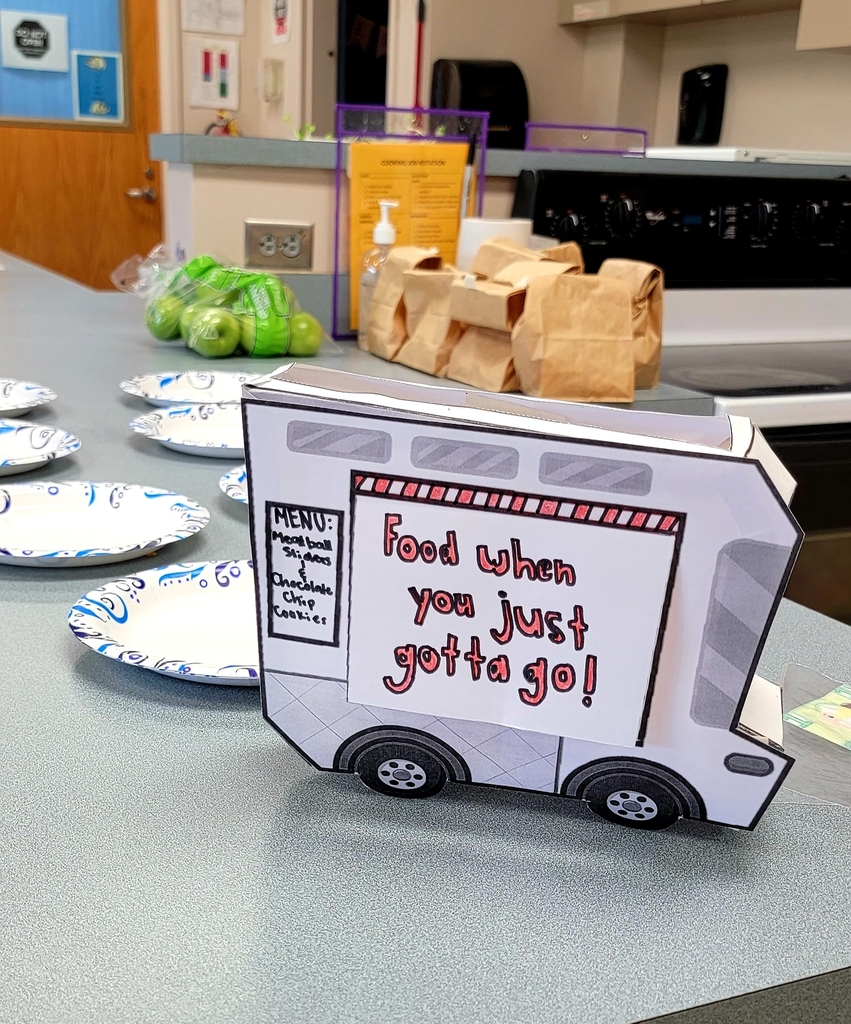 Food Truck Face-Off fun in Food & Nutrition II classes today! Yum!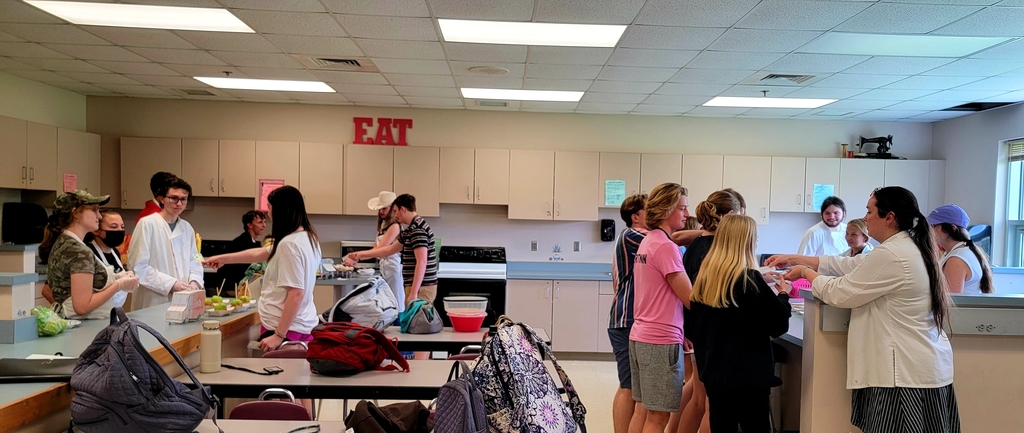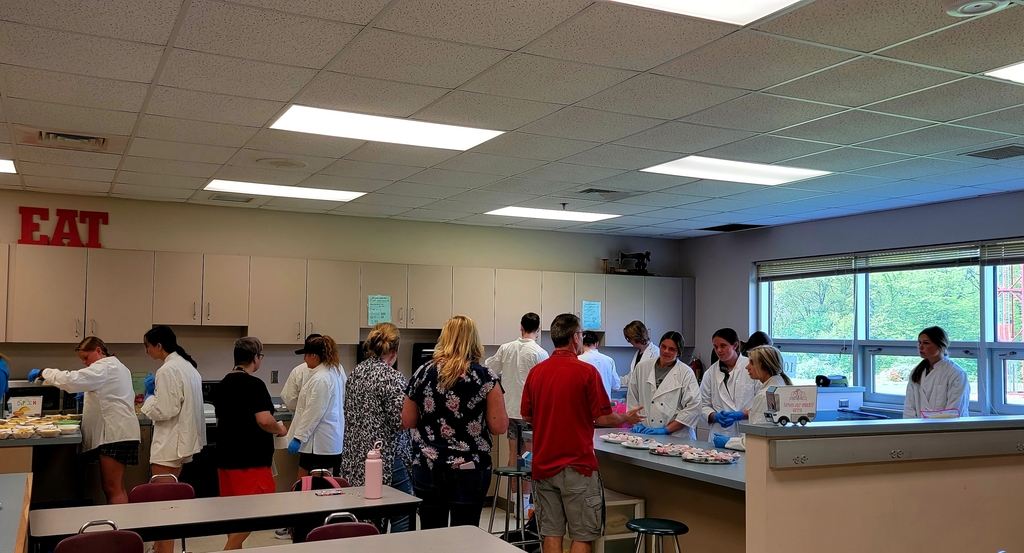 A good time was had at the graduation party for Ms. Loehr and Mrs. Mersinger's classes! Congratulations to our five grads! #triadproud 🎓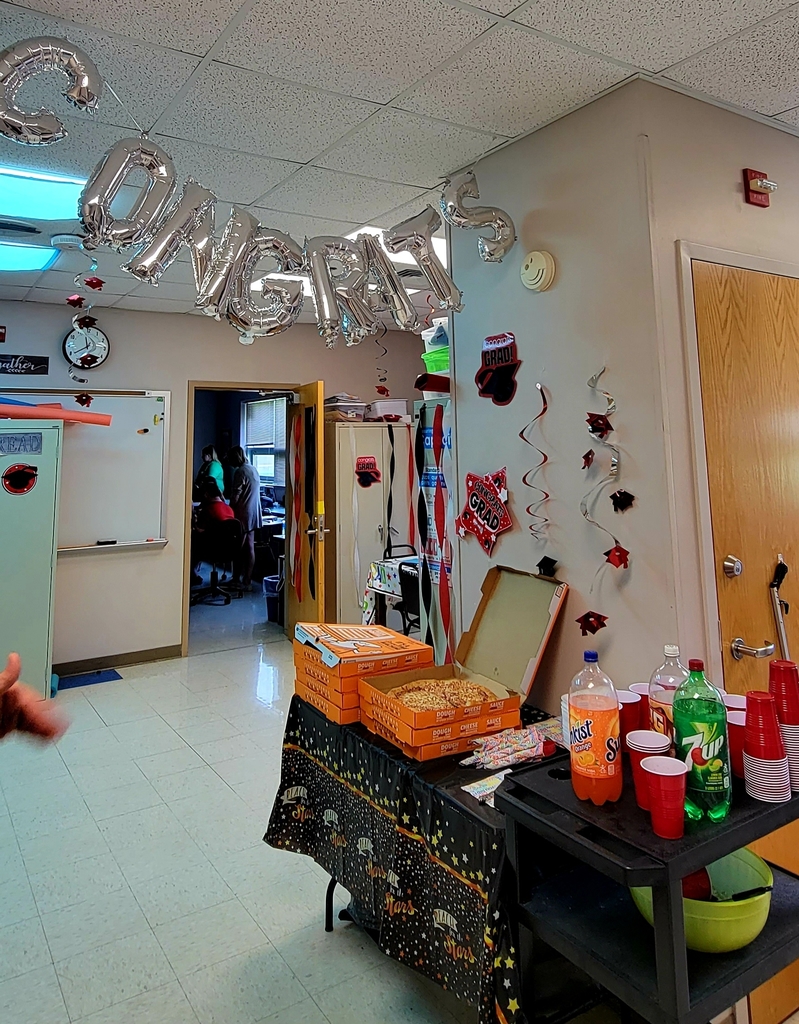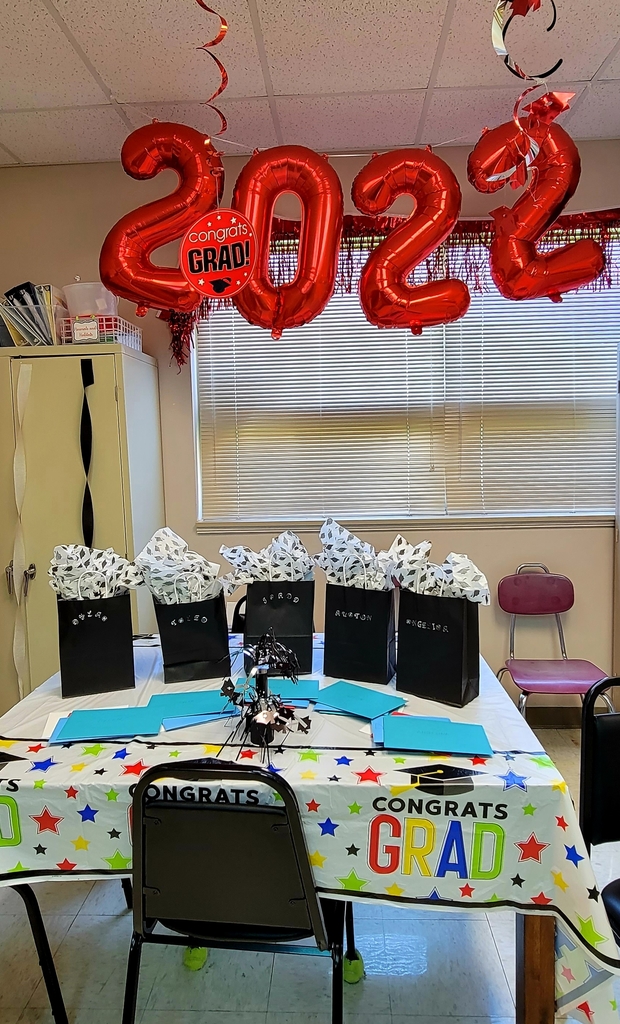 Happy National School Nurse Day! We celebrated with the best blackberry cobbler for the best school nurse! Thanks for all you do, Nurse Grammer (aka Nursedog)! 🩺🩹🩸💊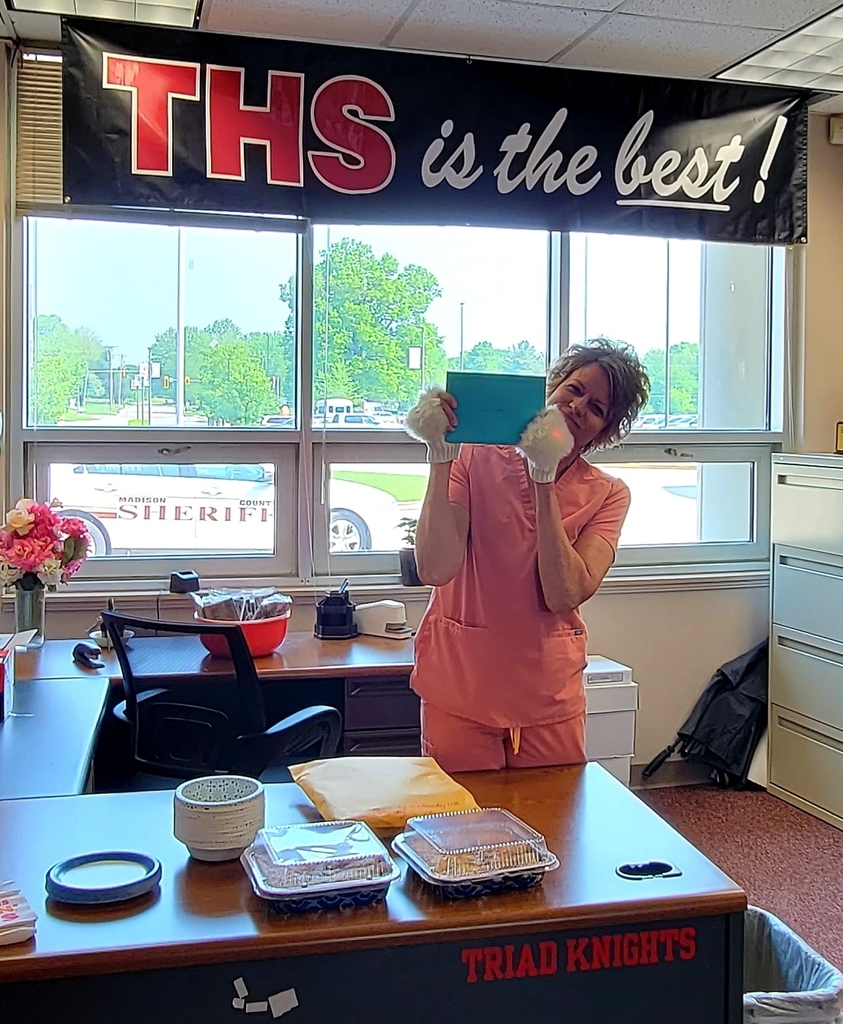 🩺 Today is National School Nurse Day, a day when we honor and celebrate the incredible efforts of our school nurses towards student & staff wellness. Thank you! Thank You! Thank You! #TriadProud

Happy Mother's day! Have a great day! 💐

With a win over Chatham, the Knights win the Consolation Championship and Coach Kleeman earns her 200th win!!! What a great accomplishment! #triadproud 🥎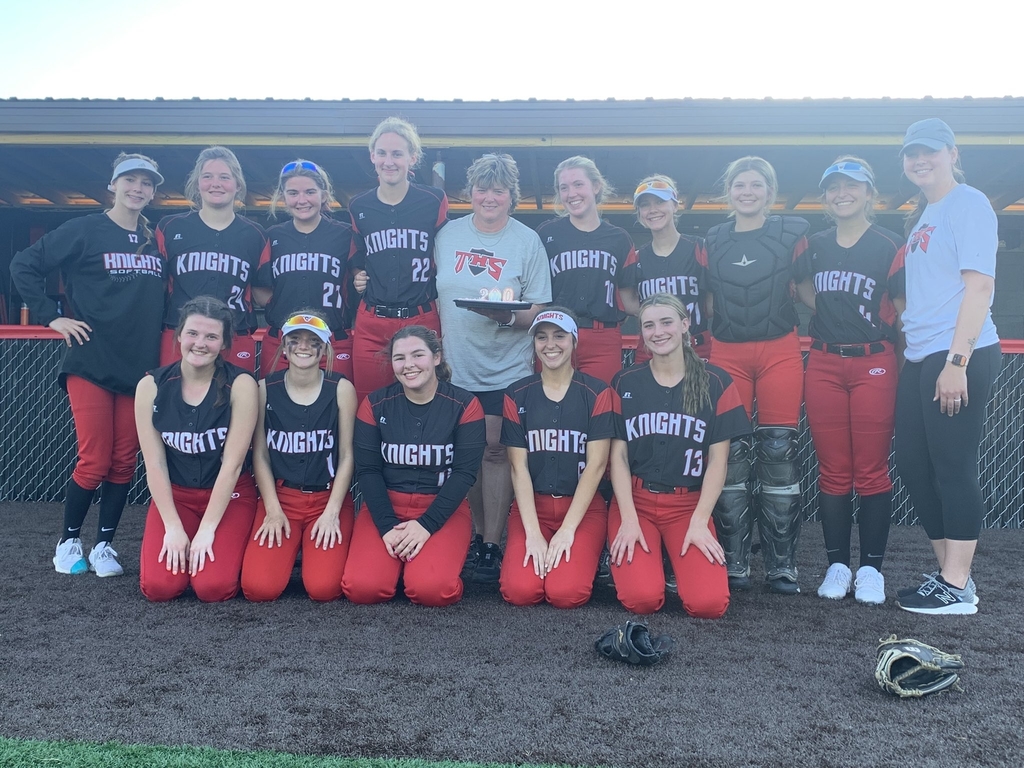 Congratulations, Triad Choir!!!!! At the Six Flags Music Festival, the Chamber Choir won the OVERALL best for the day award! They also came away with 1ST PLACE in the Mixed Choir II AA, the ESPIRIT DU CORPES award - most courteous and best sportsmanship! Wowsers!!! #triadproud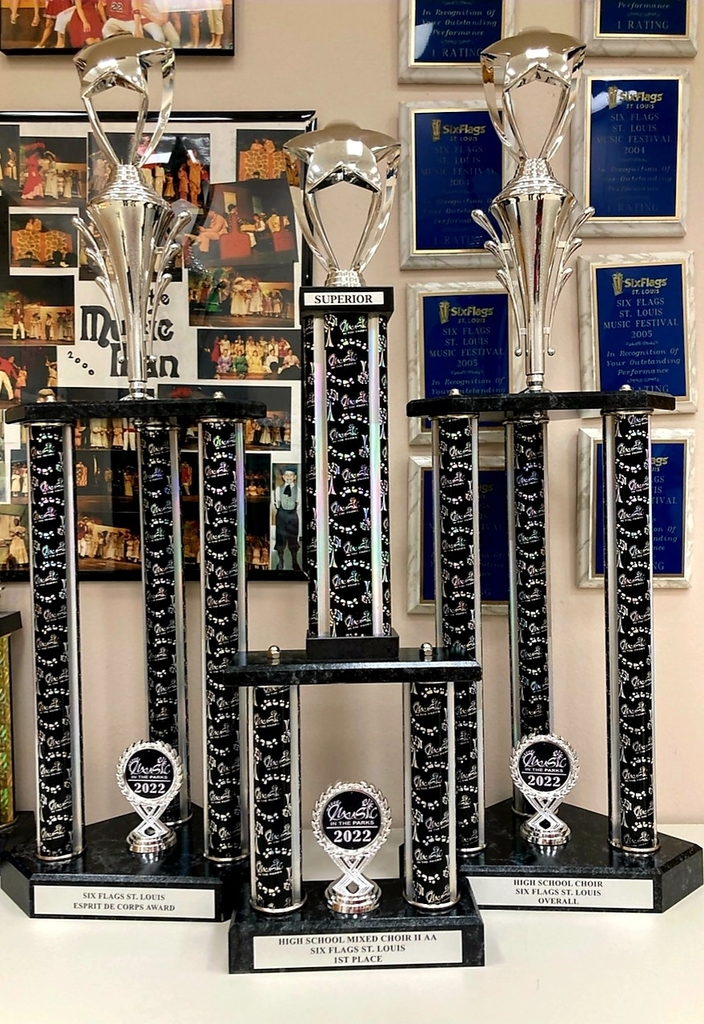 Bravo, Band! 👏 Always a great performance by the THS band program! 🎶 🎵 Good luck at U of I tomorrow!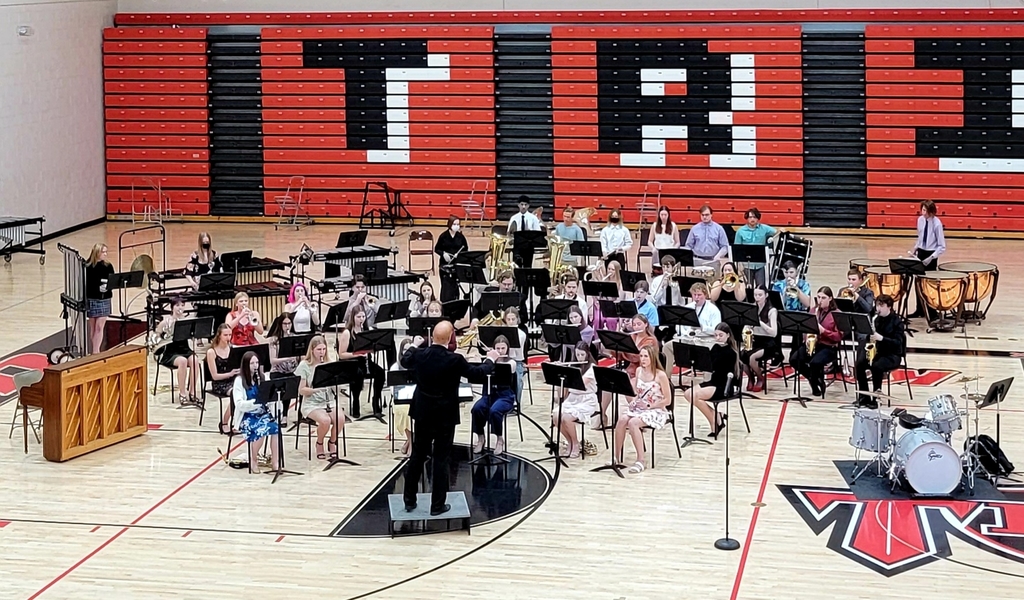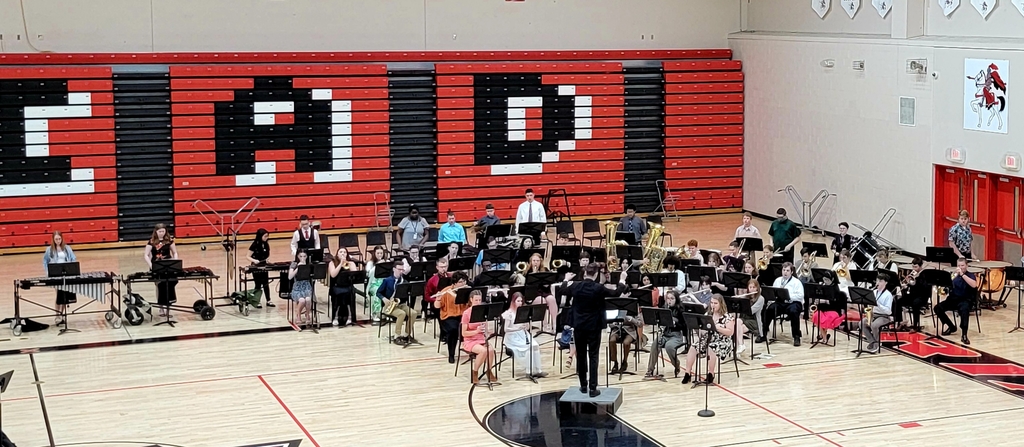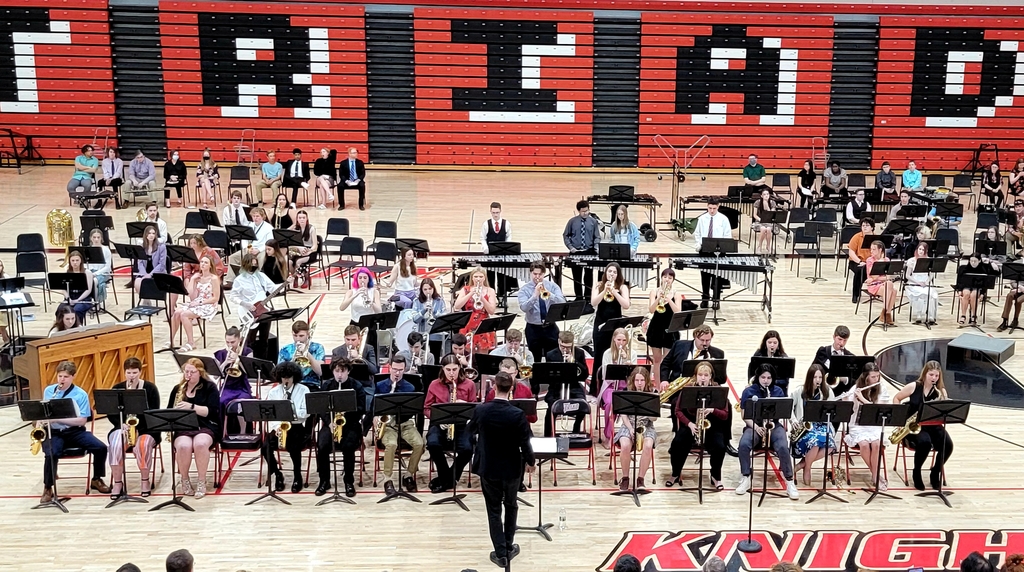 Thank you so much, Mr Garrett Hoyt, for speaking to our Modern World History classes today. Your ability to share your experiences as a Marine in Afghanistan were inspiring and greatly appreciated. Thank you for your service! 🇺🇸 #SemperFidelis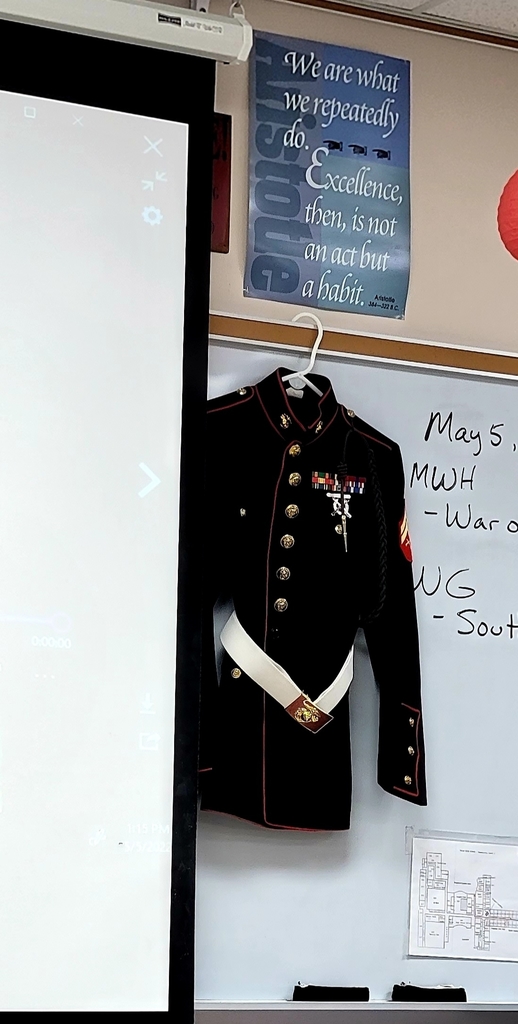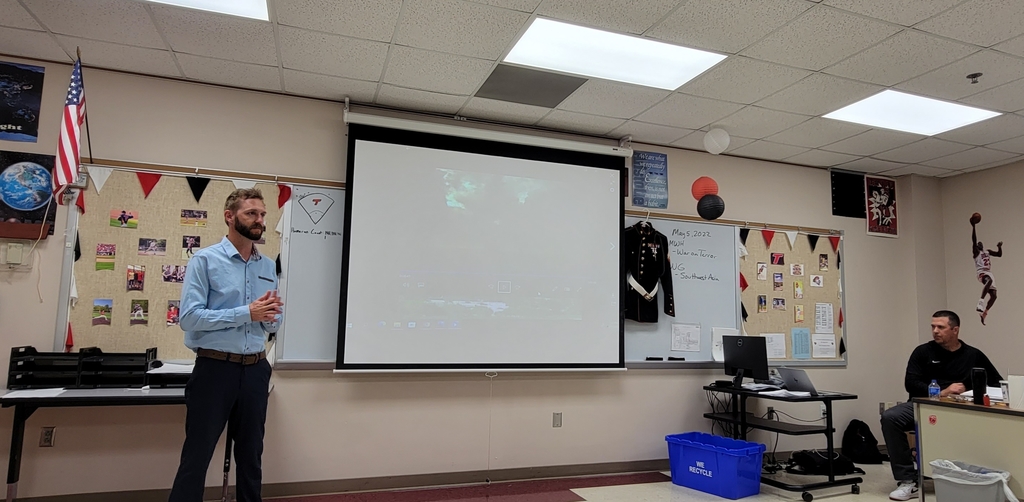 Congratulations to Triad's Young Author Winners from the Madison County Young Author Conference on April 30, 2022. Click the link to see photos of our winners. #TriadProud
https://photos.app.goo.gl/5cAFyUpLiRj8edRw5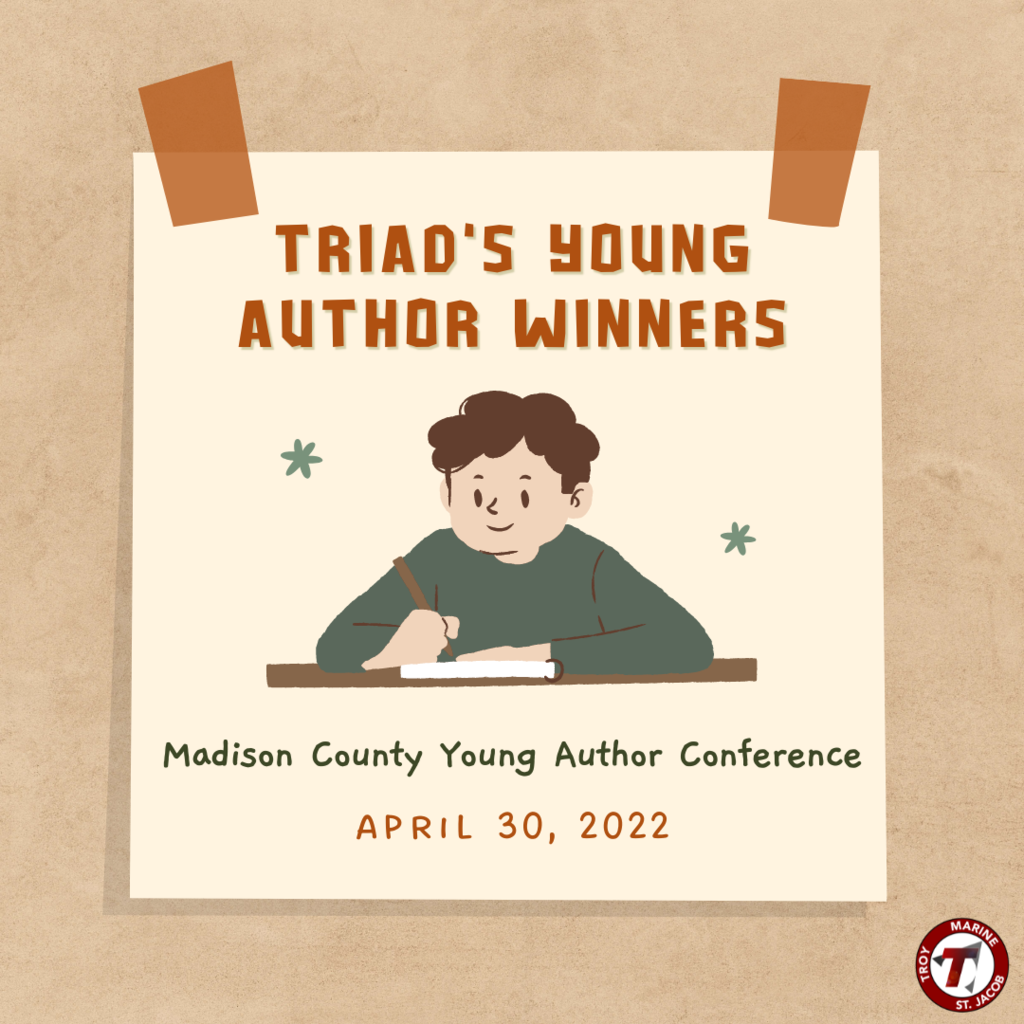 Thank you to Dawn Mushill for organizing the first Chamber/Triad High School Job Fair. We appreciate the 30 businesses that met with over 300 THS students today.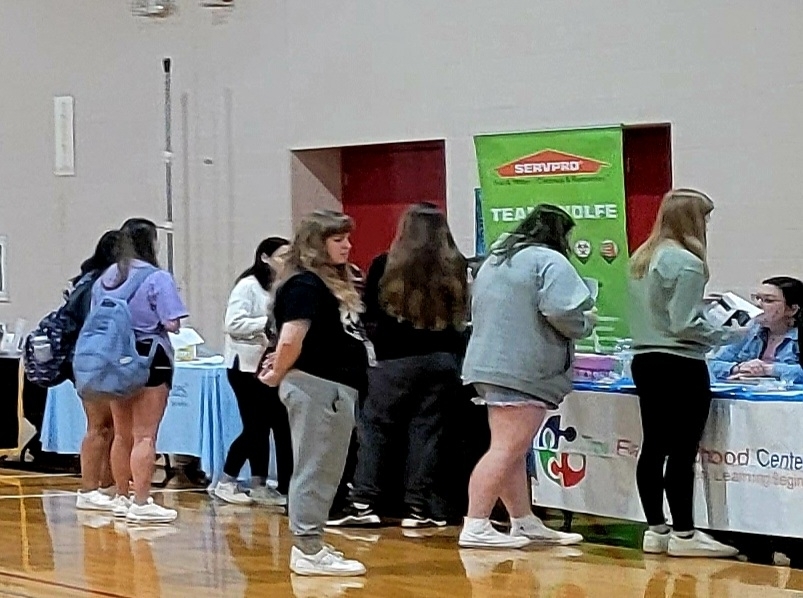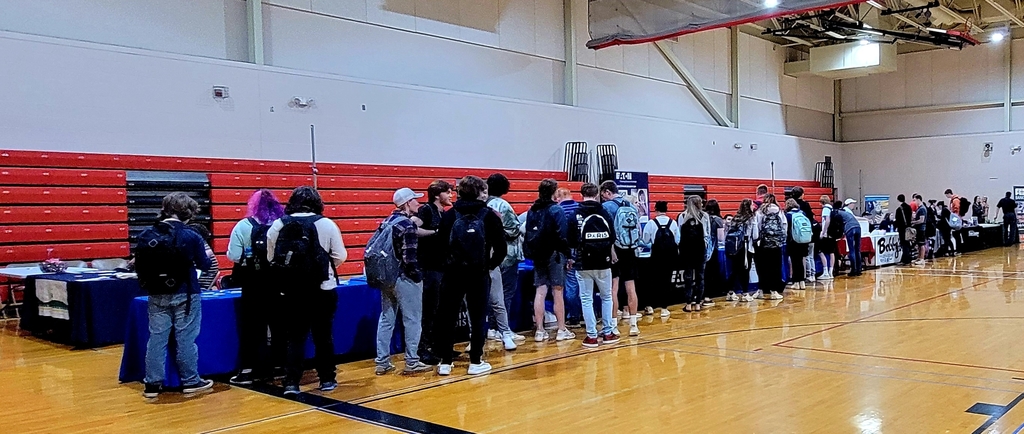 Teachers are thoughtful, considerate, kind, and dedicated. They are also professionals who are tremendously hard-working. Happy National Teacher Appreciation Day! Three cakes are just a small token of our sincere appreciation for all you do! Triad teachers are the best! ❤🖤

Thank you so much to the Troy Knights of Columbus #9266 and to Mr. Nick Powers for presenting the donation check to our Special Education Department.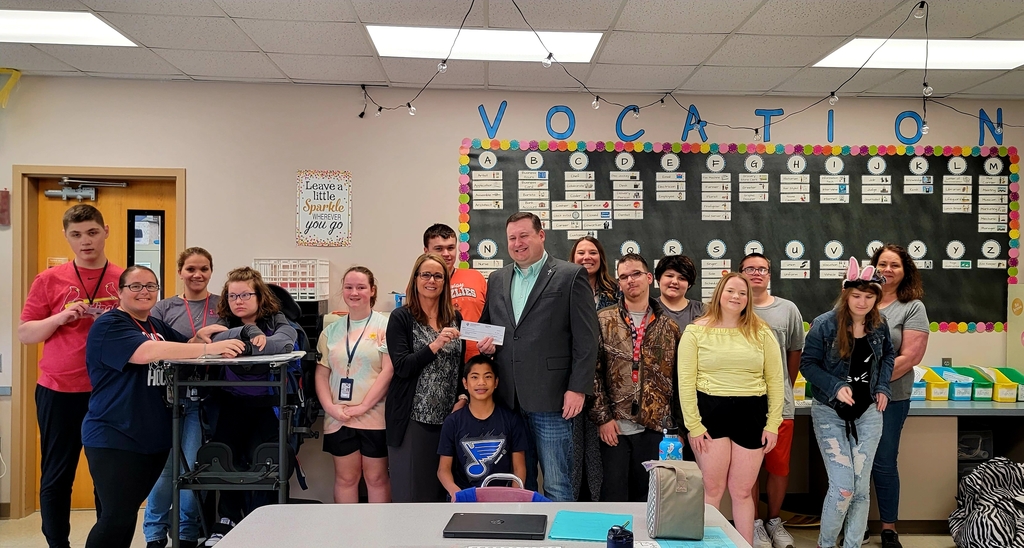 Congratulations to Coach Witzig for being inducted into the Illinois Wrestling Coaches and Officials Hall of Fame this past weekend! A well deserved honor for a long-time, successful, dedicated coach! #triadproud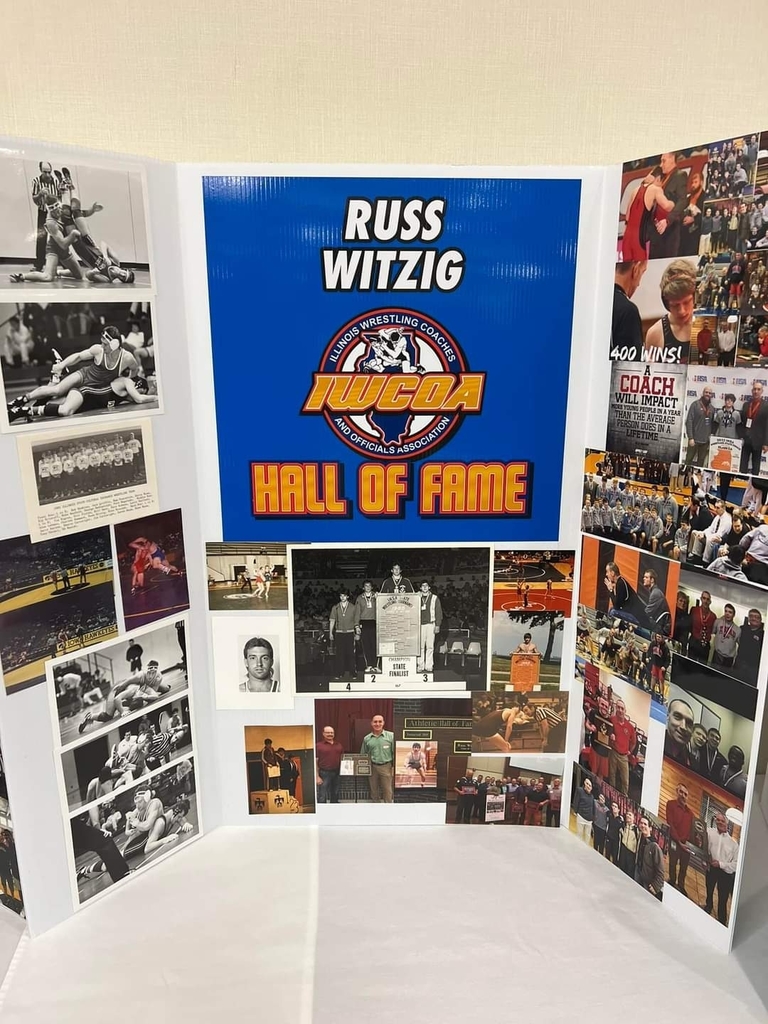 Principal Appreciation Day was May 1, but we celebrated today! Thank you to the office staff for treating our principals today!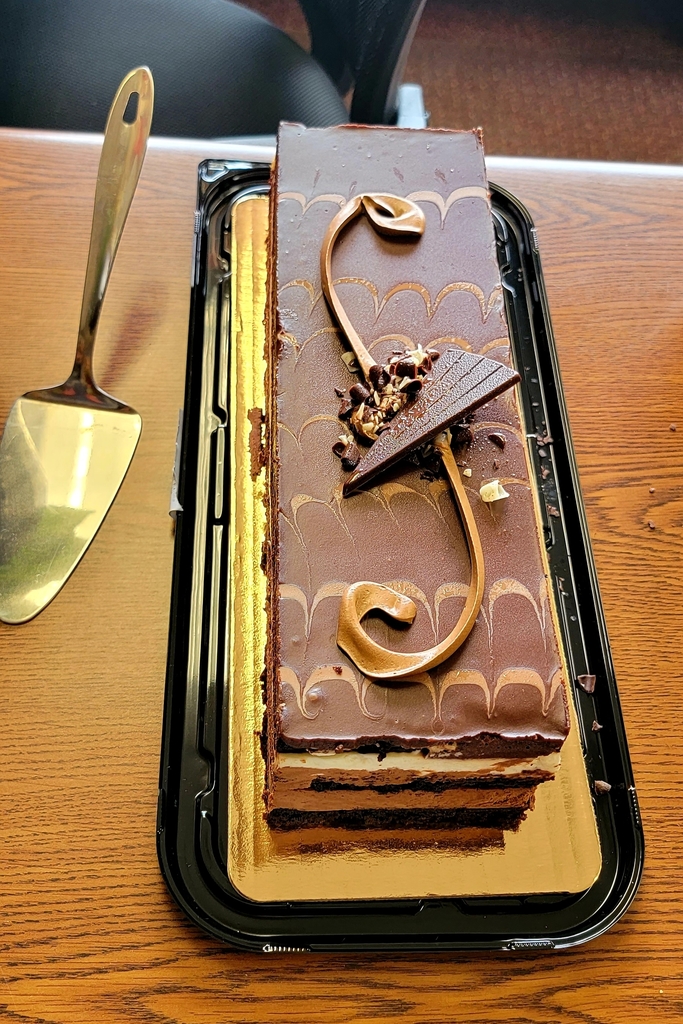 "Teachers are artists of human potential...This is the most important work there is." Shanna Peoples Triad teachers go above and beyond every single day for our students. We thank you and hope you enjoy this week dedicated to your tireless efforts. #TriadProud #ThankATeacher